Two Days in World Heritage Úbeda
Seeking out a weekend escape to take in the midst of your holiday in Spain? Consider making a stop in Úbeda, the UNESCO World Heritage City which is one of Andalucía's best kept secrets and is home to countless renaissance palaces that stand proudly in a secluded valley bordered by a striking mountain range.
Let romance take flight as you relax within one of Paradores' luxury and historic hotels' most awe-inspiring locations, Parador Úbeda, a 16th century palace in the very heart of the Old Quarter, an ideal base from which to discover the city's many sights.
Historic beauty
Located just west of the Cazorla and Segura mountains, Úbeda was once a key transit point, a geographical factor which made it an immensely powerful -and wealthy- city during the Renaissance period. The happy remnant of this prosperous period is the large amount of palaces, churches and civil institutions that date back to this era, and which today serve to delight those who visit Úbeda, a World Heritage Site since 2003.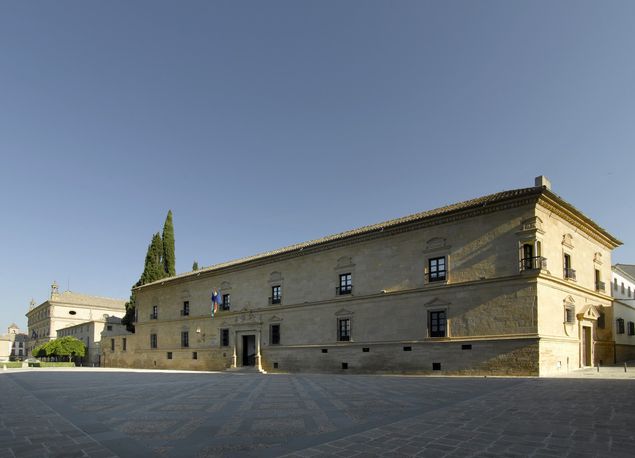 Parador Úbeda, the former Palace of Déan Ortega
Start your visit at your home away from home, Parador Úbeda, located in the former Palace of Déan Ortega -a prominent 16th century churchman-, a beautiful building with an exceptionally elegant courtyard where you can take your afternoon tea and relax in peace.
Spend your first day exploring the Old Quarter, starting at the Plaza Vázquez de Molina - a model of Renaissance civil planning -, the Sacred Chapel of El Salvador - undoubtedly the city's most iconic building due to its fabulous interior, including a magnificent altarpiece by master sculptor Alonso Berruguete -, and the Palacio de Las Cadenas, which serves as the current City Hall and is a masterpiece of orderly architecture.
In the evening, head back to the Parador for a splendid dinner of regional classics including andrajos (rabbit stew), stewed lamb, shoulder of kid goat, and olive oil ice cream for dessert.
Refined charm
Spend day two exploring the rest of Úbeda and the surrounding countryside. Start off at Úbeda's grand defensive walls, a 16th century expanse which is a National Monument and well-worth visiting. While in the area, don't miss the Hospital de Santiago, a spectacular former palace, church and hospital which is considered Andalucía's version of El Escorial.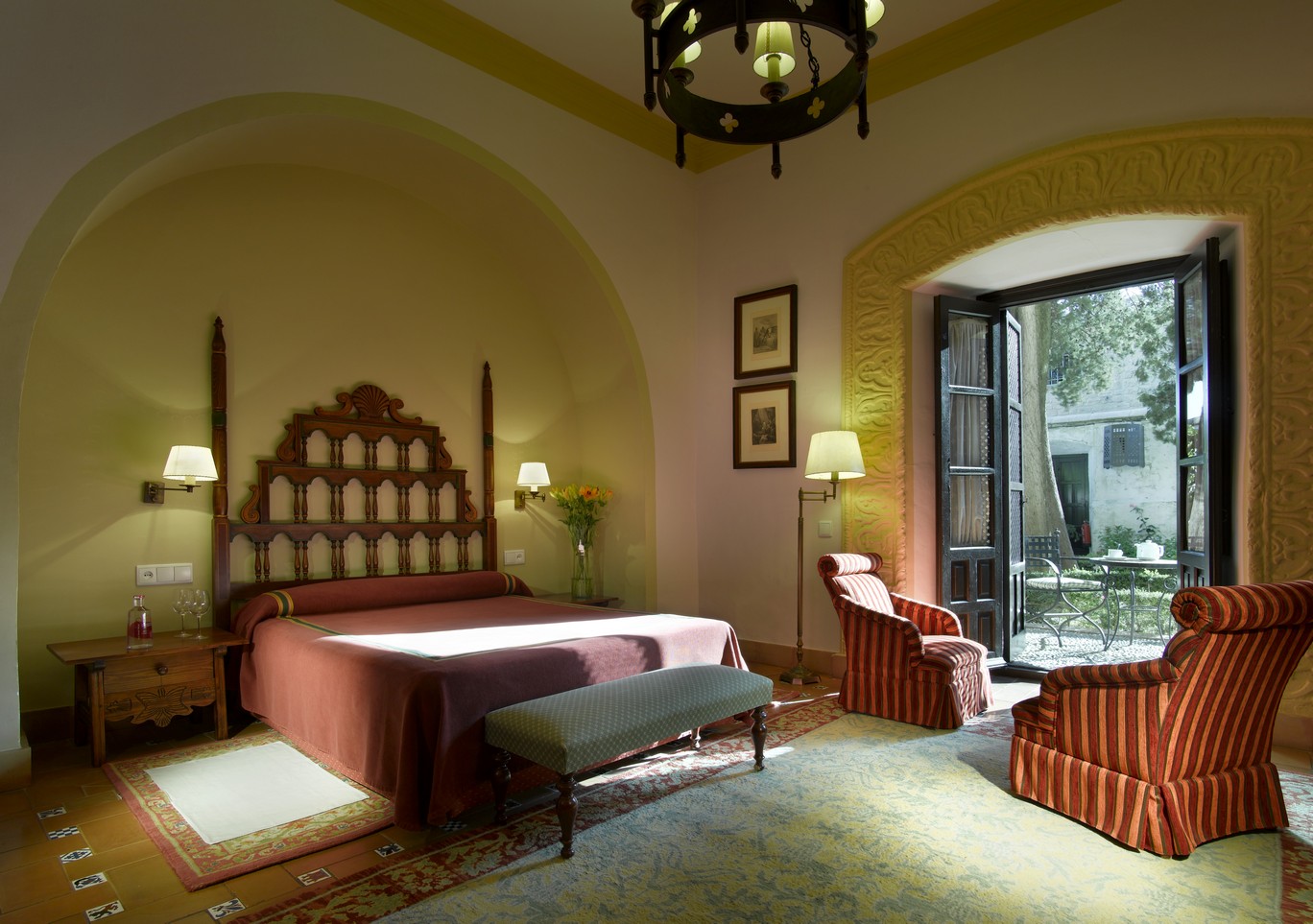 Enjoy peace and tranquility at Parador Úbeda
Sportier guests might be interested in some hiking at nearby Cazorla National Park. Another option is to explore the stunning La Graja caves in the neighbouring village of Jimena.
Eager to discover Andalucía's best-kept secret? Contact Parador Úbeda to book your weekend escape today!