Traversing Southern Spain's Greatest Markets
To shop in a city is to know it intimately. Its mercados (markets) are intricately linked to its food, its people, its very identity. Use your holiday in Spain to delve into the heart of the country's great southern cities with visits to the grand markets in Seville, Valencia and Cádiz.
Located near some of Paradores' luxury and historic hotels' finest locations, these splendid establishments provide the perfect opportunity to stroll around these iconic markets, peruse the freshest local goods and sample incredible regional delicacies.
Flamenco chic in Triana
Regular bus routes connect Parador Carmona's elegant Arab fortress to Seville's Mercado de Triana, a great spot from which to experience the vibe of the city's most emblematic neighbourhood, known for its vibrant flamenco culture and lively nightlife. Come early to barter with local merchants or return in the afternoon to escape the sun and refresh yourself with some ice-cold cañas (beer).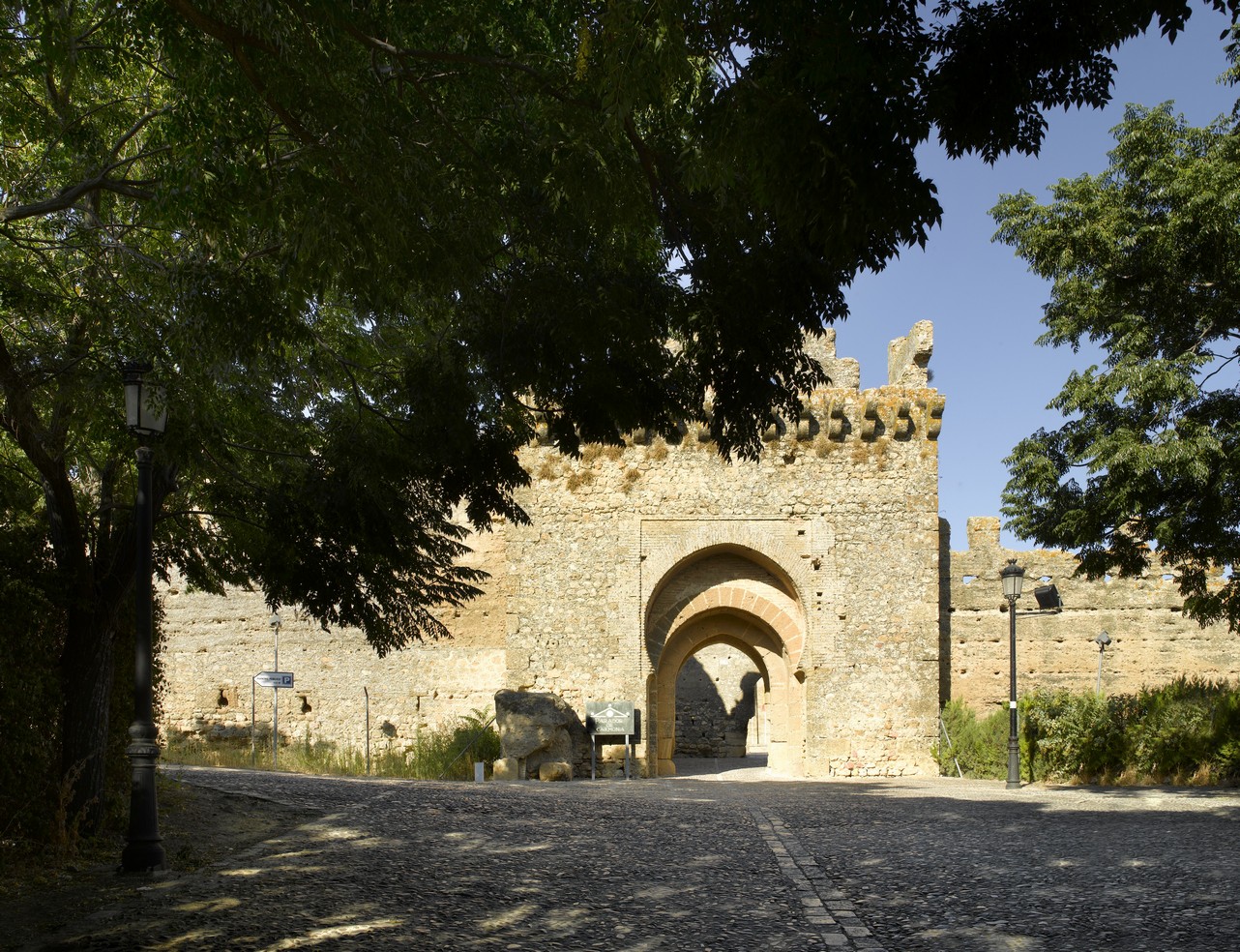 Parador Carmona
Take a stroll through the market and view the ruins of San Jorge Castle or drop in on the different stands to sample a wide variety of tapas. If you're in the area on Thursday evenings make sure that you visit the market's La Ostrería oyster bar, which offers scrumptious seafood and free flamenco shows as the sun goes down.
Valencian modernism and neoclassical Cádiz
Celebrating its centennial this year, Valencia's Mercado Central is a modernist jewel which also happens to be Europe's largest fresh food market, gathering almost 400 vendors each day. Just a short drive from Parador El Saler, the kaleidoscope of colours comprised by the myriad of fruits, vegetables and fresh meat comes together under the market's soaring cupola, delicate stained glass windows and robust iron beams. Treat yourself to a walk down its 'streets' and enjoy a tapa of Spanish ham, or grab a paper cone full of berries to take along as you visit the nearby former Silk Exchange, a UNESCO World Heritage Site.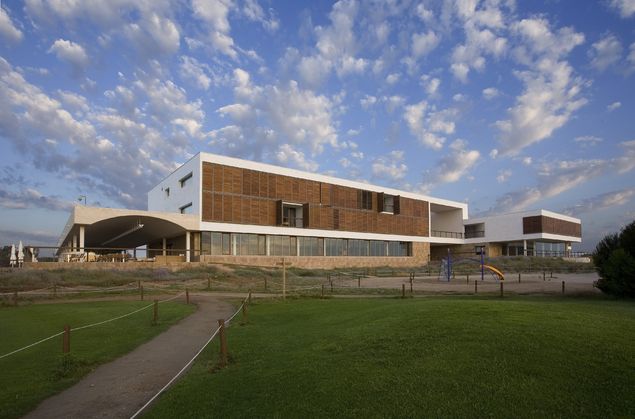 Parador El Saler
Another market well worth visiting is Cádiz's Mercado Central de Abastos. Dating back to 1928, this elegant plaza is enclosed by the neoclassical columns that mark its perimeter and is defined by the spectacular fresh fish its merchants offer within. A short stroll from Parador Cádiz, the Mercado is a great place to people watch, observe the day's finest catch, and acquire the very best produce in the city.
Parador Cádiz
Ready to shop at these classic markets? Contact Paradores Carmona, El Saler and Cádiz today!