Travel Back in Time in Style at Paradores' Historic Hotels
Imagine waking up to commanding views from the window of a palace's keep, or under the arched ceilings of an ancient convent. With its beautiful landscapes and illustrious history, a proper holiday in Spain requires a stay in a hotel with equally notable characteristics; Paradores hotels offer this possibility with their numerous locations in carefully restored historical buildings.
Peaceful monasteries, medieval fortresses, XIX mansions and romantic castles... familiarise yourself with the country's past in style with Paradores luxury and historic hotels.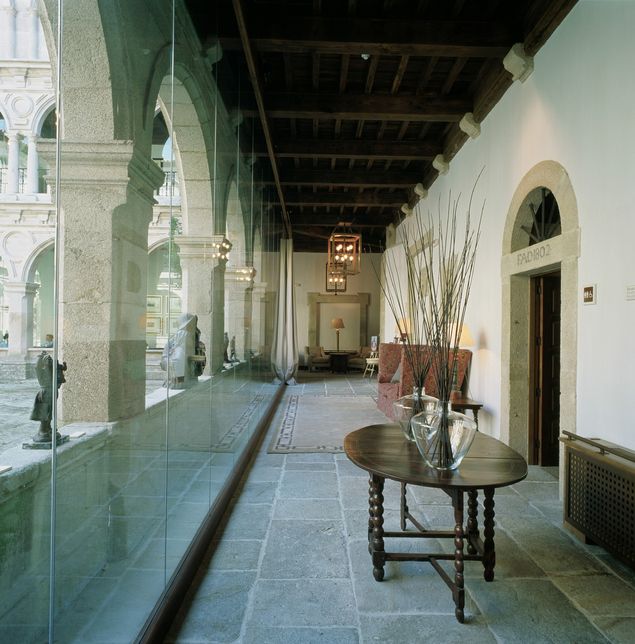 A cloistered hall at Parador Monforte de Lemos
Monastic grace and medieval beauty
Take a trip back to the 18th century at Parador Monforte de Lemos in Galicia. A refined, neoclassical structure consisting of a keep, the San Vicente do Pino Monastery and the Palace of the Counts of Lemos, this hotel offers total peace within its grand central cloister and stout stone halls. Its perfect location in the uppermost part of Monforte de Lemos gives you easy access to monumental buildings like the Colegio de los Escolapios and the Ribeira Sacra countryside.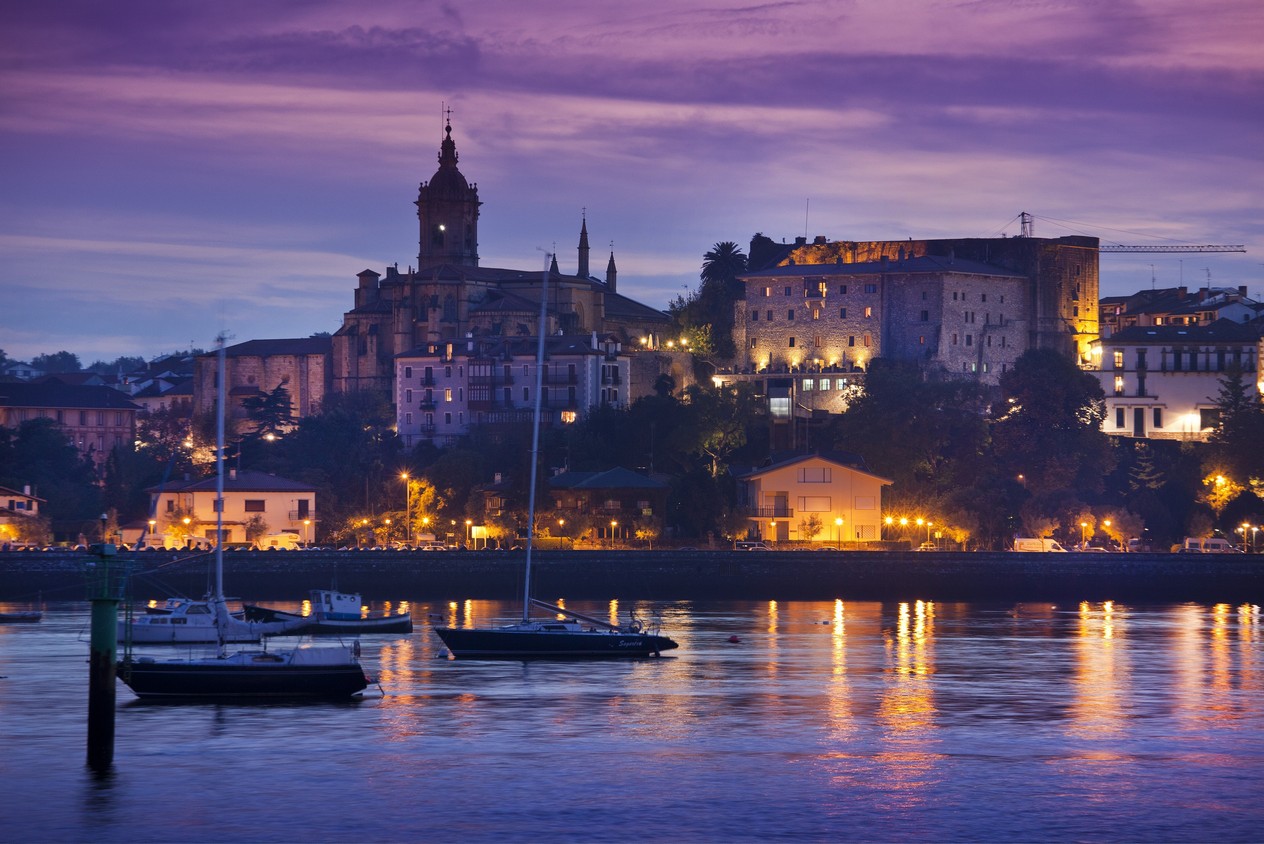 Parador Hondarribia
While originally built to be an intimidating seaside fortress from which to repel northern invaders, today the Parador de Hondarribia is a romantic spot from which to enjoy the very best of the Bay of Biscay. The mighty stone walls that shape the courtyard are tempered by lush, green vines, soaring arches and coffered ceilings; many rooms also offer exceptional views of the ocean, and the French coast beyond.
Turn of the century elegance and iconic castles
Recover the very best of 19th century charm with a visit to Parador Limpias, a mansion in the heart of Cantabria. A trip to this Parador is a voyage to a simpler time of provincial tranquility, where afternoon tea and quiet strolls through the gardens were the order of the day. Take a dip in the swimming pool or play a round of tennis before settling down for a proper northern meal in this noble home's dining room.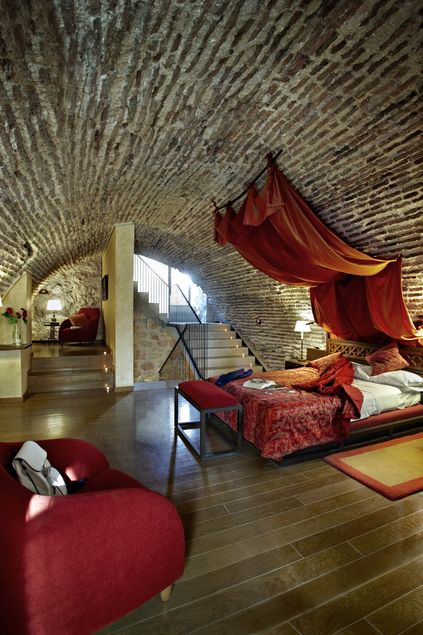 A room at Parador Alarcón
Another option is to drop in on Parador Alarcón, located within one of Spain's most iconic castles. Make your holiday a fairy tale in this stunning 13th century building, perched on a crag over the Júcar River and overlooking tiny villages and the Castilian plain, where you'll sleep in canopied beds.
Ready to travel back in time with Paradores? Contact Paradores Monforte de Lemos, Hondarribia, Limpias and Alarcón today!