Titirimundi, the International Festival of Puppets in Segovia
Have you ever heard of the Titirimundi International Festival? If you like puppetry, keep on reading! The World Heritage Site of Segovia is hosting this wonderful festival in the month of May. Come to our Parador de Segovia and spend a fun time with us and puppets!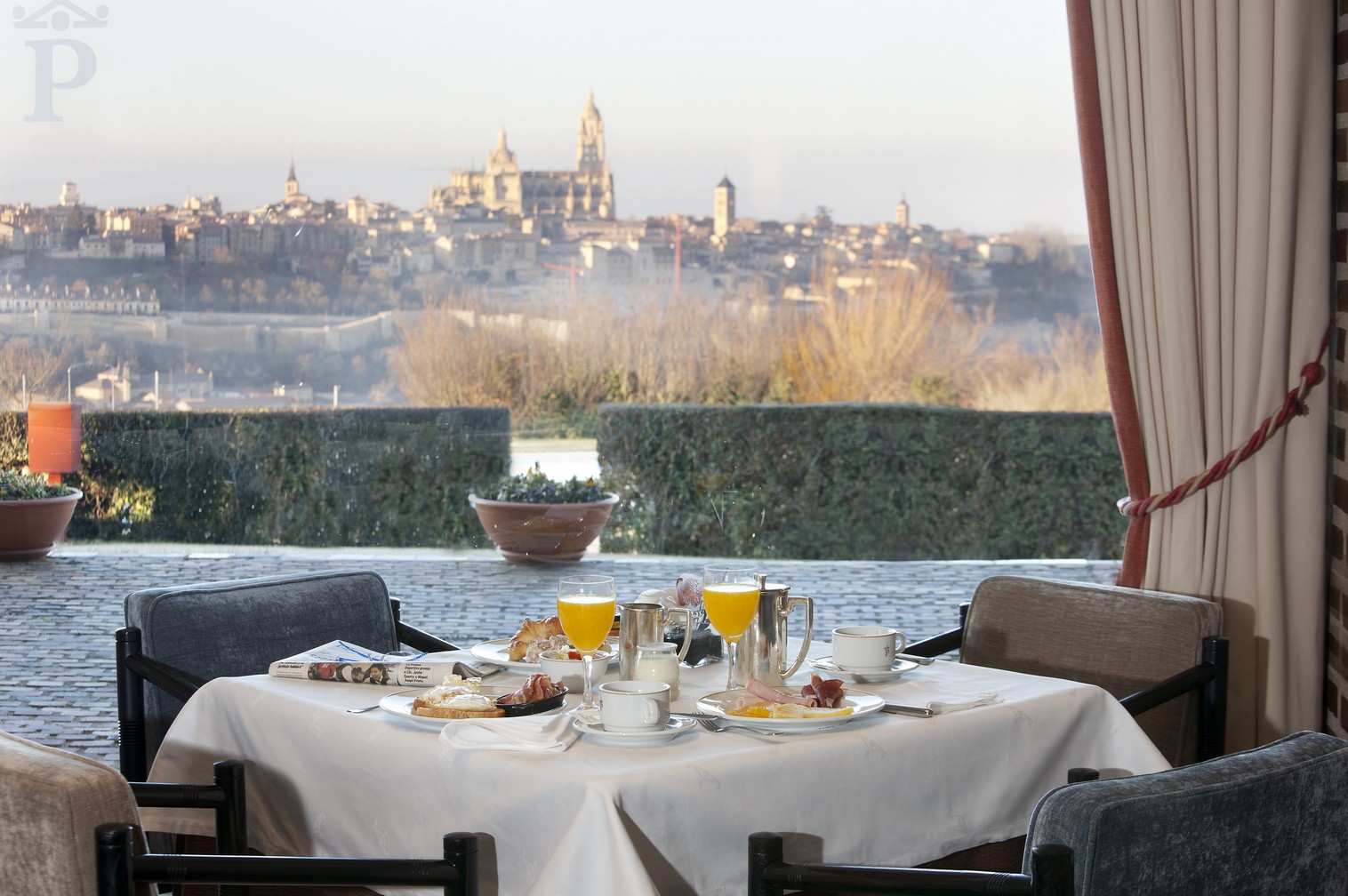 Parador de Segovia
The Titirimundi International Festival will be taking place from the 11th to the 16th of May of 2016 - dates vary from year to year-. It will be the 30th anniversary of this festival where puppets invade the whole city of Segovia and they become the main characters during those days.
Theatre companies from different parts of the world come to Segovia to make people have so much fun with their shows and performances all around the city. You will be able to enjoy some of these performances in courtyards, parks, locals, or theatres, as the Teatro Juan Bravo, or at the Main Square. It's all about having fun every time and everywhere!
This festival tries to promote and develop the art of puppets and puppetry. They want to transmit this artistic movement to everyone as well as its traditional origin and future projection as a way of expression in the artistic world.
Coming to this festival will let you discover the wonderful world of puppets from its origin to the convergence it is experimenting with new technologies and techniques.
Don't you think it is the perfect event for a family getaway with your children? Our Parador de Segovia is waiting for you to and your children to enjoy some time in this beautiful city and spend such a fun time during these days at the Titirimundi International Festival.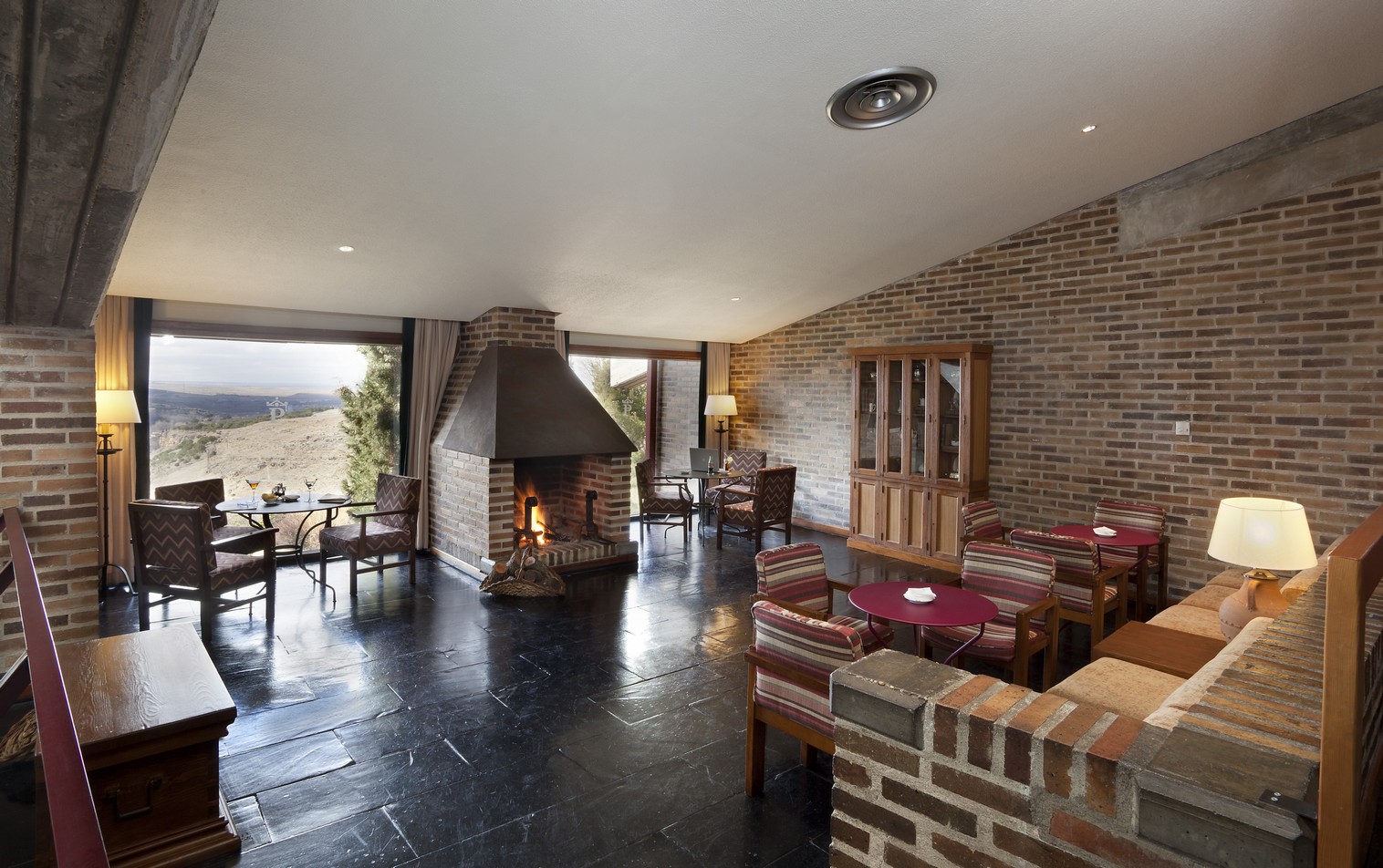 Parador de Segovia
The Parador de Segovia is a comfortable modern luxury hotel located in such an idyllic location: it is a viewpoint of the city, from where you can enjoy amazing views why delighting in traditional cuisine and taking advantage of the best installations. What else could you need to enjoy the perfect stay in the city of Segovia? You have it all! Theatre, culture, puppets, our Parador and the beauty of the city. Go for it!
Book now at the Parador de Segovia
How to get to the Parador de Segovia:
Closest airport:

Aeropuerto Adolfo Suárez Madrid - Barajas (116 kilometres)

By car from Madrid:

Take A-6 road for 100 km and then exit 88 from AP-61. Keep on driving on the N110/SG-20 road. Take SG-V- 6123 road to CL 601a. Exit at A-601, towards La Lastrilla-Centro Ciudad.