Three Street Markets You Have to Visit in Spain
Part of the fun of a holiday in Spain is shopping for traditional crafts, homemade sweets and other bits and bobs in local Spanish markets. Perhaps one of Spain's most famous is el Rastro in Madrid, a sprawling open-air flea market in the historic neighbourhood of La Latina.
But the country is home to plenty of other markets where you can find that special trinket to take home and help you remember your fantastic time in Spain. Explore them while you stay at one of Paradores' luxury and historic hotels, offering only the very best in accommodation to make your getaway truly unforgettable.
La Alcaicería
History combines with fine craftsmanship at Granada's la Alcalcería, a collection of narrow streets with stores whose displays spill out onto the pavement. This market is known for being a destination to find one-of-a-kind jewellery, leather goods, clothing and various other crafts with distinct Arab influences, a relic of Spain's Muslim past.
Nearby Parador Granada also shares these historic ties, located in a former monastery within the enormous Alhambra fortress and palace complex. As well as majestic architecture, delicious culinary treats are plentiful at this hotel. Guests can dine on typical Spanish cuisine of the region, such as the cold tomato soup known as gazpacho or a fava beans and artichoke dish known as habas a la granadina.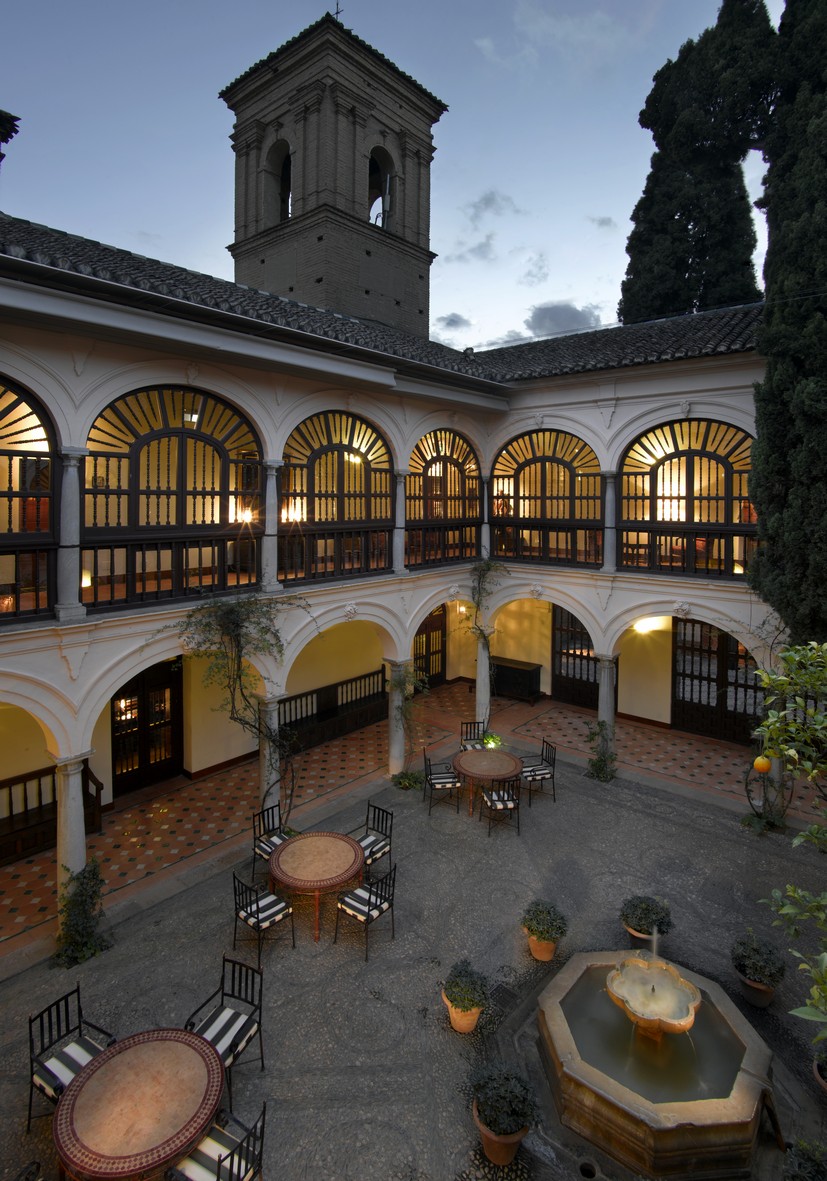 Parador Granada
El mercadillo de antigüedades
For antique lovers, Santiago de Compostela's el mercadillo de antigüedades just might be a dream come true. This street market, which opens on Sundays in the Galician capital's centre, is home to a plethora of antique treasures such as china, furniture, jewellery and figurines.
One of the landmarks of this northern city is Parador Santiago de Compostela, located in the centuries-old Hostal dos Reis Católicos in the iconic Obradoiro Plaza. Luxury combines with history and religious tradition in the hotel, which has hosted countless pilgrims who have journeyed to the city along the Way of St. James.
Parador Santiago de Compostela
El mercadillo de Mérida
You'll find a little bit of everything at Mérida's street market or mercadillo, which doubles as an excellent spot for people-watching. Nearby Parador Mérida is equally diverse in its influences: this former 18th-century convent boasts modern comforts and is located only a stone's throw away from Roman ruins. Enjoy traditional Spanish cuisine here prepared by today's best chefs, such as deep-fried breadcrumb balls known as repápalos or Iberian pork tenderloin with boletus mushroom sauce.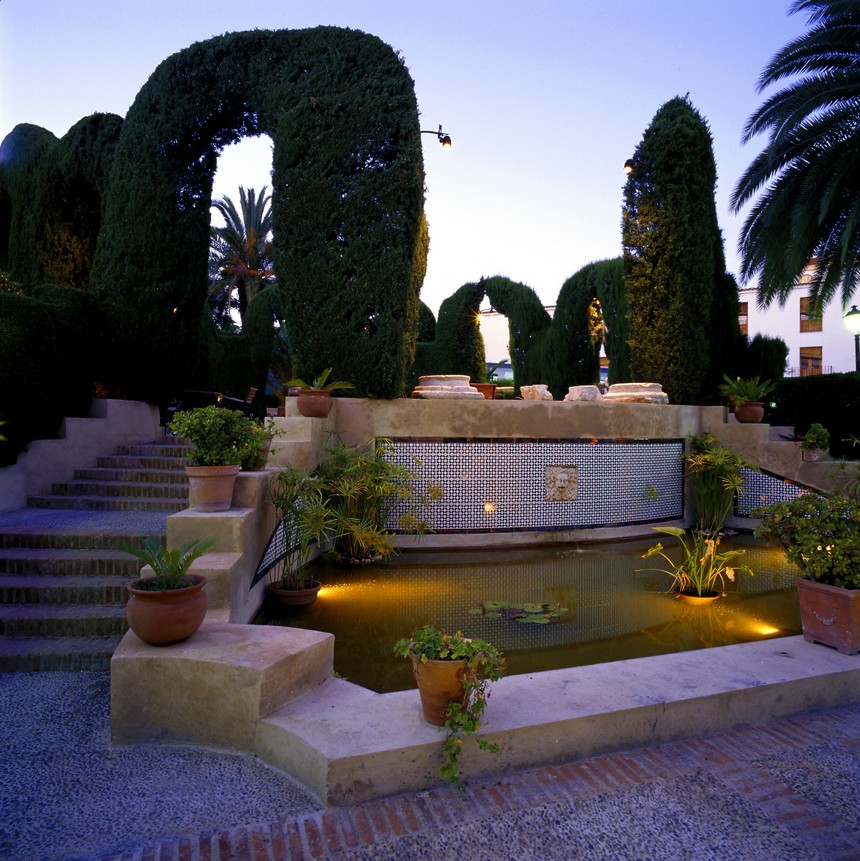 Parador Mérida
Interested in exploring these markets for yourself? Contact Parador Granada, Parador Santiago de Compostela or Parador Mérida today.