Three Reasons to Book a Springtime Holiday in Spain
Summer is peak tourist season throughout Europe, so it's no surprise that many consider spring to be the best time to schedule your holiday in Spain. With fewer tourists, great natural sights and pleasant weather, it really is an ideal time to drop by and take in the country's delights.
Paradores' luxury and historic hotels highlight some of the reasons why you might want to consider arranging your travel plans around the fairest of the seasons.
Having Spain to one's self
Work and academic schedules have long made summer the default season in which most people book their holiday escapes, but any careful consideration to the to the differences between travelling in the popular summer months and the less hectic springtime makes the latter an appealing option.
At the most obvious level, summer travel means having to spend more time queueing at museums and palaces, and the larger crowds that go with this. For this reason we recommend visiting popular cities during the spring months so as to get the best out of your visit. . Not to mention there will be more space available at the bars and restaurants so you can relax after a day of sightseeing!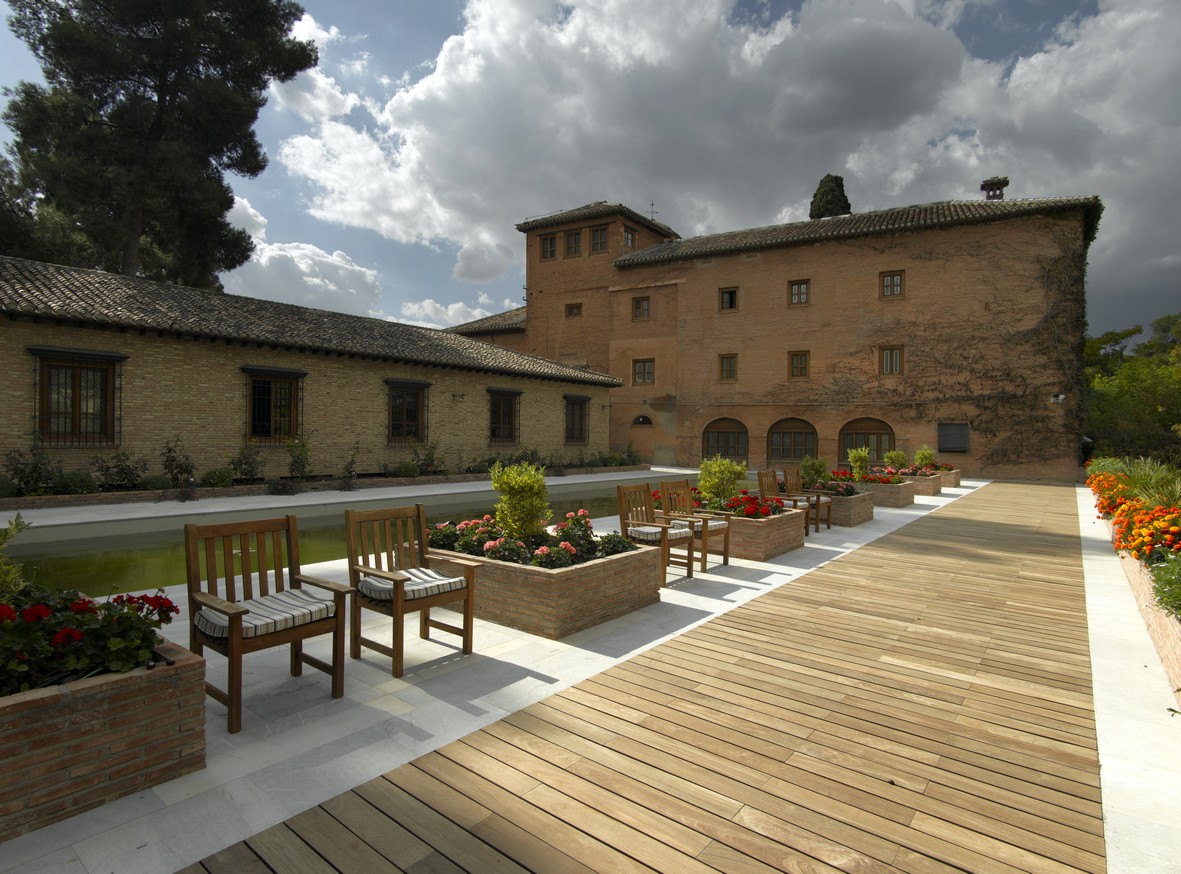 Spring is the ideal time to enjoy Parador Granada and its surroundings
Therefore,travelling in the springtime, when almost everyone else is occupied, means you practically have the country to yourself. Get to know Las Meninas one on one, or stay at Parador Granada and stroll leisurely through Granada's Alhambra Palace without anyone pushing you about - now that's bliss!
Better conditions
Besides the lack of competition, springtime travel also means you'll be able to see Spain in an entirely different light. Springtime at Madrid's El Retiro Park, or at any one of the countless national parks throughout the country - where many Paradores hotels, such as Parador La Gomera, are located -, is a festival of blooming flowers and easily viewed wild animals, who tend to wander about with ease during this time of the year.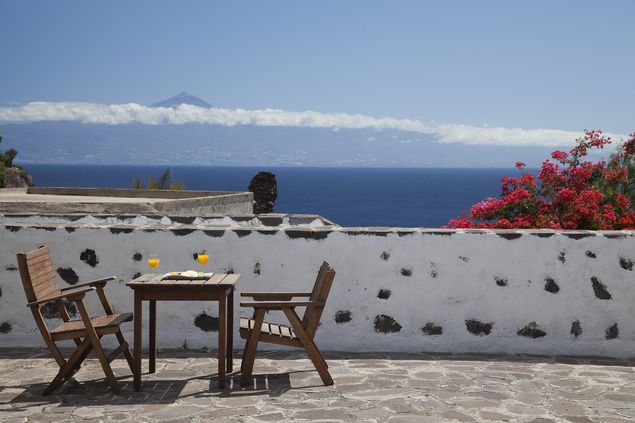 Enjoy the wonderful weather at Parador La Gomera this spring!
The other obvious perk is the weather, as springtime in Spain is light and temperate. During spring the weather is warm enough to enjoy a drink on a terrace, eat outside or participate in any number of sporting activities, while still pleasant enough to not have to worry about slowly melting away in the punishing summer sun.
Now that you know why it's better to visit Spain in the springtime, all that's left to do is book your visit! Contact Paradores to do so today!