Three Days of Tropical Bliss in La Palma
Did you know your holiday in Spain can be one full of tropical pleasures, with a delightful escape to a UNESCO Biosphere Reserve at the base of a grand volcano, stargazing sessions high above the Atlantic, dips in natural pools and scrumptious Canarian cuisine? With Paradores' luxury and historic hotels your great escape to charming La Palma is a breeze!
Come and visit this magical spot on the Canary Island archipelago and spend three days exploring one of Spain's most spectacular destinations, a land blessed by exceptionally good weather and incredibly diverse flora and fauna.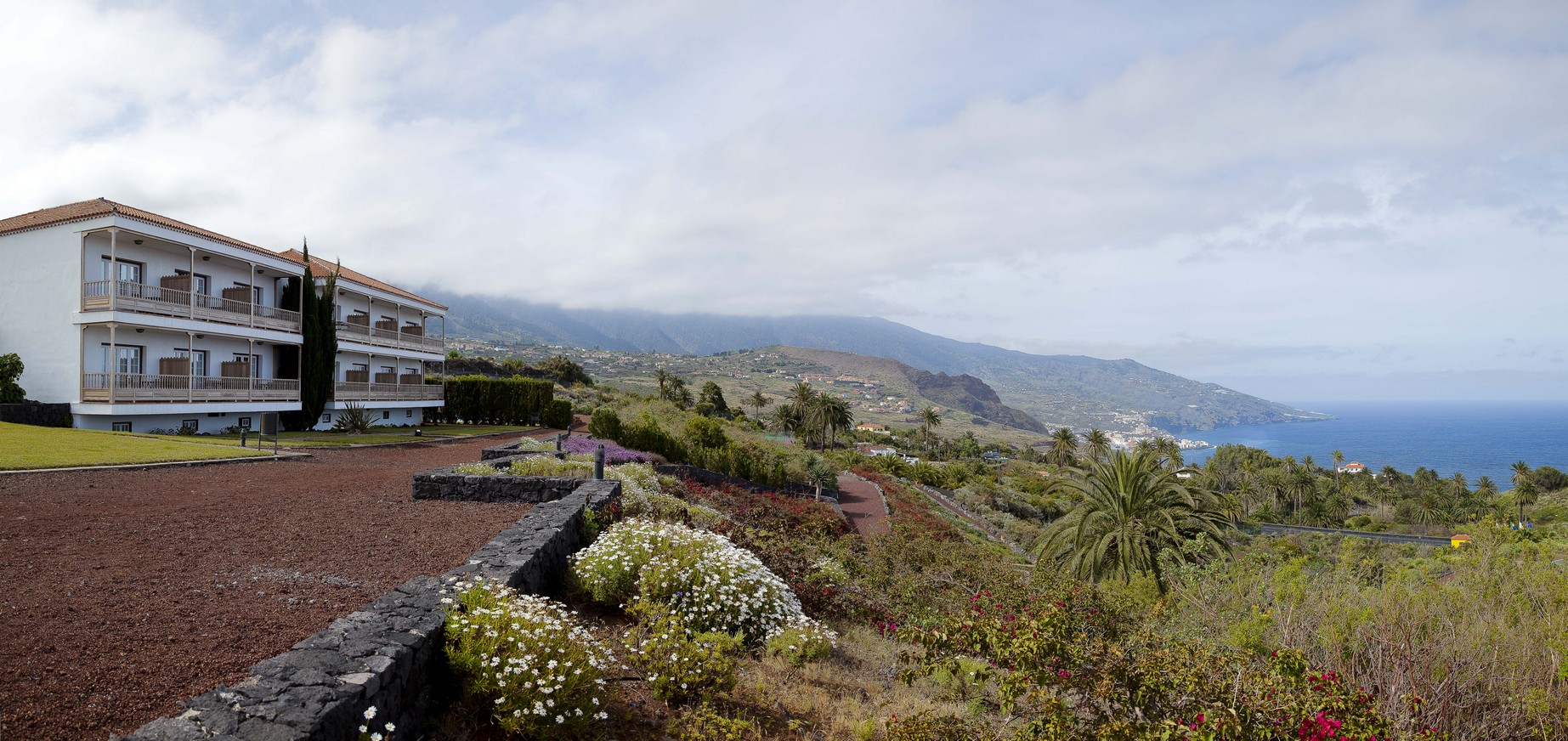 Parador La Palma surrouded by luscious flora and fauna
Climbing up to the roof of the world
After checking in at gorgeous Parador La Palma, a classic Canarian manse surrounded by a lush garden and with unrivalled views of the Atlantic Ocean, spend your first day exploring the island's most unique natural locations. Start out at the Caldera de Taburiente National Park, home to iconic rock formation Roque Idafe, and the Caldera itself, a long mountain arch with a curious crater shape.
In the evening, climb up to Roque de los Muchachos, a rocky mound at the highest point on the island and the site of some of the world's largest telescopes. Delight in the world's best views of the night sky, with thousands of stars providing your personalised lighting.
After a good night's rest, spend day two discovering the island's many volcanos, which are at the origin of La Palma itself. One of a kind landscapes mix with plants found only in the Canaries and the 'Volcanoes Route' eventually trails out to the La Fajana natural pools. Revel in the salt water free of the ocean's currents.
That evening delight in a typical Canarian dinner at the Parador, where you can enjoy views of the islands of Tenerife and La Gomera in the distance while dining on fresh fish, mild or spicy mojo dipping sauce, and tropical fruit desserts.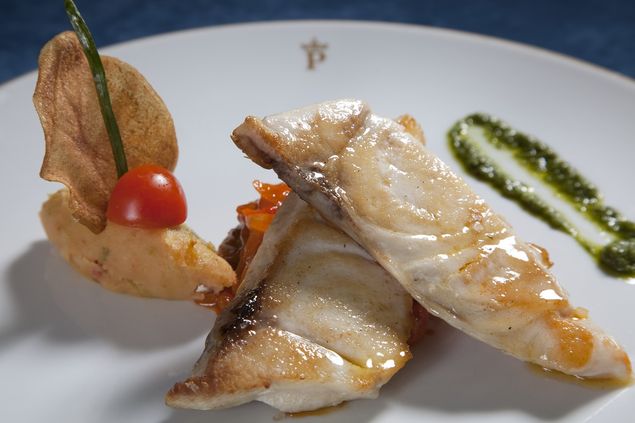 Fresh fish at Parador La Palma
Colonial Santa Cruz
On your final day, head down to the island's capital. Santa Cruz de La Palma is a charming colonial city that was a key stopping point for mariners during the Age of Discovery. Make sure that you visit sites like the Santa Catalina Castle, the city's old fortifications; Casa Pinto, an elegant, 18th century home; and the city's bustling port.
Ready for your tropical getaway? Contact Parador La Palma today!