Things to see around the Parador de Nerja
Have you ever been to the Costa del Sol? If your answer is no, then it´s time for you to come explore this charming area in Andalusia. Nerja is one of the most important tourist spots in Málaga and a perfect destination for every time of the year. On the warmer months, the many beaches around the stunning Parador de Nerja will be irresistible, and also during the cold time, you won´t get bored with the many unforgettable and interesting sights that Nerja has to offer.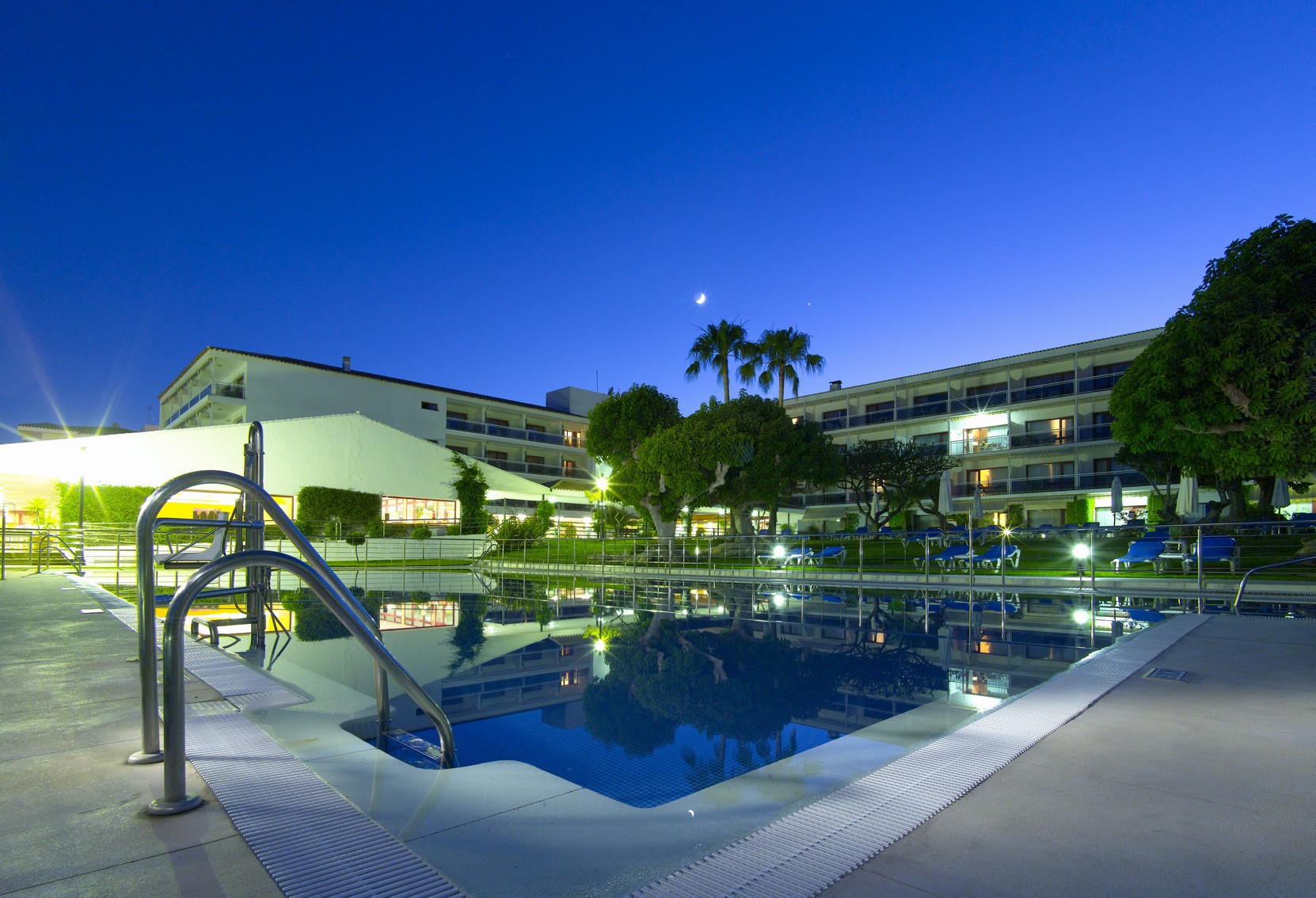 The caves of Nerja, historic artistic monument, are located approximately 5km away from the Parador de Nerja. They were discovered back in the 1959 and one year later, an easy access to the caves was enabled. These caves are divided in 3 areas: the touristic galleries, the high galleries and the new galleries. In all these areas, there are rooms with authentic paintings, geology, archeology, fauna, photography and more.
The easiest way to get from the Parador de Nerja to the Caves is by taking a short 15 minutes' drive through the A-7 highway.
Built back in the XIX century with the function of transporting water to the village of Maro, this aqueduct has 4 stories of arches and a beautiful architecture. Very close to the the aqueduct, you will fing the village of Maro, a beautiful little town worth visiting.
To get from the Parador de Nerja to the acqueduct and the village of Maro, it takes approximately 10 minutes by car through the N-340 road.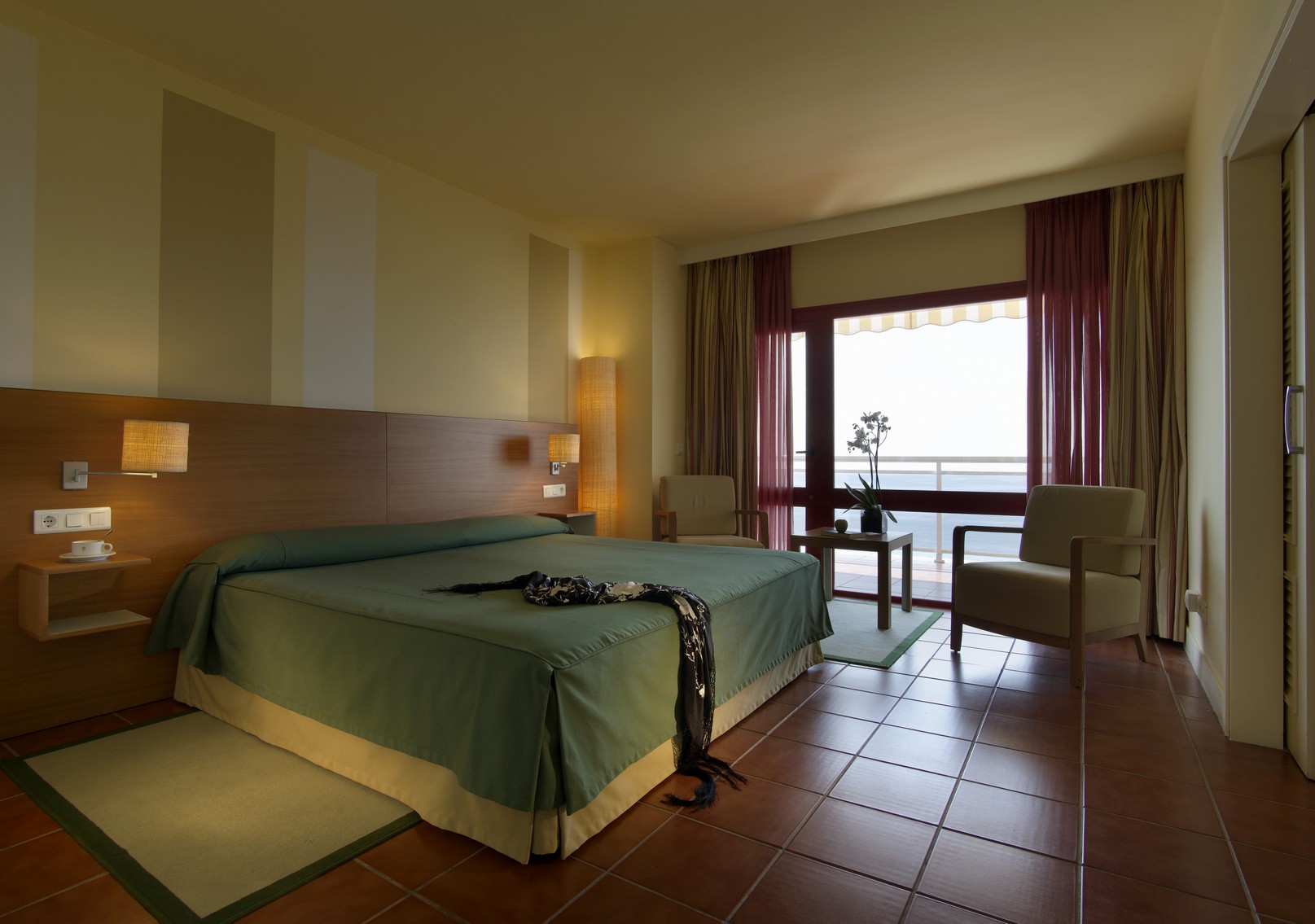 The Balcony of Europe can be visited every day and at every time of the year. It's probably one of the most emblematic spots in Nerja and it will give you the chance to admire the best views of Nerja and the Mediterranen sea. It was named Paseo de la Batería but after the earthquake of 1884 that occurred in this area, the king Alfonso XIII changed the name to what it is called today, Balcón de Europa. This balcony functions as a viewpoint and its located at the Square of Balcón de Europa, only 1km away from the Parador de Nerja, so you can easily get there by walking.
Right before getting to the Balcony of Europe and in the heart of Nerja you will find the Church of El Salvador, a small white church built back in the 1690´s. The surroundings of this church are what Nerja is all about, bars, coffee shops, and relaxation in this beach town. The church is really close to the Parador and you will easily get there by talking a walk through the village.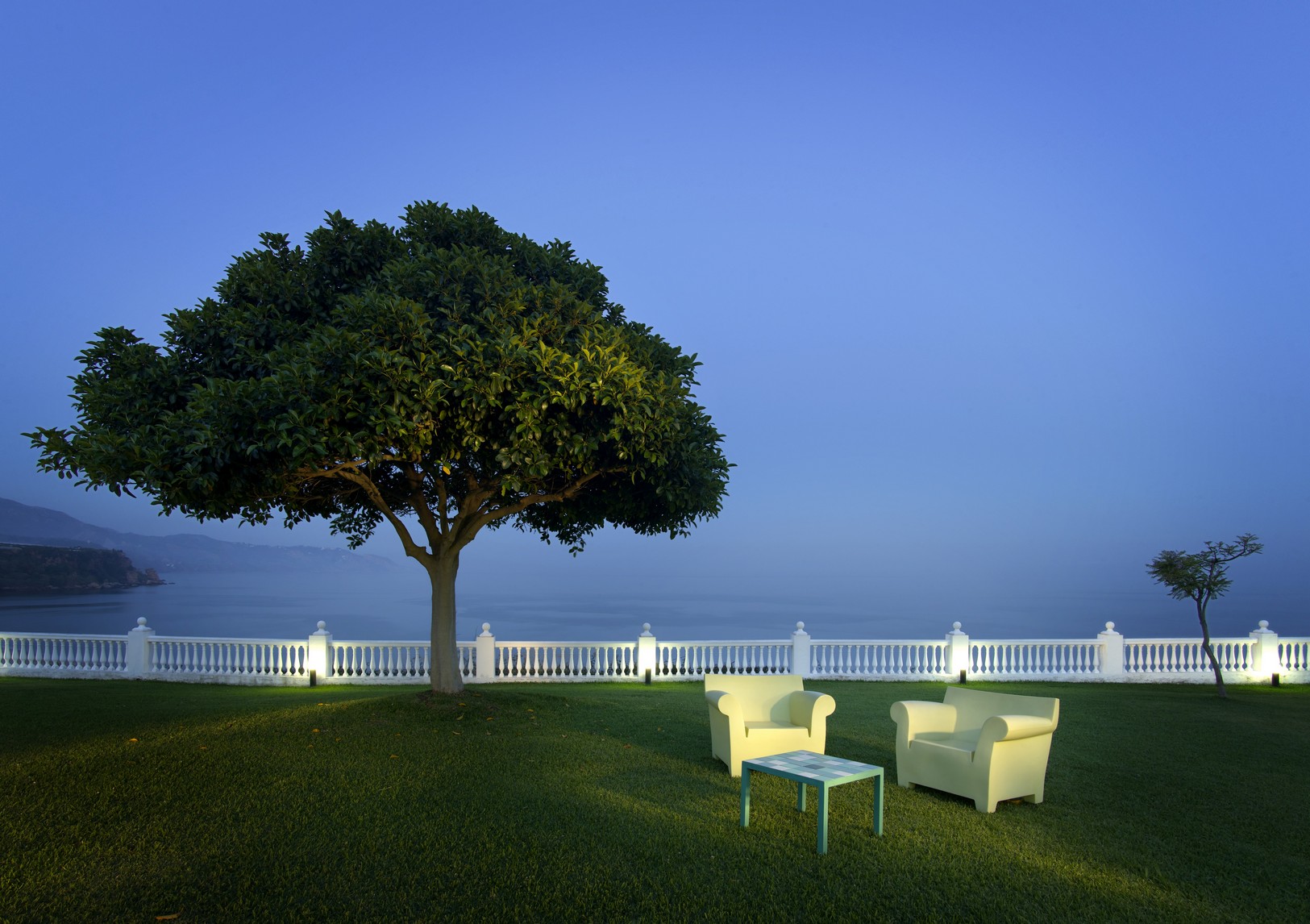 Are you convinced yet to come and visit this interesting beach town in Spain?
Don´t hesitate, book now and enjoy the wonders of the Costa del Sol in Andalusia!