A Surfing Holiday in Spain
Spain's location on the Iberian Peninsula makes it an ideal surfing destination. At the very point where the country borders France, the Bay of Biscay produces unparalleled waves that crash upon the white sand beaches and rocky coves near País Vasco's stately Parador Hondarribia. Equally thrilling waves rush in from the Atlantic and make for excellent conditions on the beaches in Tarifa, Conil and Chiclana, all easily accessed from gleaming Parador Cádiz.
Use your upcoming holiday in Spain to hit the beach, cruise those waves, and enjoy the very best lodgings at either one of these great Paradores' luxury and historic hotels.
Hondarribia's waves
The Basque Country's location on the Bay of Biscay allows it to enjoy a far milder winter than would be expected for a region at such a northern latitude; these conditions translate to relatively mild year-round weather, letting surfers make the most of the autumn and winter, when the waves are especially fantastic.
Book now at Parador de Hondarribia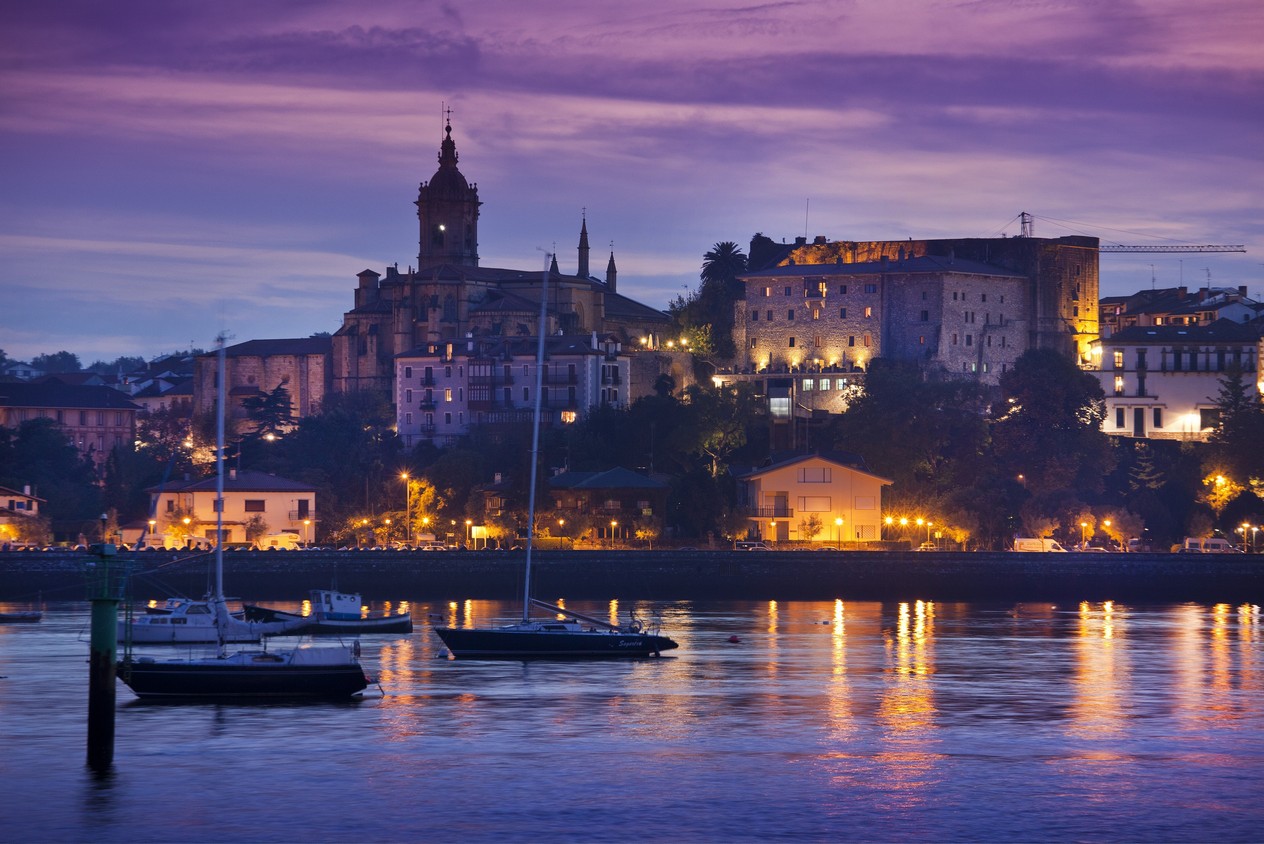 Enjoy mild year-round conditions for surfing at Parador Hondarribia
Hondarribia's beach is excellent for making the best of these conditions thanks to its largely exposed layout and its relative peace: it's a rarely crowded spot, allowing novices and experts alike to take to the waves without having to worry about colliding with other surfers or swimmers. If you aren't already an expert, worry not - numerous surf schools in this picturesque Basque village cater to beginners.
After a day in the water, head back to Parador Hondarribia - an ancient fortress - for sumptuous relaxation within its grand stone walls. Enjoy an evening out on the town, dropping in for traditional Basque pintxos and a glass of local txakoli, the region's deliciously crisp, slightly sparkling dry white wine.
Southern swells
For an Andalusian experience, head to Cádiz to take in some of the Atlantic's best waves at the beaches in nearby Tarifa which is known around the world for its particularly good wind and kitesurfing conditions. La Playa del Palmar, a favourite amongst all surfers, and Conil de la Frontera, a peaceful, sunny spot for more casual action, are the best options.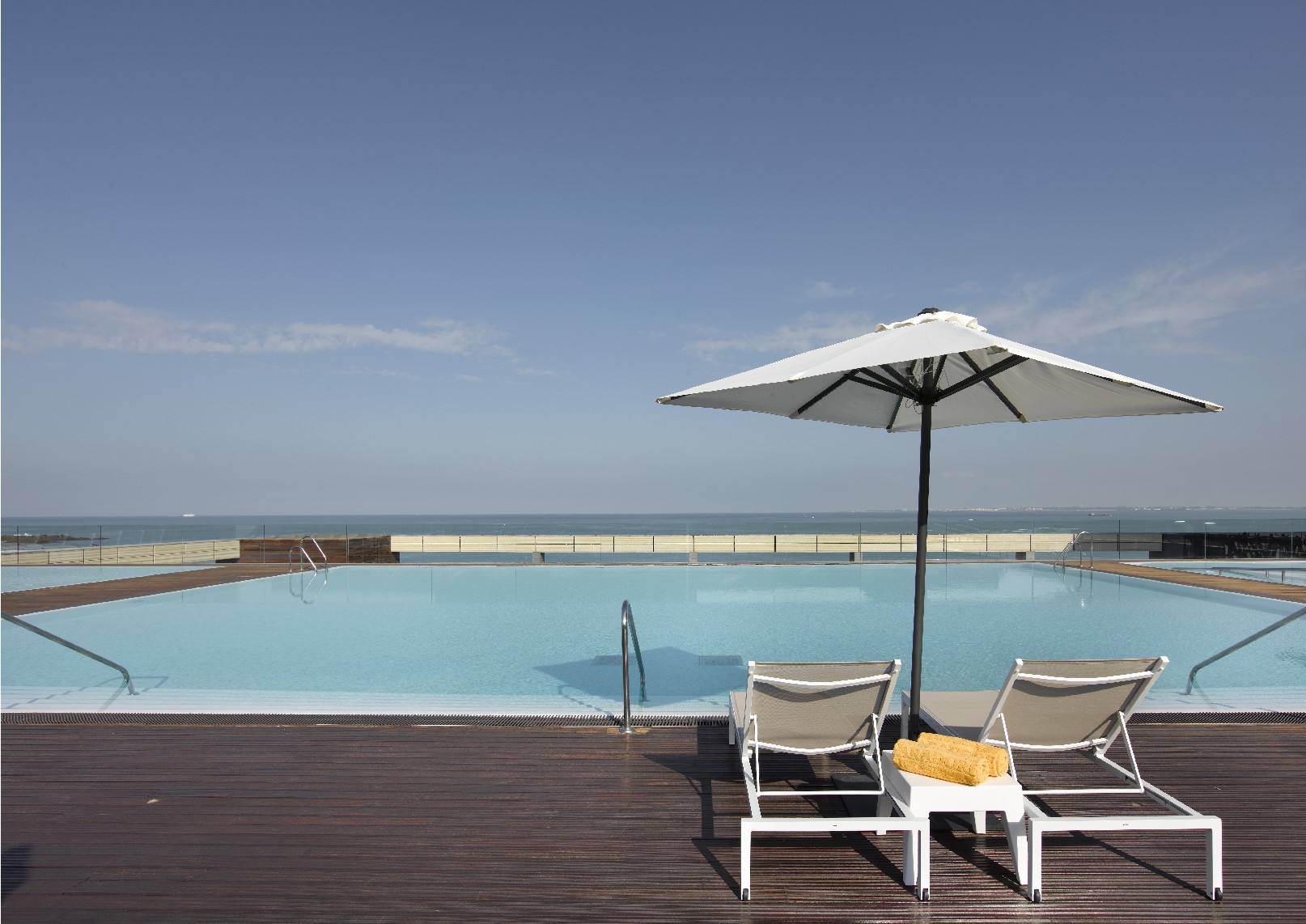 Parador Cádiz offers great access to the many beaches in the area
Cádiz itself boasts perfect beaches where beginners can practice, as does Chiclana, which is known for its surf school, and is perfectly accessible from Parador Cádiz, a gleaming glass and steel structure just steps from La Caleta beach.
Eager to hit the beach and take in some of Spain's finest surfing destinations? Book now!