Springtime Bird-Watching in Spain
If you're a bird lover it's high-time you scheduled a holiday in Spain. Springtime is the best time to visit, as the great weather and migratory patterns ensure that you'll be able to view an amazingly diverse variety of birds, ranging from native wonders like the Spanish Imperial Eagle, to migrating ducks and warblers from throughout Europe.
Some of Paradores' luxury and historic hotels' best locations are near Spain's finest birding sites in the Mediterranean, Andalucía and Extremadura. Pack your binoculars and plan your visit today!
Native and foreign glories
One great spot to take in some of Spain's most spectacular birds is in the Mediterranean region of Tarragona. The Ebro River Delta is one of the country's most important wetland areas, and serves as a refuge for over 300 bird species. The craggy, mountainous area around the historical city of Tortosa boasts Golden Orioles, Woodchat Shrikes, and all variety of finches, many of which thrive amongst the Ebro Valley's lush fields. Experience this birding wonderland in style from the comfort of Parador Tortosa at scenic Zuda Castle, located near Sebes Nature Reserve, home to Kingfishes, Penduline Tits and Great Reed Warblers.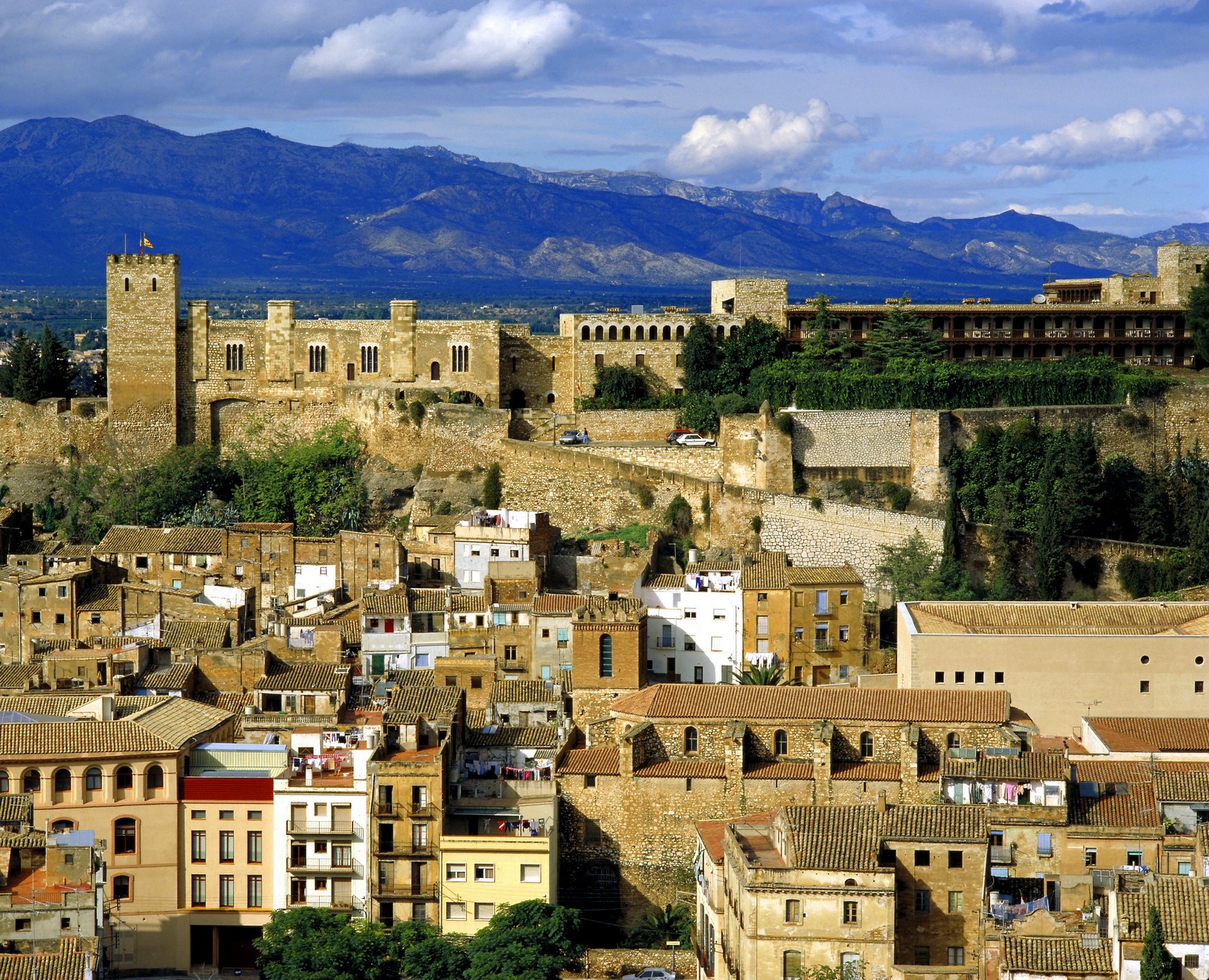 Make Parador Tortosa your stop-off for birdwatching
Another option is to head south to Huelva's Parador Mazagón, a scenic hotel on a cliff overlooking the Mediterranean. The Parador is located mere minutes from Doñana National Park. This space is a key stop-off point for birds travelling to and from Africa in the winter, with up to six million birds passing through each year, including some of Europe's most endangered species: Spanish Imperial Eagles, Marbled Ducks and Red-knobbed Coots. Numerous birding tours are offered by the National Park Service, ensuring that you can have a thrilling tour of this remarkable site.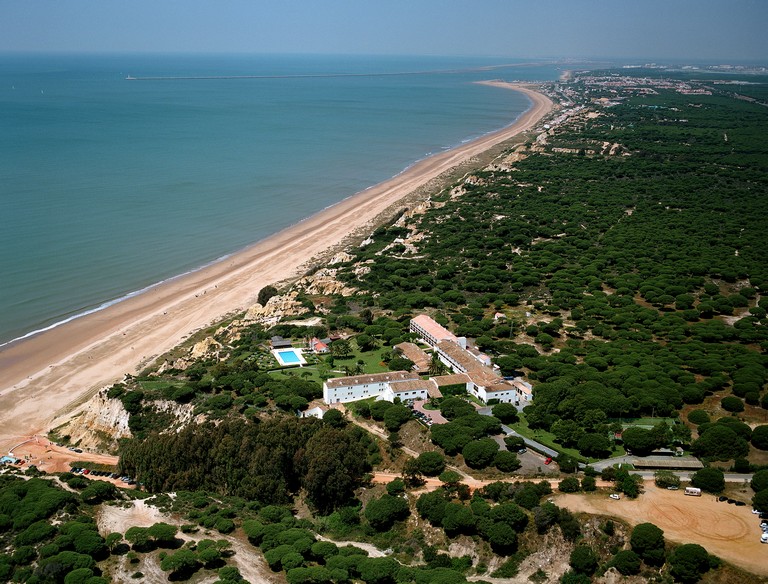 The surroundings of Parador Mazagón are ideal for spotting birds
Extremadura's delights
Any Spanish birding expert will tell you that the entire Autonomous Community of Extremadura is a virtual paradise for those seeking to view exceptionally beautiful species in flight.
A huge and sparsely populated region, Extremadura plays host to all sorts of migrating birds, including the Common Crane, Bonelli's Eagle, and the Purple Swamphen. It is also home to major conservation efforts for species including the Lesser Krestel, the Black Vulture and the Black Stork. Paradores Zafra, located within the Palace of the Dukes of Feria, and Parador Guadalupe, located within a UNESCO World Heritage Site, are great spots from which to take in these wonders at your leisure.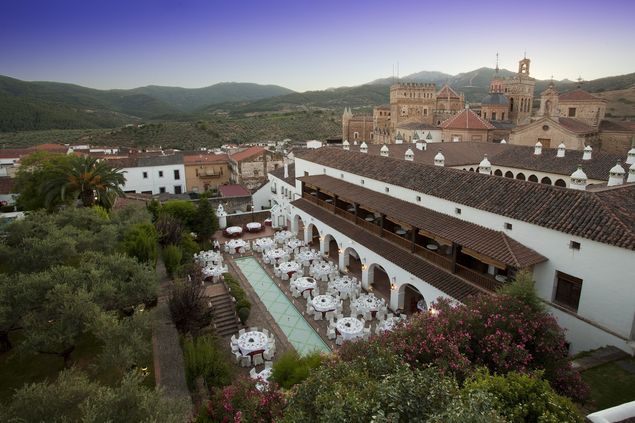 Parador Guadalupe is your perfect birdwatching location in Extremadura
Ready to view some truly sensational birds? Contact Paradores Tortosa, Mazagón, Zafra and Guadalupe to arrange your birding escape today!