Spotting Wildlife Throughout the Canary Islands
If you love wildlife, consider a visit to the Canary Islands during your upcoming holiday in Spain. This delightful archipelago is located off the northwest coast of Africa and is home to an incredibly unique and diverse variety of native flora and fauna that is sure to take your breath away.
Best of all, the Canary Islands are home to five of Paradores' luxury and historic hotels' finest locations, which means you'll be able to view the wild while enjoying the best of civilised accommodations!
A natural Paradise
Visitors go wild at Garajonay National Park, a UNESCO World Heritage Site in which they can immerse themselves in a rain forest-like atmosphere. All sorts of endemic species roam its jungle forests and canyons, ranging from the endangered Giant Gomeran Lizard, the beautiful stripe-less tree frog, and the charming Laurel Pigeon. The park itself is located just 15 kilometres from Parador La Gomera, undoubtedly the best spot to use as your base on the island.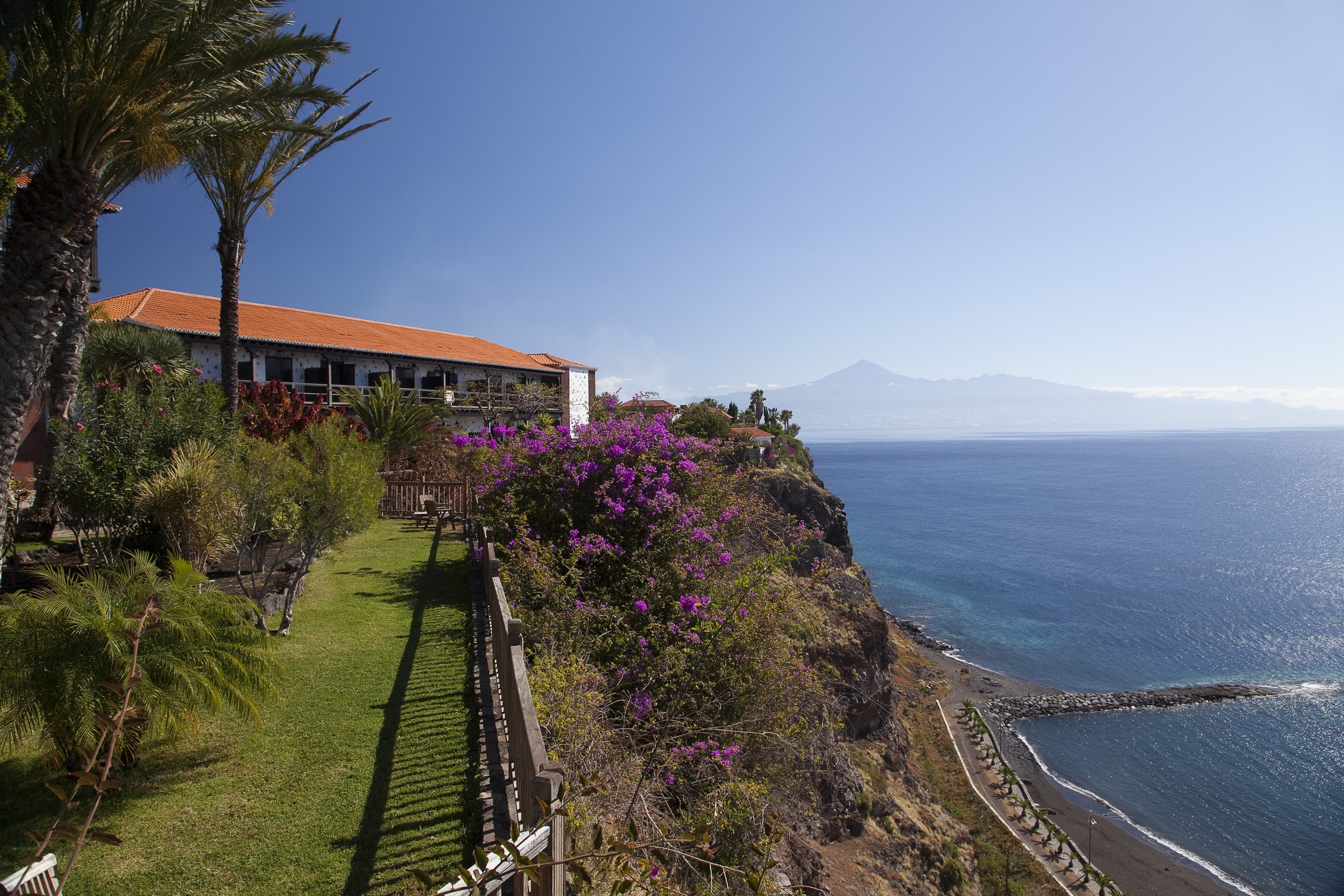 Use Parador La Gomera as your base to discover Garajonay National Park
Another option is to drop in on dramatic Parador El Hierro which is located on the Archipelago's westernmost island, directly overlooking the Atlantic Ocean. This entire island is a UNESCO Biosphere Reserve, with 60% of its territory protected to preserve its natural diversity, amongst which one will find the island's own, El Hierro Giant Lizard.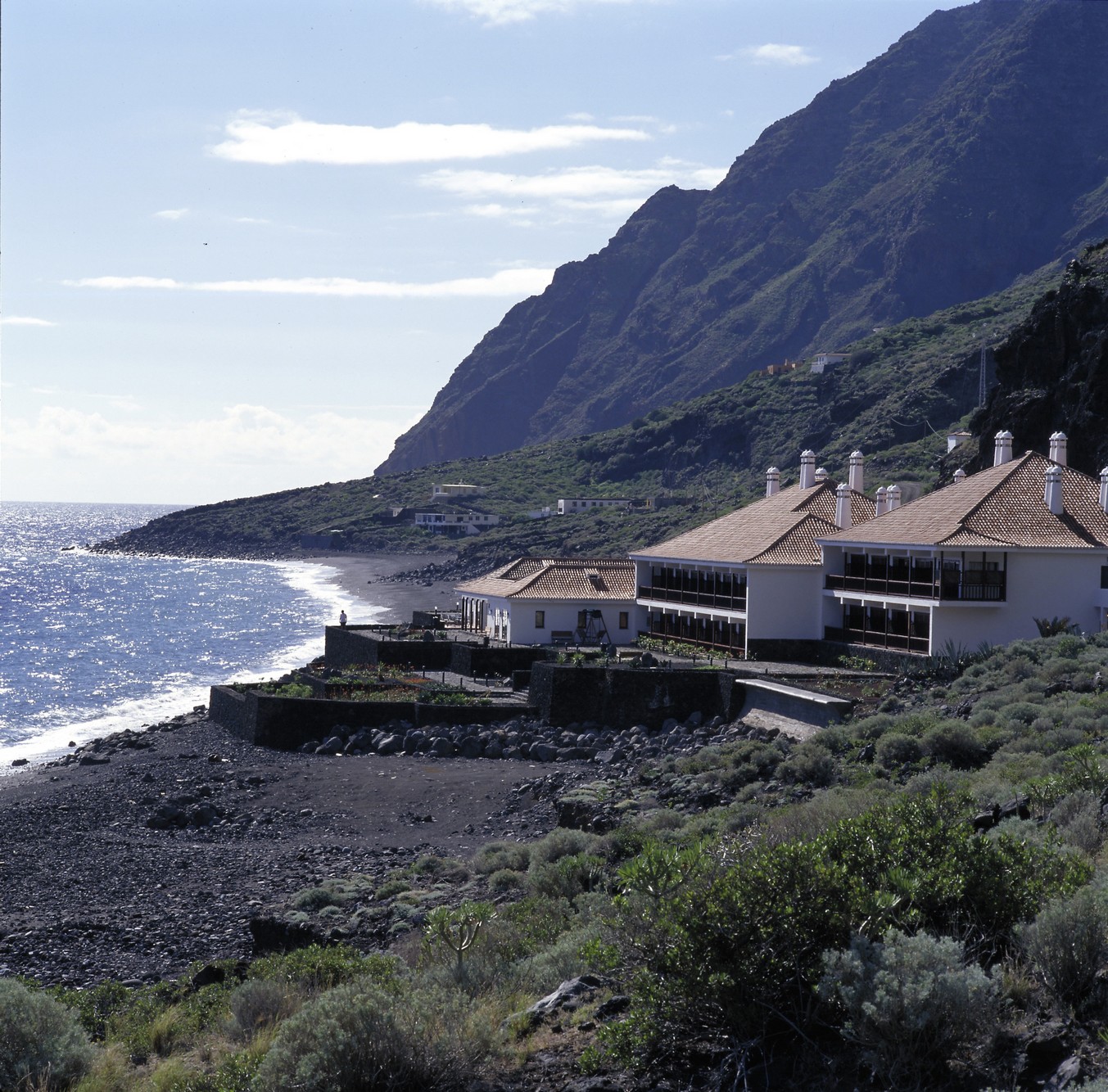 Try to spot the local Giant Lizard while at Parador El Hierro
If you seek out winged species, visit Parador Cañadas del Teide, a stunning lodge in the heart of Teide Natural Park. Countless birds, ranging from the Canary Cleopatra to the Blue Chaffinch, make their home around Mount Teide, Spain's highest peak.
Volcanic wonderland
Another option is to discover Gran Canaria's amazing fauna with a visit to Parador Cruz de Tejada, which is located right on one of the ancient royal paths that criss-cross the islands and overlooks the dreamy Roque Nublo formation. Head to the beach, however, to take in its marine diversity: dolphins, parrot-fish and even whales are easily sighted!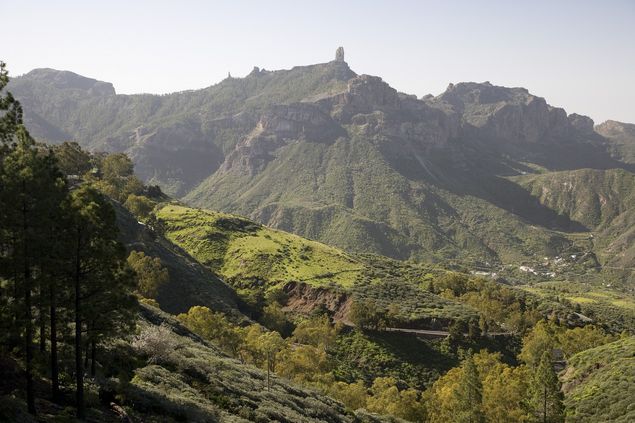 The stunning landscape at Parador Cruz de Tejada
Explore La Palma from Parador La Palma, a delightful Canary-style building with views of the ocean and located near both Santa Cruz de La Palma and Caldera de Taburiente National Park, as well as the island's many volcanoes. The craggy landscape is dominated by the goats that roam wild and provide the milk for the island's famed cheeses, as well as rabbits and many species of island lizards.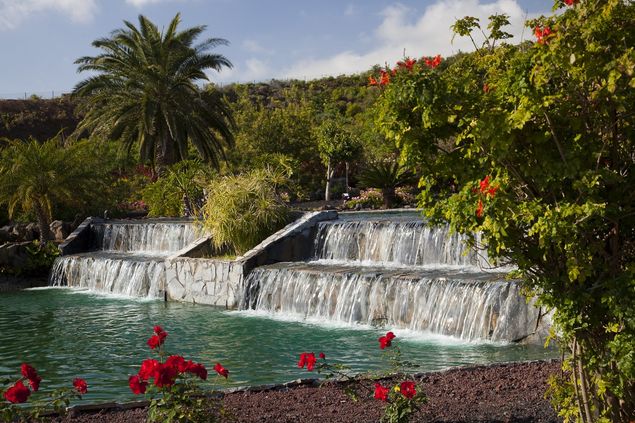 Parador La Palma is ideal for getting back to nature
Eager to discover the Canary Island's wildlife? Contact any one of these Paradores to arrange your visit today!