Special Deals to Celebrate Select Paradores' Reopenings
Several of Paradores' luxury and historic hotels are found in unique geographic locations that, unfortunately, force them to close for the winter season. But spring is nearly here, and these stunning hotels are once again ready to cater to visitors on holiday in Spain.
To celebrate, Paradores is offering an exclusive deal: for just 65 euros, you can enjoy a one-night getaway for one or two guests in a double standard room at any of its locations reopening for the spring.
Parador Alcañiz
February fun
The season - and this spectacular deal - begins in February, when Parador Alcañiz, a 12th- to 13th-century castle-monastery in the Aragonese wild opens its doors. Gothic architecture, a peaceful chapel and an invigorating landscape provide the perfect setting for you to recover from any lingering wintertime blues.
Next is Parador Sos del Rey Católico on 13 February, followed by the Renaissance Parador La Seu D'Urgell - in the heart of the Catalan Pyrenees - on 15 February. On the same day, Galicia's Parador Montforte de Lemos also opens, where you can take full advantage of the north's rural splendour by hiking or exploring nearby vineyards.
Soon after, the popular Parador Aiguablava, perched atop the Punta d'es Muts and overlooking the Mediterranean Sea, reopens. Also reopening is Parador Guadalupe, a UNESCO World Heritage Site within a royal monastery and one of Extremadura's prized jewels. Make sure that you wander the village's cobbled streets, which will no doubt transport you back to the centuries-old past.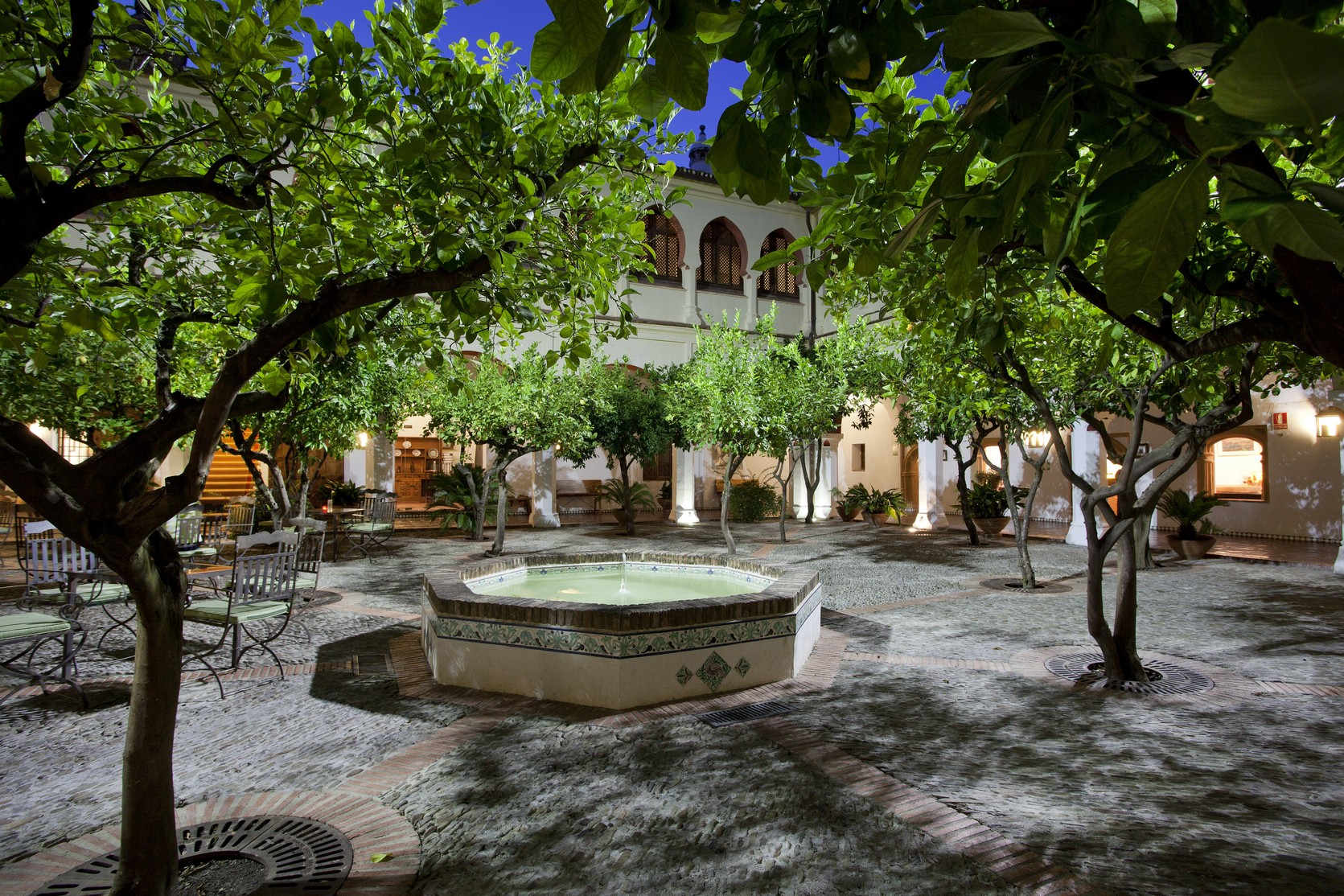 Parador Guadalupe
The following week, Parador Vic-Sau, a traditional Catalan country house with views of the Guillerías mountains, and Parador Verín, a Galician mansion that faces the medieval fortress of Monterrei, are back in business on the 22nd and 24th. The month is rounded off by the reopening of Parador Cazorla and Parador Ayamonte on the 27th and 28th.
March madness
The first of the month is a veritable festival of reopenings. In Castile-La Mancha, Parador Albacete will throw open the doors to its bright building, located near an exceptional 18-hole golf course. Meanwhile, Parador Bielsa, an impressive mountain lodge in the heart of the Pyrenees, and Parador Cardona, a striking 9th-century castle overlooking the Cardoner River, will also dust off their lodgings for guests, alongside Parador Cervera de Pisuerga, Parador Fuente Dé, Parador Puebla Sanabria, Parador Santo Estevo and Parador Tui.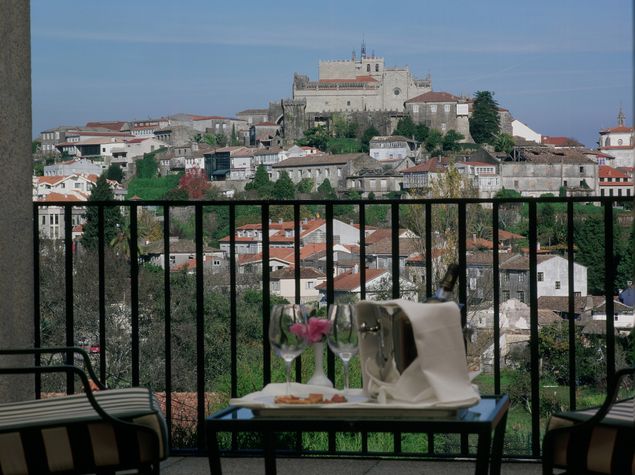 Parador Tui
On 3 March, head to Parador Limpias, a palace on the banks of the Ansón River in the very heart of Cantabria, or Parador Villafranca del Bierzo, a contemporary building with spectacular views of the Ancares mountains.
Parador Santo Domingo de Fresneda, located within the San Francisco Monastery along the Way of St. James pilgrimage, reopens on 1 April, and Parador Corias in Cangas del Narcea, an awe-inspiring monastery often referred to as "El Escorial of Asturias", resumes operations on 10 April.
Help re-inaugurate these Paradores and book your stay today!