Spanish Spa Specials: A relaxing getaway at Parador Cadiz
A relaxing getaway to Parador Cadiz will renew your senses with its divine spa. If you act now, you can benefit from the spa's special offer that includes your accommodations, breakfast in the excellent Parador restaurant, the full circuit spa visit, a 40 minute massage, as well as tea and towel service. What's not to love?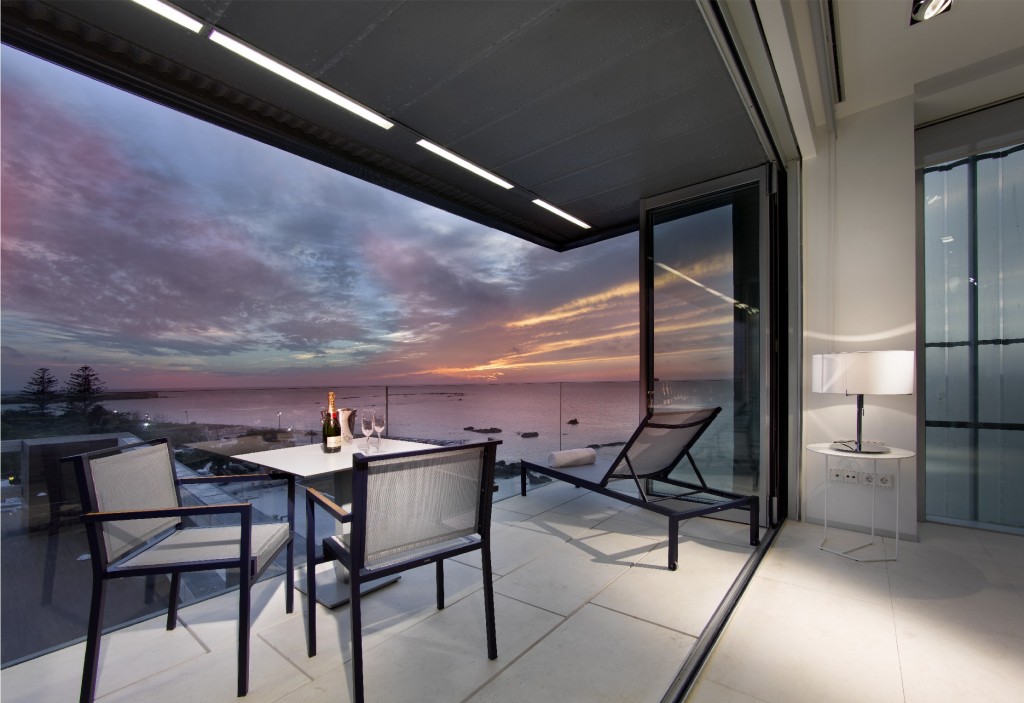 All bedrooms at Parador de Cádiz have a terrace and Ocean view
Spas are now popular worldwide, but the history of this healing art, the belief in the curative capacity of mineral waters, goes back to ancient Arab baths, pools from natural springs, that were introduced into Europe via Spain. Muslims built these sacred baths during the Middle Ages in Andalusia. They were as highly sophisticated in terms of personal hygiene and relaxation then as they are now.
Beneficial Health Effects of the Spa
Parador Cadiz prides itself not only as a luxury hotel, but as a destination spa with emphasis on health and wellness. The resort adheres to the pursuit of leisure while offering a sanctuary for prime personal care treatment: an opportunity to decrease stress and relieve aches and pains.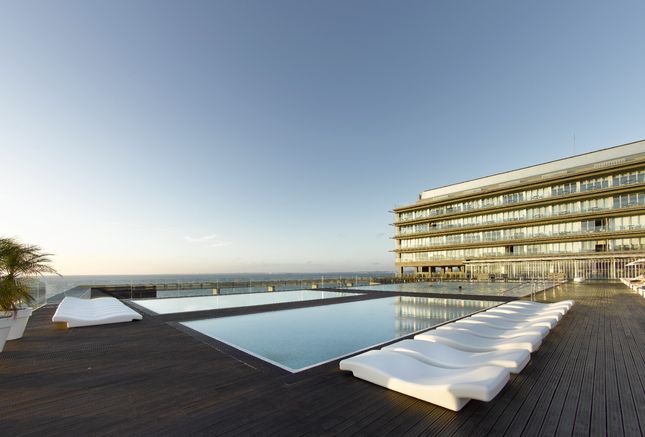 Parador Cadiz
Treatments such as hydrotherapy can regulate blood pressure by improving the body's blood circulation and purge any excess toxicity. Spa treatments can be effective in promoting better sleeping habits and strengthening the immune system.
Parador Cadiz elevates this ancient practice to a fine art and makes relaxation easily accessible with its personalized spa package. It is a unique opportunity to soak in a hot tub with soothing aromatherapy, bathe in exfoliating minerals that moisturize the skin, succumb to a deep tissue massage and facial, receive expert nutrition and weight counsel and embrace yoga and meditation.
Other activities at the luxury hotel
Although the spa is quite luxurious, there are plenty of other sights and sounds to enjoy at the Parador. Located in the southern part of the country, it is home to the renowned dance called Flamenco. This haunting art form fills your soul with emotion and leaves you wanting more, even after the show has ended.
Sangria is an extremely popular alcoholic beverage in Spain, especially in the summer months. This resort has a gigantic terrace café that overlooks the ocean, the ideal location for sitting back, enjoying the fruity drink, and basking in the peaceful rays of sun and watching the waves lap over the shore.
So come fall under Spain's spell and renew yourself at Parador Cadiz.