A Spanish Adventure: Potholing in Cantabria's Caves
Not all of Spain's natural beauty lies above ground. The caves in the area surrounding Limpias, a beautiful town in Cantabria in the north of Spain, are a favourite of seasoned potholers who are looking for more than seaside and sunshine during their holiday in Spain.
For the more adventurous holidaymakers, exploring the yawning caverns and towering stalagmites of the Arredondo, Soba and Ruesga caves is sure to impress. And after a long day of caving in Spain, luxury hotel Parador Limpias is nearby.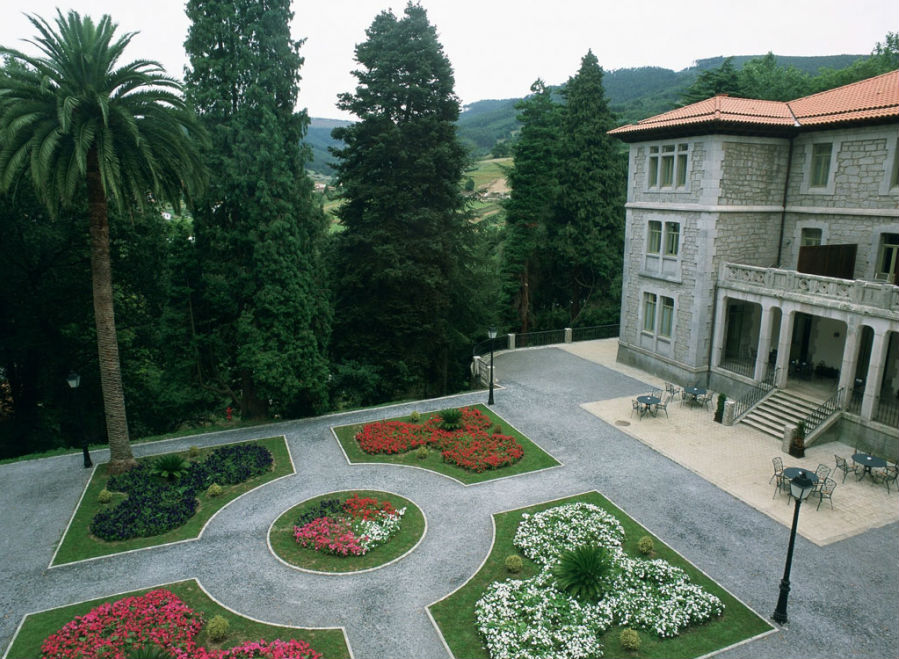 Parador Limpias
The Caves of Arredondo
Arredondo has been made famous by its spectacular caves. It boasts some of the most important cave systems in Cantabria and in Spain, including the Cave of Water and the Cave of Coventosa. Potholers will marvel at the more than 32 kilometres of caves that form part of the Cave of Coventosa, which is more than 800 metres deep. One of its most interesting features is a vertical well that is an astonishing 300 meters deep.
The Caves of Soba
Soba is another municipality in Cantabria that is famous for its caves. With 25 per cent of Cantabria's major caves located there, it is a paradise for potholers. If you love potholing, you will enjoy its 74 caves, pit caves and sinkholes. These amazing natural wonders are part of the Alto Asón network of natural cave systems.
The Caves of Ruesga
This lovely town in Cantabria near Limpias is a treasure trove of caves that any Spanish potholing enthusiast would love to explore. Stretching for more than 20 kilometres, the Cave of Redaña is the second largest cave in all of Cantabria. It is part of the Four Valleys cave system, which includes Riaño Valley, Matienzo Valley, Llueva Valley and Secadura Valley. Many people also go potholing in the Llusa Cave in Ogarrio, which is well known because three swords from the Bronze Age were discovered there.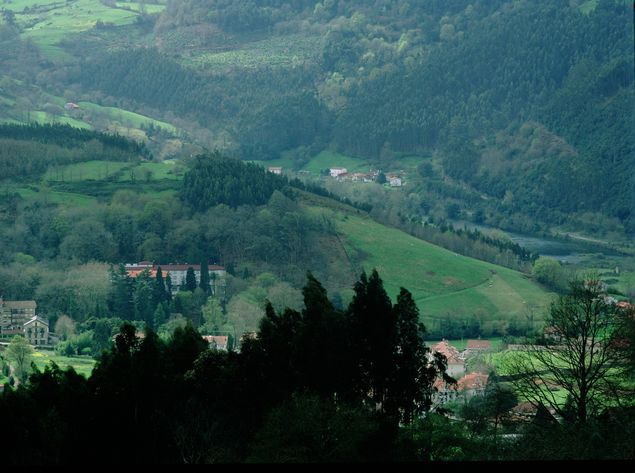 Parador Limpias
Parador Limpias
After discovering Cantabria's subterranean beauty, you can continue to explore what the region has to offer above ground at the Parador Limpias. Besides being so close to so many interesting caves, this luxury four-star hotel boasts more than five hectares of natural park land with a wide variety of trees, including maple, ash, magnolia and bay laurel.
The majestic Parador is located in a restored palace, which was designed in the 19th century by architect Emilio de la Torriente. In its day, it was the site of the Council of Alfonso XIII's summer headquarters.
Which caves do you want to explore first?