Spain Full of Scuba Diving Opportunities
The soft sand, the bright sun, the salty sea and a thousand other things call us to the beach every summer. For all the joy that comes with a beach holiday, you definitely do not want to miss out on one of the most exciting parts: under the waves. There is a whole world just waiting for you to dive down and discover.

Scuba diving: the perfect holiday sport

Swimming with the dolphins and whale watching are fun! Under the waves, you will discover much more aquatic life in this underwater world. It may be time to strap on a pair of fins and an oxygen tank. Like a professional, drop backwards off the boat, and take the scuba diving plunge.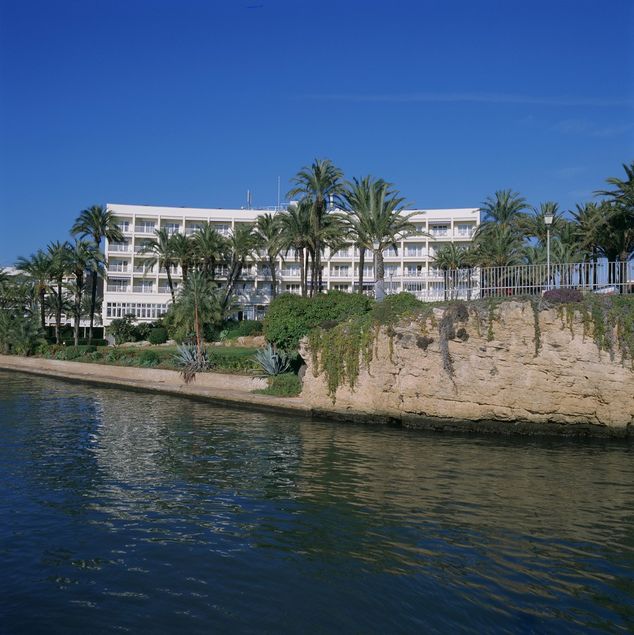 Parador Javea
Parador Javea

Located on the Costa Blanca, the city of Javea offers some of the best scuba diving in Spain. The waters of Costa Blanca are clear enough to see about 20 metres in front of you. The temperature is pleasantly warm, averaging 24 degrees; perfect for swimming! The Costa Blanca is also home to some of the most fascinating aquatic life in the Mediterranean. A dive full of colour and underwater antics is a unique way to spend the day on your next beach holiday.

Parador Javea is an ideal spot to spend the evening. The luxury hotel sits right on the beach, making it easy to step out the door and into the sea. Come back to the hotel after a day in the water and enjoy a delicious meal and a comfortable night.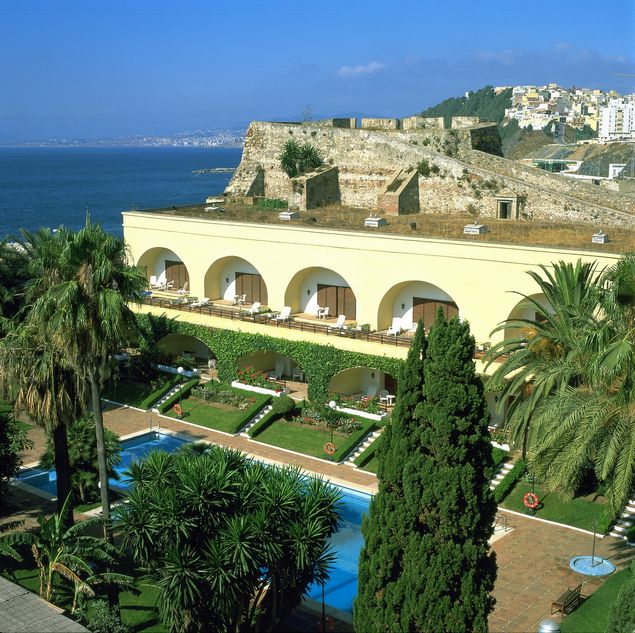 Parador Ceuta
Parador Ceuta

Ceuta's city centre sits on the other side of the Mediterranean, connecting the African and European cultures. This location offers a unique scuba diving experience, as this is where the waters from the Atlantic meet the waters from the Mediterranean. The combination of the two leads to a constant regeneration of sea life, keeping everything fresh and new. This is a once-in-a-lifetime scuba diving opportunity you do not want to miss! Spend the night in the luxurious Parador Ceuta. It's a perfect ending to a day filled with underwater magic.

Parador El Hierro

Parador El Hierro is also a wonderful place to dive. The hotel is located on a small, southwest island of the same name in the Canaries. Island life is extremely relaxing, with plenty of undisturbed wildlife to observe. Dry off and kick back at night in the luxury hotel nestled between mountains and the ocean for some pretty spectacular views.

What are you waiting for? Throw on those flippers, and show us here at Paradores just how far you can dive.