So Much Art in The Museum of Fine Arts of Seville
The city of Seville has its own charm and art; everyone knows about it. If you go there, you will fall in love with this Andalusian city. If you are an art lover and you are looking for some art places to go during your stay at our Parador de Carmona, you can visit Seville and take some time to discover the Museum of Fine Arts of Seville, one of the most famous ones in Spain.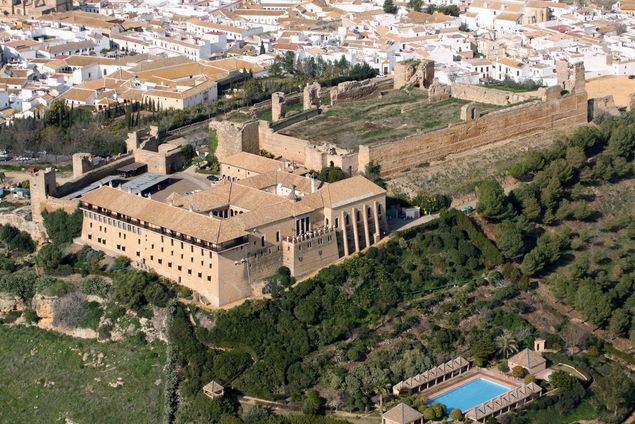 Parador de Carmona
In the year 1841, this Museum of Fine Arts was inaugurated in the Plaza del Museo in the city of Seville. It became since then one of the most important art galleries in Spain. The museum used to be an old XVII century convent of la Merced de la Calzada. It is an impressive beautiful building with awesome cloisters and wonderful cloisters and big stairs.
What can be found in the Museum of Fine Arts of Seville? It has different exhibitions, but it is famous for the collection of Baroque paintings of Seville. It has a rich and interesting Andalusian artistic work from the Escuela Sevillana de Pintura (Seville Painting School). In fact, there are some of the most valued workpieces of famous painters as Zurbarán, Murillo, El Greco or Velázquez. The museum has planned an expansion in the near future.
This museum opens 09.00 to 20.30 (Tuesday-Saturday) and from 9.00-15.30 from September to June. From June to September it opens every day except for Mondays from 9.00 to 15.30. The ticket to visit this museum costs 1.50€ and it is free if you are a European citizen. (*)
You can start booking your stay at the Parador de Carmona, an Arab fortress from the XIV century just 30 kilometres away from the city, with an easy access from the E-05 road that connects Seville with Córdoba. It is just perfect if you want to enjoy a culture getaway in Seville and its surroundings. This luxury hotel is located in the historic centre of this beautiful village of Carmona. Remember the Parador de Carmona has an awesome and tasty gastronomic offer!
We are already waiting for you!
Book now at the Parador de Carmona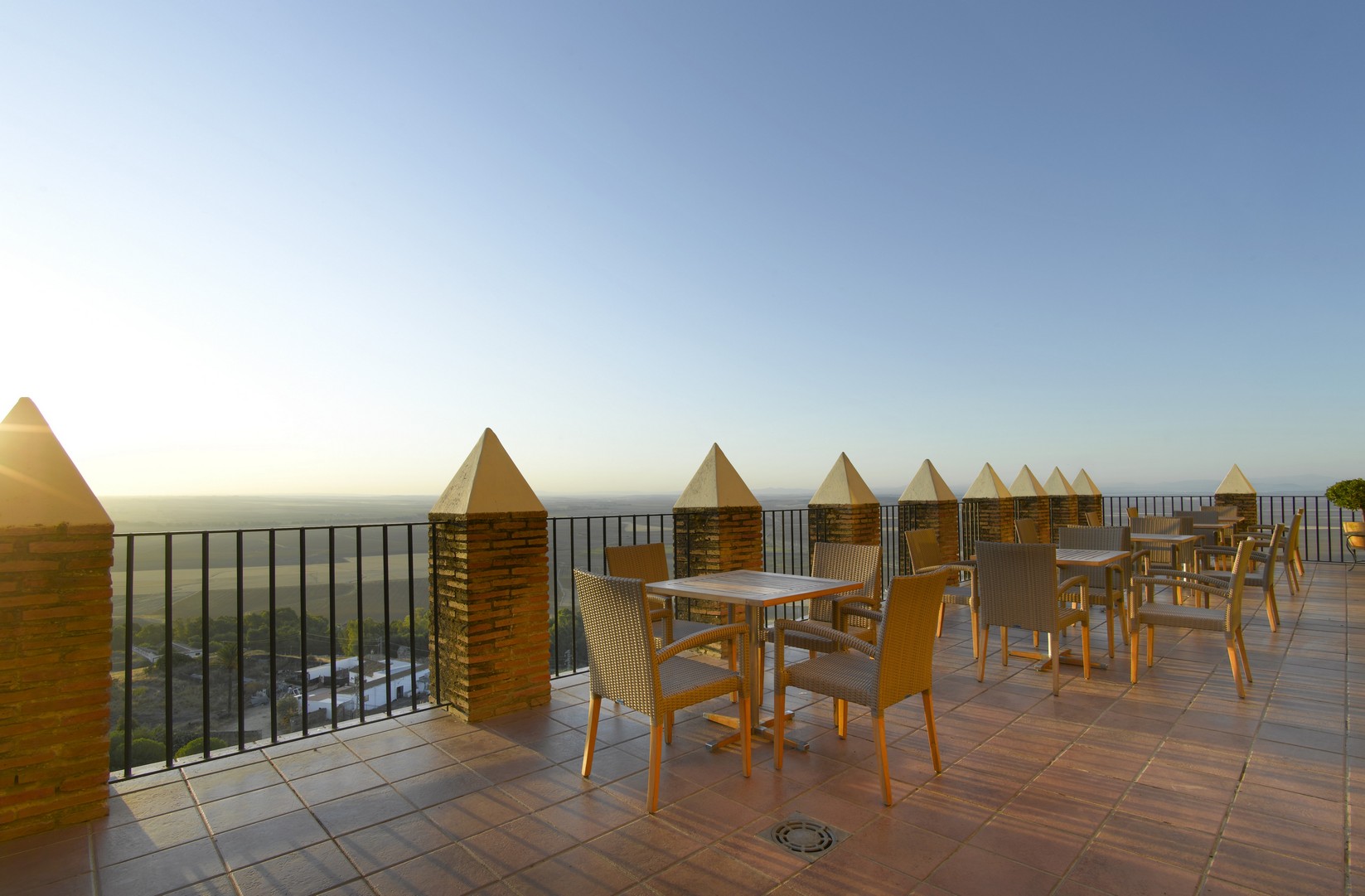 Parador de Carmona
How to get to Parador de Carmona
- Seville Airport (25 kilometres)
- Take the AVE from Madrid Atocha Train Station to Seville-Santa Justa Train Station (2 hours and 30 minutes)
From Santa Justa Train Station to the Parador de Carmona:
- Take A-4 road for 35 kilometres and then take the A-380 road to Carmona.
- Take EA Plaza de Armas bus for 7 stops. Get off and walk to the Plaza de Armas Bus Station. Take there the Sevilla-Córdoba-Úbeda bus to Úbeda and get off in Carmona after 35 minutes.
(*)These prices may vary