Ski Your Way Through Winter
Eager to discover the best of the Pyrenees while on your holiday in Spain? Head to the exclusive ski resort of Baqueira-Beret in the beautiful Arán Valley, where the European jet-set come to hit the slopes each winter.
While here, lodge in style at two of Paradores' luxury and historic hotels' best locations: noble Parador Artíes, just seven kilometres from the slopes, and cosy Parador Vielha, with stunning views of the mountains.
Spain's best ski resort
Located in the heart of the Pyrenees, Baqueira-Beret is Spain's best known ski resort, with 146 kilometres of marked pistes and 2,166 hectares of total ski area. Popular with Spain's Royal Family and the European elite, this idyllic location is the place to be in the winter and with its excellent record of great snow throughout the season and extensive ski zones, it isn't difficult to see why!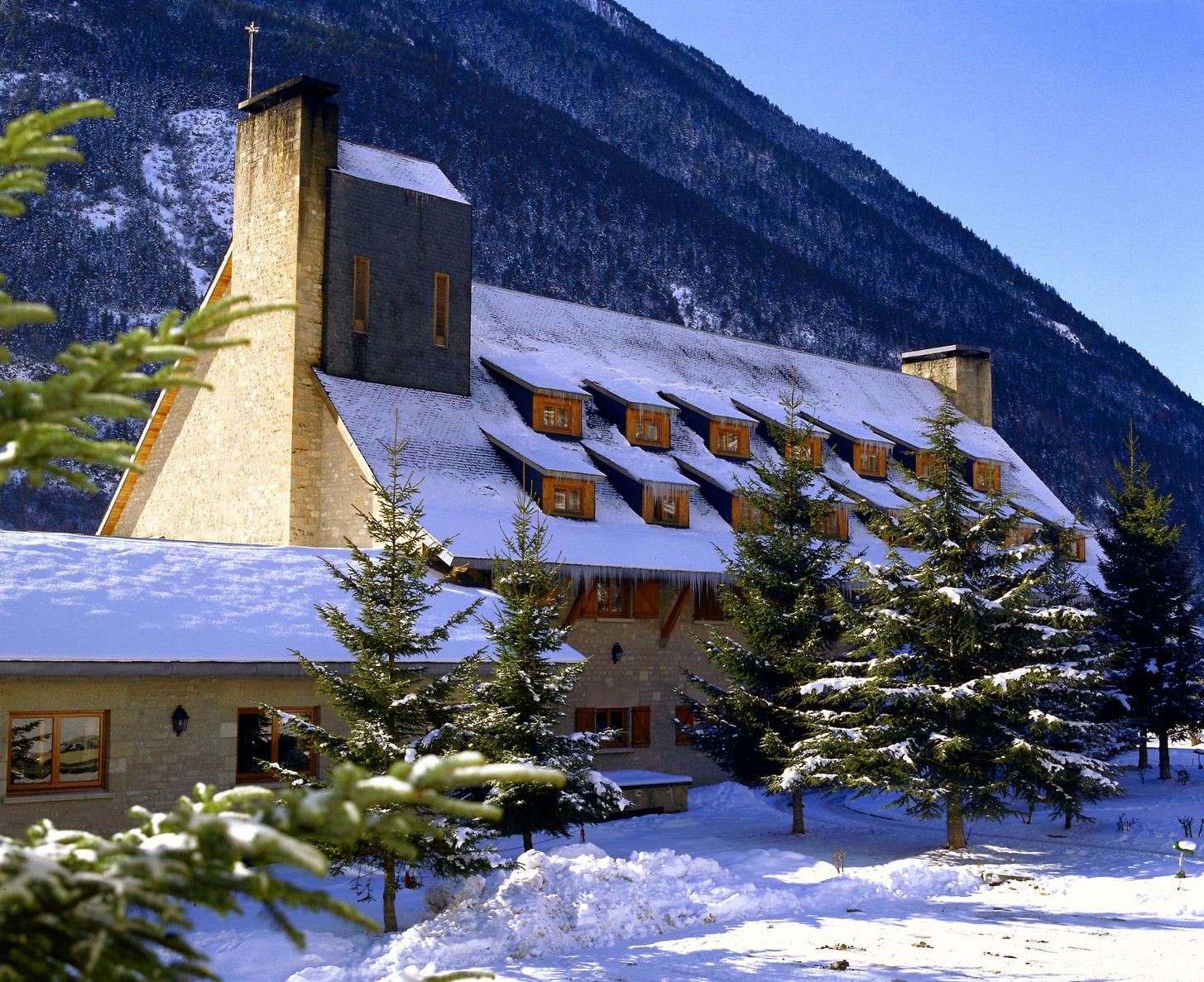 The picturesque Parador Artíes
Divided into three different zones (Baqueira, Beret and Bonaigua), the resort offers more than 1,000 metres (3,300 ft) of vertical drop and numerous off-piste and cross-country skiing areas. Services including restaurants, a ski school, shops and bars, as well as activities like hiking and rafting, ensure that visitors will stay entertained both on and off the slopes.
The surrounding Arán Valley also provides cultural diversions for those seeking more than skiing and snowboarding, with picturesque towns like Vielha -the district's capital- and Artíes' Roman Church of Santa María nearby.
Pyrenees pleasures
After a day on Baqueira-Beret's slopes, head back to any of the exceptional Paradores located nearby. Parador Artíes, for example, is an historic mountain retreat in the heart of the Arán Valley, with spectacular views of the peaks and roaring fireplaces waiting to keep you warm. After a day in the snow, Parador's sleek NovaMás cocktail bar is the place to go for some après ski action, with tapas, mixed drinks and homemade desserts on the menu.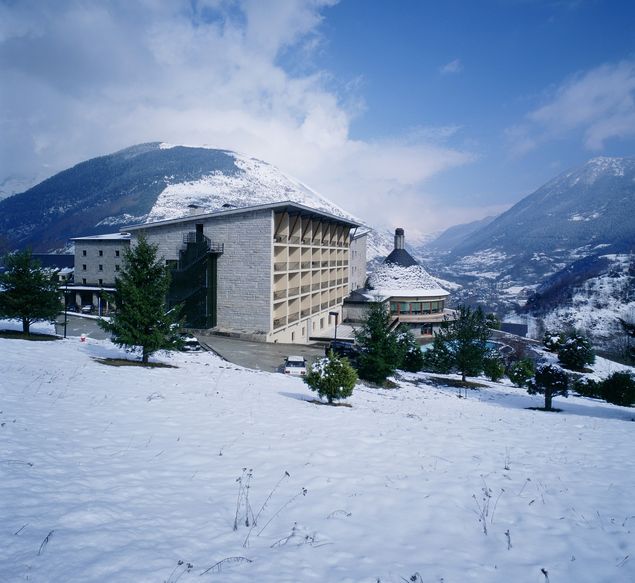 Hit the slopes at Parador Vielha
Another option is to lodge at Parador Vielha, also located near Baqueira. This great mountain hotel offers exceptional views from its circular restaurant, an indoor swimming pool and spa, a hot tub.... perfect elements for post-ski relaxation! Its restaurant offers the best of Aranese cuisine, including roast shoulder of suckling lamb with aromas of Montgarri and scrumptious pescajus (crêpes) filled with apple compote: delicious treats for cold nights!
Ready to discover Spain's most exclusive ski slopes? Contact Paradores Artíes and Vielha to book your visit today!