A Shopping Holiday in Ceuta
Interested in partaking in some smart shopping during your upcoming holiday in Spain? Look no further than the autonomous city of Ceuta, where great deals flourish in this charming Spanish enclave on Morocco's northern coast.
Thanks to its special tax system, going shopping in Ceuta means discovering a world of savings as you wander through historic thoroughfares like Calle Real, home to designer stores from around the world. Treat yourself to beautiful jewellery and great perfume as you stay at Paradores' luxury and historic hotels' outpost in the city, Parador Ceuta.
A shopper's delight
A trip to Ceuta is not only a voyage to another world where North African and European cultures meet but it is also a voyage to great shopping and exceptional savings thanks to the autonomous city's special taxation system!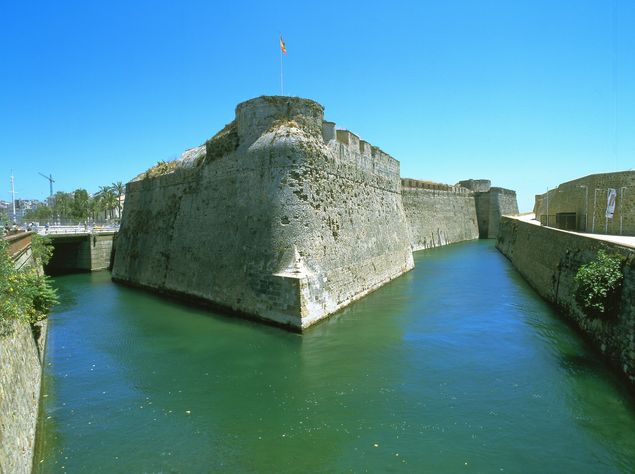 Experience a taste of Africa from Parador Ceuta
Given its status as a Spanish enclave on Morocco's northern coast, Ceuta has its own tax rates and special allowances, meaning that visitors can shop to their hearts' delight for a fraction of the price on the mainland.
Take advantage of the special system and drop in on the city's famed Calle Real, home to the area's finest jewellers and perfume shops, and a required destination for any price-savvy shopaholic. This grand, pedestrianised thoroughfare is a great way to discover the city shop by shop, following the street to iconic spots like Plaza de África -the city's epicentre- and the Plaza de la Constitución.
Maritime beauty
Parador Ceuta is your home away from home in this exotic autonomous city, where the modern building's location on the ancient Royal Walls provides visitors with unrivalled views of the Atlantic Ocean and the Mediterranean Sea.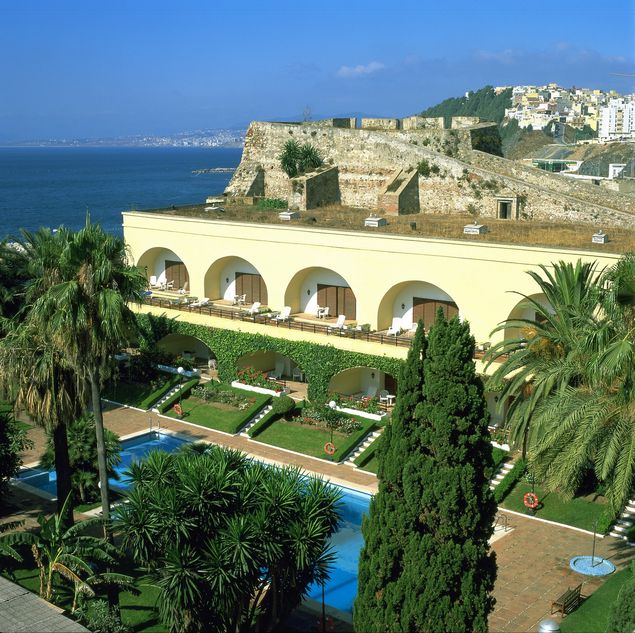 The beautiful setting of Parador Ceuta
After a day out on the town, relax in the garden and listen to the breeze softly swaying the palm trees, or take a refreshing dip in the swimming pool, which is open on a seasonal basis. Afterwards, head over to the Parador's restaurant to try out delicacies including rice marinière and swordfish a la Rigamonti (in a tomato caper sauce), as well as all sorts of freshly caught seafood. Treat yourself to that exceptional Ceuti cuisine -a mix of North African and Andalusian styles- by sampling the delicious confections, including the Parador's trenzas de Agustina, made from a dough of flour, sugar, eggs, oil, and lemon, orange and mandarin peels, and a glass of anisette.
Ready for your shopping escape to Ceuta? Contact the Parador to book your visit today!