Seaside Views, Seaside Bliss
The weather might be chilly in the rest of Europe, but in Spain it's already sunny enough to hit the beach! If you're planning a holiday in Spain, keep Paradores' luxury and historic hotels' splendid coastal locations in mind as potential destinations.
Ranging from exclusive Parador Jávea to classically Andalusian Mojácar; Mazagón's Atlantic romanticism and Cádiz's sleek glass and steel chic; Melilla's eclectic North African style and Ceuta's colonial vibe; Nerja's astounding blue waters or the idyllic cove at Parador Aiguablava; to Parador El Saler's traditional Valencian beauty, one really can't go wrong!
Coastal wonders
Paradores hotels' wide variety of locations means that there's something for everyone in terms of holiday destinations with exceptional views of the water. Parador Jávea, for instance, is a charming hotel in one of the Mediterranean's most beloved locations, an adorable seaside town surrounded by dozens of white-sand coves and stunning stretches of pristine beaches. Parador Mojácar, meanwhile, is located in a traditional, whitewashed Andalusian town at the foot of the mountains, just a short drive from the sea.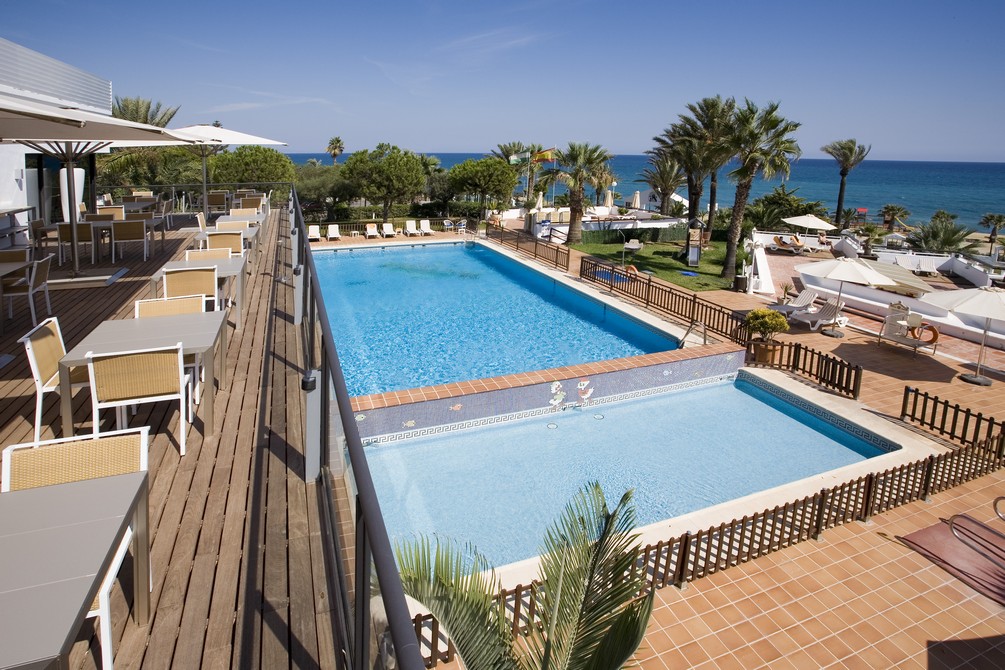 Take a dip in the pool at Parador Mojácar
Perched on a cliff overlooking the Atlantic, Huelva's Parador Mazagón brings epic scale to your seaside holiday, providing access not only to the large beach below, but classic local destinations like Matalascañas and Punta Umbría are just a stone's throw away. Meanwhile, Parador Cádiz brings sleek sophistication to the heart of this colonial-flavoured city, with a jaw dropping infinity pool that seems to stretch out to the ocean and beyond.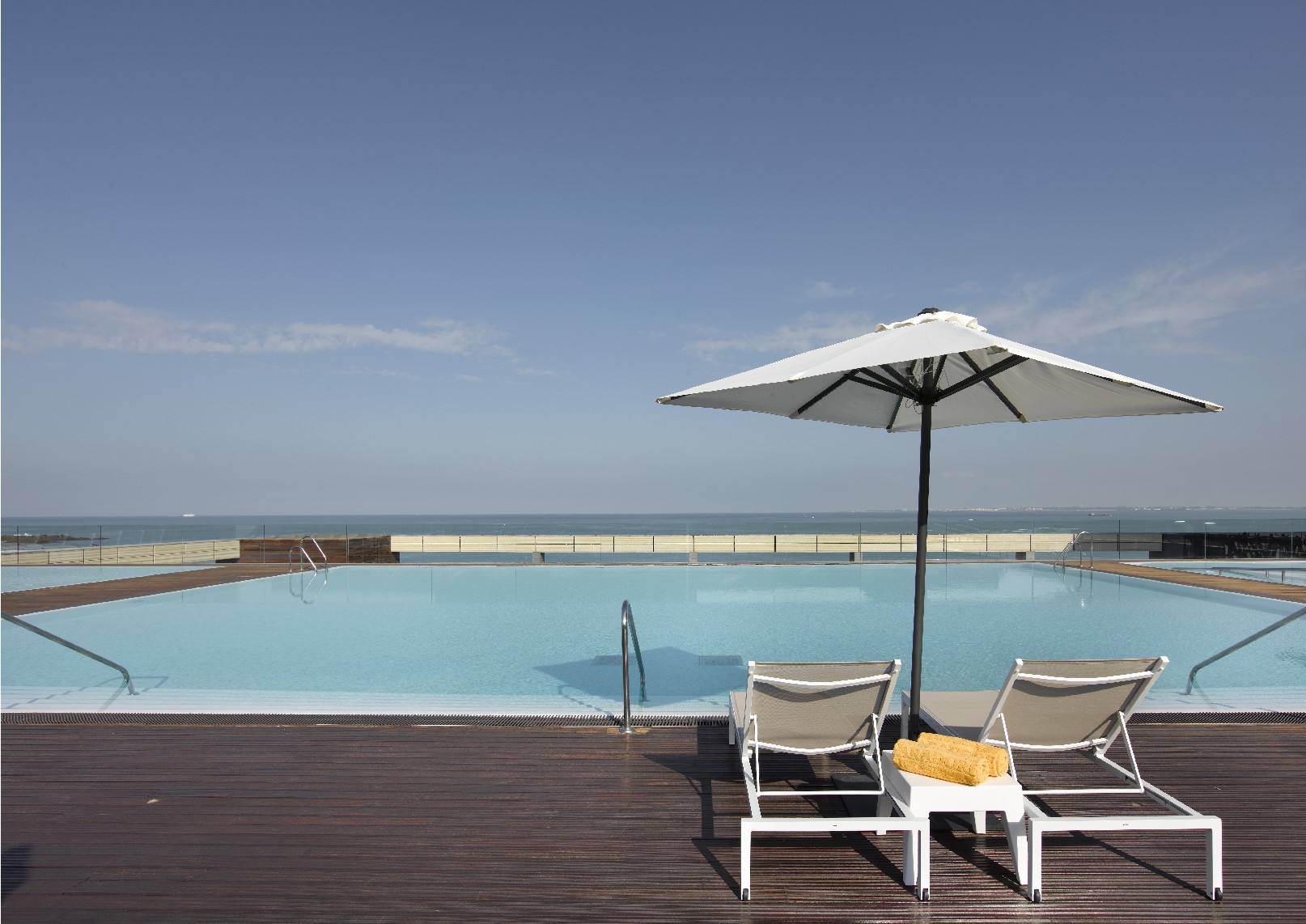 Pool-side bliss at Parador Cádiz
For the exotic thrills of North Africa, look no further than Paradores Ceuta and Melilla, located in the eponymous Spanish enclaves. Parador Melilla offers incredible views of the walled city and its beaches from its location atop a hill in Lobera Park. Parador Ceuta, meanwhile, abuts the Old Quarter's Royal Walls, its graceful palm tree garden swaying to alternating Atlantic and Mediterranean breezes.
Mediterranean blue
For the best of the Mediterranean, drop in on Parador Nerja, located on a cliff above Málaga's coast, with magnificent balconies that are especially suited to lounging away the afternoons in the steady sunlight.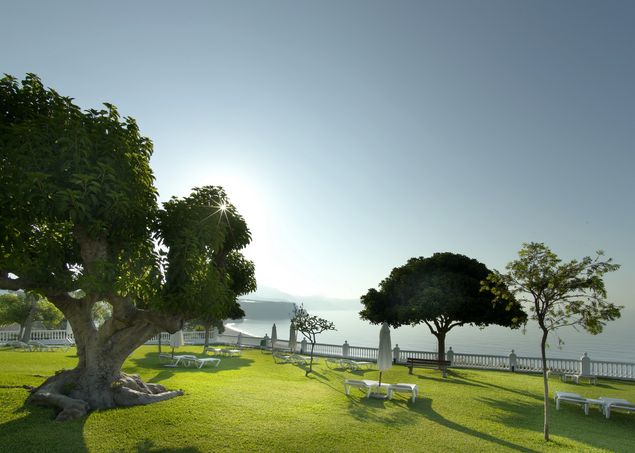 Parador Nerja is the ideal place to relax while looking out at the sea
Further out, the best of Valencia comes to life at Parador El Saler, set between the Albufera lagoon -birthplace of paella- and the white sandy beaches. If exclusivity is your aim, however, visit Cataluña's Parador Aiguablava is considered to be one of the network's finest locations, directly overlooking a perfect cove in Girona.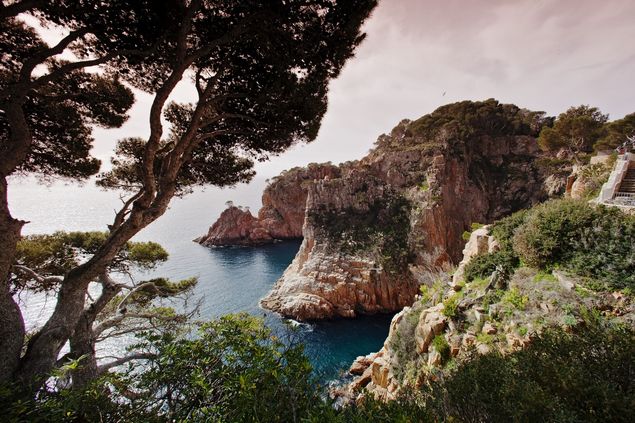 The views from Parador Aiguablava are out of this world
Ready for some seaside fun in the sun? Contact any of these Paradores to arrange a perfect escape today!