Scuba Diving in Southern Spain
Not all of Spain's treasures lie in plain sight: some of the country's most spectacular sights lie underwater, accessible only to those who decide to take on some scuba diving during their Iberian escape. Why not take full advantage of your upcoming holiday in Spain by discovering the fantastic, maritime fauna that skirts the Atlantic and Mediterranean coasts?
As always, splendid Paradores' luxury and historic hotels are just steps away from the seashore and your underwater explorations. Enjoy world-class accommodations whether you dive off the baroque city of Cádiz's La Caleta Beach, explore Nerja's famous caves or discover Mojácar's pristine sands.
Underwater worlds
Bathed by the ocean on nearly all sides, Spain offers a great variety of diving options suitable for both experts and first-time divers. The country's southern tip, however, is one of the most ideal areas given the relative warmth of its waters throughout the year, and the prevalence of marine life.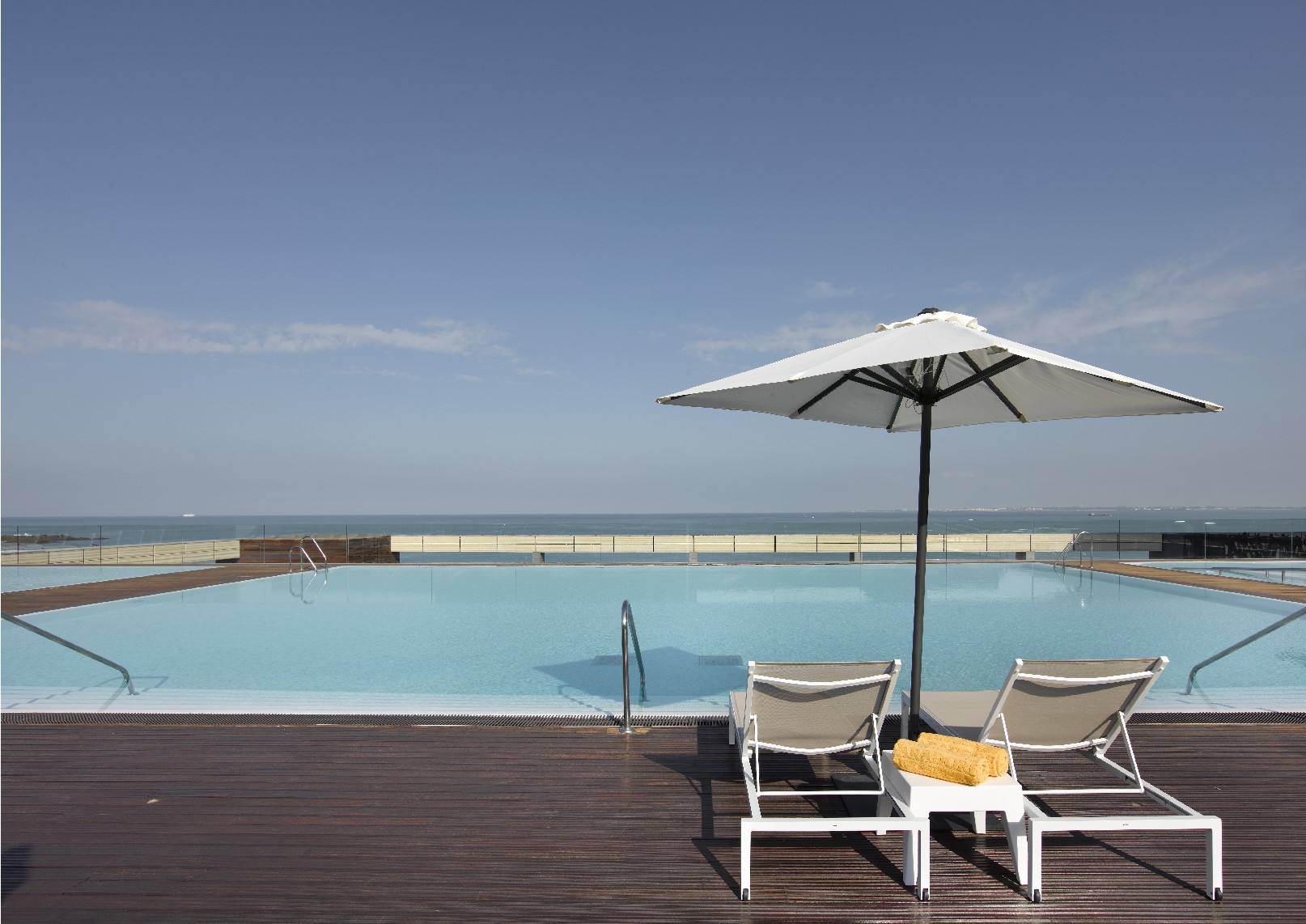 Parador Cádiz is the ideal destination for underwater action
Cádiz, for example, is a prime year-round diving spot thanks to its position on the Atlantic and is blessed with very good underwater visibility. Nearby Tarifa, in particular, is a popular diving location, with numerous schools operating in the area guiding visitors through sites like 'La Fortaleza', a series of submerged rock formations that seem to emulate an underwater fortress.
Once you're back on dry land, make sure to head back to Parador Cádiz, a gleaming glass and steel hotel just steps from La Caleta Beach, for a relaxing afternoon session on the terrace, watching the sun set over the Atlantic as you enjoy some traditional shrimp pancakes and fried fish.
Mediterranean marvels
The Mediterranean coast is another popular diving area, with crystal clear water affording unique views of the vividly-coloured sea life, ranging from grouper, eel, morays and the occasional dolphin, to the vast and bright coral.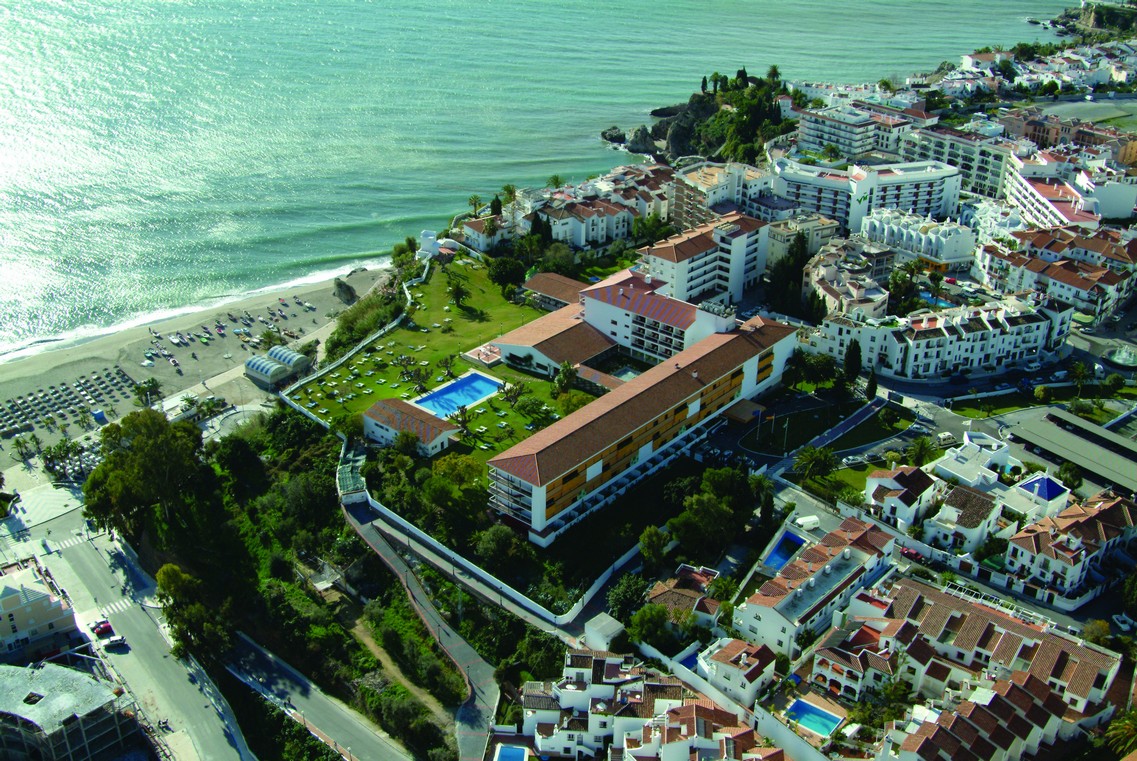 Explore underwater caves from Parador Nerja
One great spot from which to explore this submerged landscape is Parador Nerja, a charming beachside hotel with unrivalled access to major diving sites including Playa Burriana and Marina del Este, as well as the area's countless underwater caves. The Cantarrijan Caves are especially popular with divers thanks to their relatively limited depth, while formations like the popularly known 'Fraggle Rock' shelter all sorts of fish.
Further out, Parador Mojácar is perfect if you seek to take in the area's many wrecks, caves, and underwater arches. Rarely exceeding a depth of 30 metres, the area is manageable for novice divers, and is home to countless octopus, seam breams and barracudas.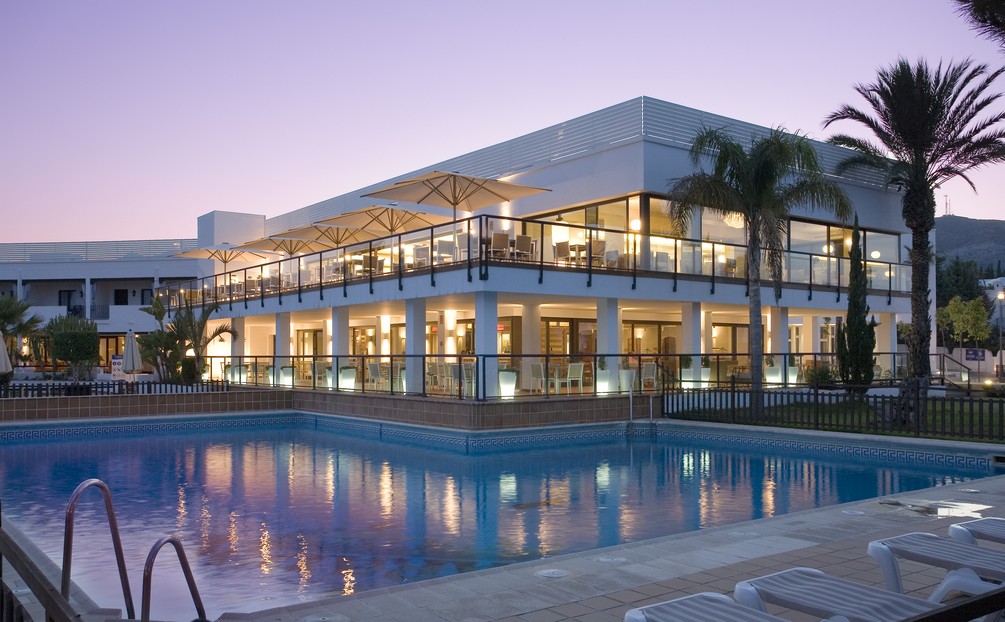 Parador Mojácar is perfect for novice divers to get started
Up for an underwater adventure in Spain? Contact Paradores Cádiz, Nerja and Mojácar to arrange your visit today!