Salt mines in Spain have always been places of important economic activity, but they ended up being places of special beauty and interesting natural charm too. From Paradores, we are going to tell you about three interesting salt mines in Spain you may want to visit during your stay in Spain.
Salt mines of La Trinidad
If you walk nearby the Delta del Ebro Natural Park, you will find the Salt mines of La Trinidad in the region of Tarragona, also known as La Ràpita salt mines. Seagulls fly over this salty landscape that offers such spectacular views of the place. Here, balck salt and salt flowers are obtained. If you want to deeply enjoy the place, you can admire it even more from the Banya vantage point. Don't you find it delightful?
You can visit this outstanding spot during your stay at Parador de Tortosa, which is located 48 kilometres away from the salt mines of La Trinidad. Do not hesitate on booking at this Castle that will make you feel grace and magnificence. It will make you feel the thrill of being presiding the city and the banks of the Ebro River. Make the best of your visit there.
Book now at Parador de Tortosa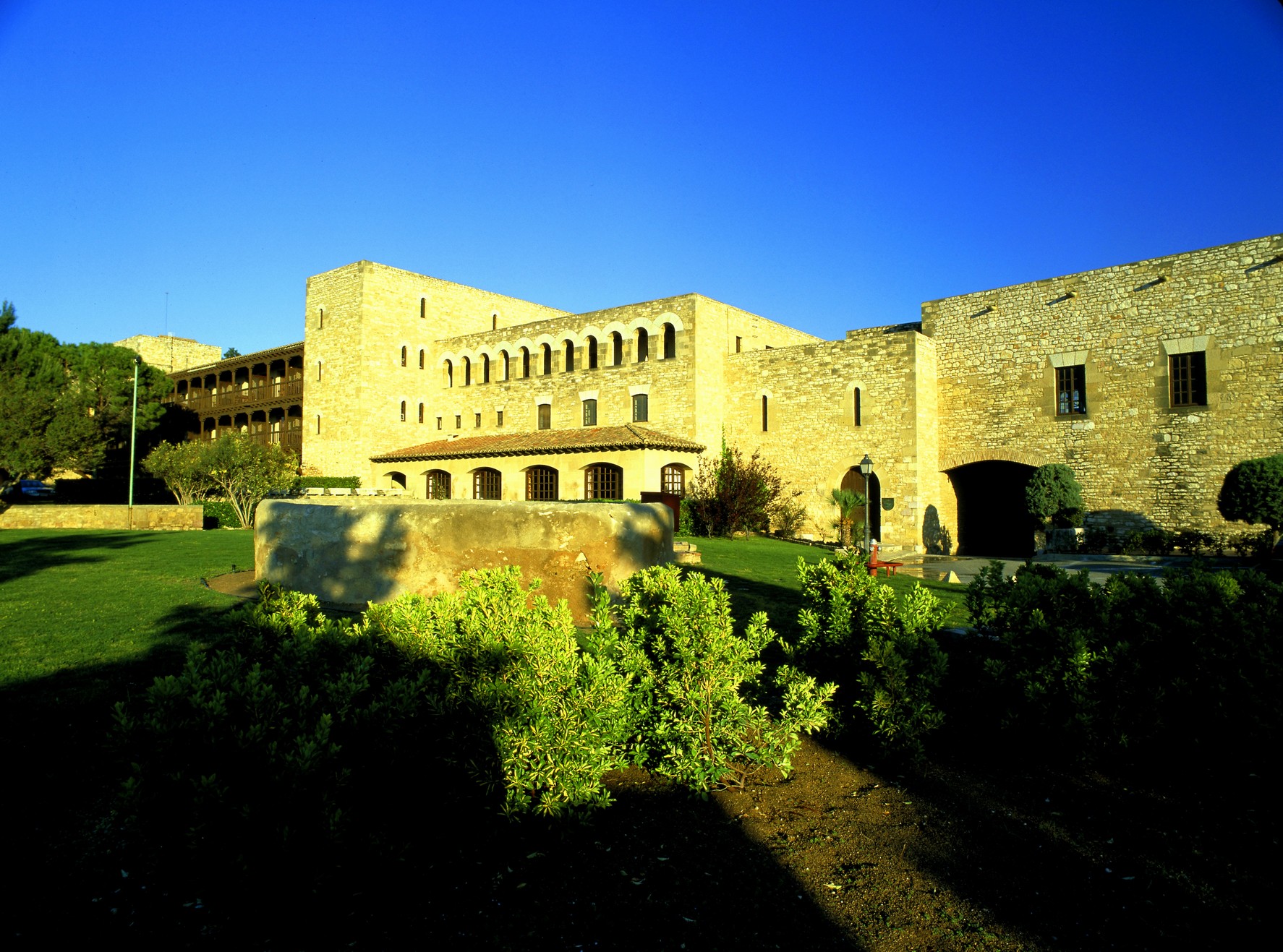 Parador de Tortosa
Salt mines of Fuencaliente
These salt mines are located in the Canary Island of La Palma. They were placed there around 50 years ago. One of the interests of this place is the fact that they are placed over the Teneguía volcan dry lava. This is Scientific Interest Site where little crystal salt is produced in between volcanic stones. This landscape offers a magical contrast of shapes and colours. Black, white and the blue of the ocean melt to let you enjoy a beauty scenery so many people are willing to visit.
Around 30 kilometres away from our traditional Parador de la Palma, you will find these La Trinidad salt mines. Maybe you can make a day trip to it and then take your time to enjoy your stay at "La Isla Bonita" (The beautiful island, name by which La Palma is known) and our enchanting hotel there, with great views and traditional Canary gastronomy. There's so much to do!
Book now at Parador de La Palma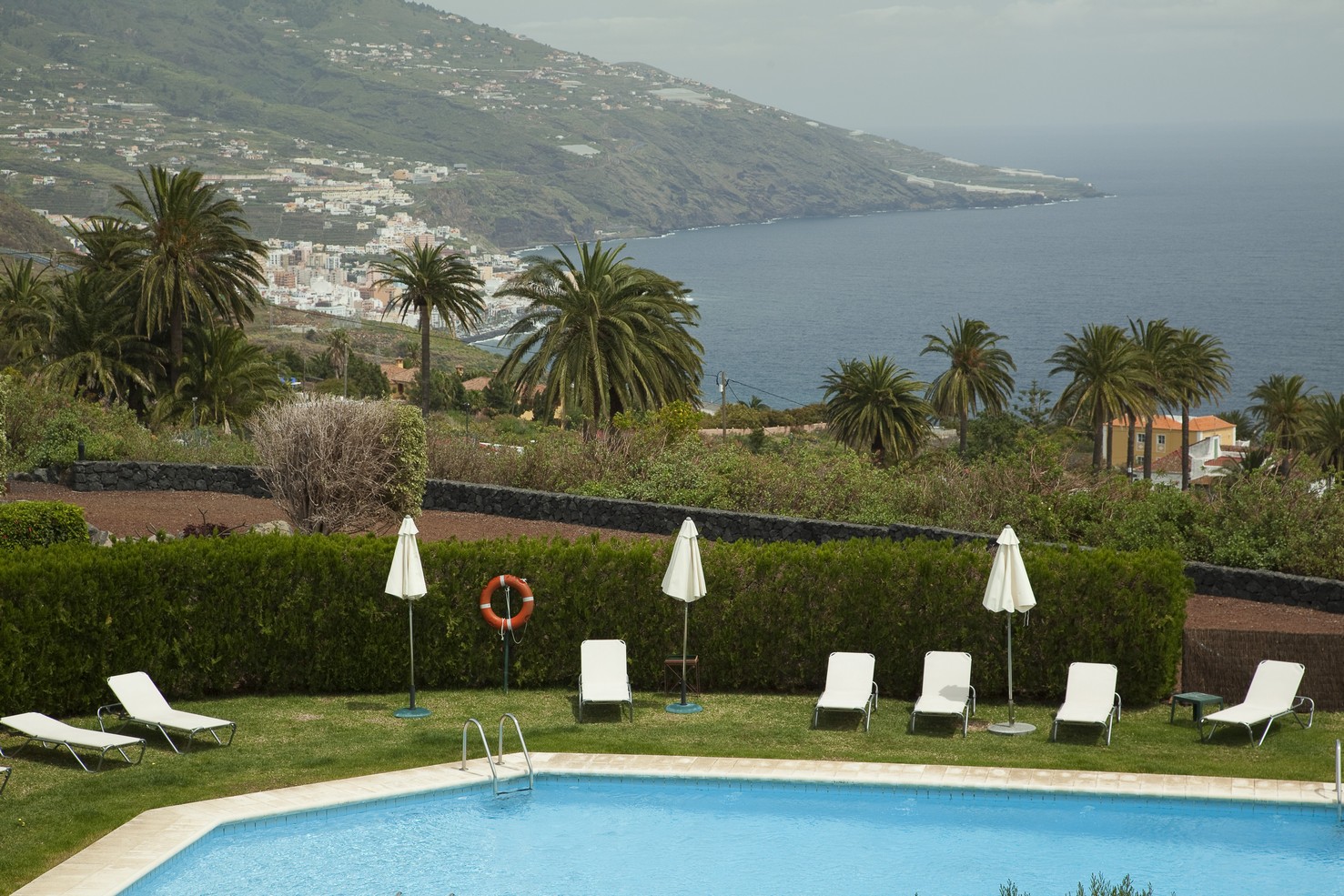 Parador de La Palma
Montaña de la Sal de Cardona
They are probably the most famous salt mines in Spain. They used to be one of the most important ones in the whole world. They are considered an interesting natural spot because of their extraordinary natural characteristics. They helped Cardona to develop its industry. After closing the salt mines, the area was opened to tourism as a Natural Park where visitors can learn about the history of the valley and how everything worked. You can even go inside the galleries and explore them.
The Montaña de la Sal is located in the south of the urban region of Cardona, around 2.5 kilometres far from our Parador de Cardona, a beautiful medieval castle where you can spend some unforgettable nights as if you were back in the Middle Ages. How do you feel about it?
Book now at Parador de Cardona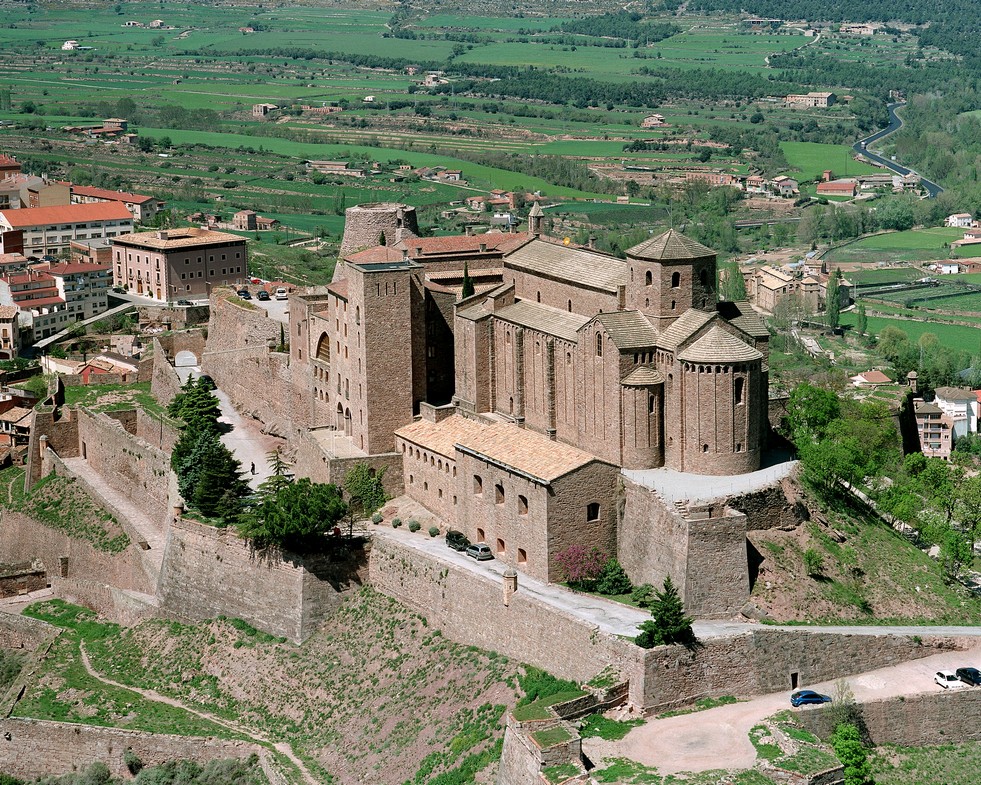 Parador de Cardona
Get to know the different attractive spots you can find in Spain with Paradores :)