Saja - Besaya Natural Park, a Beautiful Environment Near the Parador de Santillana del Mar
If you are spending some days at the Parador de Santillana del Mar and you want to visit a beautiful Spanish environment during your stay, check Saja - Besaya Natural Park, an idyllic spot 50 kilometres away from the village of Santillana del Mar.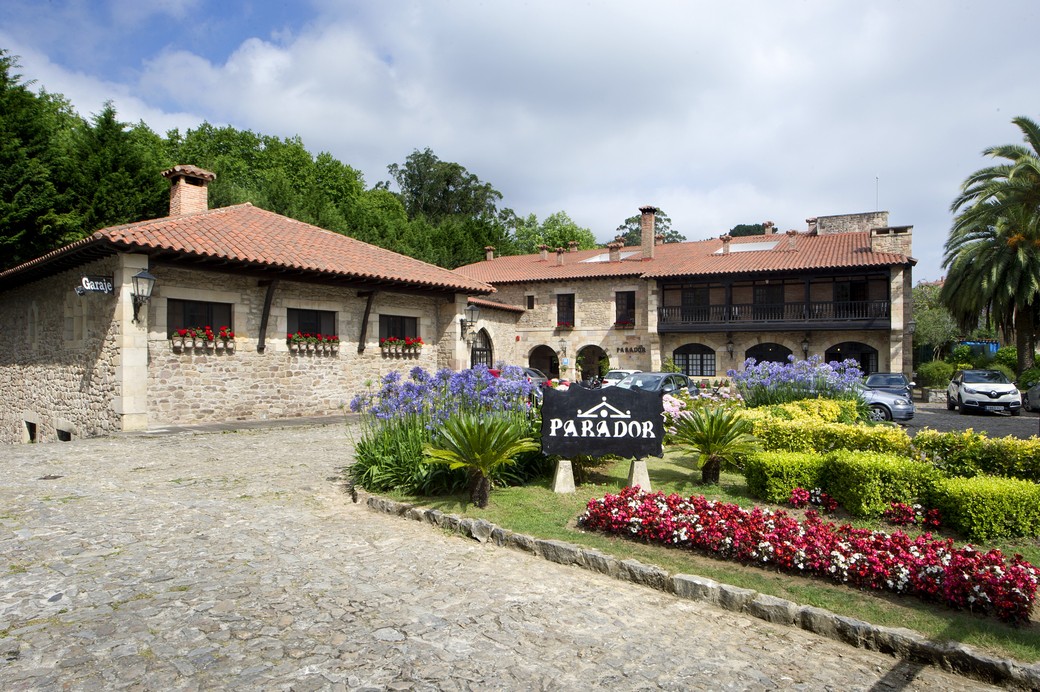 Parador de Santillana del Mar
The central area of Cantabria is full of beautiful green landscapes. In the year 1988, the hydrographic basin of the Saja River and the Besaya River was declared a Natural Park. A total amount of 24500 hectares conform this nature environment full of beauty.
Different shaped mountains and altitudes, variety of fauna and flora... each of those elements is perfectly combined so as to create a harmonic opened space in Cantabria. Bárcena Mayor is the name of the historic complex and only urban nucleus inside the Natural Park, famous for its beautiful mountainous architecture.
Saja - Besaya Natural Park is a place you can enjoy in different ways: you can go hiking, or maybe trekking to explore it, but you can also choose to go and practice some photography. There are different routes you can take, either to enjoy the mountainous areas or the valleys.
It is also a place for animal lovers, where they can meet with brown bears, boars, wolfs or imperial eagles in between oak forests, in the low areas, and beech forests in the high areas.
This wonderful place hosts a tranquil atmosphere together with intense colours and lush forests. The Natural Park has different uses: it is a place for leisure, forestall activities or farming ones.
Don't you want to get lost in a mixture of lovely sounds, colours and shapes? Coming to Saja - Besaya Natural Park means exploring a natural paradise. Each season gives it a special charm and a different reason to visit it.
You can make it from our Parador de Santillana del Mar to Bárcena Mayor by taking the CA-131 road for 50 kilometres.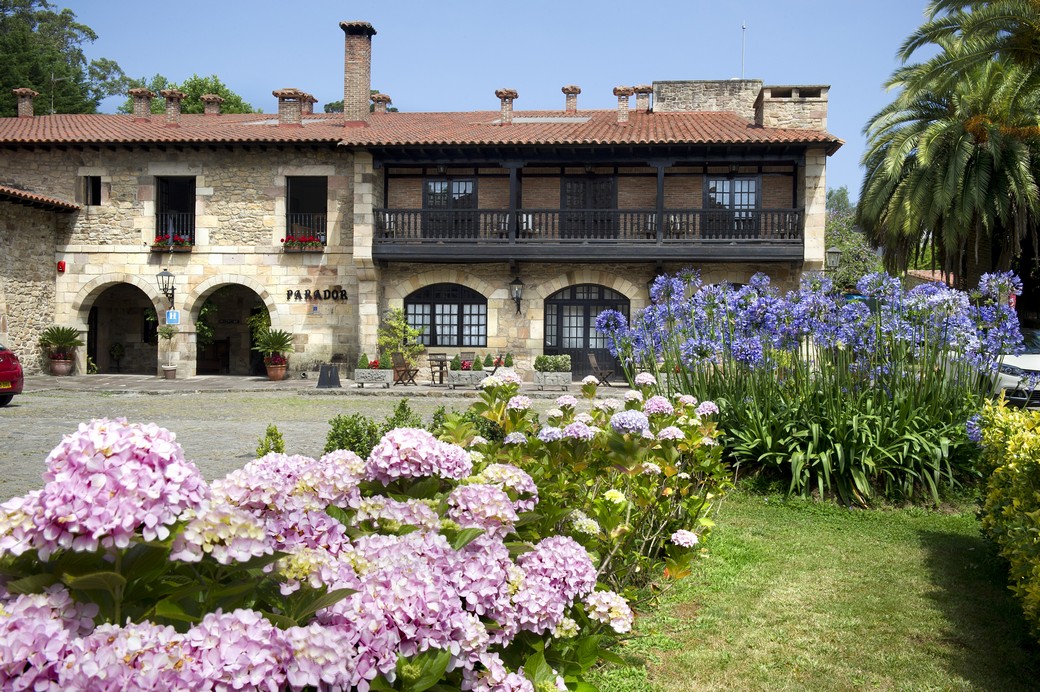 Parador de Santillana del Mar
Our Parador de Santillana del Mar is a Cantabrian style house located in a beautiful village. This beautiful hotel will take you into a pleasant atmosphere, idyllic to discover the wonders of the village and the traditional Cantabrian cuisine.
Book now at the Parador de Santillana del Mar
Do not hesitate and explore the magic of Santillana del Mar and its surroundings ?