Rustic, Horseback Riding Tours Await at Parador Soria
Enjoy a relaxing holiday in Spain by discovering the heartland with a trip to Soria, one of the country's most beloved, interior regions. Tradition and history intermix with modern comforts at Parador Soria, your charming destination with stunning views of the Douro River at its pass through the provincial capital.
Paradores' luxury and historic hotels help you encounter the landscape's inherent beauty with guided horseback riding tours, the perfect way to explore the majestic pine forests, soaring bluffs and roaring rivers that shape this area.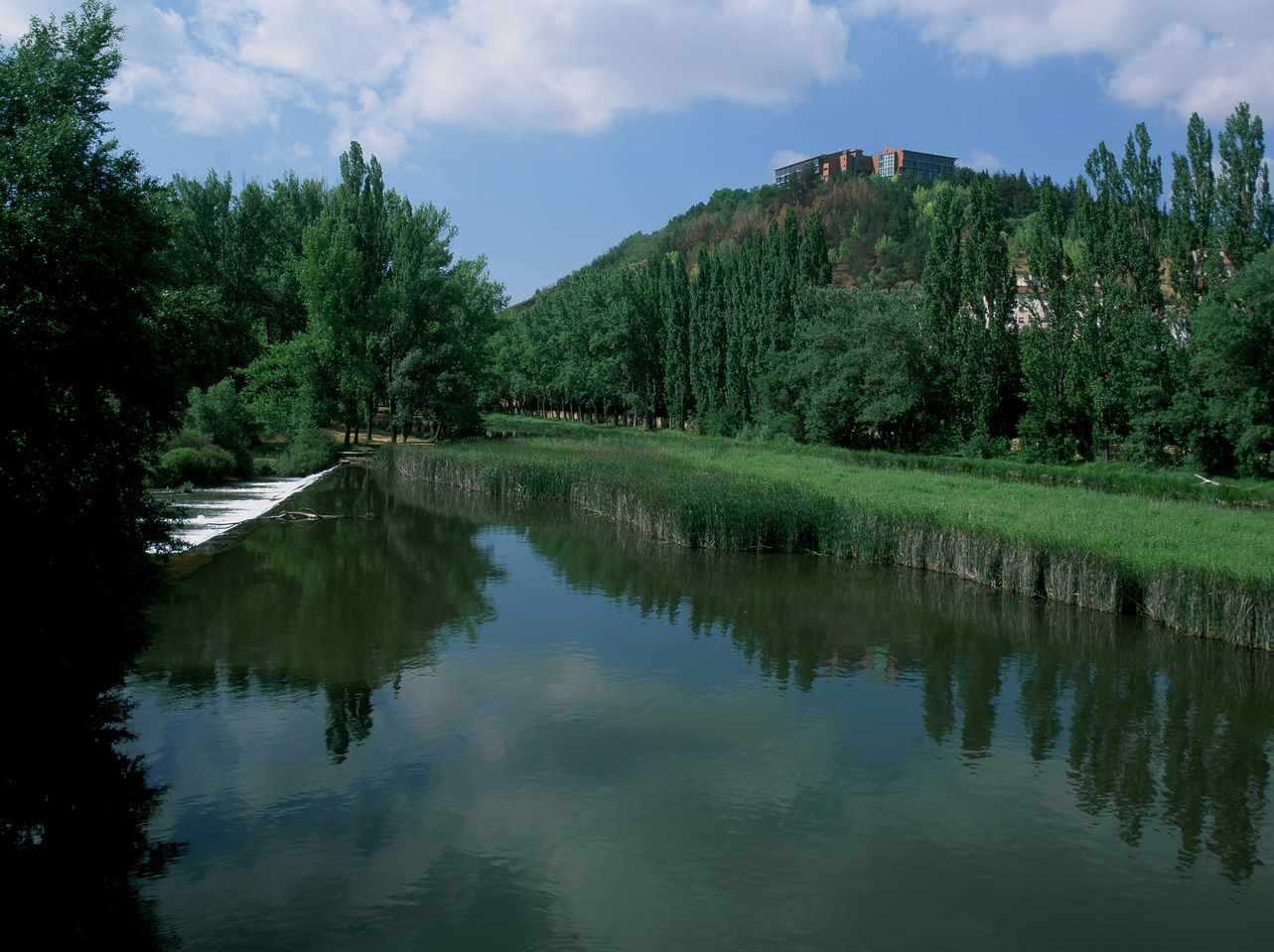 Parador Soria
A natural wonderland
Situated on the mighty Douro River, Soria is the capital of the eponymous province, an area characterized by stunning landscapes. The area's natural beauty is such that Antonio Machado, one of Spain's most famous poets, spent a great deal of time here, writing extensively about the region and the famous Laguna Negra, a placid lake popularly believed to be bottomless due to the colour of its water.
Immerse yourself in this glorious environment with any number of guided horseback riding tours that can be reserved from Parador Soria. From here you can head out and explore the riverbanks, venture into the woods and visit nearby sites like the ruins of Numancia, the legendary Celtiberian town that destroyed itself rather than be conquered by Roman invaders. Another option is to travel on horseback to San Juan de Duero, the XII century cloisters located just on the other side of the river.
A view from the restaurant at Parador Soria
Rich architectural diversity
Once you're back from your horse riding tour, wander the city proper and observe its fascinating historic wealth, as exemplified by its monumental buildings. Numerous Romanesque churches, like that of San Juan Rabanera, still stand in Soria, as do beautiful Renaissance buildings like the XVI century Town Hall, and Baroque wonders like the 1739 Palacio de la Audiencia theatre.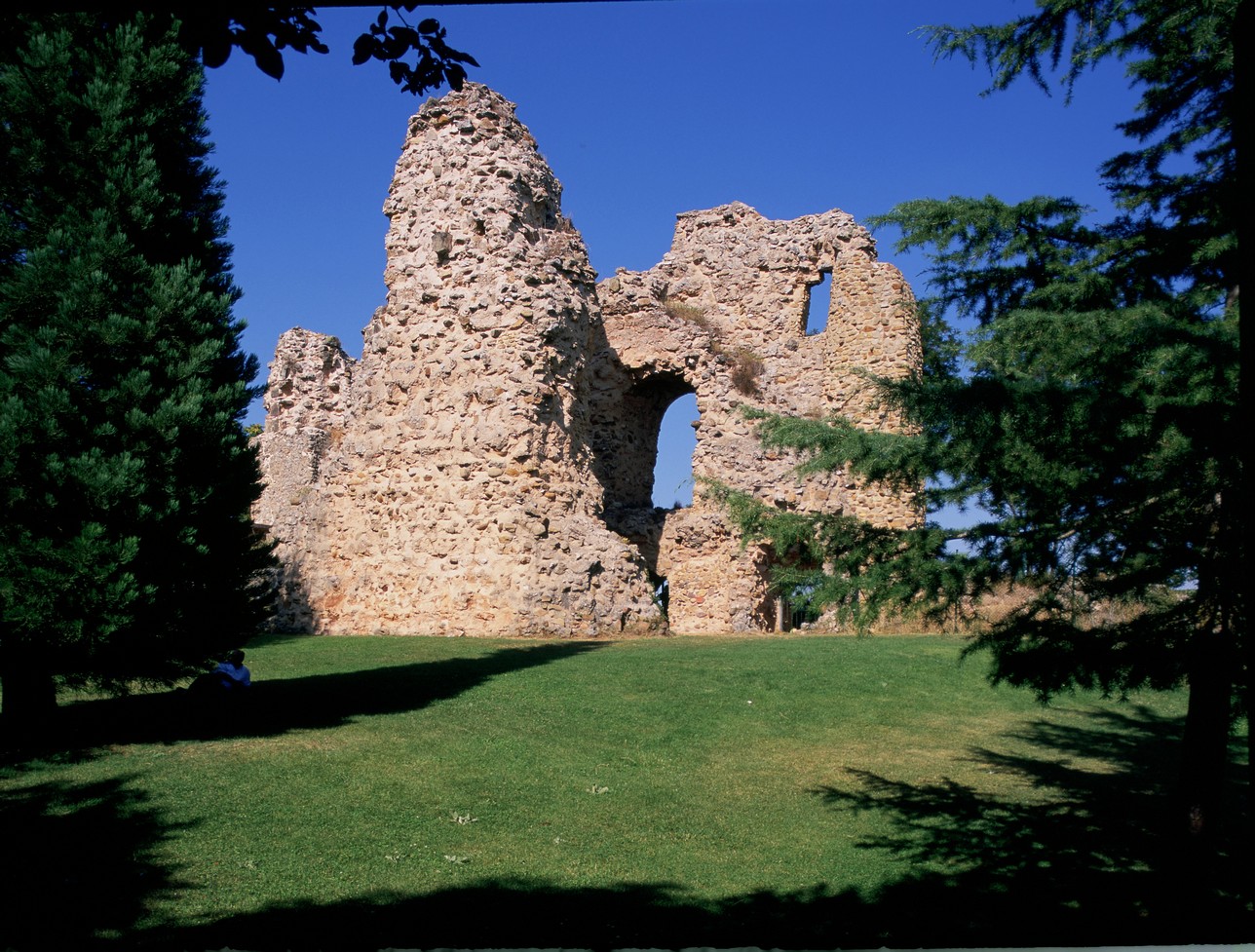 Countryside walks near Parador Soria
Venture back to Parador Soria for a stroll in the gardens prior to dinner at its restaurant, where you can savour a wide variety of regional delicacies. Classic dishes like migas sorianas (fried breadcrumbs with pork and garlic), suckling pig, pheasant pâté and hare with mushrooms perfectly match the local Ribera del Duero wines.
Ready for your provincial escape? Contact Parador Soria to book your visit today!