Aranjuez is one of the most majestic municipalities in Spain. It is famous mainly because of its Royal Palace and the historic centre of it. If you want to visit this place full of royalty, you can make it from our Parador de Chinchón, or from our Parador de Toledo, both of them located just a few kilometres away from it. Do you want to learn more about Aranjuez?
As it has been said, Aranjuez is famous for its royalty. In fact, it is properly known as The Royal Site and Villa of Aranjuez. It is all about grandeur and majesty. Aranjuez is surrounded by both the Tajo River and the Jarama River, as well as for lush vegetation and gardens.
The Royal Palace of Aranjuez is the most famous and important building of Aranjuez. It is part of the Royal Family's residences and it is placed on the banks of the Tajo River. Felipe II ordered the construction of it but it wasn't until the kingdom of Carlos III when it was completely finished. The whole palace is about magnificence and awesome decoration. Some of the most famous and beloved areas of the castle are the Sala China, the Sala de los Espejos and the Gabinete Árabe, each of these rooms with a special charm that will leave you breath-taken.
Another must in a visit to Aranjuez are the Royal Gardens. They are big extensions of enchanting green forests and parks with fountains and statues, divided into four gardens: The Parterre Garden, full of statues and fountains; The Isla Garden, where the Tajo River goes through and has several magical fountains with different statues; The Príncipe Garden, which is the largest one and it is full of a wide variety of trees and flora; and The Isabel II Garden, the one that was last built in the XIX century.
Do not hesitate on going to this magical royal place in the south of the capital of Spain. Aranjuez, in fact, has been declared a place of National Touristic Interest and its historic centre is also considered a Historic-Artistic Site. Let yourself be invaded by royalty and magnificence!
You can get to Aranjuez from our Parador de Chinchón by taking road A-4 or M-404 for around 40 kilometres. Our Parador de Chinchón is located in the village of Chinchón and it is placed in an all convent with beautiful gardens surrounding it. It is easy to get to Aranjuez from there and it will be an opportunity for you to discover all the area around.
Book now at Parador de Chinchón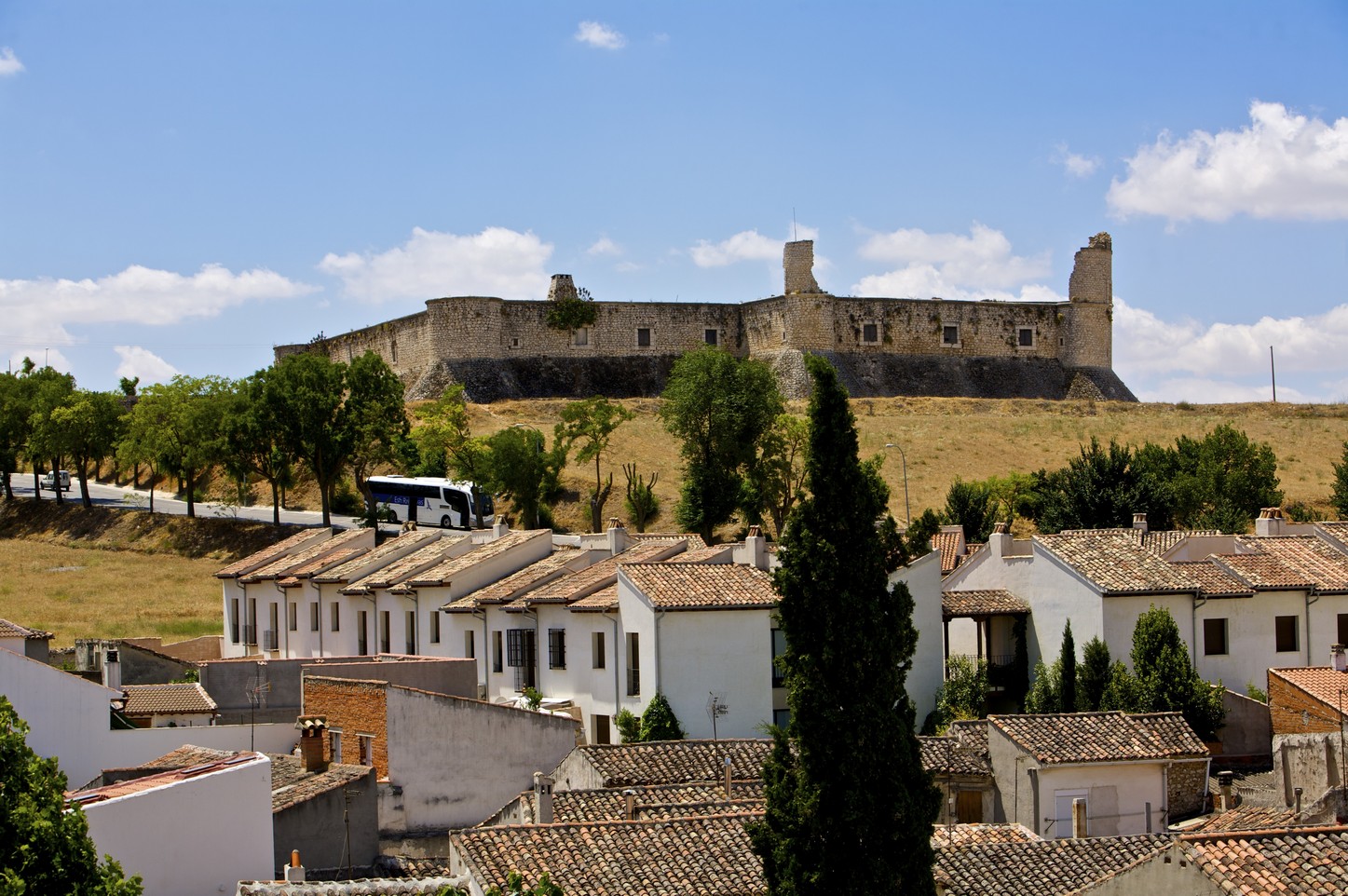 Parador de Chinchón
You can also make it from our Parador de Toledo to Aranjuez, which is located less than 50 kilometres far if you take N-400 road. Staying at the Parador de Toledo also means being surrounded by History and Culture, so maybe taking one day trip to Aranjuez will emphasize even more that cultural and historical side of your getaway. What do you think?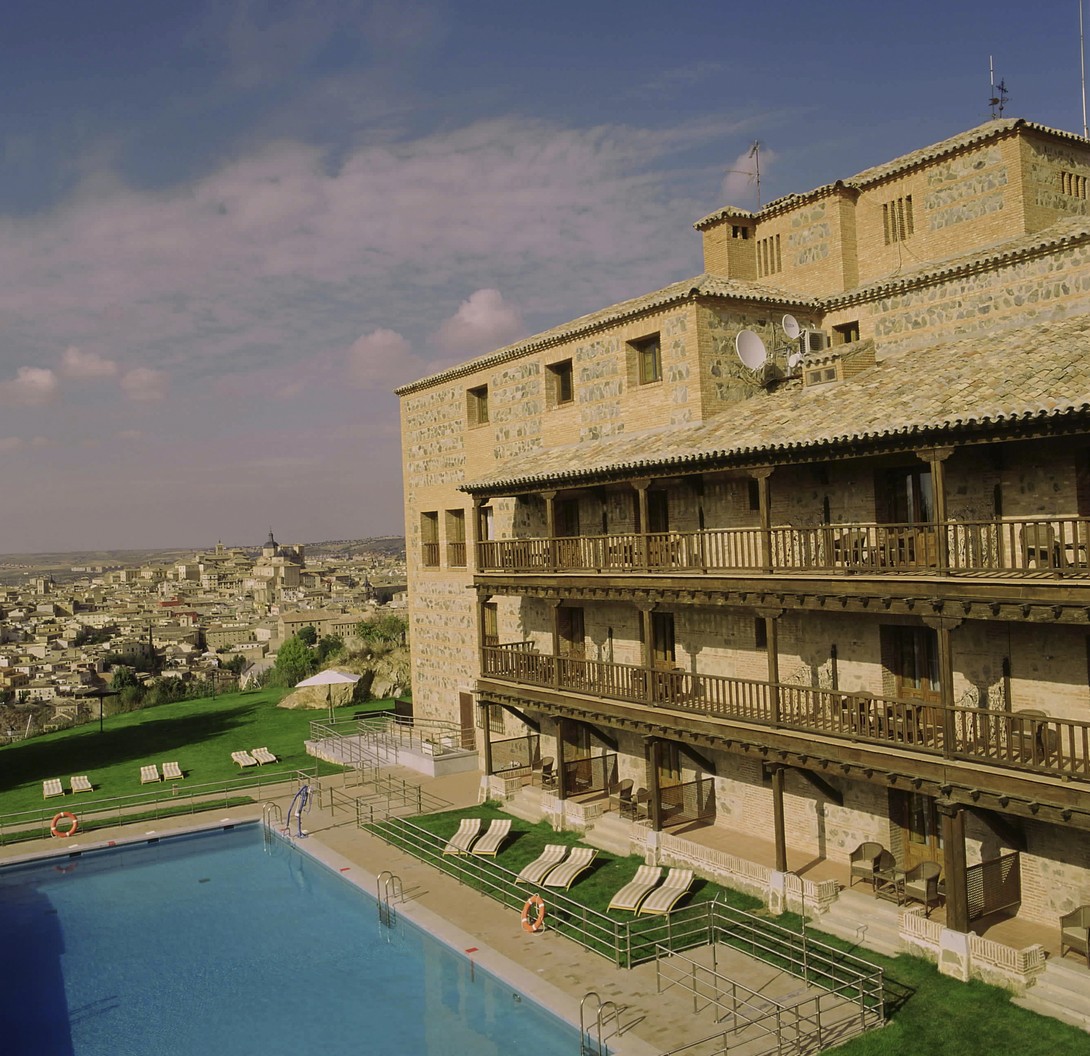 Parador de Toledo
Book now at our Paradores and let Aranjuez amaze you for its royalty!