Practice extreme sports near Paradores Hotels
Do you consider yourself an adventurous person? Whether you do or you don´t, we will tell you about some of the most popular extreme sports that people practice around our Paradores Luxury Hotels, just in case you are craving for fun and trying different things. Visiting Spain means adventure, fun and comfort with Paradores Hotels all around the country. Are you feeling extreme?
Parador de Granada
The Parador de Granada, located right inside the famous Alhambra of Granada is a perfect place for different types of tourism. Walking through the streets of Granada, tasting the delicious gastronomy and doing canyoning in the nearby Río Verde are some of the things you can do here. The Río Verde 80km away from the Parador is an amazing spot for canyoning. In the hotel, ask for information about it and you will have the opportunity to go with experts and guides to the river and have fun while being safe.
Book now at Parador de Granada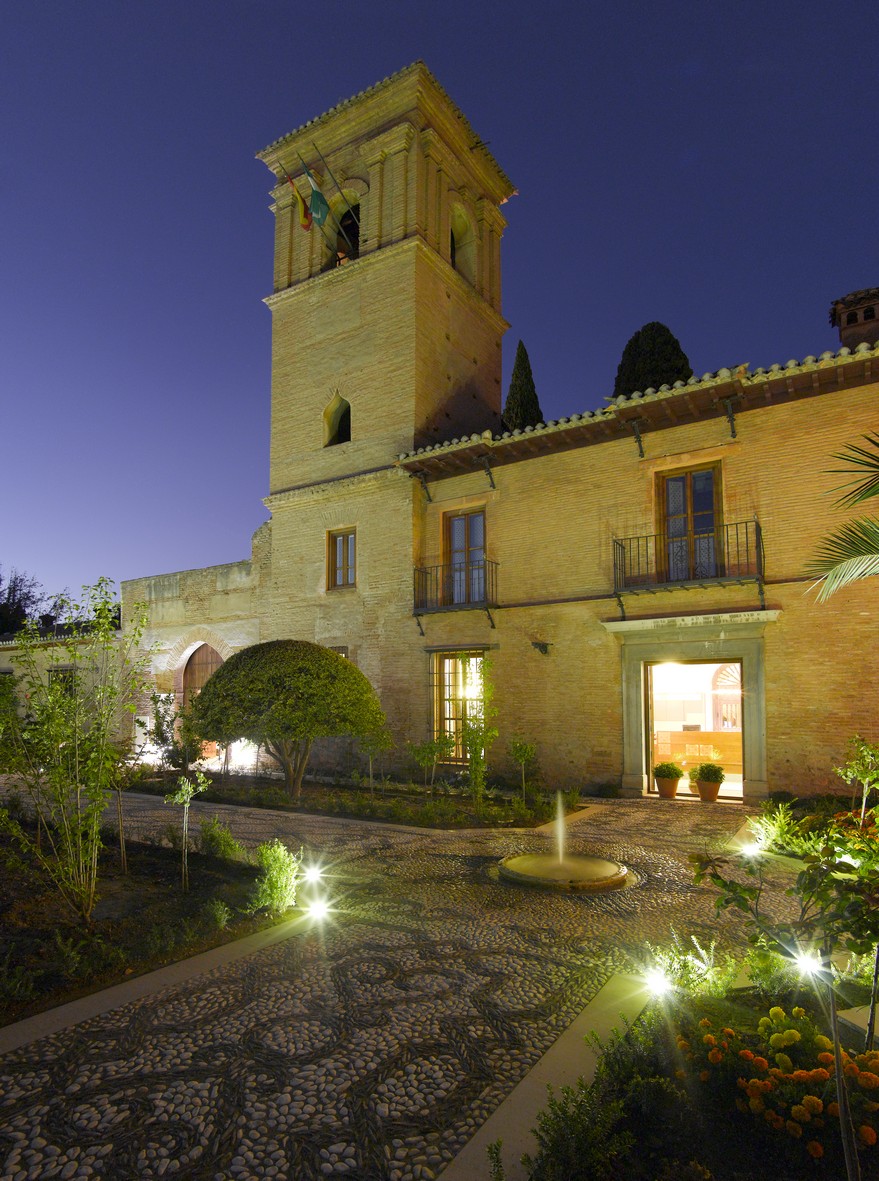 Parador de Gredos
In the Sierra de Gredos, right next to the Parador de Gredos in Ávila you will find that there are many spots for rock climbing. This hotel is located in a natural landscape where there are many hiking and climbing routes available, for example the Circo de Gredos is located 18km away from the Parador and the starting point is on the platform of Gredos. Before heading out for doing any of these activities be aware of the distances and paths to get there. Keep in mind that this is a risky sport so you have to be really careful and go with experts.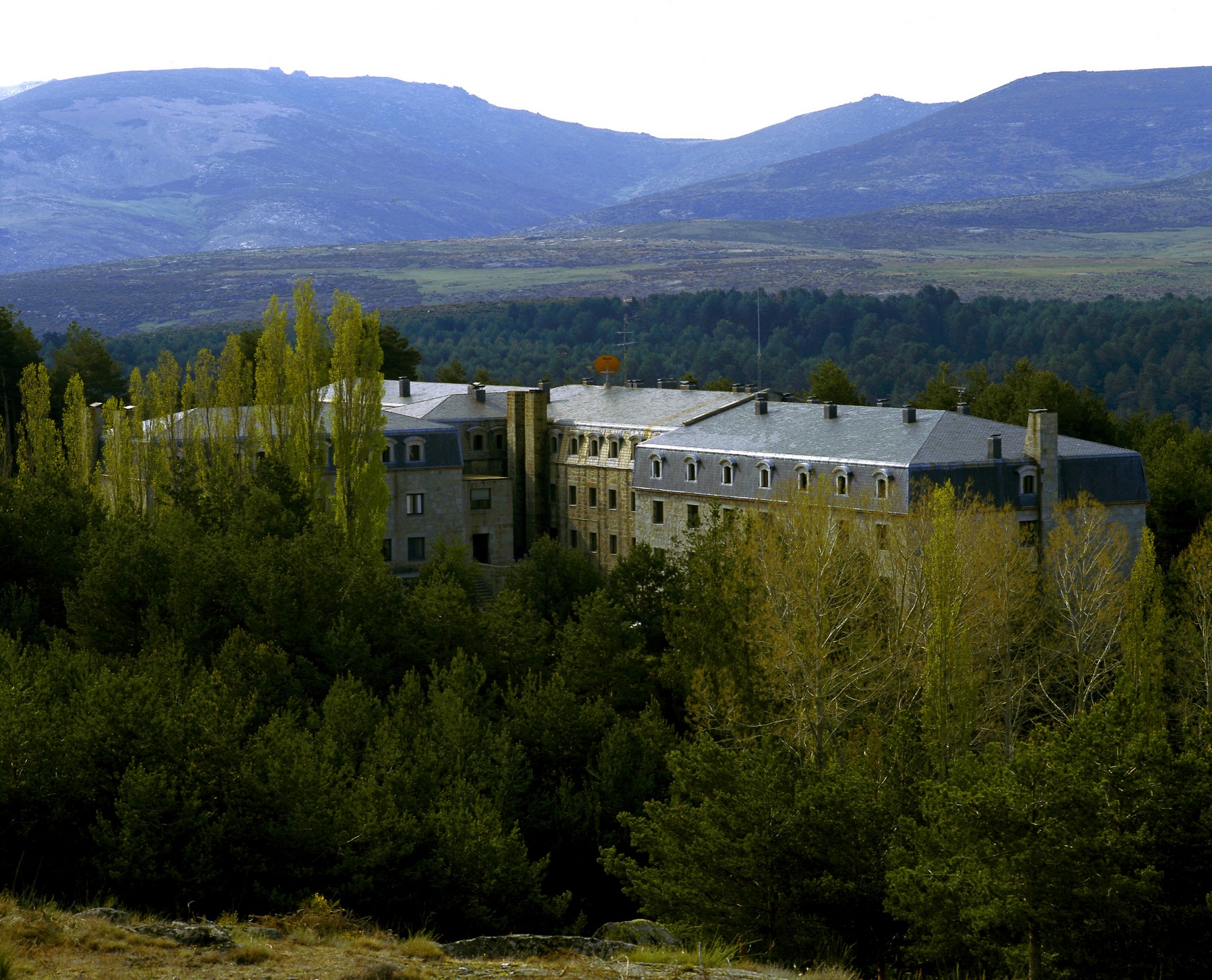 Parador de Chinchón
Have you ever dreamed about doing skydiving and flying through the skies of Madrid? Then the Parador de Chinchón is your ideal destination. The skydive center in Madrid is located only 37 km away from the stunning Parador de Chinchón and there you can choose among different types of tandem. Besides being adventurous in the air, take advantage and explore Chinchón, a little village with a lot of charm.
Book now at Parador de Chinchón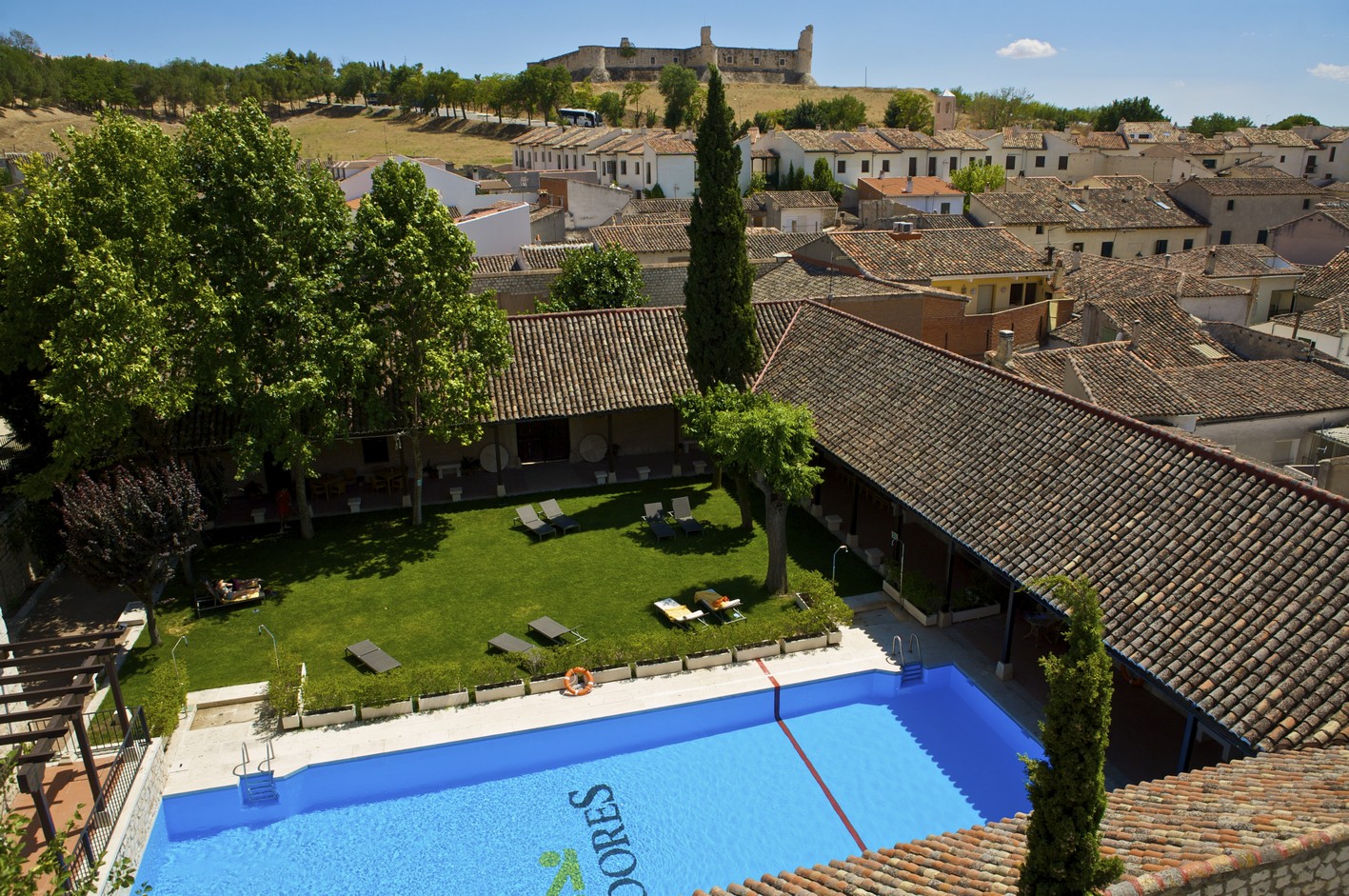 Parador de Cangas de Onís
Rafting down the River Sella in Asturias is definitely a great and fun plan. There are several companies that organize this activity in the area of the river, so plan your trip and get ready to enjoy down the river rapids in inflatable canoes with the help of a guide. The majority of the excursions depart from Arriondas, which is only 6km away from the beautiful Parador de Cangas de Onís, the best place for relaxing and resting after a day full of adventure.
Book now at Parador de Cangas de Onís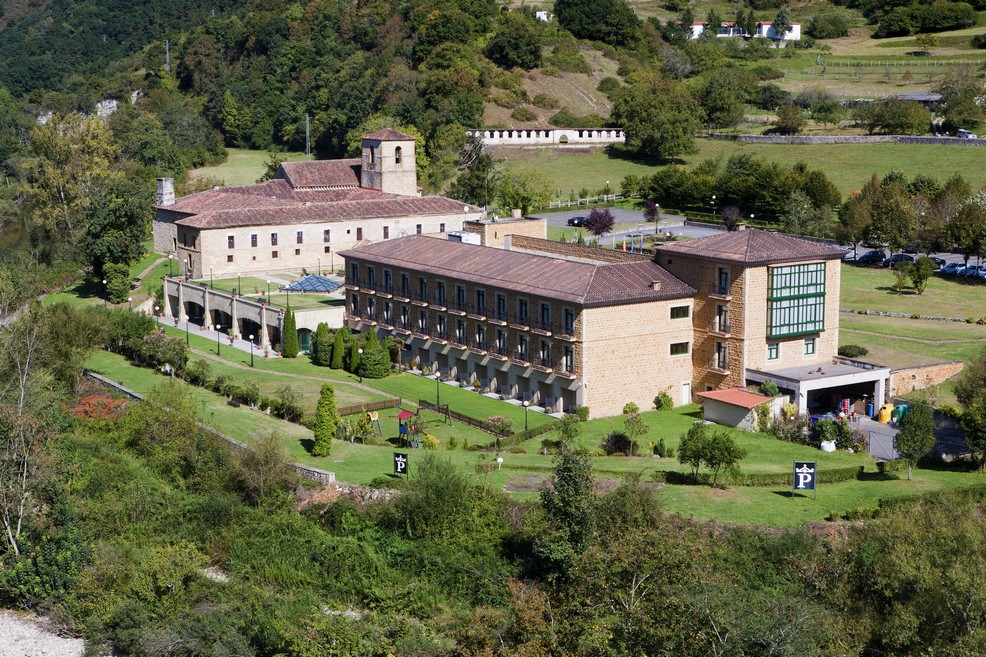 Parador de Bielsa
From the amazing Parador de Bielsa in Huesca, you will be able to take a 4x4 guided tour of the Ordesa viewpoints. 4x4 transport, qualified mountain guides, picnic with typical product and most of the necessary equipment are provided in this activity. Get ready to be amazed by stunning landscapes and have fun discovering the Huesca Pyrenees. At the Parador you can get more information. Besides, Huesca is filled with perfect spots for canyoning, so if you are into this activity, Bielsa is also a great spot.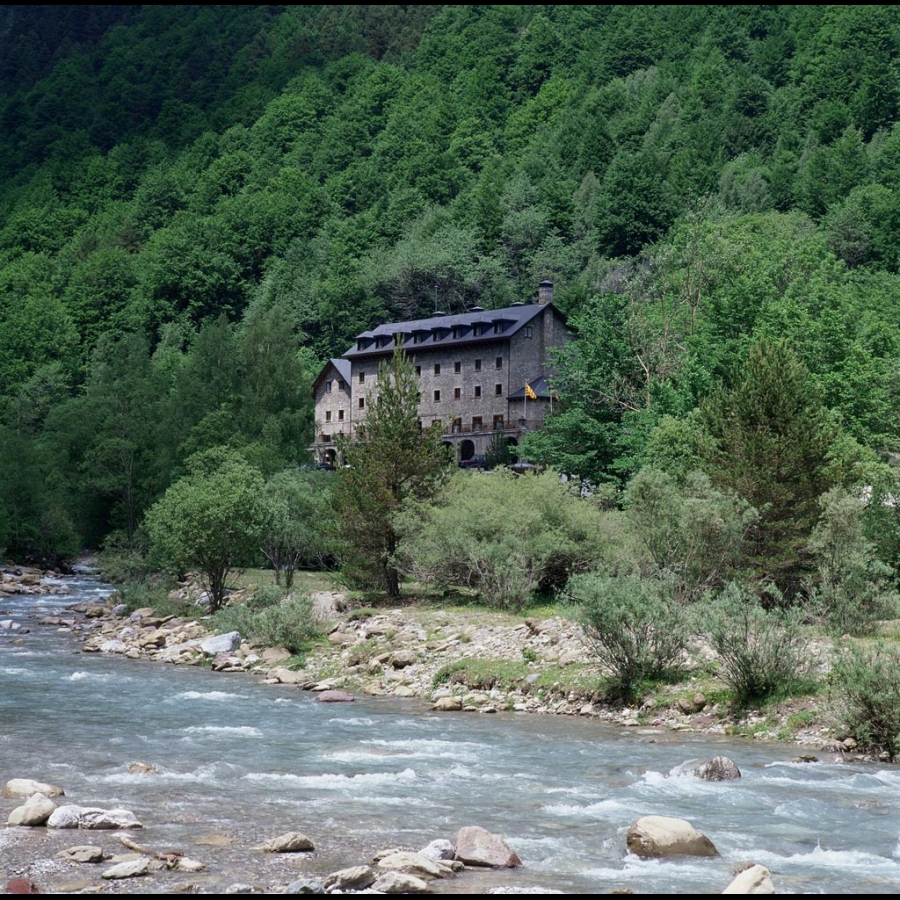 Parador de Vielha
The Baqueira-Beret ski slopes are located only 18km away from the stunning Parador de Vielha. The natural surroundings of this Parador are truly a green paradise and the perfect place to go hiking, horseback riding, canyoning, bycicling, rafting, river surfing and practicing many other extreme activities. If you are not feeling so adventurous, there´s always the chance of skiing in the winter and hiking in the warmer months. Whatever you choose, it will be a fun adventure.
Book now at the Parador de Vielha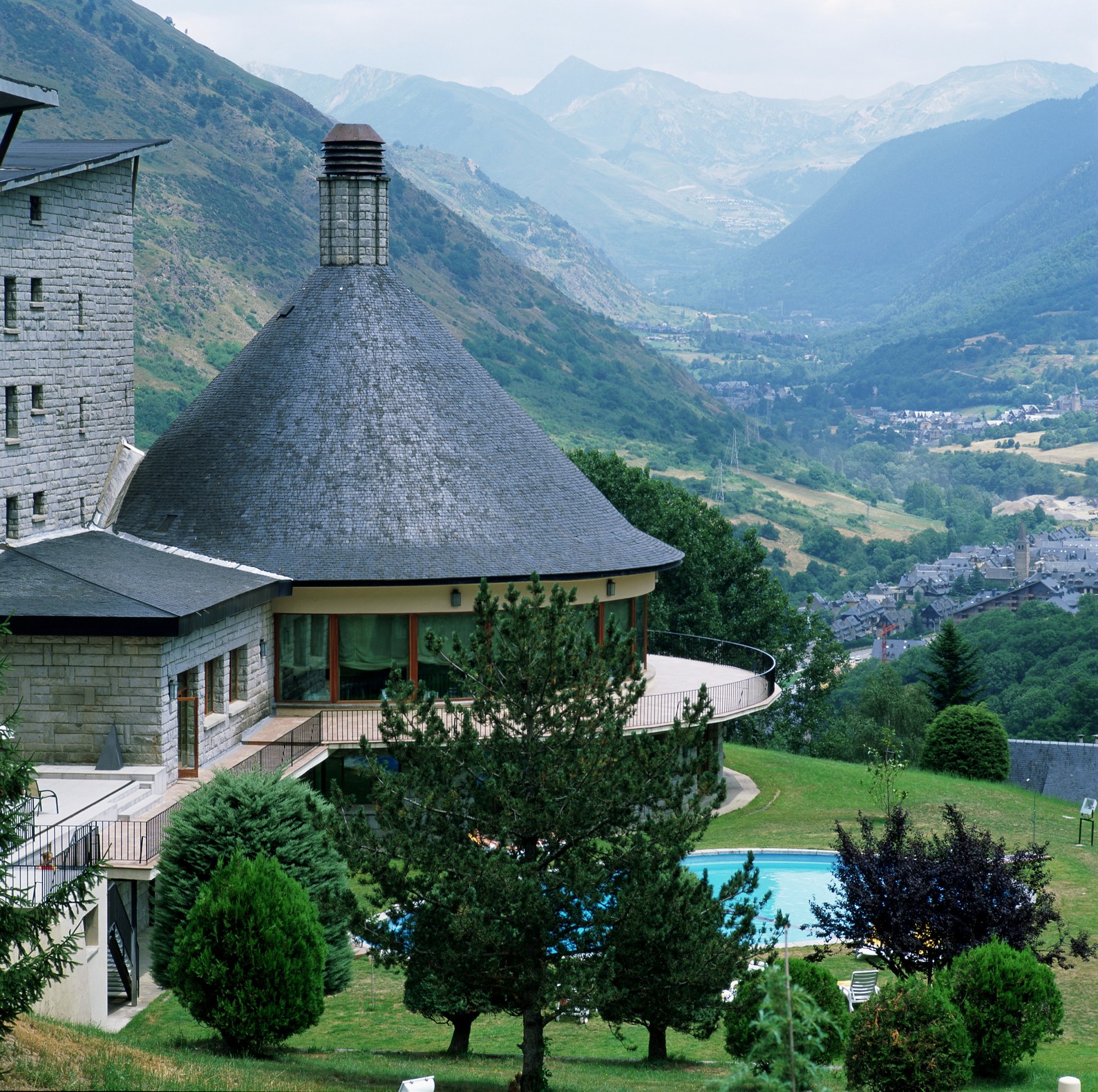 Are you feeling adventurous? Choose the extreme sport that you are most interested in, you're your Parador and start having fun in Spain.