A Post-Holiday Holiday in Sunny Spain
With hordes of visiting family, endless meal preparation and the stress of finding the perfect gift for your loved ones, the festive season can be frantic. Sometimes, we need a holiday to recover from the holiday!
Why not escape the post-Christmas blues with a getaway to a Parador luxury hotel in Spain? Our warm locations in the Canary Islands and along the Mediterranean will help you relax and recoup from the festive season's hustle and bustle.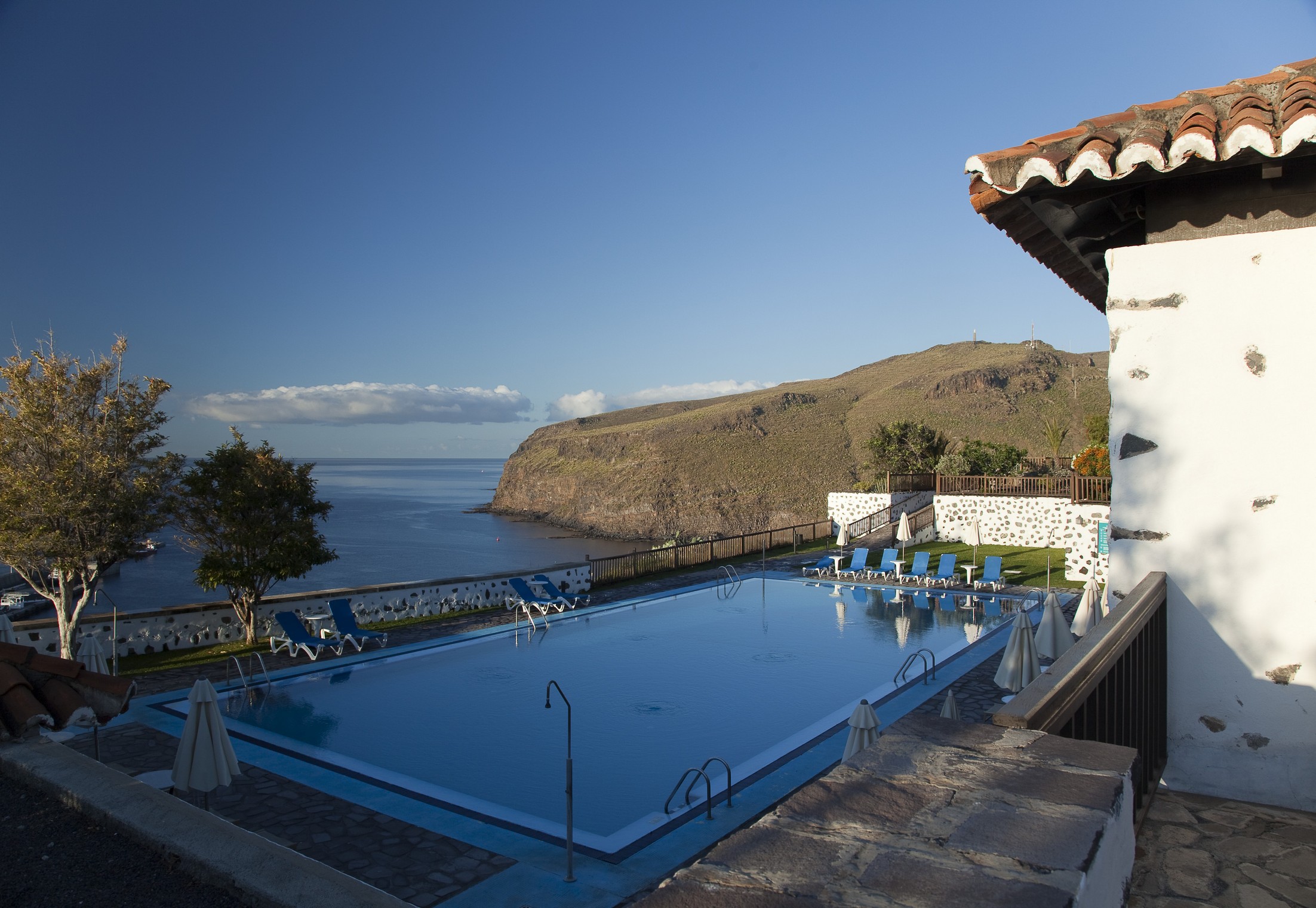 Island paradise
La Gomera, the second-smallest of the Canary Islands archipelago, is a volcanic mount covered with tropical rainforests, amongst them the Garajonay National Park, a UNESCO World Heritage Site that nurtures an absolutely unique jungle environment. Parador La Gomera is the perfect location from which to explore the island's sun-soaked cliffs, which offer stunning views of the Atlantic with the island of Tenerife and the Teide Mountain in the distance.
Unwind in this charming locale and indulge in Canary Islands cuisine in the Parador's restaurant, including regional classics such as locally caught fresh fish and stuffed rabbit.
Parador Las Cañadas del Teide on the island of Tenerife, known as the "island of eternal spring", also offers its guests warm weather and peaceful settings. This cosy lodge sits at the base of Spain's highest mountain, El Teide, whose snowcapped peak offers an interesting contrast to the sunny paradise found throughout the island.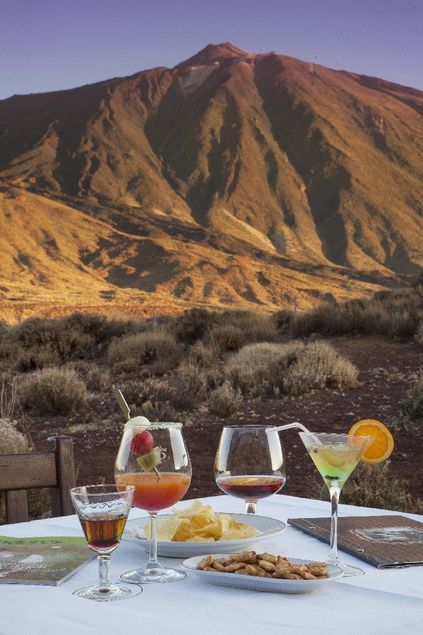 If a seaside holiday is what you need, plan an escape to Parador El Hierro. Located on the smallest of the Canary Islands, the hotel sits on the coast overlooking the ocean's clear waters. From here, guests can enjoy the gentle murmur of the tides rolling in and out. Let the island's warm salty air take away all the stress of the festive season.
Mediterranean green
The ocean is just as within reach from continental Spain, with numerous Paradores located along the Spanish Mediterranean.
The most intrepid golfers will naturally be delighted by Parador Málaga Golf, a seaside luxury hotel with an 18-hole golf course. Learn at its golf school or take your chances on the putting and approach greens before relaxing on the white sandy Mediterranean beach. A lovely swimming pool and tennis court round out the offerings for those guests who wish to combine sport and sea.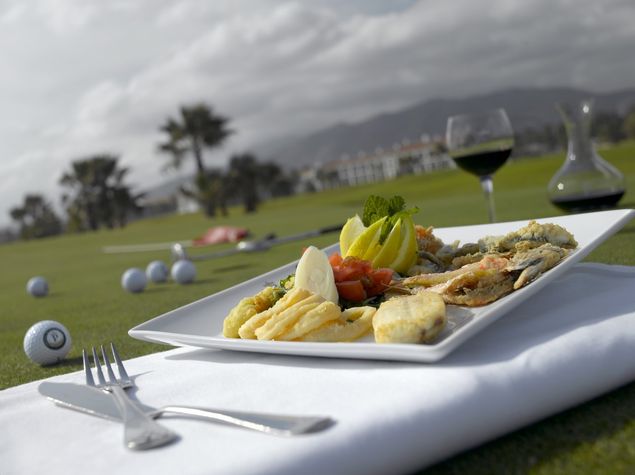 Slightly further up the coast near Valencia is Parador El Saler, which also provides a beach and golf holiday experience. This modern glass hotel enjoys amazing ocean views, and a large convention and event room provides an ideal location for celebrations.
Interested in booking a post-Christmas holiday in Spain? Contact Paradores today.