Playa la Caleta: James Bond was here
Once upon a time... Cuba was set in Cádiz and James Bond was there! The 2002 film 'Die Another Day' starring Pierce Brosnan and Halle Berry had part of its set at the Spanish city of Cádiz, just 350 metres far from Parador de Cádiz, at one of the four most important beaches there: Playa la Caleta.
Don't you remember the beautiful Halle Berry coming out of the blue water with the famous orange bikini, and Pierce Brosnan as Agent 007 looking at her while drinking a Mohito at this paradisiac spot which was supposed to be La Habana? The scene is one of the most remembered scenes of the saga and we can feel proud of knowing that it was in our southern Spanish city of Cádiz.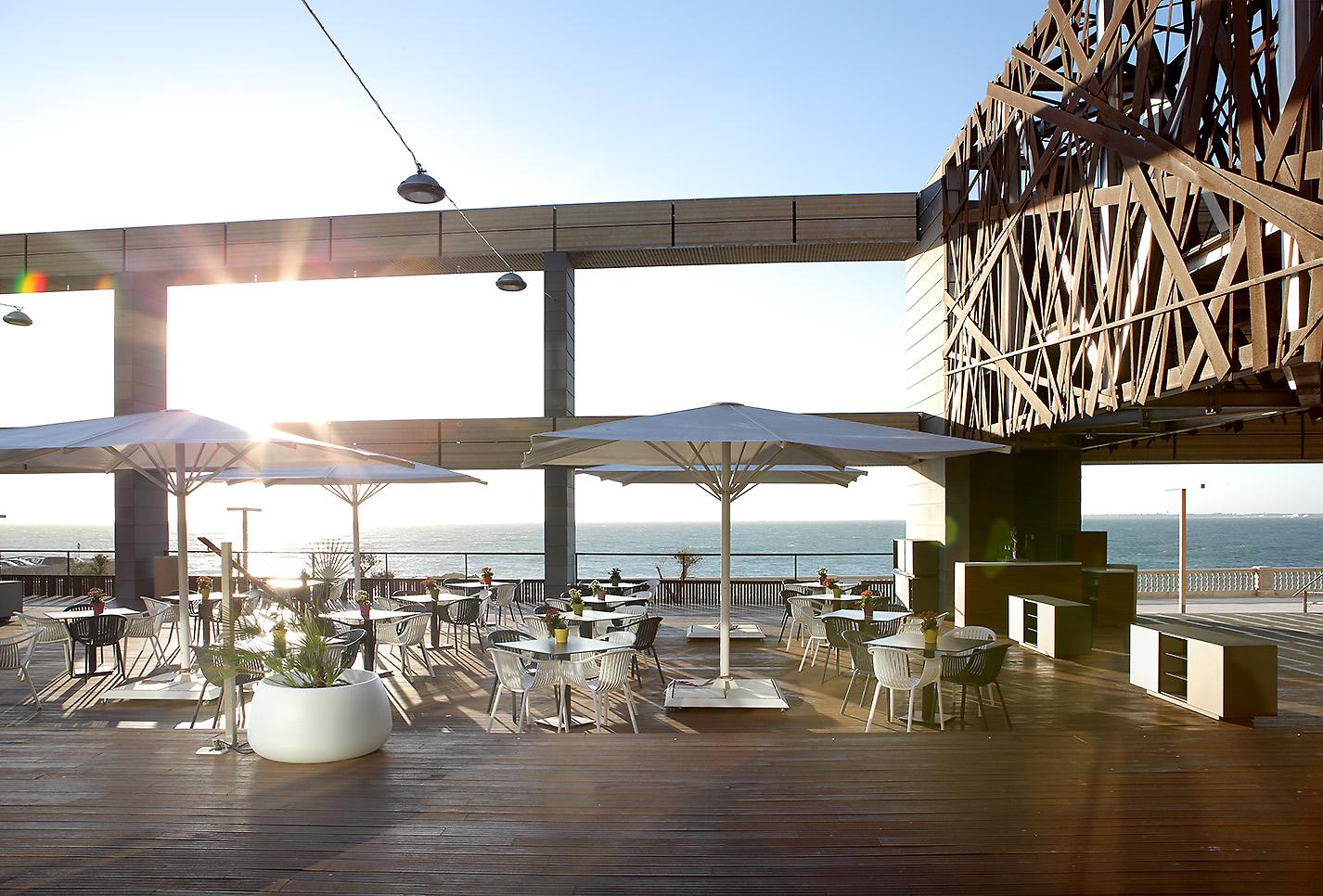 Parador de Cádiz
This beach is located right in the historic centre of Cádiz, which makes it even more interesting. So much History has gone through it: Romans, Muslims, Christians... Now it is an important fishermen port of the city. The views at this place are local people's favourite ones. It is also famous because each rock there has a name depending on their characteristic. Interesting, don't you think?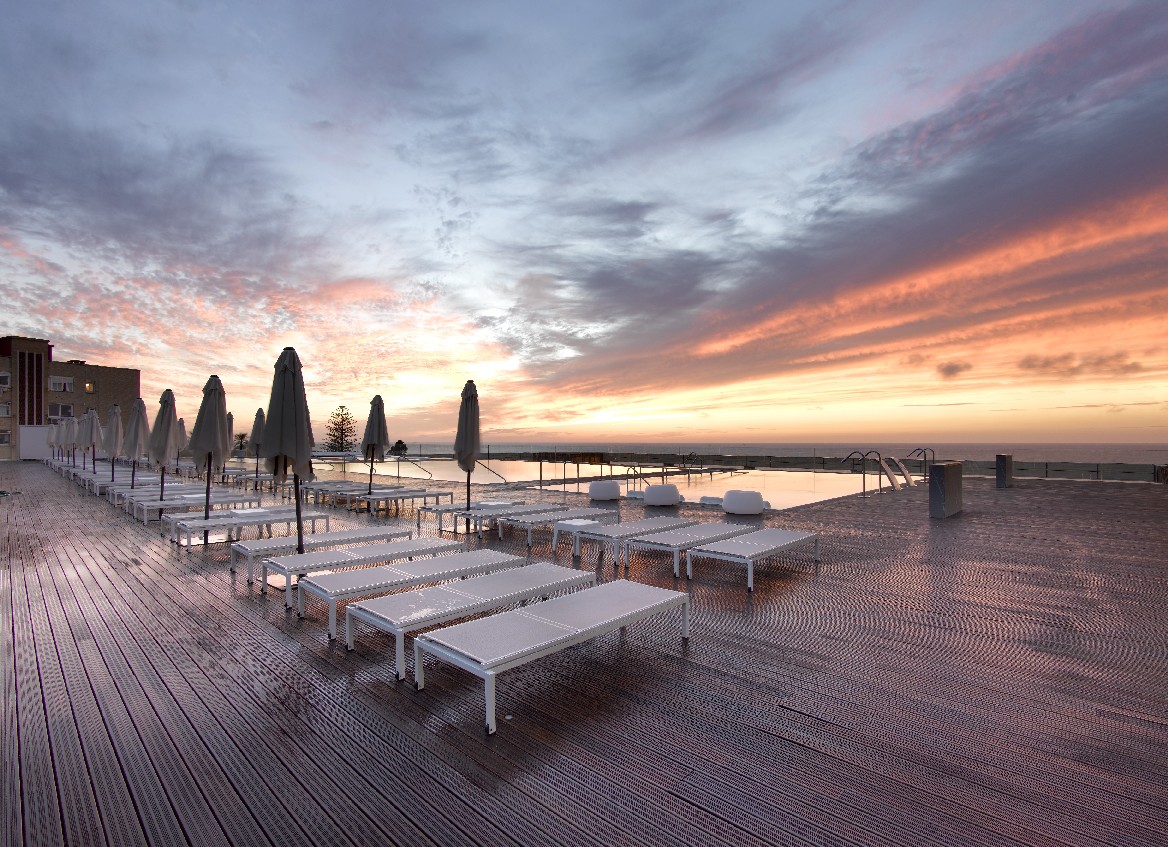 Parador de Cádiz
This little and isolated beach is situated just some steps far from our modern Parador de Cádiz. Design and Andalusian spirit meet at this great hotel that has beautiful views of the bay that can be seen through its rooms and balconies. You just need to check out the film scene and the Parador de Cádiz pictures to fall in love with this marvellous coast location. Especially tasty local food can be eaten at Parador de Cádiz restaurant, where the experience becomes even better and worthier.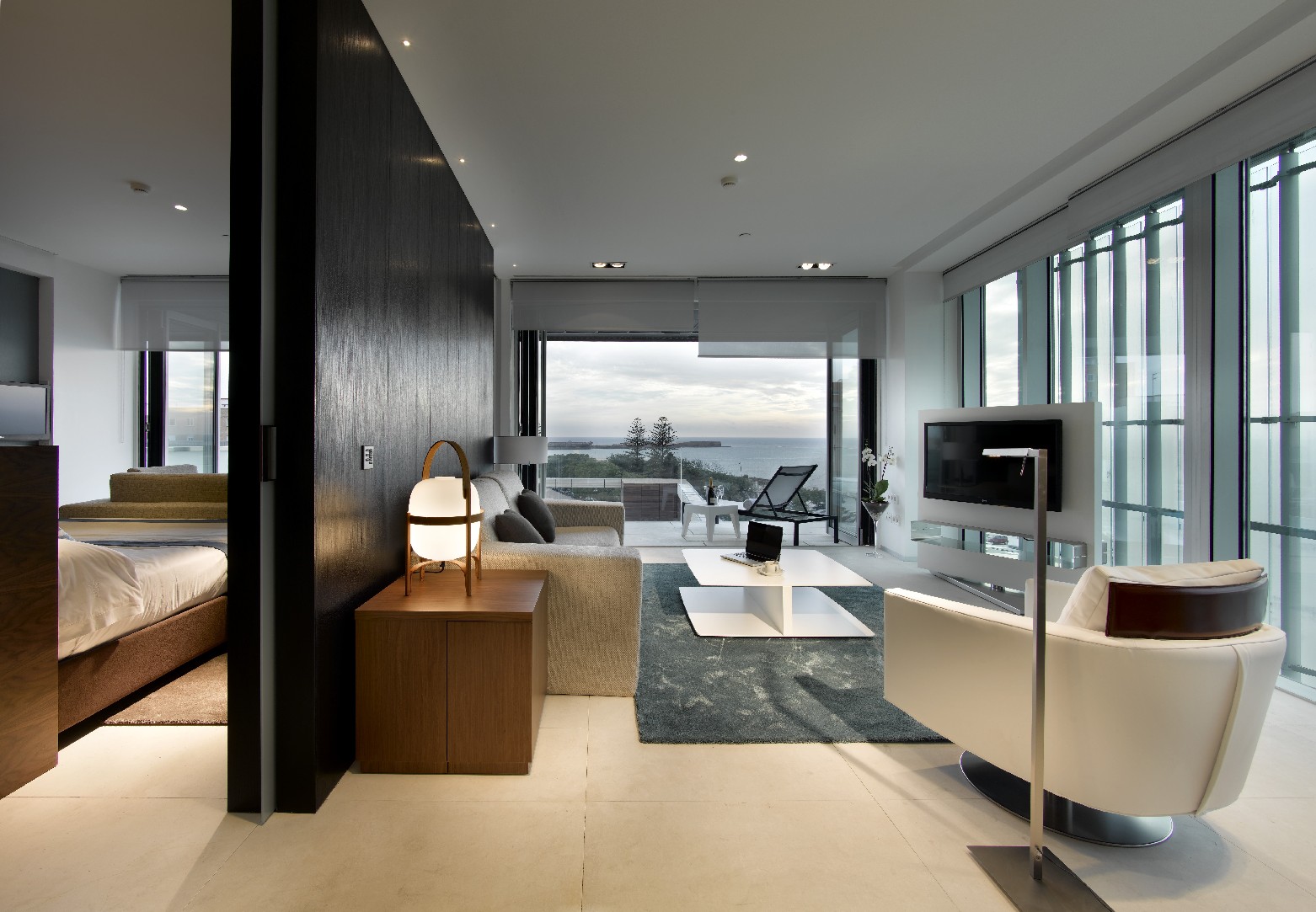 Parador de Cádiz
Cádiz is, in fact, a breath-taking city of Andalusia with a special light and charm. It does not matter whether it is sunshine time, day-light time or sunset time. It is a beautiful city, with beautiful beaches and beautiful people. Playa la Caleta and Parador de Cádiz are there to help you have the best time at this place.

Who doesn't want to be at a cinematographic spot like this one? Everyone enjoys it here, why don't you do it too?
How to get to Parador de Cádiz:
Closest airport:
Aeropuerto de Jerez (48km)
From Playa la Caleta:
350 metres away. 4 minutes away on foot.
By train:
Puerto de Santa María Train Station (24km away)