Plan a Honeymoon Escape to the Canary Islands
Seeking an island destination for your honeymoon? Why not spend a romantic holiday in Spain?
Whether you're looking for a dose of adventure or just want to relax on the beach, at Paradores' luxury and hotels, love is always in the air at the five spectacular locations across the Canary Islands!
Island bliss
Jet out to Parador La Gomera for an unbeatable island honeymoon. Perched on an outcrop overlooking the Atlantic Ocean, this classic Canarian lodge offers perfect access to the beach, as well as a lush subtropical garden with its own swimming pool. Spend your days lounging on the sand, or explore the UNESCO World Heritage Garajonay National Park for an adventurous escape.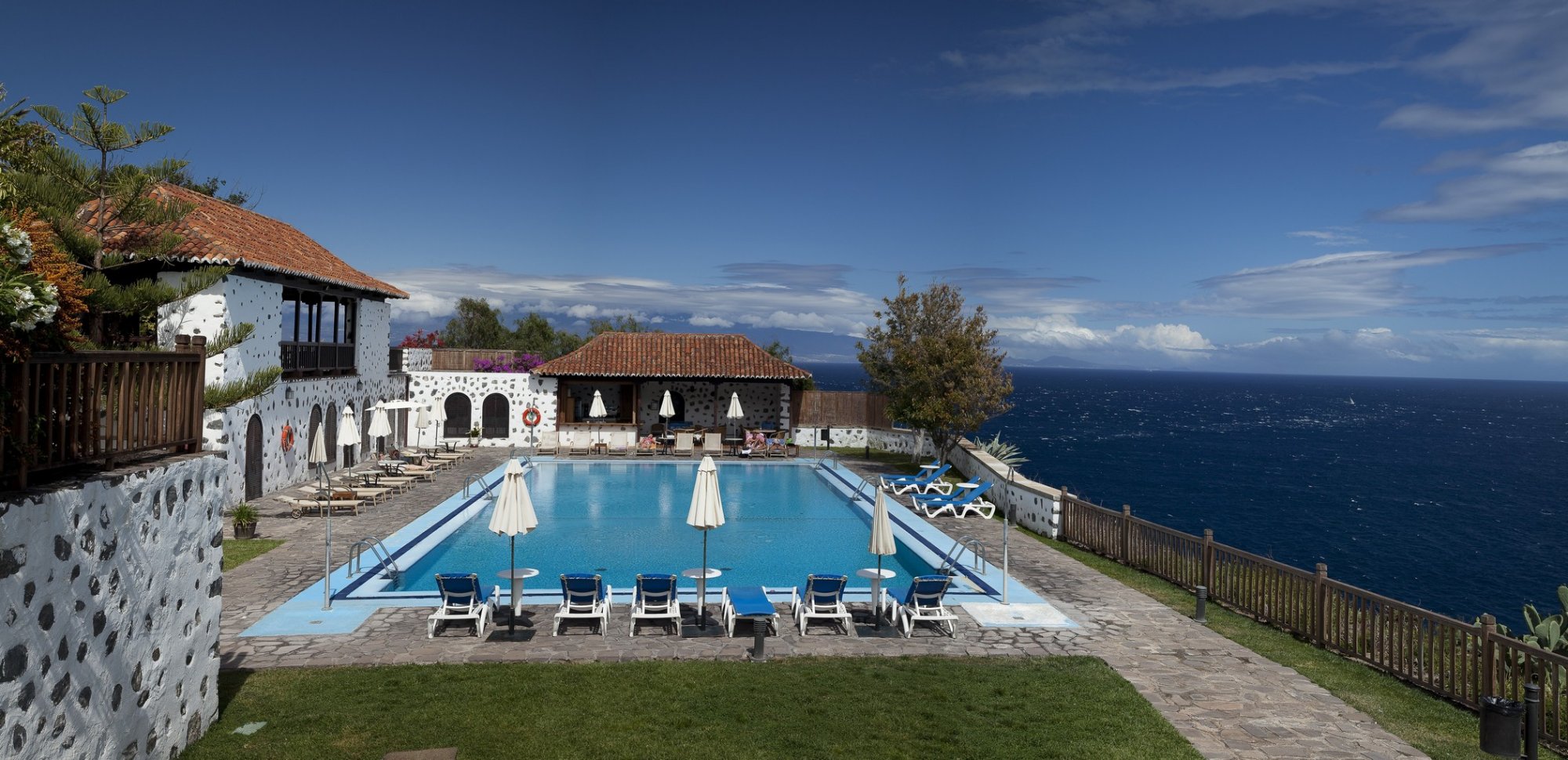 Spend the day at the pool with wonderful views of the Atlantic Ocean
Another option is to visit Parador Cruz de Tejada, located in the heart of Gran Canaria Island. Set at the crossroads of an ancient royal highway, the hotel is surrounded by charming landscapes and offers views of an immense crater. Lose yourself in this floral paradise, treat yourself to sessions in the spa, or spend the day hiking the island's spectacular routes.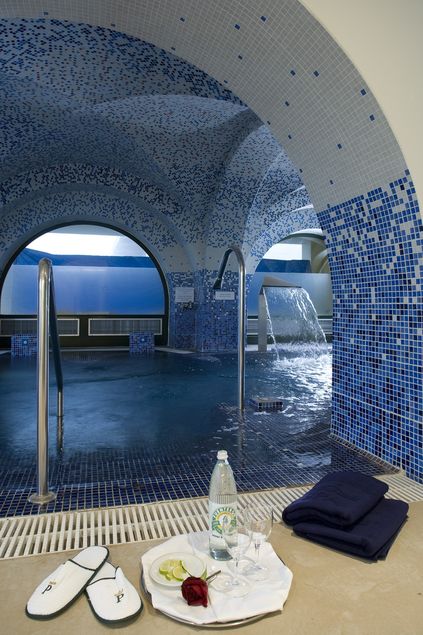 The spa at Parador Cruz de la Tejeda
On La Palma, meanwhile, the Parador offers perfect access to both urban fun and natural diversion. Set within a traditional Canarian manse, the hotel is near the island's capital, Santa Cruz, and the Caldera de Taburiente National Park, a stunner filled with pine woods and soaring stone formations. As on the other islands, some of the world's most beautiful beaches are only a short drive away.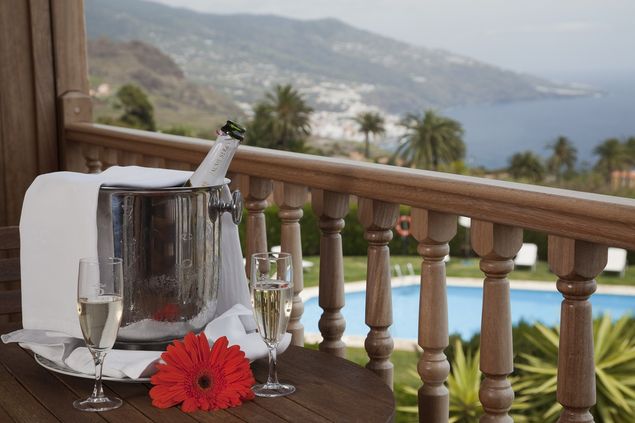 Enjoy some Cava on your honeymoon
Volcanic wonders
For an especially exotic honeymoon, visit Parador El Hierro. Posed at the base of a volcanic mountain and right on the Atlantic, the hotel guarantees a sensation of full natural immersion, with the ocean monopolising nearly every vista. Dive the incredibly transparent waters of this UNESCO Biosphere Reserve or travel up the mountain to discover its grand subtropical forests.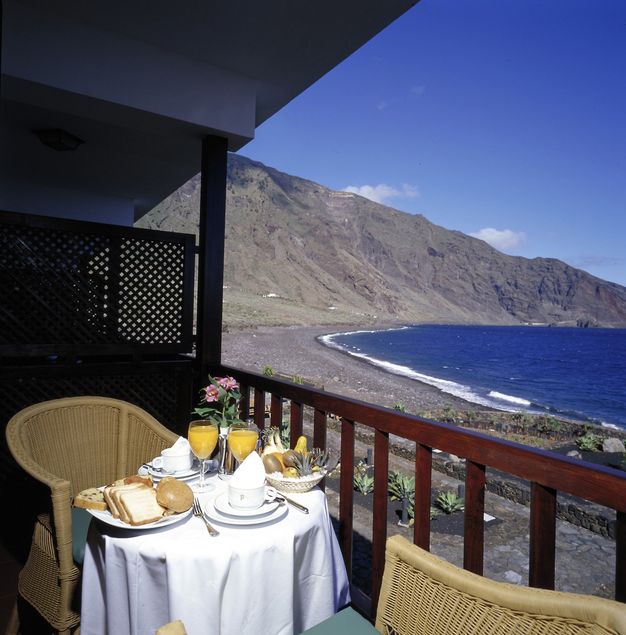 Have breakfast with the beach right in front of you
Parador Las Cañadas del Teide, meanwhile, places you on the volcano itself! This elegant mountain lodge is located at the base of Mount Teide and offers views of the volcanic cone and the Çhaorra crater. Found in the heart of Teide National Park, a stay here is a visit to the heart of nature itself, with incredibly starry skies and unbelievable scenery everywhere you turn.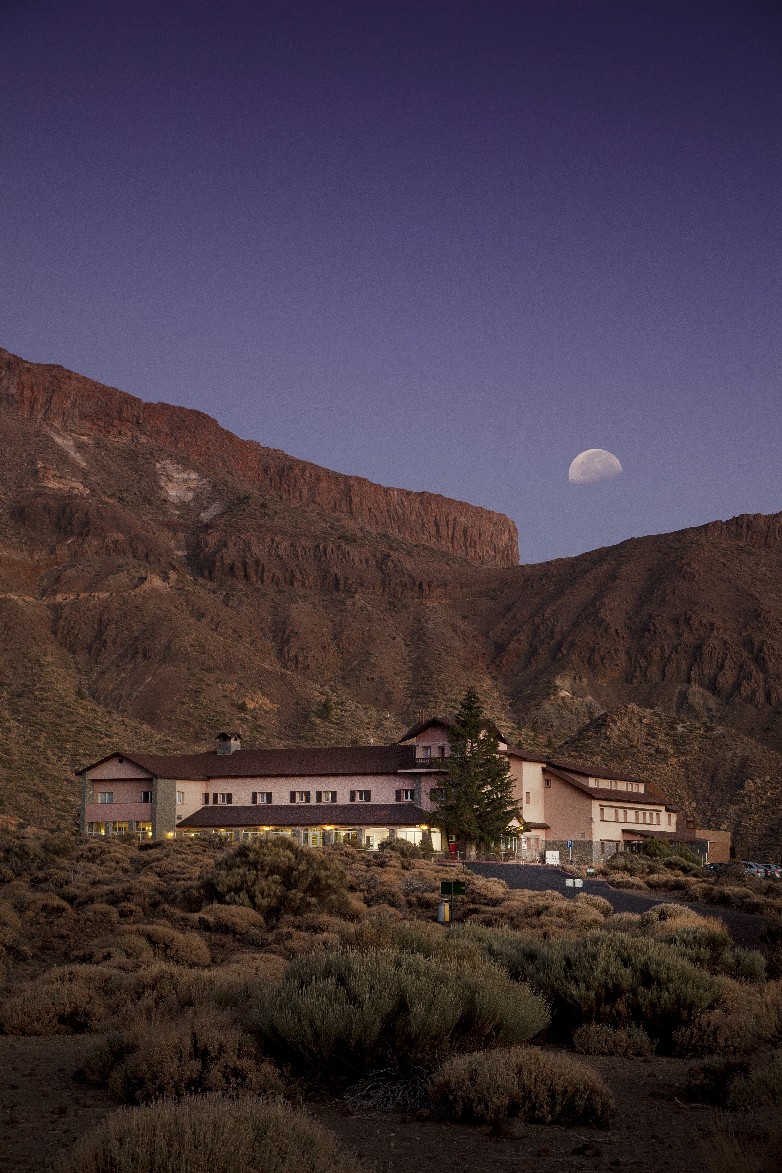 Go stargazing from the Parador
Island honeymoon, anyone? Paradores La Gomera, Cruz de Tejada, La Palma, El Hierro and Las Cañadas del Teide are just the places you've been seeking for your romantic escape.