Peñíscola, the new stage for Game of Thrones
Game of Thrones, the most spoken about TV series nowadays, is back in Spain. The HBO team will be filming once again part of their sixth season in our country. This time, the chosen city is Peñíscola, a little village in the north of Castellón, just 10 minutes away from where Parador de Benicarló is settled.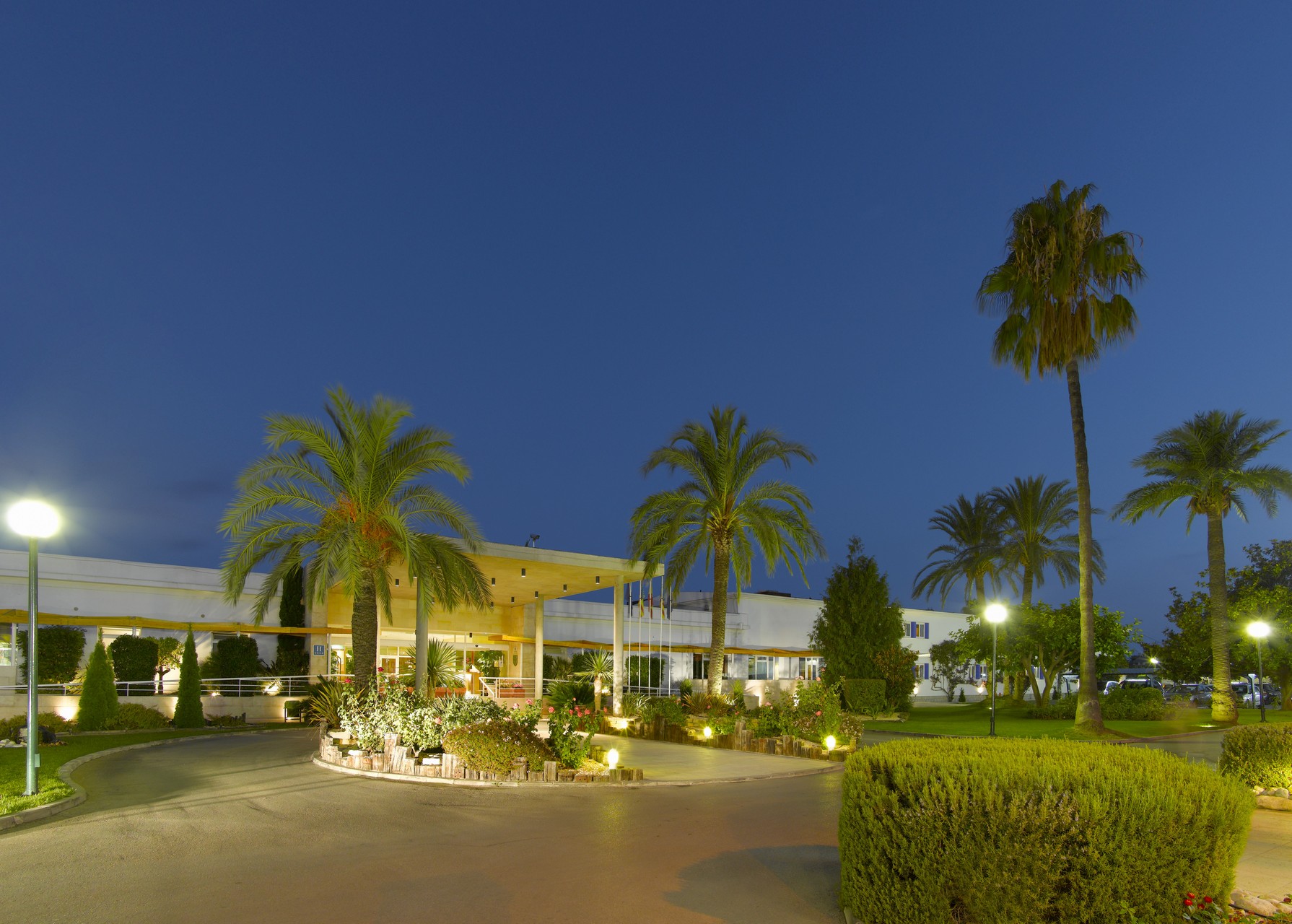 The beauty of this village was recognised in 2013, when it was named part of Spain's Most Beautiful Villages. It is located in a rocky area, and inside its fortified historical centre there is the Castle of Papa Luna. So much History has gone through this town which was under the influence of Arabs, Iberians, Greeks or Carthaginians.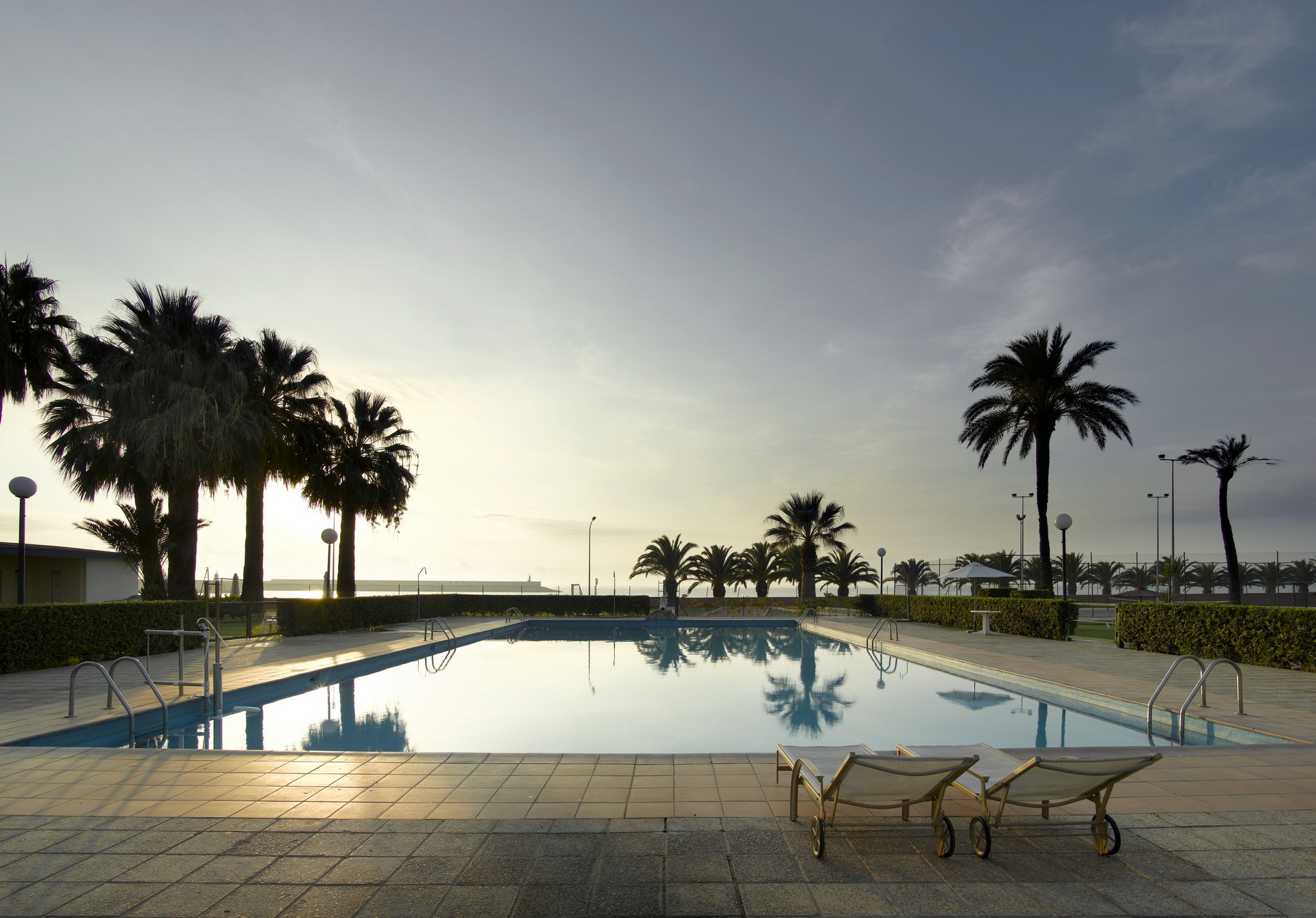 Game of Thrones can be perfectly set on this location, in which the spirit of the XIV and XV centuries is spread everywhere. The beauty of the city, the History of its infrastructures and the attractiveness of the warm weather makes this location the perfect meeting point for Daenerys and her shooting mates.
Could there be any other better reason to visit it? The answer is... yes! As it is already mentioned, if you keep on going 8 kilometres to the north, you will get to Benicarló, the next village after Peñíscola.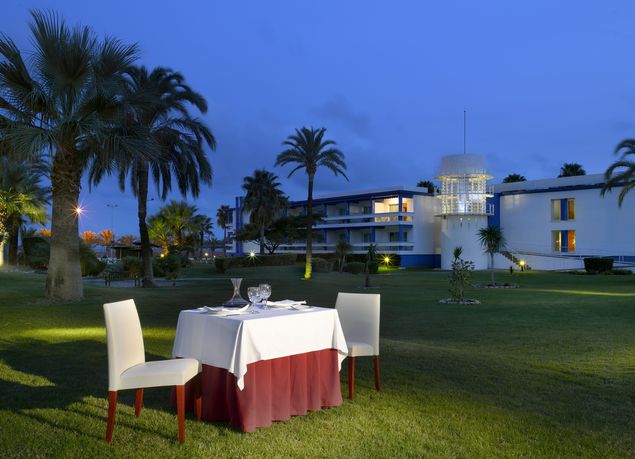 Benicarló was, in fact, ruled by the city of Peñíscola until the XVII century, when it got its autonomy. After this historic event, Benicarló started to write its own History.
If you walk just 5 minutes from the centre of Benicarló to the coast, you will come across the Parador de Benicarló. It is one of the best places to go if you are looking for a complete Mediterranean plan including beach, sun and, of course, Mediterranean diet. It will make you feel undeniably invited to enjoy a perfect beach break in Spain.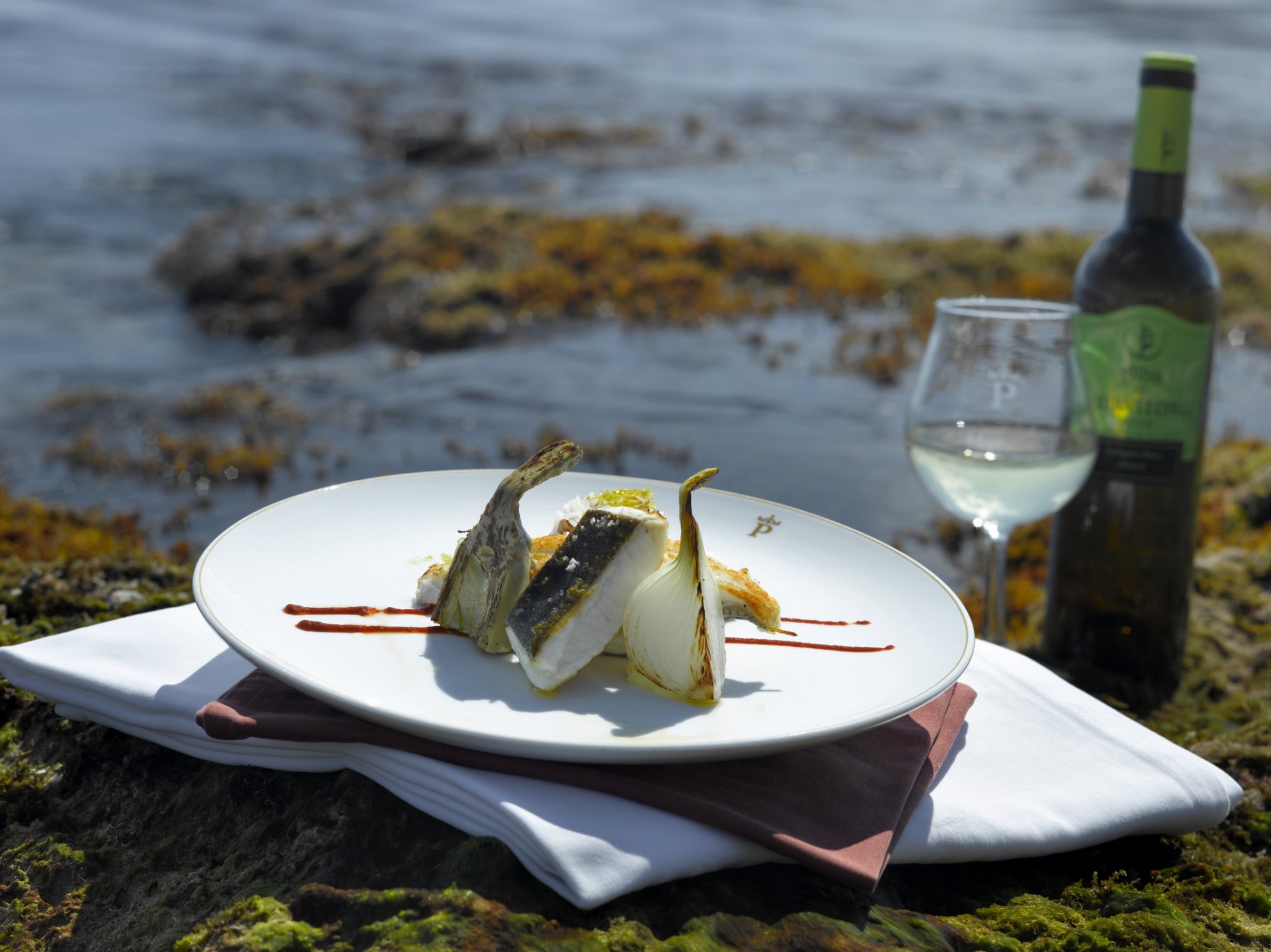 As soon as you get to Parador de Benicarló, you will feel on your skin the fresh air coming from the blue Mediterranean Sea. Doesn't it sound good to wake up in a dazzling room, with awesome views to extremely green gardens? And then walk just 30 metres to take a peaceful bath on the sea and after that, go back to the hotel to try some high quality seafood and, why not, enjoy an authentic Paella at the restaurant of Parador de Benicarló?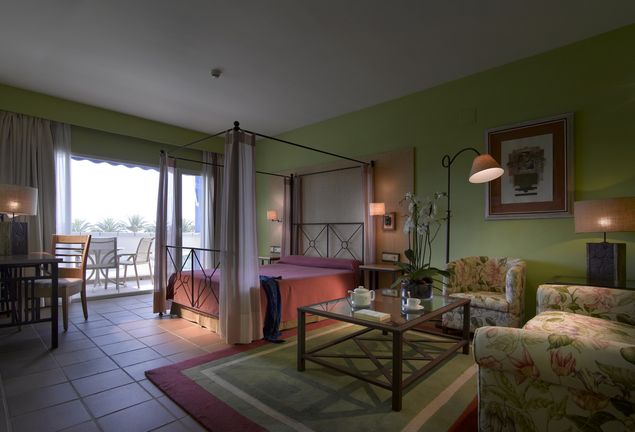 All this, without forgetting that it is in the middle of a region where so much History took place. Moreover, you will be having in your mind that just 8 kilometres far from there, Game of Thrones is being filmed.
Isn't it a good opportunity to escape from the daily routine, enjoy a refreshing break and be immersed in Culture and History?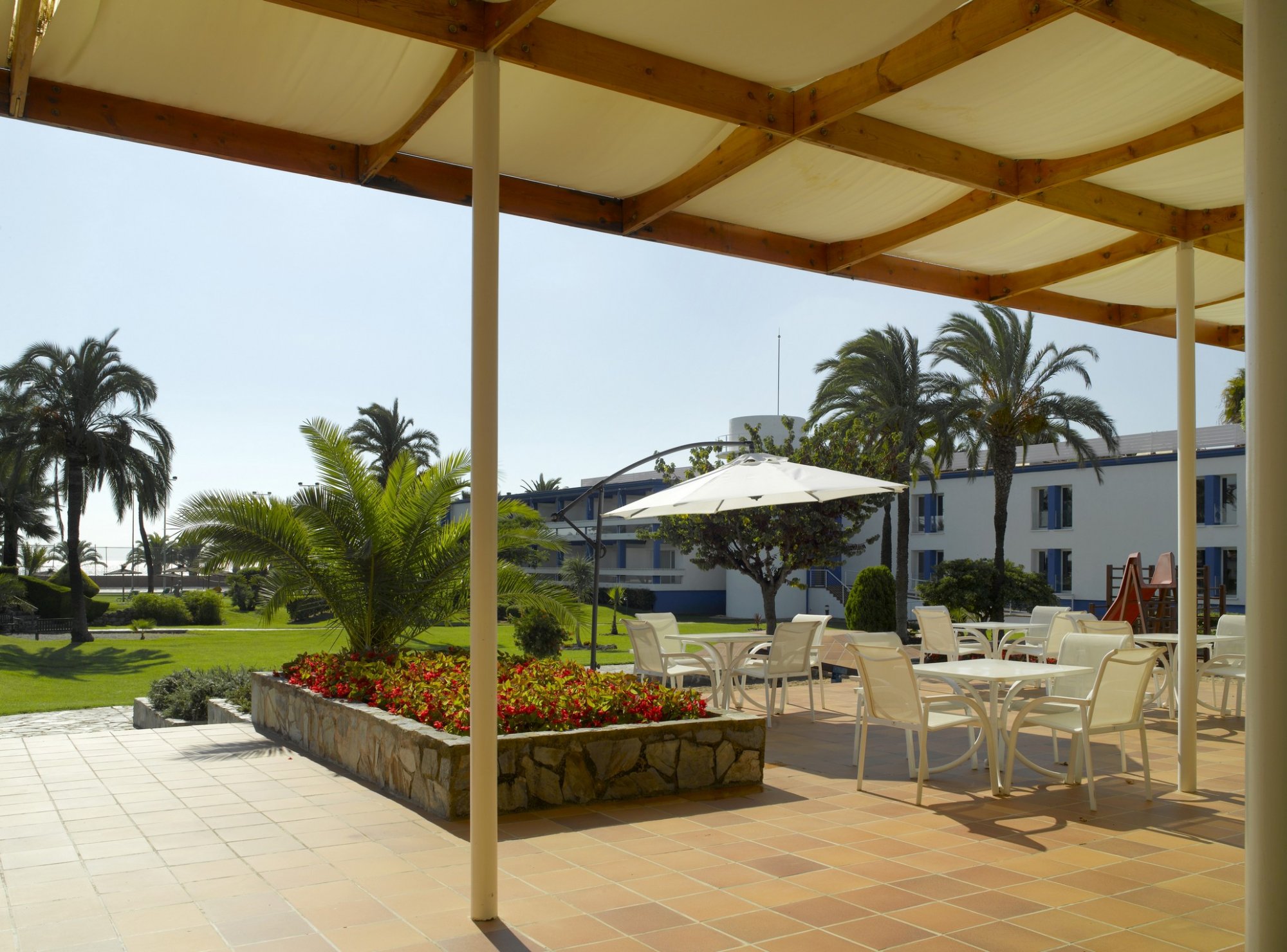 How to get to Parador de Benicarló:
Closest airport:
By car:
AP-7 (70km)
AP-7 (143km)
A-3 ; AP-7 (490km)
By bus:
From Benicassim Bus Station to Benicarló - Peñíscola Bus Station
R. Express Line 18096 to Barcelona - Estacio de França (4 stops)
How to get from Benicarló to Peñíscola:
By car:
Camí de la Ratlla del Terme (8 km)
N-340 (6km)