Paradores' Romantic Valentine's Day Retreats
Valentine's Day is coming up - how are you going to make 2015's edition especially memorable? Why not make it completely unforgettable by scheduling a romantic holiday in Spain!
Just imagine escaping to an ancient monastery overlooking a river, a stately palace or a seaside paradise for the special occasion? With Paradores' luxury and historic hotels making Valentine's Day incredible is a breeze.
Serene retreat
Romance is defined at Parador Cangas de Onís, the serene former San Pedro de Villanueva Monastery, surrounded by mountains, woods and the bubbling Sella River.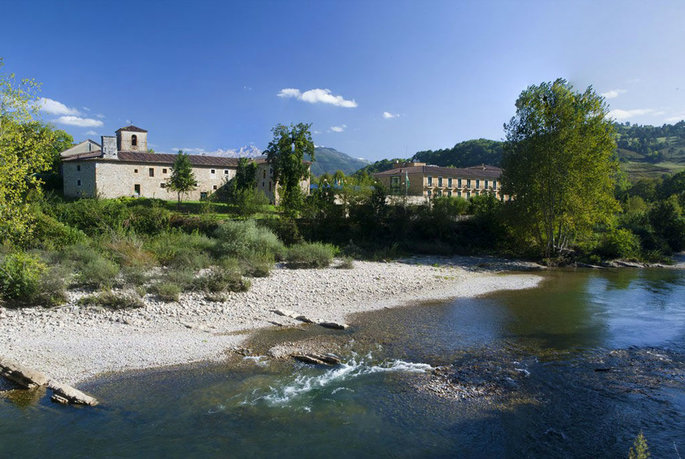 Spend Saint Valentine's Day surrounded by nature at Parador Cangas de Onís
You and your special someone will no doubt be swept away by these magnificent surroundings, starting from the spectacular bedrooms with incredible views of the Picos de Europa mountain range, and complemented by nearby sites including the idyllic villages of Llanes and Ribadesella on the coast, or the lakes at Covadonga.
After a stroll through the woods or a visit to Cabrales, home of the famed, eponymous cheese, head back to the Parador for a perfect, Valentine's Day dinner of fillet of hake in cider sauce with baked apple, Asturian beef, and fabada (white bean stew). Finish it off with a dessert consisting of Azucena's delicious caramelised rice pudding or hazelnut parfait in a chocolate lattice with toffee sauce. A perfect meal for a perfect escape.
Lovely getaway
For an especially noble Valentine's Day, drop in on Parador La Granja, located within the Royal Residence of La Granja, right outside of Segovia and just 55 kilometres away from Madrid.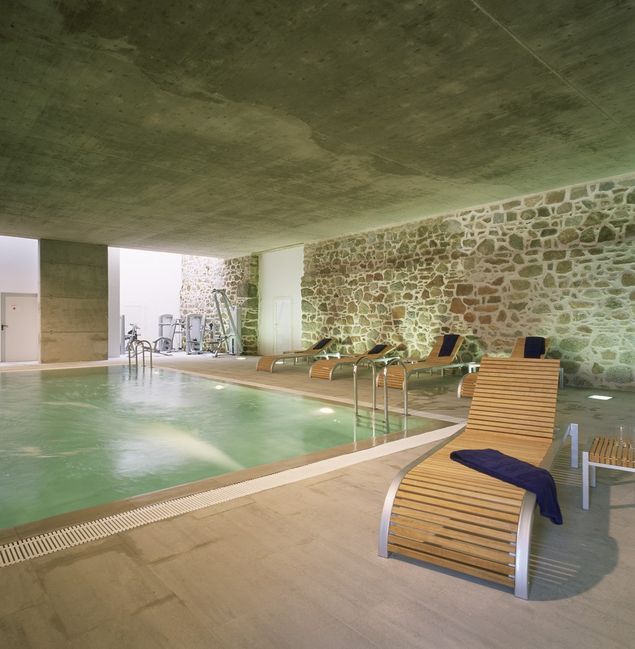 Unwind and relax at Parador La Granja's luxurious spa
A neoclassical masterpiece, the Parador is located within the House of the Infantes, the building that formerly housed royal princes in the 18th century. Today it's your own personal playground, where you can treat your loved one to a sumptuous session in the spa prior to taking a stroll through La Granja's famous palace gardens. In the evening, suckling pig is on the menu, as is egg yolk and marzipan layer cake or fried breadcrumbs with chocolate, both Castilian staples.
Finally, if you're looking for a Mediterranean escape, visit Parador Jávea, a gleaming hotel right on the water, even boasting a dock in case you want to arrive in your yacht. Seaside relaxation is the name of the game here, and the pristine beach is a particularly ideal place to profess your love.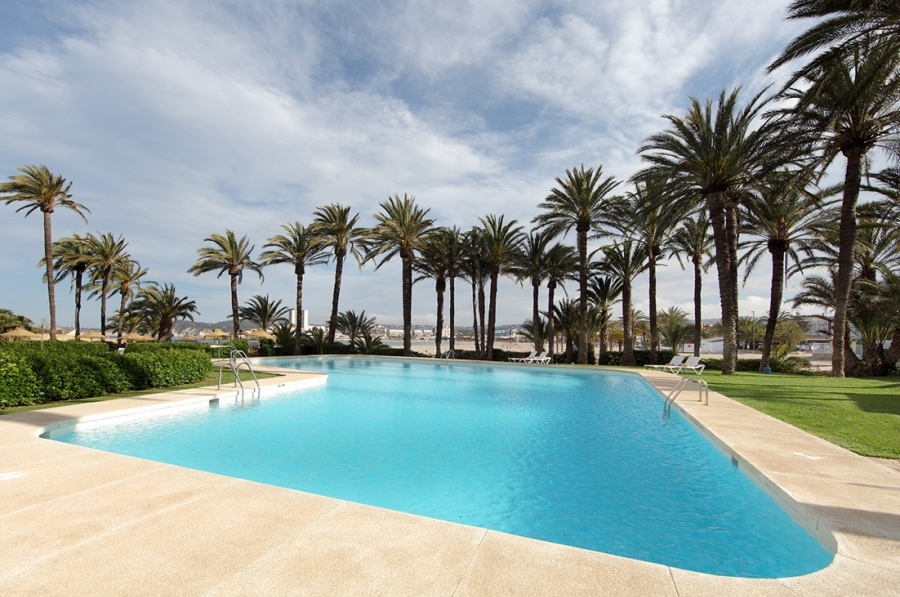 Seaside relaxation awaits at Parador Jávea
Ready for an unforgettable Valentine's Day? Contact Paradores Cangas de Onís, La Granja and Jávea to book your escape today!