Paradores Luxury Hotels in Spain Are Now Pet-Friendly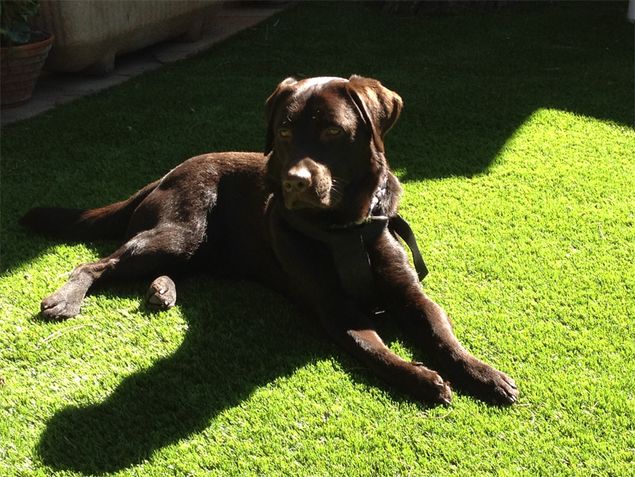 Man's best friend is a welcome visitor at Paradores' luxury hotels in Spain! For the first time ever, Parador Cangas de Onis, Parador Gredos and Parador Ciudad Rodrigo will offer special canine kits for guests, ensuring a lovely stay for human and beast alike.
Comfort, canine style
Paradores understands that it can be difficult to leave Fluffy behind on family holidays in Spain, so we now extend our hospitality to your furry friend in collaboration with Royal Canin by offering pet-friendly accommodations in Cangas de Onís, Gredos and Ciudad Rodrigo, where both dogs and cats will be permitted in designated bedrooms.
Simply notify Paradores when making your reservation, and your pet will be greeted with a special kit upon arriving in your room, complete with food and water dishes, a pet bed, food, and discount coupons for My dog and I and The cat in the house magazines.
Mountain retreats and medieval towers
For those wanting to take their pets along on a natural retreat, Cangas de Onís provides the ideal setting for a relaxing stay in the Spanish countryside. Set in the heart of Asturias, Parador Cangas de Onís is an astounding, ancient monastery perched on the banks of the Sella River. Each morning, you'll be greeted not only by your furry friend's face, but also the breathtaking views of the Peaks of Europe mountain range. Take a stroll through the riverside garden before putting on your boots and taking your pet along for a good hike across the nearby natural park. Visit the nearby shrine at Covadonga, or take a short trip to the nearby coastal villages of Llanes and Ribadesella.
You can also head to Ciudad Rodrigo, one of Spain's most historic cities, located in the province of Salamanca near the Portuguese border. Travel back in time while you stay at its Parador, the former castle of King Henry II with its mighty medieval tower.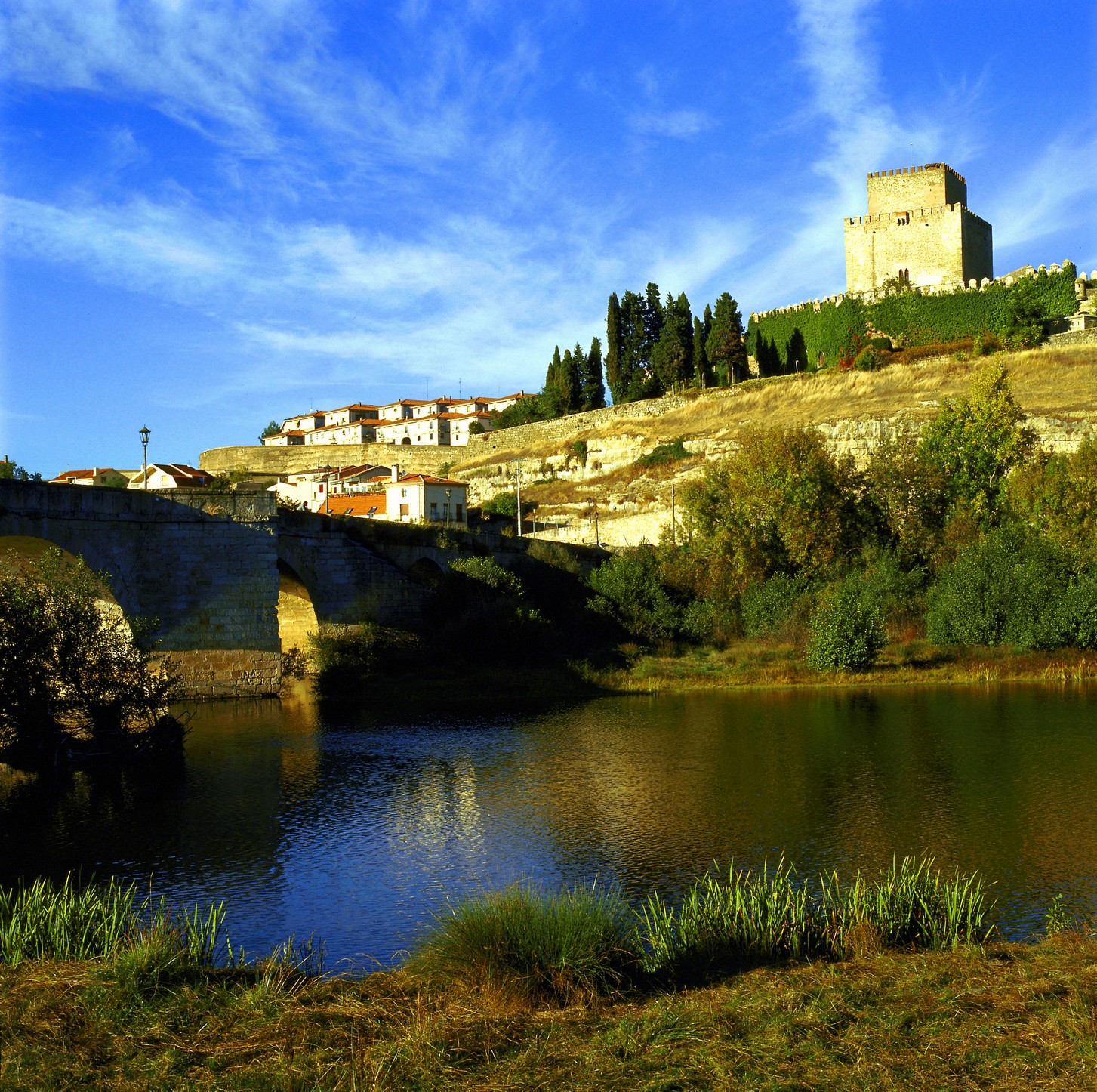 If you and your pet are fans of the great outdoors, make your way to the first hotel to join the Paradores network, Parador Gredos. Established in 1928, this elegant lodge is located within the Sierra de Gredos National Park. You'll be delighted by the cosy rustic décor, while your pet will no doubt love the extensive pine forests and crystal waters surrounding this elegant hotel.
Interested in booking a holiday in Spain for you and your pet? Contact Paradores today.