Parador de Oropesa or how to be taken back to the XIV Century
The Middle Ages are still in between all of us. There is no need of a time-machine to be transported to the past when medieval kings were ruling in big and sumptuous castles. It is simpler than what it seems. The Castle of Oropesa, in Toledo, welcomes you to the XIV century in Spain.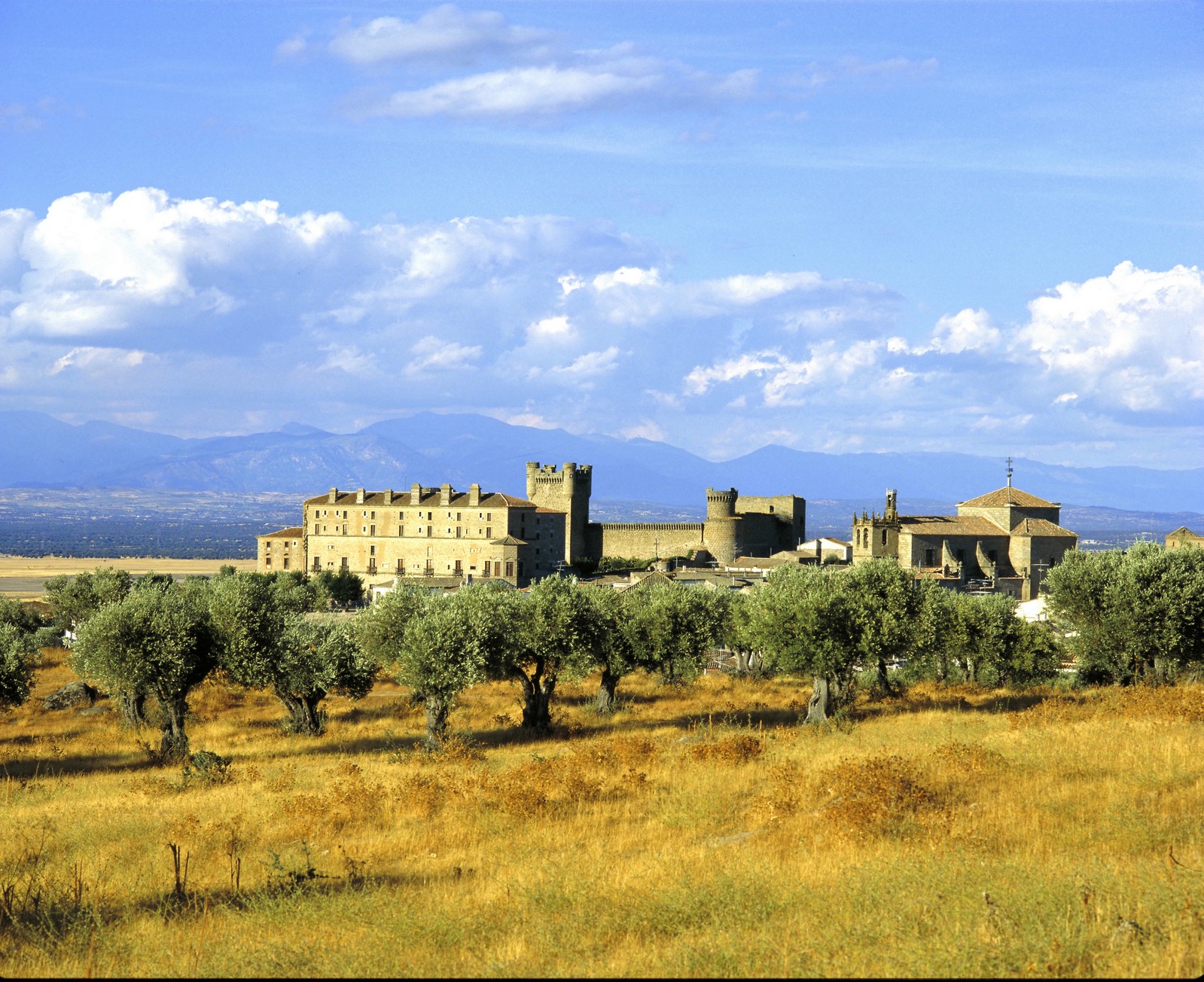 This great and authentic castle holds one of the most famous Paradores of all times: Parador de Oropesa. The building still keeps the essence and beauty of the historic period in which it was built. Back to mid-1300, this castle was stood up under the influence of Arabs and Romans.
The Castle hosted a lot of famous Nobles during Modern Times and it was considered the center of the County of Oropesa. In 1926, the building was named Historic and National Monument, and it was in 1930 when the Parador de Oropesa was built up over a Historical Artistic building.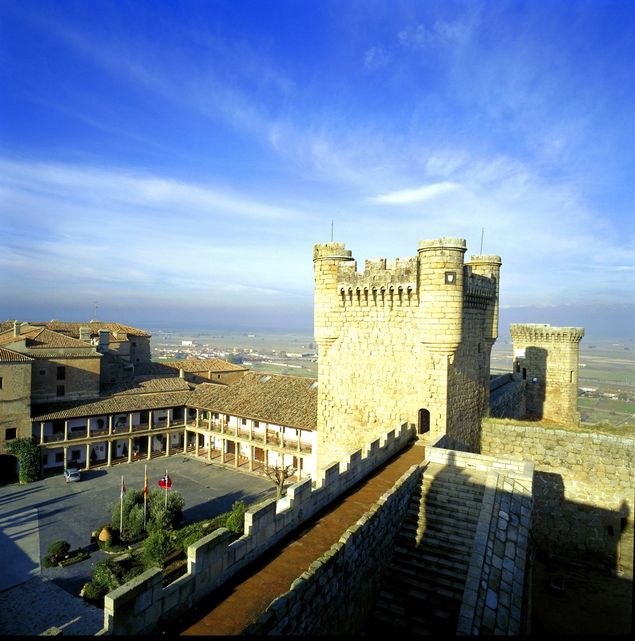 Every single detail is taken into account in this wonderful hotel. If you want to make the best of your time in Parador de Oropesa, maybe you should think of staying at the Unique Room: Peinador de la Reina. Everything in the suite is about History, royalty and luxury. It has been carefully decorated so as to keep the magical atmosphere. It is a genuine Royal bedroom from which you will definitely enjoy the amazing views of the castle and Gredos Mountains.
The restaurant at this Parador de Oropesa is also part of the experience. Toledo's cuisine combining a real taste with some of the most important traditional dishes: lamb, kid goat, as well as some artisan cheeses. It will be such a feast.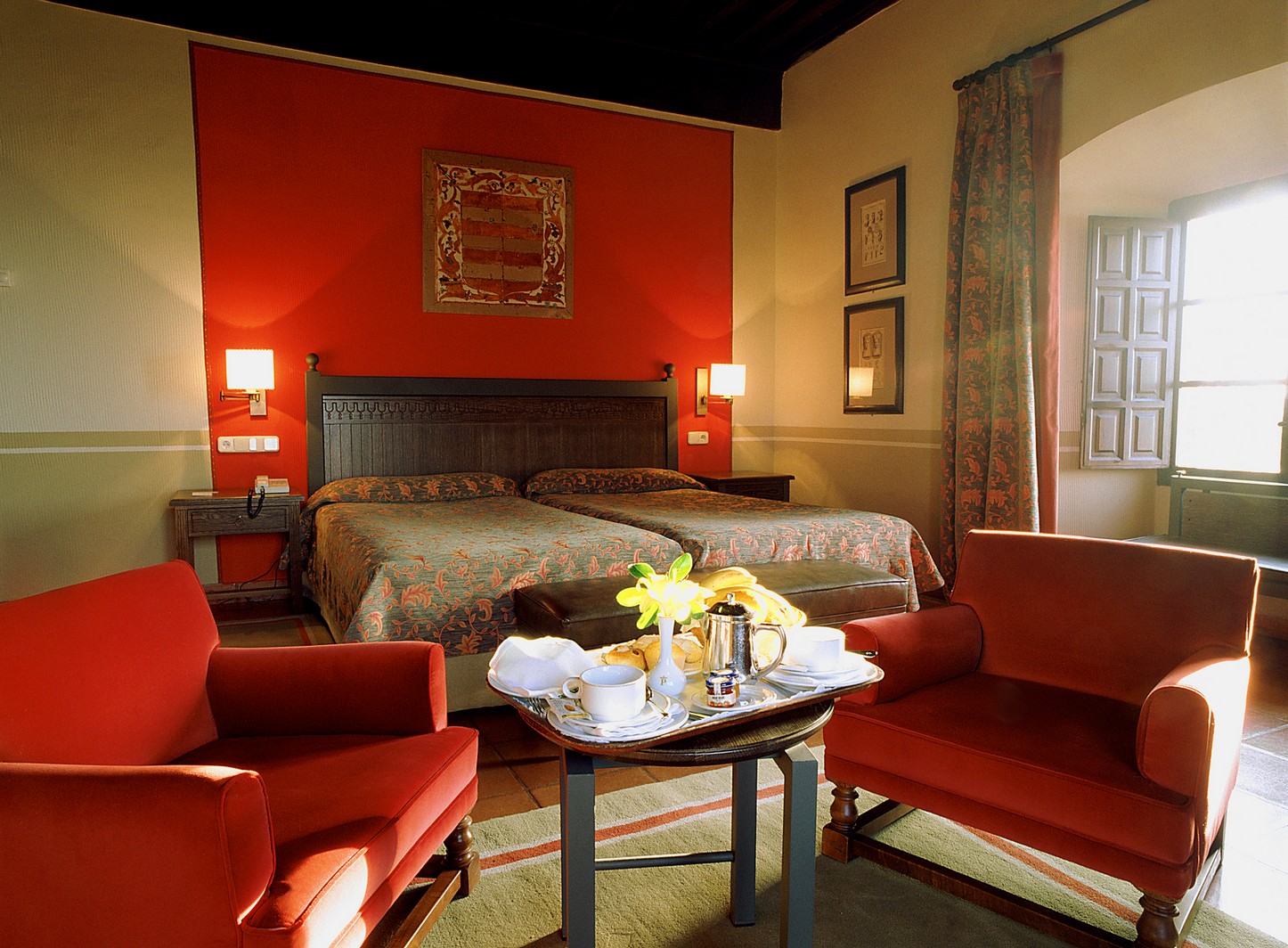 Not only the building itself, but also the surroundings will make you go through an authentic medieval experience. In just 2 minutes you can be in the centre of Oropesa. It is an old medieval village full of historic heritage. A lot of cultural visits can be done in this town. Going to Nuestra Señora del Recuerdo convent or visiting Parish Church are some of the options to enjoy Oropesa's charm.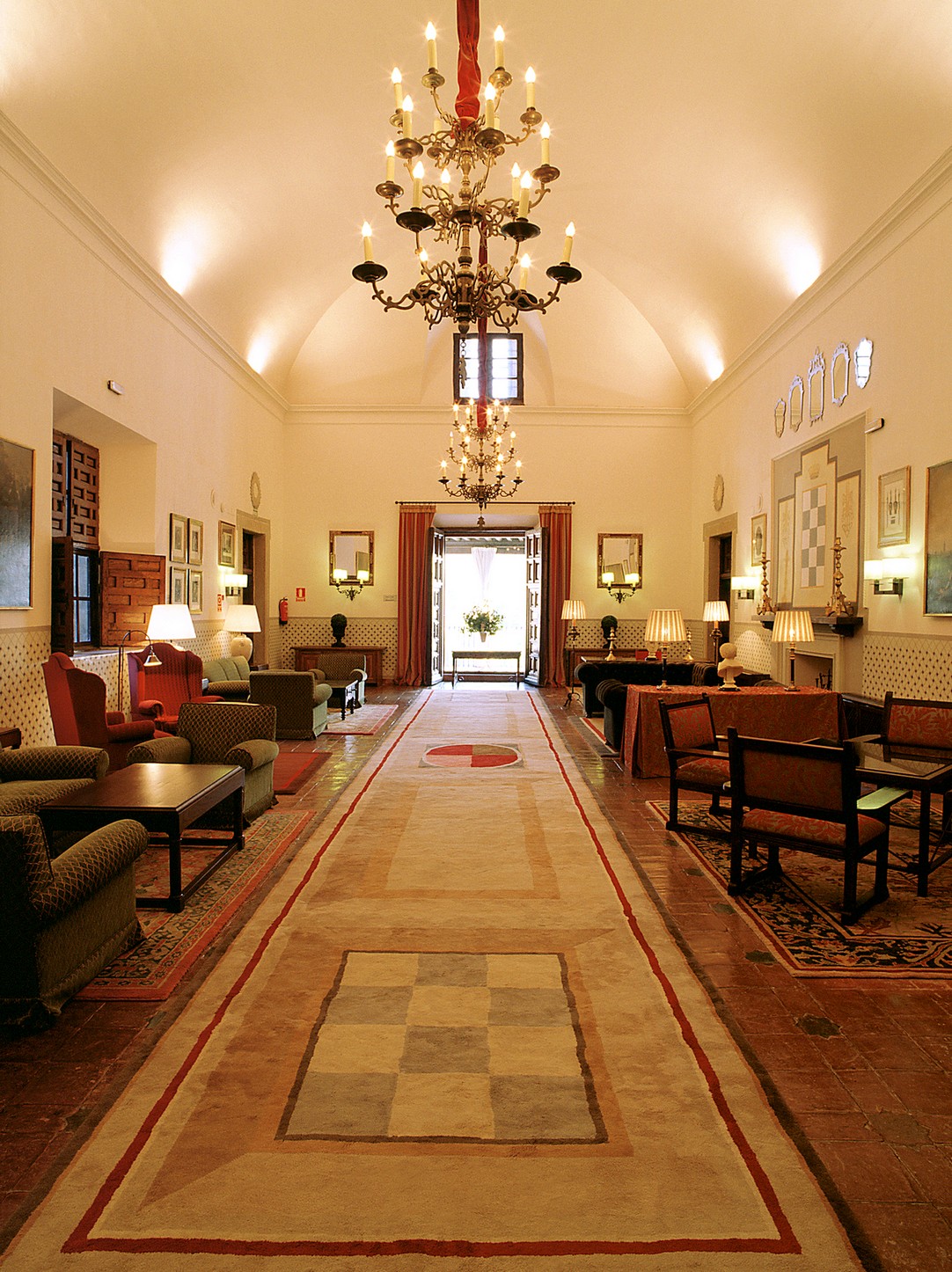 Gredos Mountains are also part of the beauty of this Parador. Holm oaks forests surround this lovely place, where you can do some routes to be immersed in this stunning landscapes.
Relax, History and beauty can be found all together at this outstanding spot. So, do you feel like going back to the Middle Ages?
How to get to Parador de Oropesa
By car:
A-5. (117km)
Aeropuerto Adolfo Suárez Madrid - Barajas:
A-5. (170km)
A-5 + EX108. (97 km)
By bus:
Atocha Train Station (Madrid)
C-5 (7 stops) Móstoles El Soto - Atocha. Stop in Leganés.
R. Expresss 17021 Madrid -Atocha (4 stops). Stop in Oropesa de Toledo