The Canary Islands are perfect for everybody. Each of them has a special charm that captivates a different type of person. That is why we have one Parador hotel in some of the different islands, so that you can choose the most appropriate island for you. Tell us what kind of person you are and we will tell you which island must be your choice.
If you want to go to a Historic and unique island, La Gomera is your choice. It is a different island from the rest as it is the one that has not suffered volcanic eruptions for a long time. The History resides on the theory that it was from this island from where Colombus started his trip to America. Enjoy walking around its paths discovering its canyons and cliffs while listening to the unique whistled language of its locals. Do not hesitate on visiting the Garajonay National Park, where its highest peak is. It is located just 13 kilometres from our Parador de La Gomera, and it will show you why this island is considered a Biosphere Reserve.
Book now at the Parador de La Gomera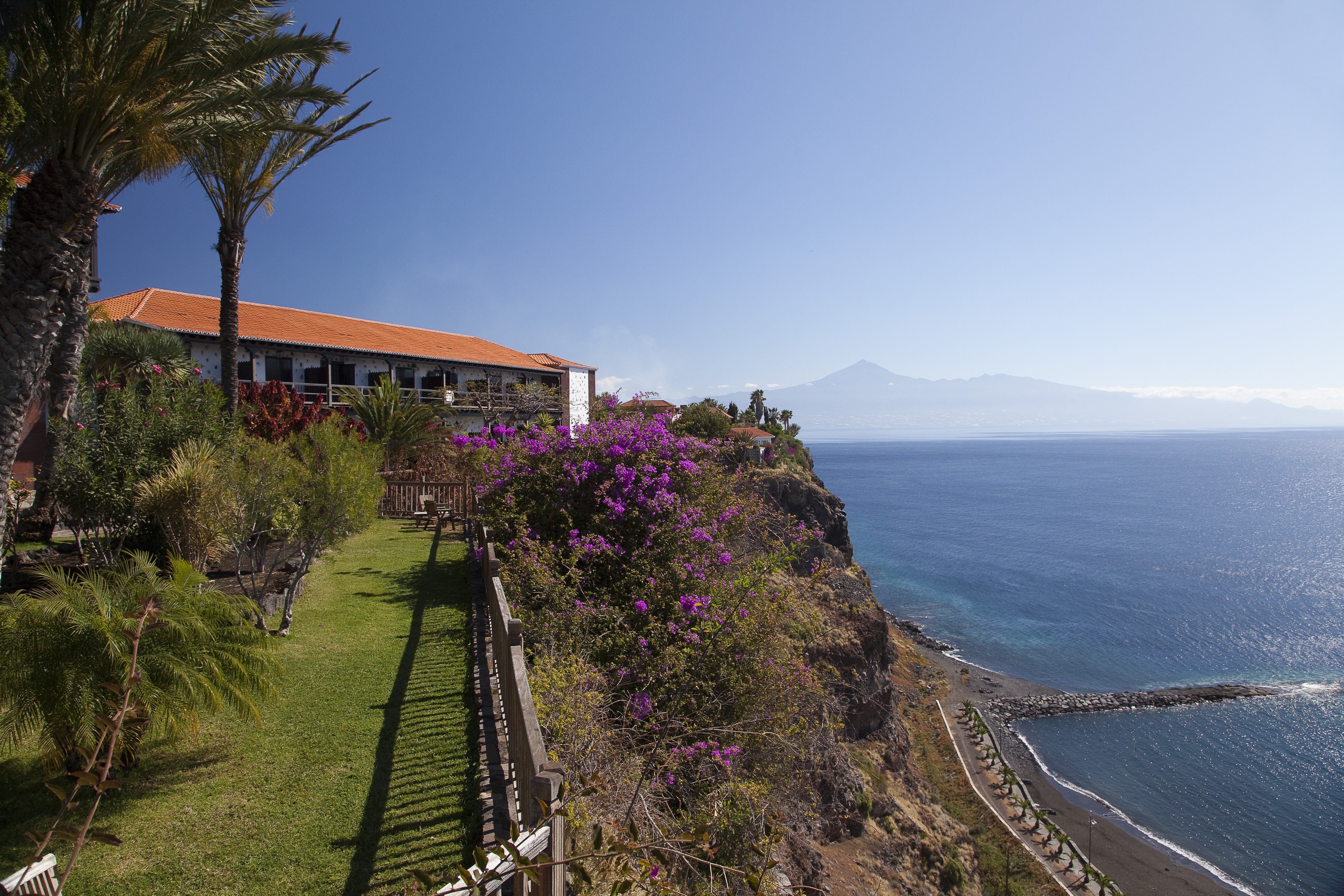 Parador de La Gomera
Are you looking for an island where to enjoy vantage points and their views? Are you a tranquil person looking for some inspirational sunsets? Our Parador de El Hierro is placed in the island of El Hierro, a region where natural vantage points offer you the best views of the place. There are so many unique spots in the island that will inspire you as you never imagined. Some of these magical places are the Mirador de La Peña (26 kilometres far from our Parador) or Las Playas beach, right where our hotel is. Did you know that this island is also famous for the use of renewable energies?
Book now at the Parador de El Hierro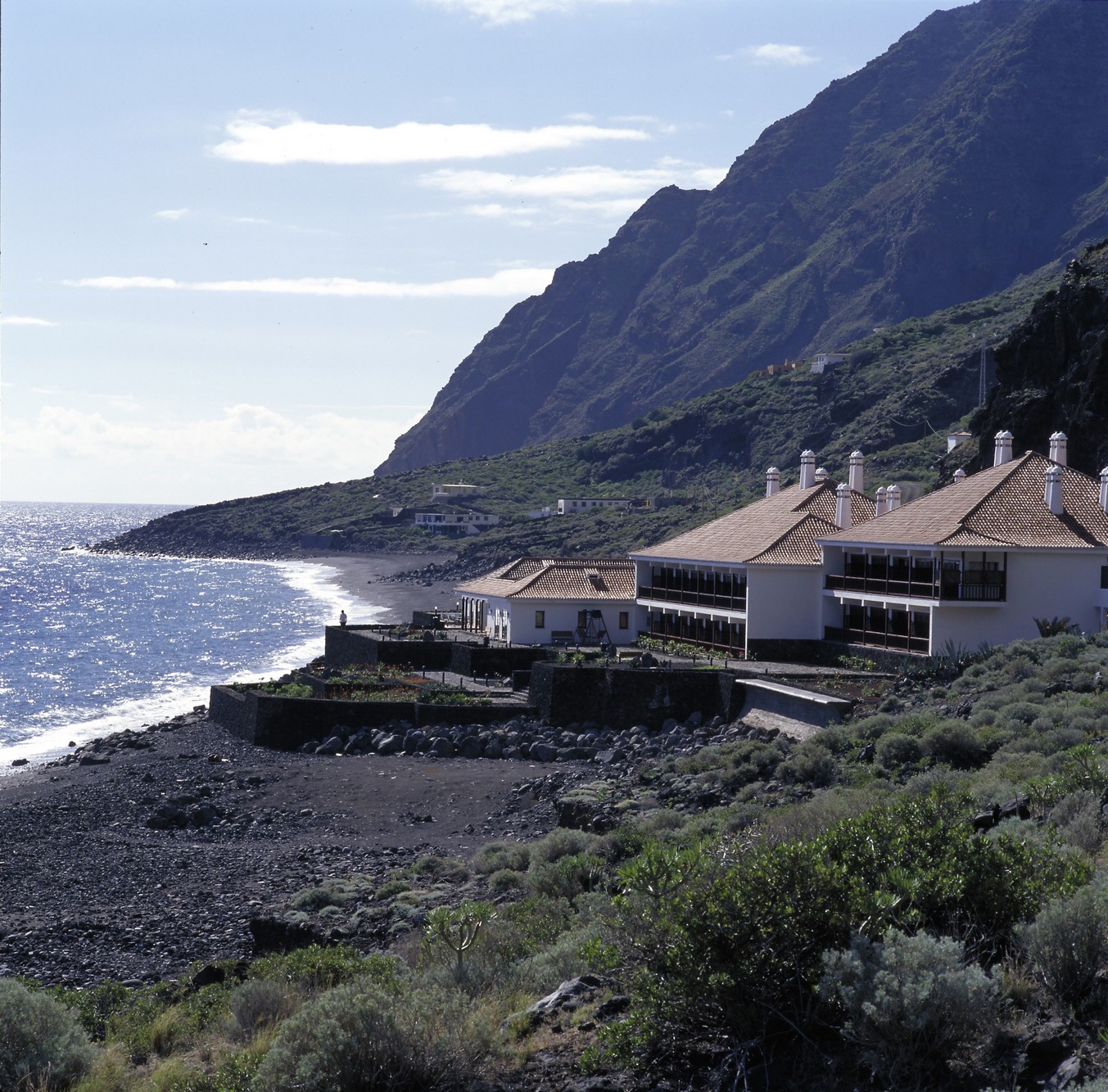 Parador de El Hierro
If you consider yourself a person who likes contrasts, the island of Tenerife and our Parador de Las Cañadas del Teide have to be your choice. It is the famous volcanic island because of the Mount Teide but it is also well-known because of the contrast of its landscapes: mountains and ocean meet together in the island. Depending on the region of the island you are in, you will find a different flora or fauna: this island is full of micro-climates and a wide variety of landscapes and vantage points!
Book now at the Parador de Las Cañadas del Teide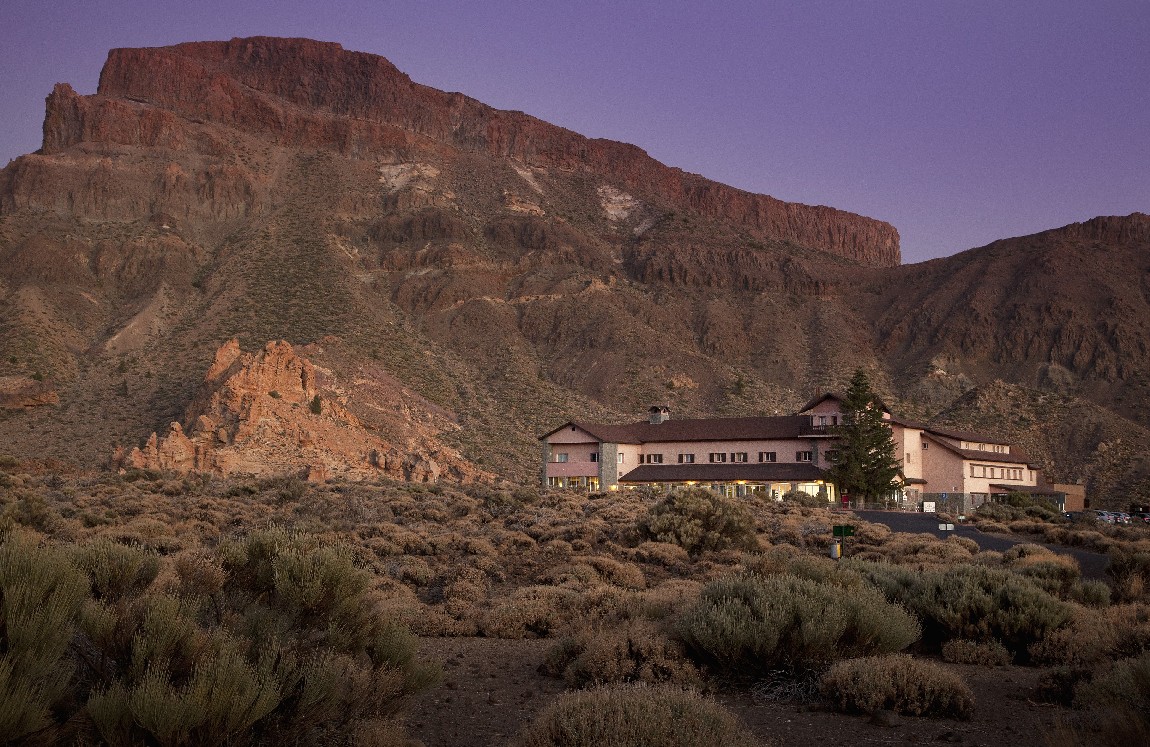 Parador de Las Cañadas del Teide
Tradition is the word that would define the island of Gran Canaria. The Parador de Cruz de Tejeda is located in this island. It is a typical Canary construction placed in a green mount from where you can enjoy the views of the ocean. This island hosts a deep canary spirit because of the traditional lifestyle of its people, the local cultivations that can be found as well as the gastronomy that can be tasted here. Don't you feel like taking some papas con mojo at our Parador?
Book now at the Parador de Cruz de Tejeda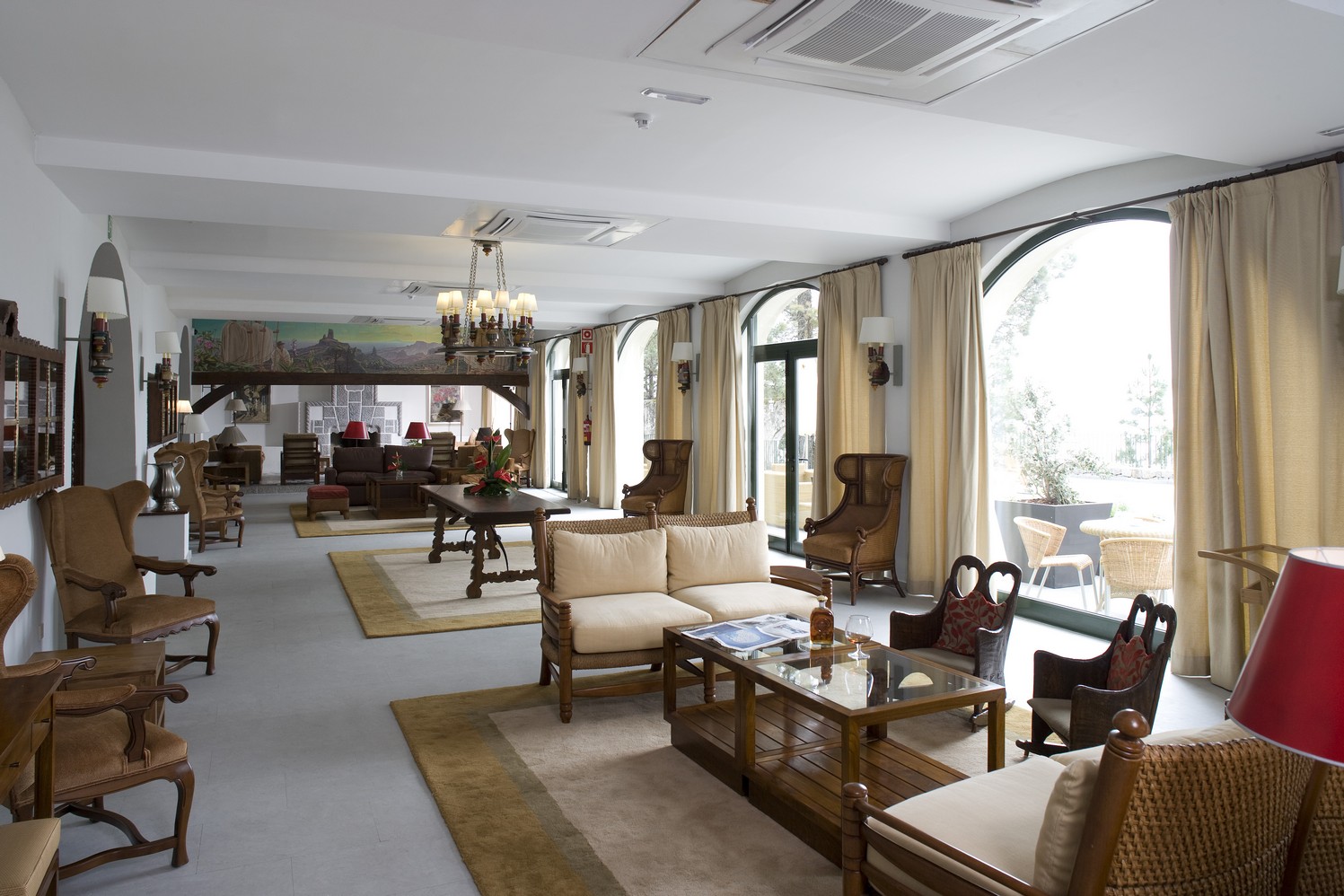 Parador de Cruz de Tejeda
Do you like nature and green gardens? The island of La Palma is also considered a Biosphere Reserve Area. It is full of enchanting spots with exotic plants and vegetation. Our Parador de La Palma is surrounded by beautiful gardens with different flowers and plants that give the hotel a special charm. The best of it is that you can combine exotic vegetation with the best beaches. Who doesn't like that?
Book now at the Parador de La Palma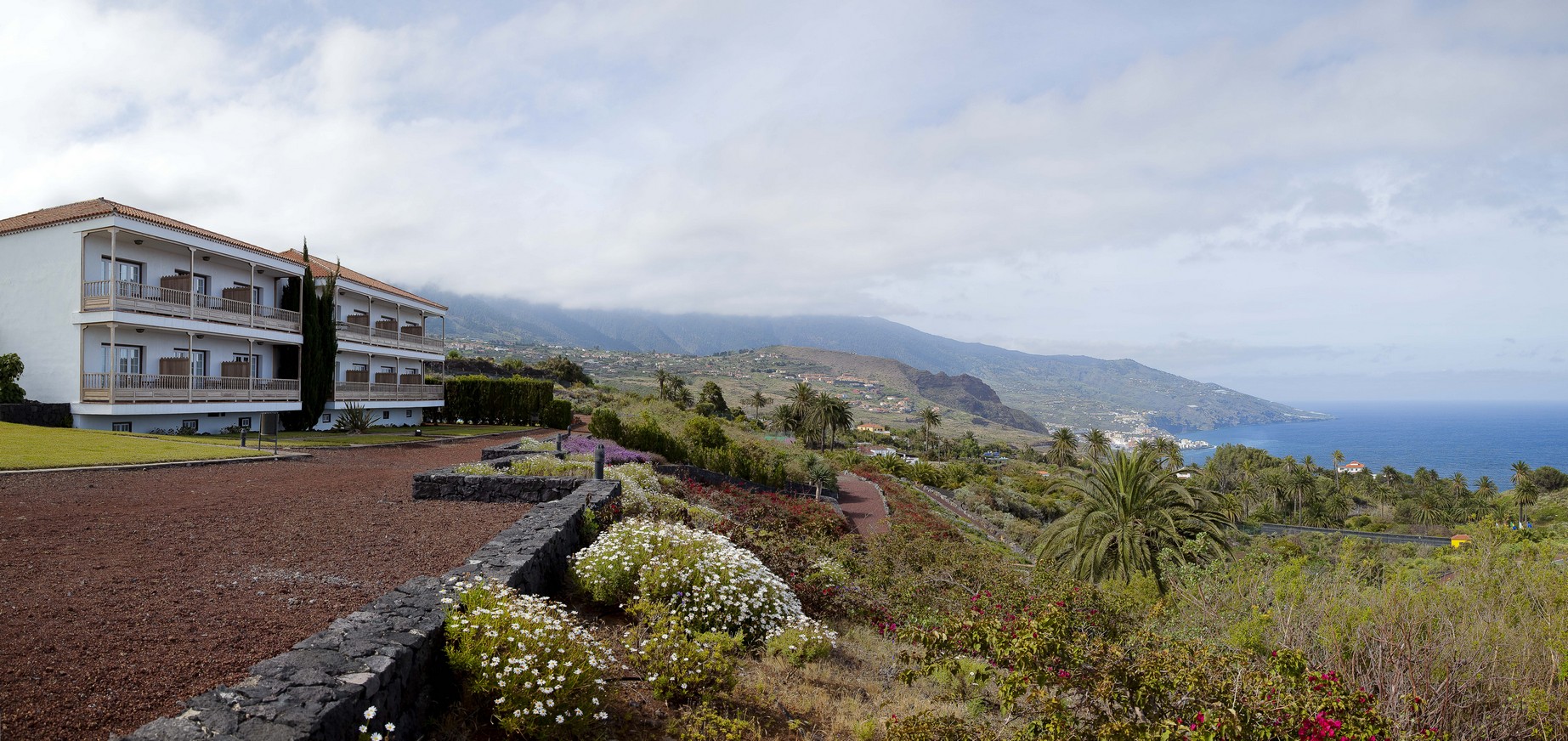 Parador de La Palma
Choose your island depending on how you are and what you want and book now at our Paradores in the Canary Islands!