A Northern Expedition by Plane and Automobile
Take in the very best of the north by plane and automobile during your next holiday in Spain! Discover Cantabria's delightful town of Santillana del Mar, explore charming Limpias, and extend your voyage to the very edge of Spain with a visit to Hondarribia, a Basque village with views of the French coast.
With Paradores' luxury and historic hotels, your northern excursion is guaranteed to be a dream come true thanks to the ancestral manses, country homes and grand, medieval fortresses hosting you along the way.
Northern exposure
Spain's modern provincial airports make getting to its far-flung locations an easy mission. Start your progress across Cantabria and the Basque Country by flying into Santander's Parayas Airport, which has regular flights from Madrid, Barcelona, Paris, Brussels, London and Rome.
Just a short drive away, the historic village of Santillana del Mar seems to be frozen in time with its spectacular Romanesque churches, grand Renaissance noble homes, and views of stunning landscape. Take it in from Paradores' two locations in the village: Parador Santillana Gil Blas, located within the ancient manse of the Barreda-Bracho family, and Parador Santillana del Mar, the newly built villa in the heart of the medieval town.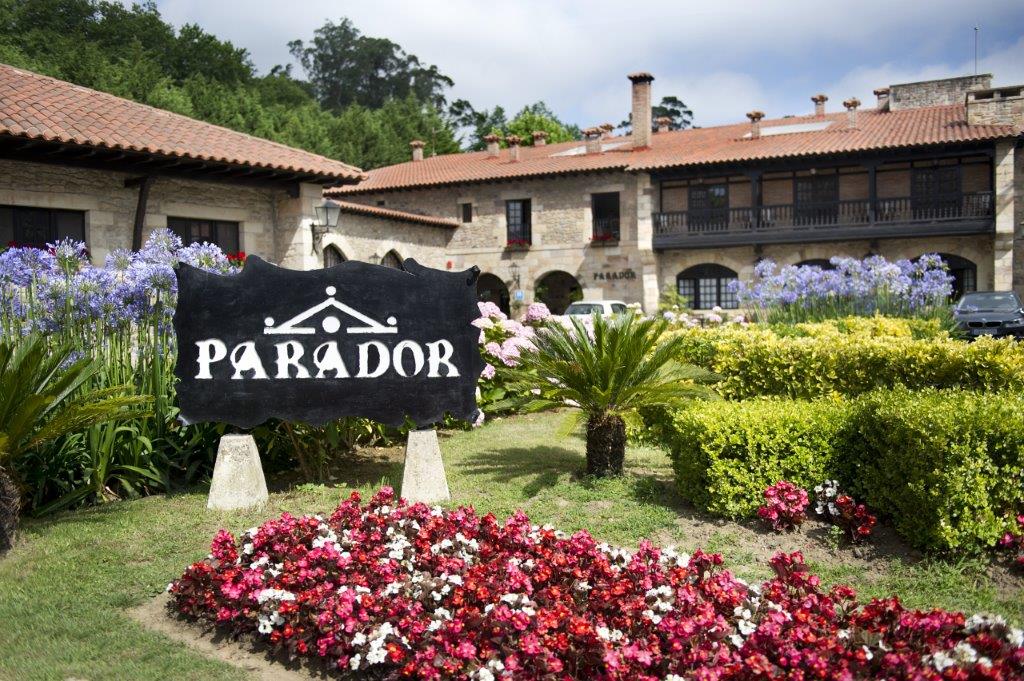 The beautiful Parador Santillana del Mar
Further west is Bilbao and its airport with regular flights to everywhere from Madrid to Istanbul. Nearby, the adorable village of Limpias lets you experience traditional Cantabrian country life, with a stunning boardwalk along the Ansón River and beaches from which you can watch the fishermen bring in Santoña's legendary anchovies. Parador Limpias, a stately provincial palace, lets you live it out in perfect style.
Basque expedition
Continuing on along the coast, the Basque Country's rolling hills and lush, green valleys lie before you. Explore the picturesque villages and the surfing beaches near Zarautz, then wind up your trip in Hondarribia, the walled town on the border of France. Its Parador is a key part of its history, as this grand castle of Charles V was once the key fortress defending Spain from its northern neighbours.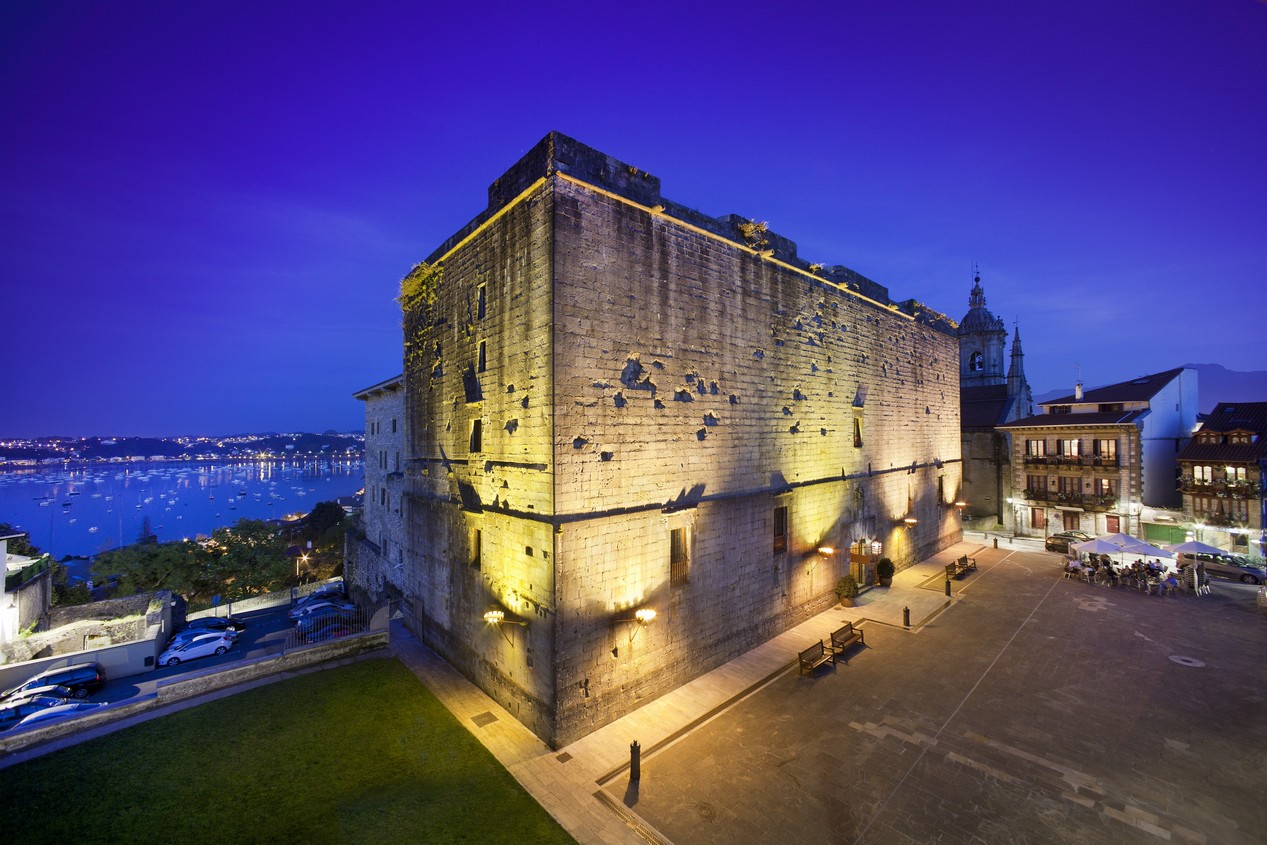 The magestic Parador Hondarribia with its seaside view
Today it is simply your luxurious home, the perfect spot from which to explore the area's wonders. Located near San Sebastián Airport, with regular flights from Madrid and Barcelona, it's an ideal place to end your unforgettable voyage.
Ready to discover the north? Contact Paradores Santillana Gil Blas, Santillana del Mar, Limpias and Hondarribia today!