New Year's Eve tradition at Spanish Main Squares: from north to south
What did you know about New Year's Eve celebrations in Spain? Have you heard of the Spanish tradition of eating one grape per clock stroke at 12? And what about going to cities' Main Squares to celebrate it? From Paradores, we want to introduce you to this Spanish tradition of celebrating New Year's Eve from north to south of the country!
Plaza Mayor de Valladolid, Valladolid
If you go to the city of Valladolid, which is located 35 kilometres far from the Parador de Tordesillas, you will have the chance of celebrating New Year's Eve at the XVI century Main Square, the first regular shaped Main Square in Spain hosting a clock from the year 1908. It is a beautiful historic place, don't you want to celebrate New Year's Eve there?
Book now at Parador de Tordesillas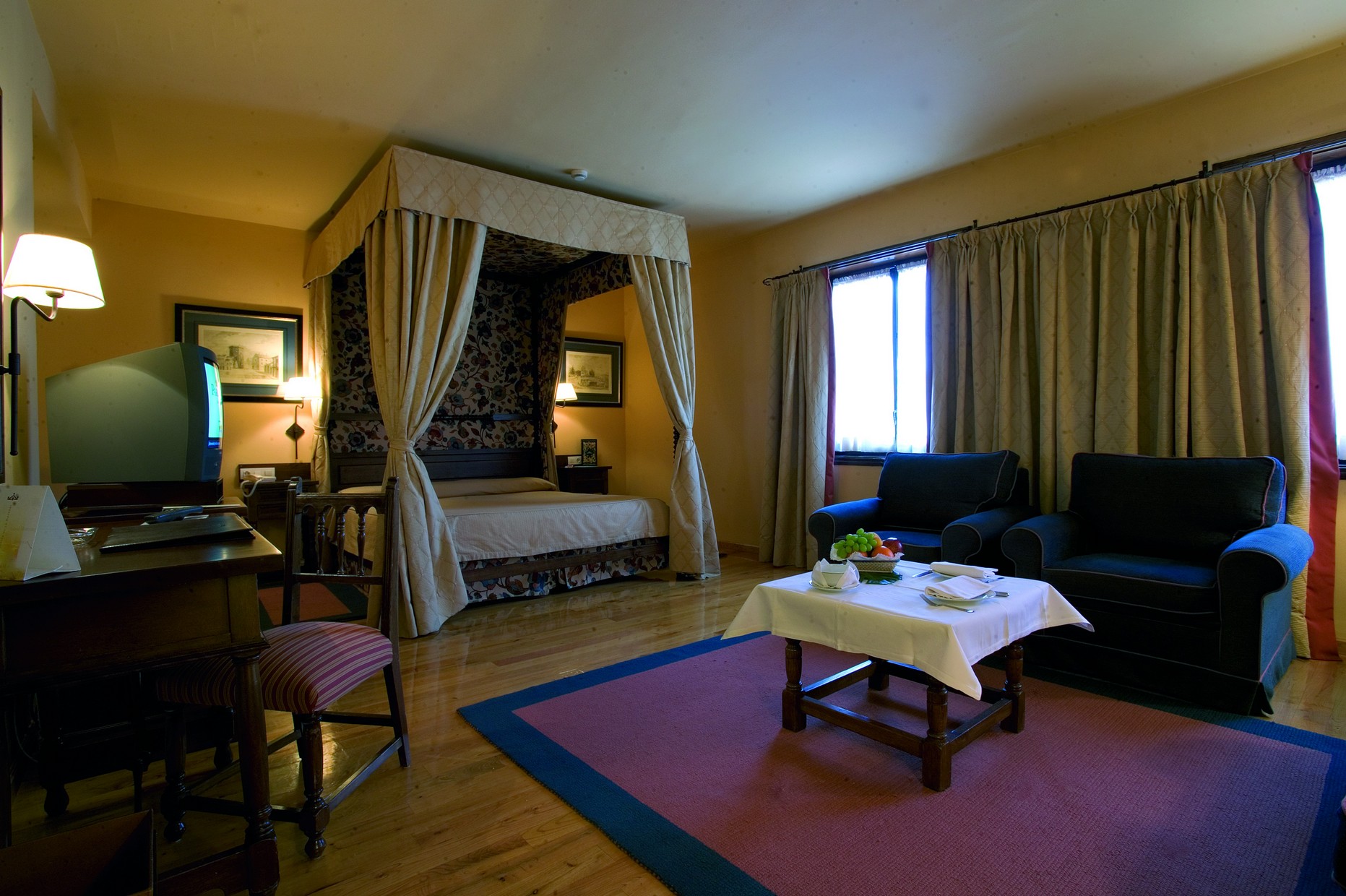 Parador de Tordesillas
Puerta de Sol, Madrid
New Year's Eve celebration at Puerta del Sol has been broadcasted in television since 1962. This tradition comes from the beginning of the XX century. People go to Puerta del Sol with 12 grapes; when midnight comes, the clock will go on with the 12 strokes and you will eat one grape per stroke. After this moment, everything will turn into a big party in the heart of Madrid!
Book now at Parador de Alcalá de Henares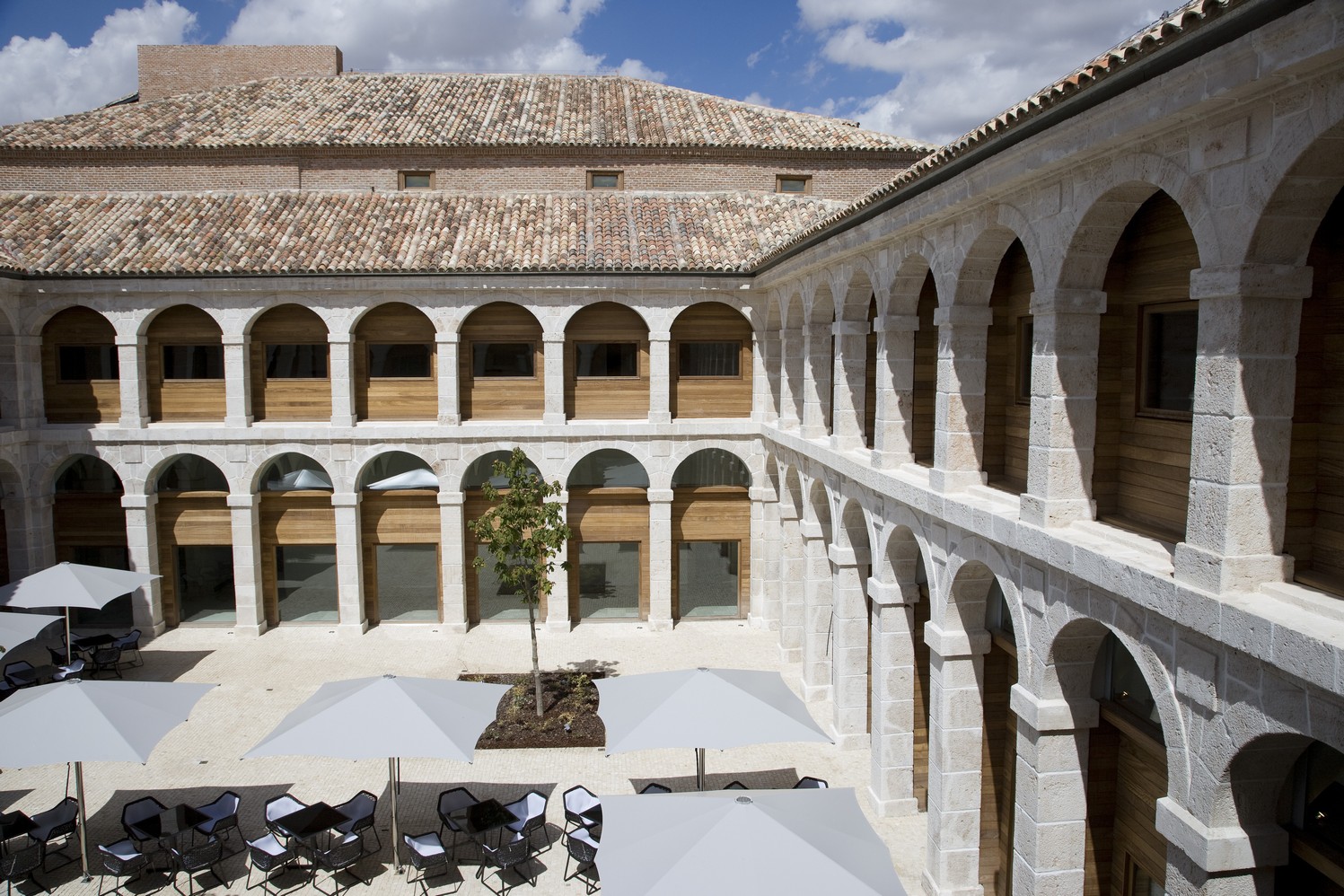 Parador de Alcalá de Henares
Plaza Mayor de Ciudad Real, Ciudad Real
This Main Square hosts a special celebration of New Year's Eve. There is the XIV century house of Casa del Arco where there is a big clock with figures of Cervantes, Don Quixote and Sancho Panza. These figures will start moving as if they were in a parade while the clock strokes sound. It is such a unique experience with a Cervantes' touch! Remember this Square is located just 30 kilometres away from our Parador de Almagro, so maybe it is a plan to consider!
Book now at Parador de Almagro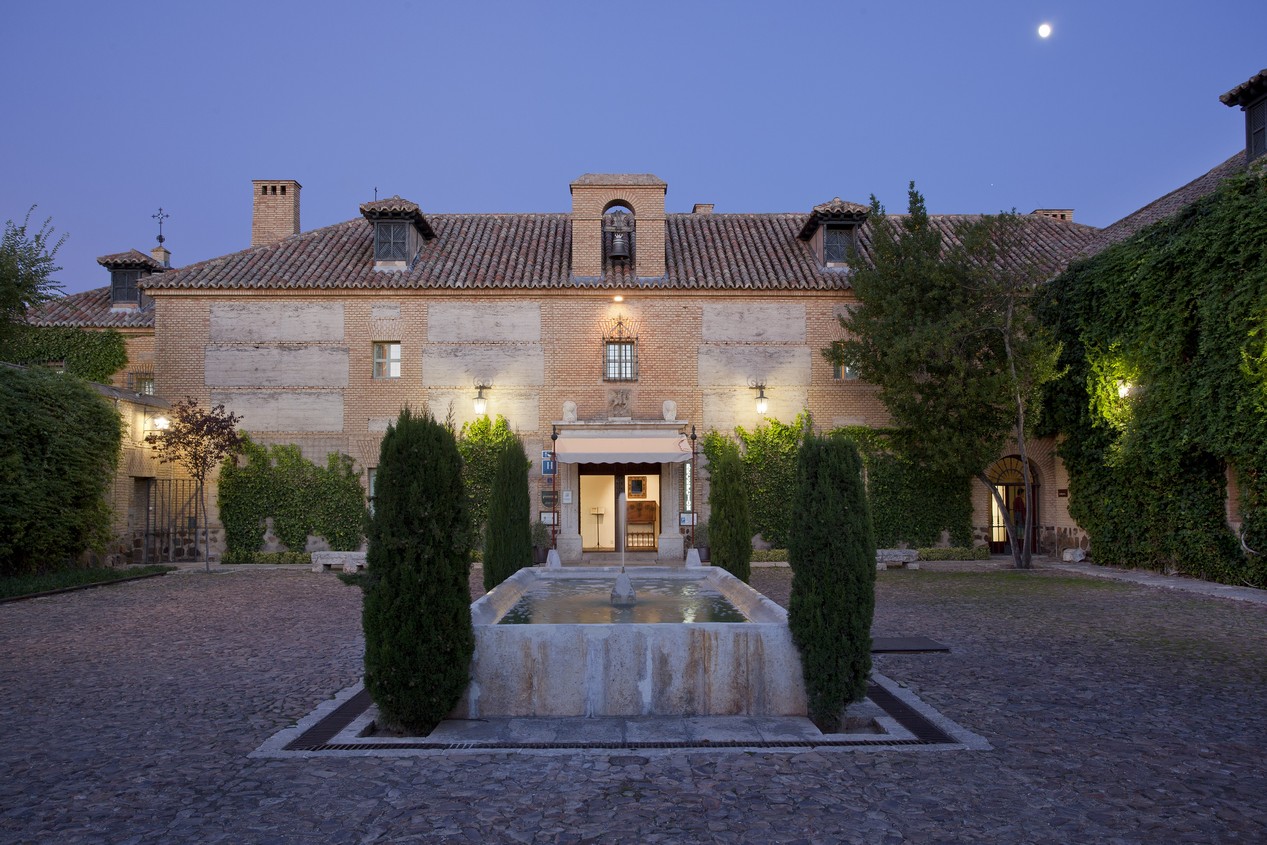 Parador de Almagro
Plaza de las Tendillas, Córdoba
Located in the city centre of Córdoba, this square hosts the biggest New Year's Eve party of Córdoba. It is the celebration that is broadcasted in Andalusian television, and it is a tradition that has been celebrated since 1961. The special thing of it has to do with the clock strokes. There are, in fact, no clock strokes: they are substituted by guitar peals. This main square is located so close to Parador de Córdoba, so if you spend the night there, you may want to go and check this fun and traditional celebration.
Book now at Parador de Córdoba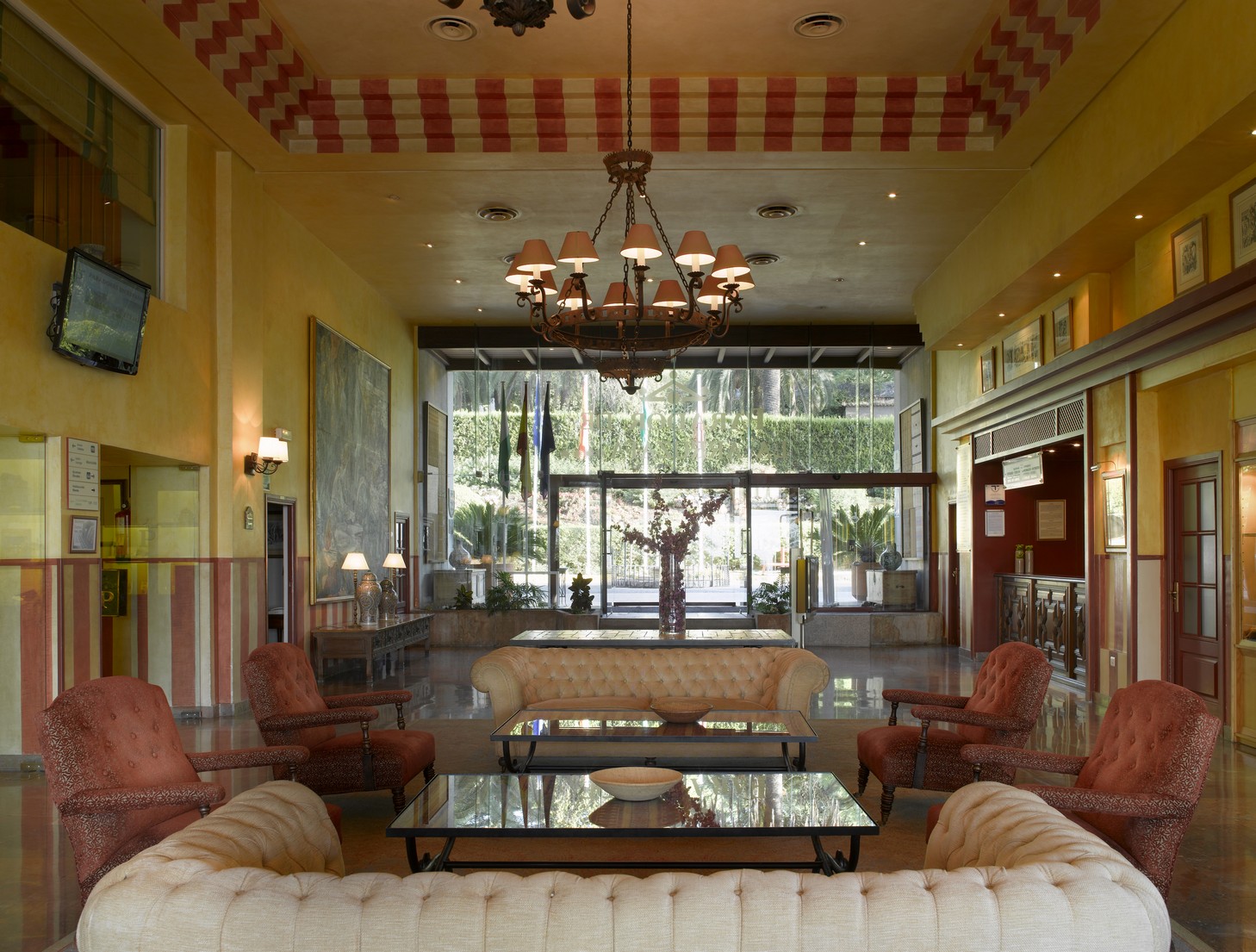 Parador de Córdoba
Spend your New Year's Eve in Spain with Paradores and celebrate it our way!