Neat, Straight Up or On the Rocks? Paradores Cocktail Bars

Nothing beats spending the evening with a finely crafted cocktail or two in hand. Perhaps you need to unwind after a long stretch at the office, or you simply fancy a good drink with friends and family.
The choices are endless. A Manhattan or a Martini, shaken not stirred? How about a mojito or a margarita? Do you prefer a whiskey sour, or is a Bellini more your style? Maybe you are a fan of sangria, the classic Spanish cocktail that cools during the long, hot summers.
Whatever the reason, season or alcoholic beverage of choice, Paradores luxury hotels offer a number of fantastic cocktail bars in Spain created with lovers of mixed drinks in mind.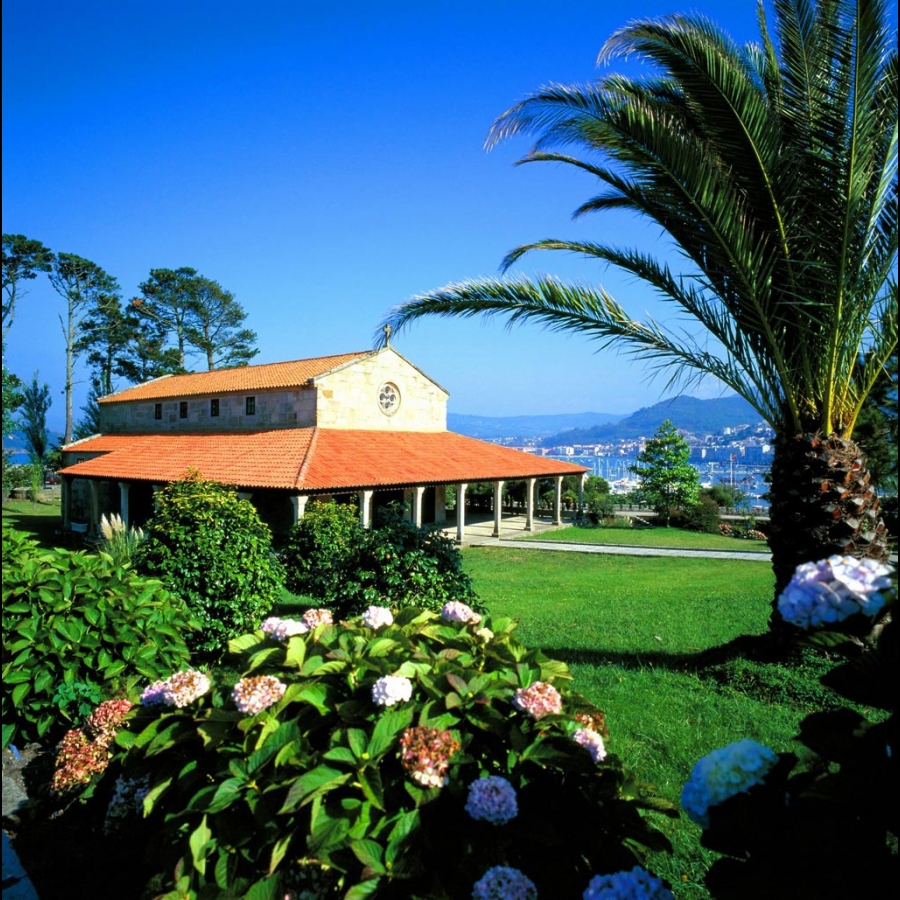 Parador Baiona
Cocktails and Cigars
There are cocktail lounges in 15 Paradores offering lengthy drink and cigar lists and a wide selection of liquors. In these special lounges, flickering candles, deep sofas, and attentive staff create a warm and inviting environment perfect for sipping on an expertly mixed drink.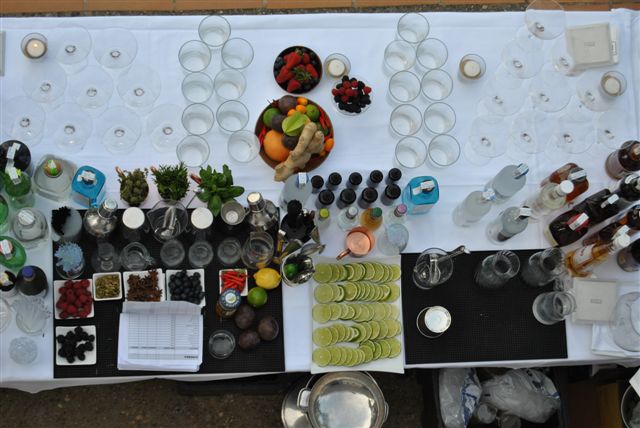 In Spain, nightlife does not begin until late in the evening by British standards. The Spanish start their evenings at about 10pm, with things really heating up by 11pm and midnight. What better way to pass the evening on Spanish time in one of Paradores romantic and cosy cocktail bars?
Lounges with a View
If you love music along with your cocktails, then head to the luxurious five-star hotel Parador Santiago de Compostela, which has live music every Friday and Saturday night from 10pm until 2am. The 15th century building, which served as a hostel for the many pilgrims flocking to the area, is situated right by the famous Santiago de Compostela Cathedral.
Located on the Monterreral Peninsula in the old walled fort sits the elegant Parador Baiona at the Port of Baiona, where locals and hotel guests come every weekend to listen to live piano played in the lavish cocktail bar from 11pm.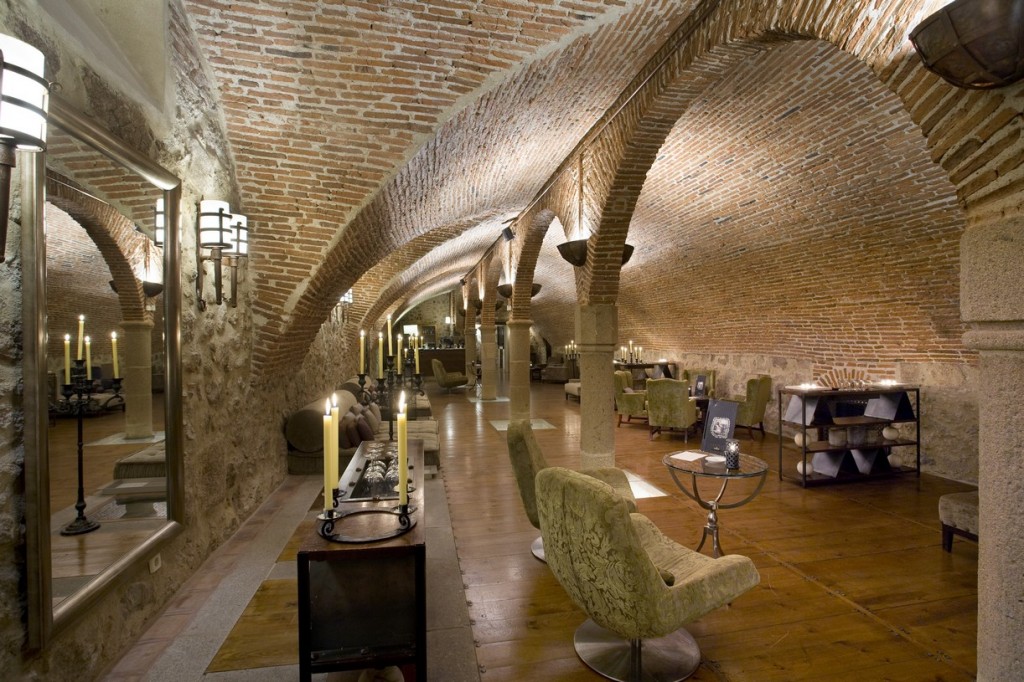 Night Bar at Parador de Plasencia
For drinks with a view, quench your thirst at Parador Nerja in Malaga, perched atop a cliff overlooking the Mediterranean Sea. Sample cocktails in the lounge at the magnificent Gothic Parador Plasencia. Or why not try a mojito at Parador Segovia with its vistas of the UNESCO World Heritage Site of Segovia?
What is your cocktail of choice? And where would you like to be drinking it?