Must visiting places around Spain

In Spain, there are so many must places to visit. Some because of their beauty, history, or cultural importance. Paradores wants you to know which are the most visited places in Spain so that when you come, you know where to go!
As we told you already on this Spain's Most Emblematic Wonders, these are some places you cannot miss, such as the Córdoba Mosque, the Alhambra complex or the Santiago de Compostela Cathedral. They are all included in the list of most visited places in Spain for both locals and tourists. But they are now the only ones! We have selected three more that are considered too some of the most visited ones. Do you want to know them?
Ciudad de las Artes y las Ciencias
It is a must if you visit the city of Valencia. The interest of it includes architecture, culture, nature and, of course, science. It is located in the banks of the Turia River and it is fomed by a total of 9 constructions, including the famous Oceanographic and the Arts Palace.
Our Parador de El Saler is placed jut 17 kilometres far from this complex, so it will be perfect going on a little trip to enjoy Valencia and its Ciudad de las Artes y las Ciencias.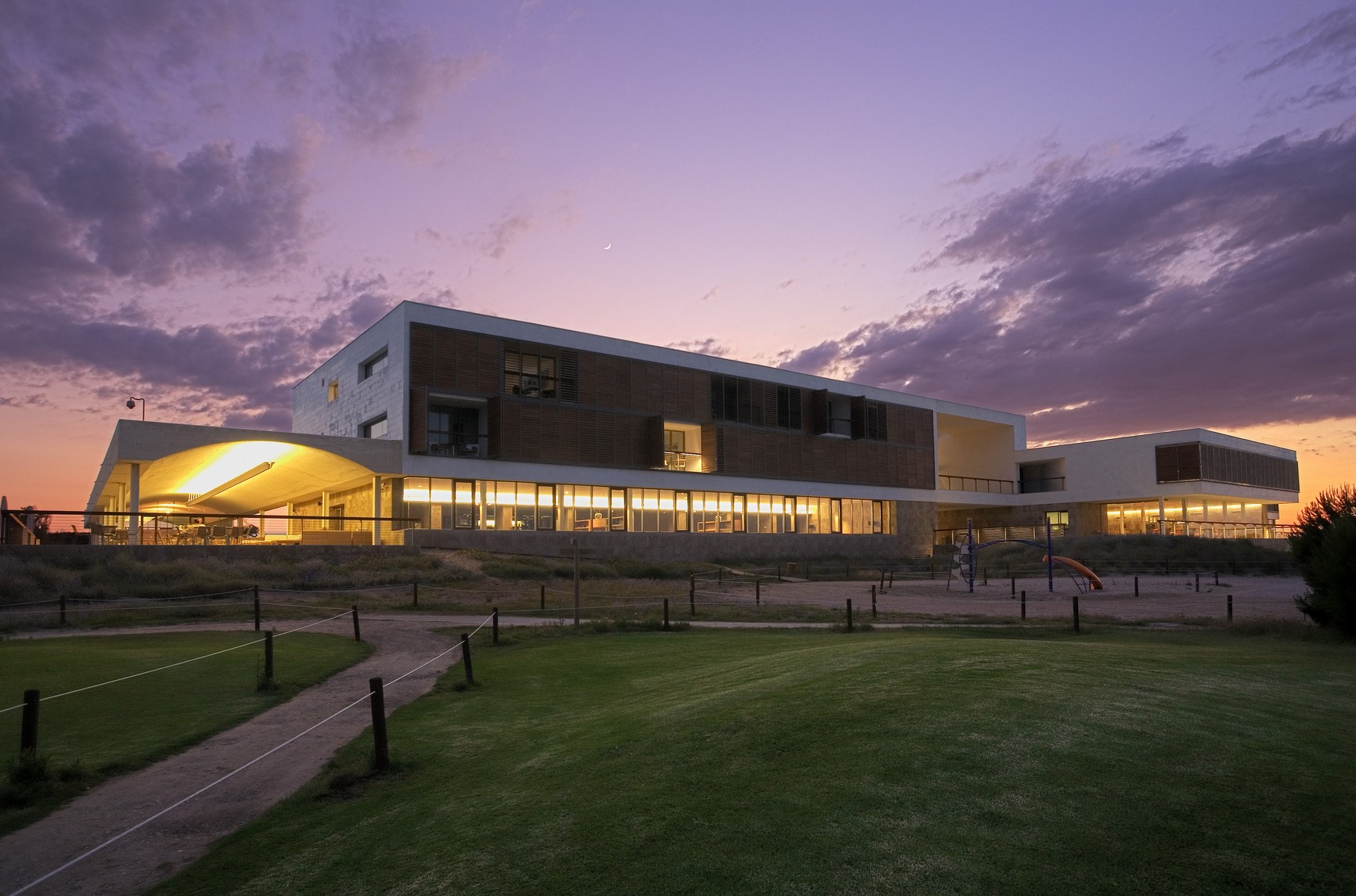 Book now at Parador de El Saler
Burgos Cathedral
The name of this outstanding religious temple is Santa María Cathedral of Burgos, but it is commonly known as Burgos Cathedral. The importance of this building is the Gothic style of the Temple. This magnificent building is now going through a restoration, which has made people want to re-visit this National Monument and World Heritage Site.
Do not hesitate on visiting during your stay at Parador de Lerma, which is just 20 minutes away from the city centre of Burgos.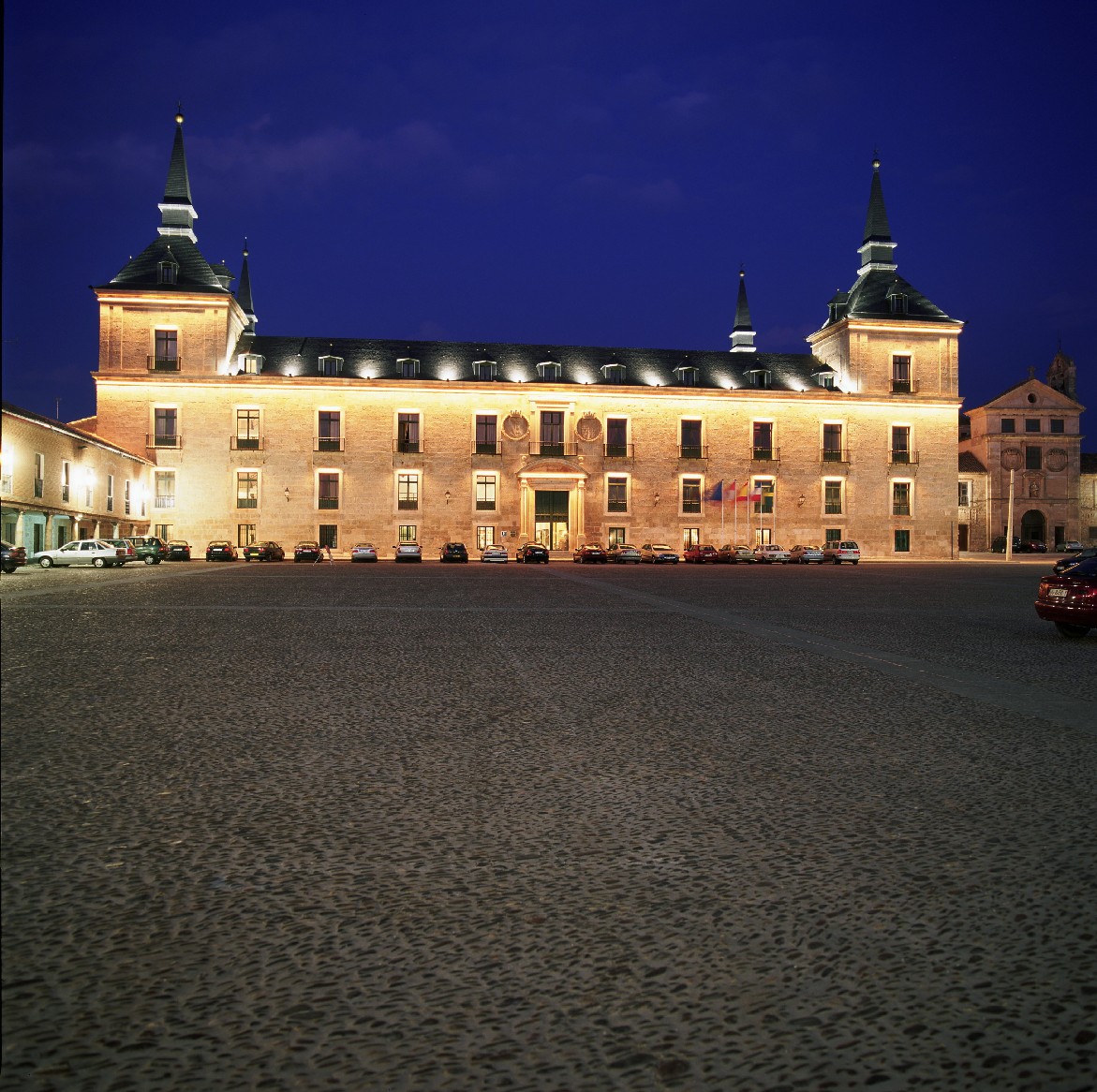 Guggenheim Museum
It is one of the most important museums of Spain, as well as one of the most important contemporary art centre of the world. The building is so representative and famous because of its modern style and the originality of the design. It includes a wide variety of expositions, some permanent some temporary that won't leave you indifferent.
In case you are staying at Parador de Argómaniz, you can dedicate one day to visit the beautiful city of Bilbao which is 75 kilometres far, and so visit this great Guggenheim Museum!