Mussels and Oysters and Clams, Oh My! O Grove's Seafood Festival
Seafood is always on the menu in the small Spanish city of O Grove along the Atlantic coast. Nicknamed the "paradise of seafood", the city's economy relies heavily on tourism and fishing, so with this in mind, the people of O Grove throw a seafood festival every October to celebrate the very best of Galician cuisine.
The festival, which has been held every year since 1963, attracts many visitors from near and far with an appetite for seafood - more than 200,000 visitors attended last year's festival. Located on the northernmost tip of a small peninsula jutting out into the Arousa estuary, O Grove is only a stone's throw away from luxury hotel Parador Pontevedra.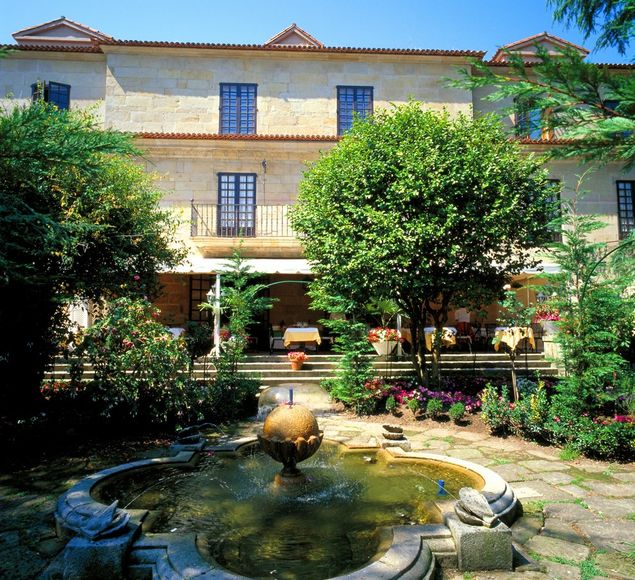 Parador Pontevedra
Seafood, music and games
At the festival, visitors can wander among the many stands, sampling delicious seafood cooked by locals. The star dishes often include mussels or turbot, which the region is famous for. In fact, locals compete for the title of best mussel dish, and this heated competition is one of the highlights of the festival.
In addition to mussels, hungry visitors can try oysters, clams, shrimp, scallops, crawfish and goose barnacles.
O Grove's seafood festival also comes with a whopping side dish of music and dancing. The sound of bagpipes constantly fills the air. Every day, different bands play traditional Galician folk music as well as folk music from nearby Portugal. Dancers dressed in traditional costumes perform folk dances that date back centuries in celebration of the region's rich cultural heritage.
Other activities include a children's painting contest and a chess tournament. More athletic visitors may want to take part in the festival's race or play pétanque, a form of boules that is very popular in the region played with hollow metal balls. Those who wish to try their hand at local Spanish games can play llave, a game in which players try to hit a metal piece of varying shapes from a distance with small disks, or cucaña, a version of the greasy pole game.
The seafood festival is also host to the Open Air International Sculpture Symposium, during which sculptors from all around the world display their works.
Parador Pontevedra
Nearby Parador Pontevedra is the perfect place to stay during your seafood getaway. Less than 40 minutes' drive from O Grove, this restored 16th century Renaissance palace boasts a unique setting in the heart of Pontevedra's historic district.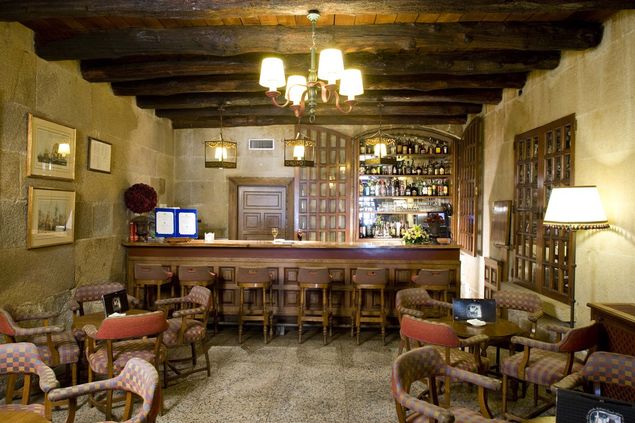 Parador Pontevedra
Once the home of the Counts of Maceda, it still retains their noble taste, with antique furniture, candelabras, mirrors, paintings and an impressive carved stone staircase.
Don't miss this opportunity for a foodie holiday! Contact Paradores today.