Mushrooms season at Paradores
Did you know that in Spain Autumn is the season for mushrooms to bloom and people to go pick them up? It's quite common for Spanish people to go during the weekend to some forests around where to find some nice eatable mushrooms. The areas of Madrid, Soria, Vizcaya and Navarra are common places for it. All of them have a Parador near them, like the Parador de Alcalá de Henares, Parador de Soria, Parador de Argómaniz or the Parador de Olite. If you are planning to come to Spain and you are into nature, forests and mushrooms, here you have the tips for a perfect trip.
What should you prepare before going on this mushroom adventure?
A wicker basket. In order to pick up and put the mushrooms somewhere, you need a basket and it's sometimes even compulsory for it to be a wicker one. It keeps the mushroom in a proper state. Do not use a plastic bag! It will make the plant go sick.
A Knife. It is important to cut the mushroom from its trunk so that the mushroom itself does not get destroyed and we allow future mushrooms to grow again.
A mushrooms guide. If you are not an expert on mushrooms varieties, you should bring one with you if you do not want to be mistaken! Eatable mushrooms are easy to recognise, but it is always good to have the certainty that you are doing it right.
Permit or license. It is not always compulsory, but some places want people to have a document authorizing to be there doing the activity. You can usually get it from web pages or even at the same place.
From Paradores, we recommend you some of the best places for mushrooms to grow and for you to enjoy the experience. Remember the best eatable mushrooms and the most common ones in Spain are níscalos, boletus edulis and perrochicos.
In Sierra de Guadarrama, in the north of Madrid, there is the Valle de Lozoya, a beautiful valley full of oaks and pines where mushrooms grow. It is a really nice spot to enjoy walking and hiking through the forest. This valley is just 90 kilometres far from the birthplace of the famous Spanish writer Miguel de Cervantes, same place where our 17th monastery Parador de Alcalá de Henares is. It is also really easy to get there through A-1, M-100 or M-320 roads.
Book now at Parador de Alcalá de Henares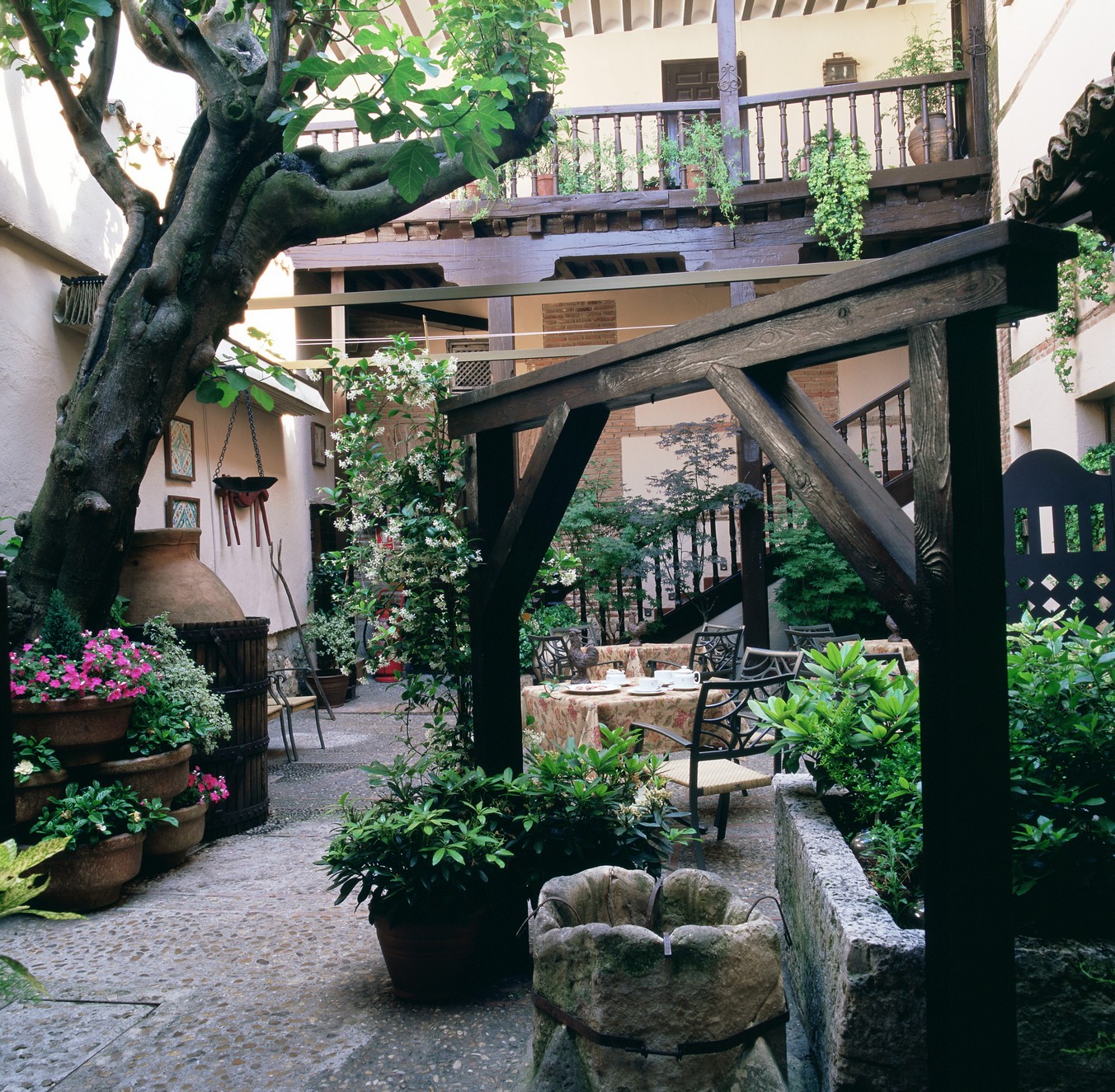 Parador de Alcalá de Henares
Soria is one of the most common places for people to go looking for mushrooms. The climate and geographic situation is idyllic for them to grow there. Less than 70 kilometres away from the Parador de Soria, Amogable Forest emerges. Once you get to the Parador, you already get absorbed by the green surroundings, pines and real nature. To make it a pick-up-mushroom experience, going to this Natural Heritage Site will be the way. It even has a Mycological Centre where they take care of the species and they even prepare routes during the weekend for the people to enjoy it even more. You can make it by going through CL-117 or N-234 roads.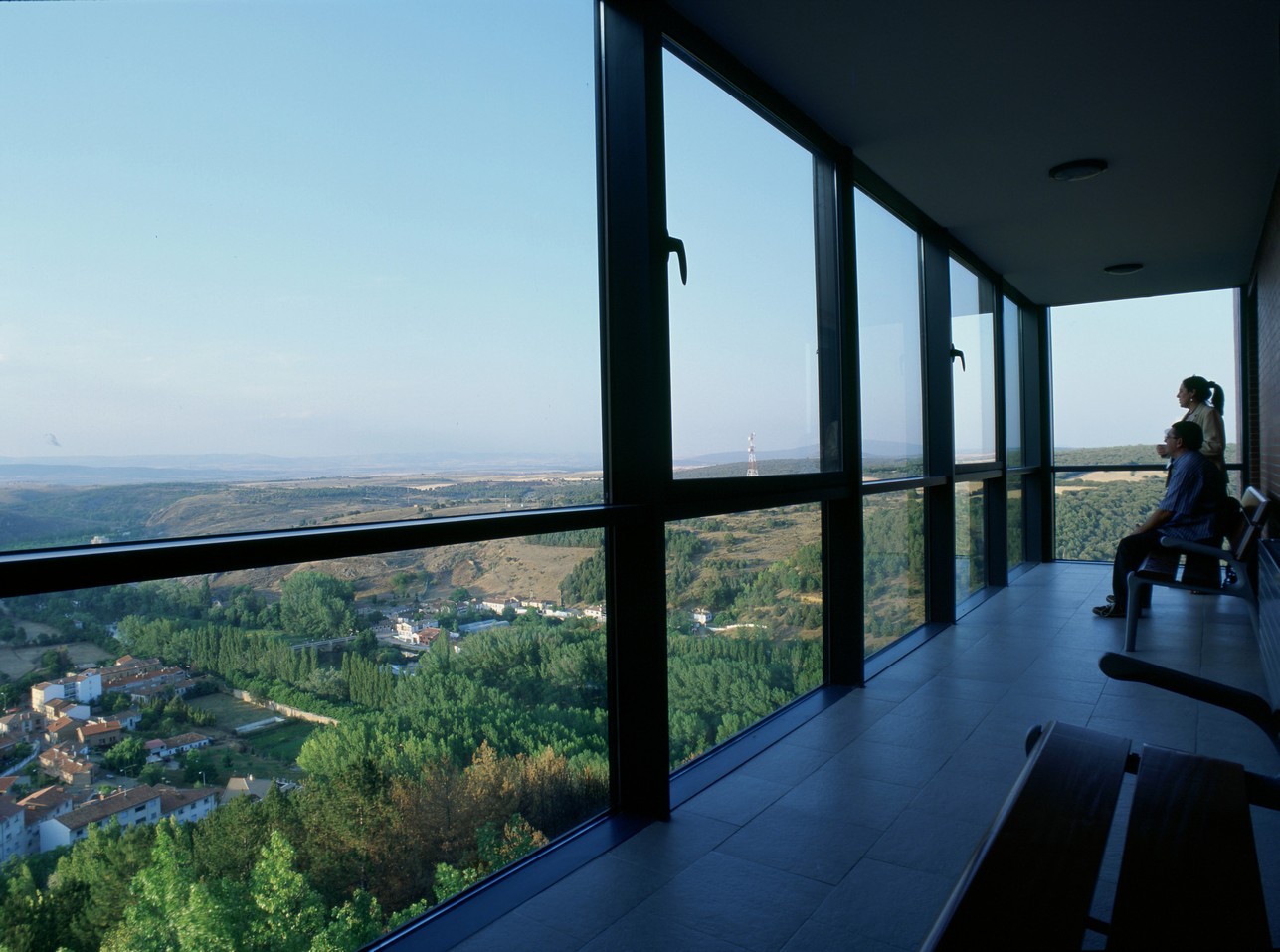 Views from Parador de Soria
Going a bit more up north, we get to Parador de Agómaniz, in the province of Álava, in the Basque Country. This is a genuine Renaissance palace established in the Sierra de Gorbea. The Gorbaia Natural Reserve appears after 35 kilometres through N-611 and A-1 road. It is such an impressive mountain range area full of pines and boletus edulis in between Álava and Vizcaya. There is no need for a permit here, but there's a rule saying that you cannot take more than 2 kilograms per person and basket.
Book now at Parador de Argómaniz

Parador de Argómaniz
One of the biggest mushrooms concentration is in Navarra, quite close from where the magnificent natural monument of the Palace of Parador de Olite is. Taking the AP-15 road or the NA-4100 one, you get to the green and splendid Ultzama Valley. This valley is considered a harmonic mixture of colours, forests and flora. It also has a Mycological Centrer so as to properly maintain the area and to explain the visitors about the routes, types of mushrooms and give them useful information. You have to pay a 5€/day permit to access the place, and you can get it at the webpage or at the same centre. (*)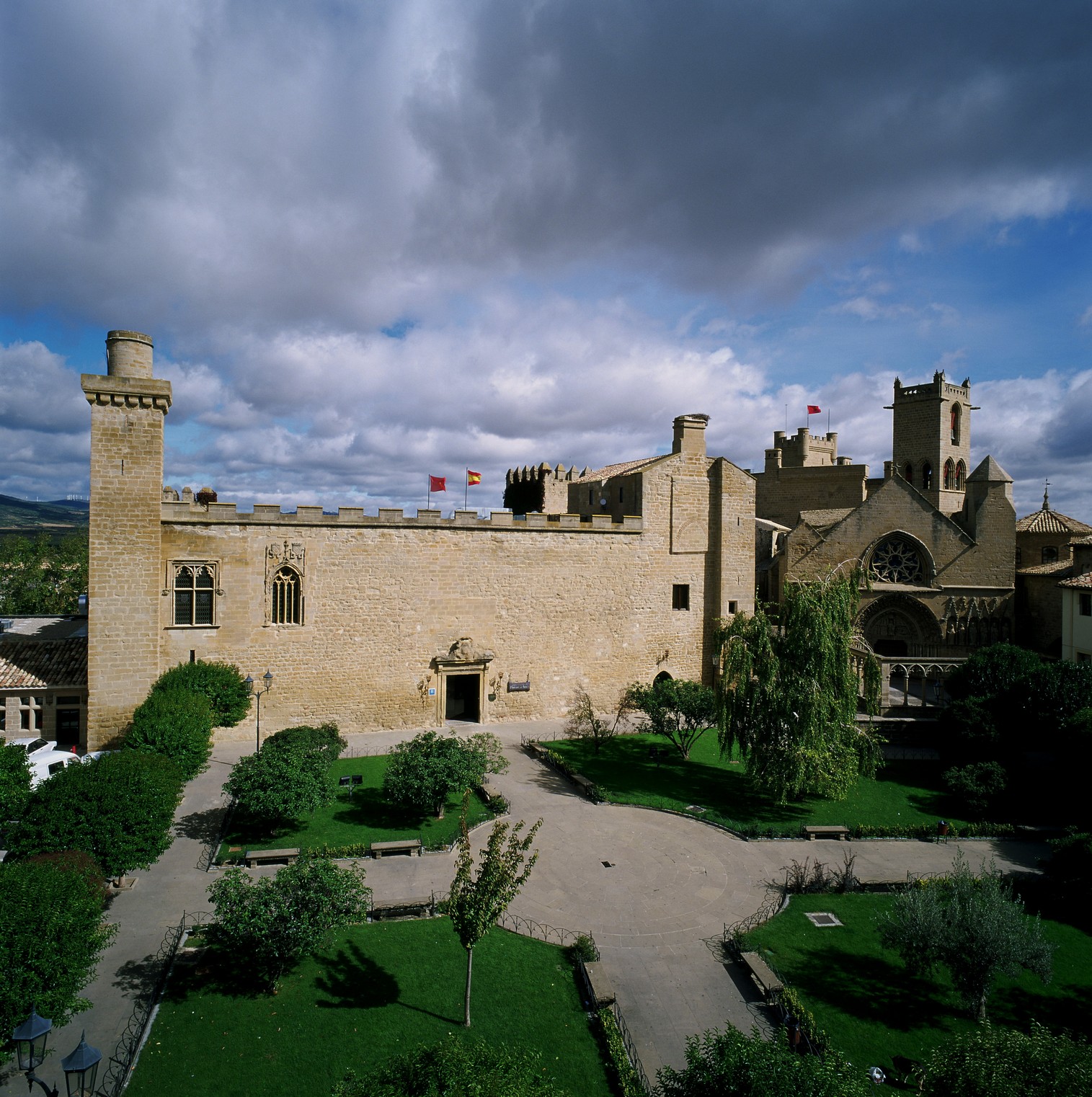 Parador de Olite
If you never thought of going to take mushrooms to the forest and meet nature in this context, now it's time for you to make up your mind and choose the option you will enjoy better!
(*) These prices may very