Modern & Contemporary Art in Málaga: Pompidou Centre
Modern Art arrives in Málaga. It has been the chosen city to locate a new Centre George Pompidou. Last March 2015, the 3rd Pompidou Centre was opened in the beautiful city of Málaga; the main Pompidou Centre is based in Paris and there is another one in Metz. The main idea of this Pompidou Centre is to spread Modern Art in all its version.
Pompidou Centre in Málaga is quite close to our Parador de Málaga Gibralfaro, a luxury hotel which is next to an old Muslim fortress. The museum is placed in "El Cubo" (The Cube), a modern construction designed by two Spanish arquitects: Javier Pérez de la Fuente and Juan Antonio Marín Malavé. It can be found in the meeting point between Paseo de la Farola and Paseo de los Curas, together with platforms 1 and 2 of Málaga Port. You can take a walk through the city and enjoy its beauty from the Parador de Málagra Gibralfaro, going through the centre and passing by the Paseo Marítimo de Melilla (seaside walk), or you can either take a taxi which will drop you off in just 10 minutes right in front the Pompidou Centre.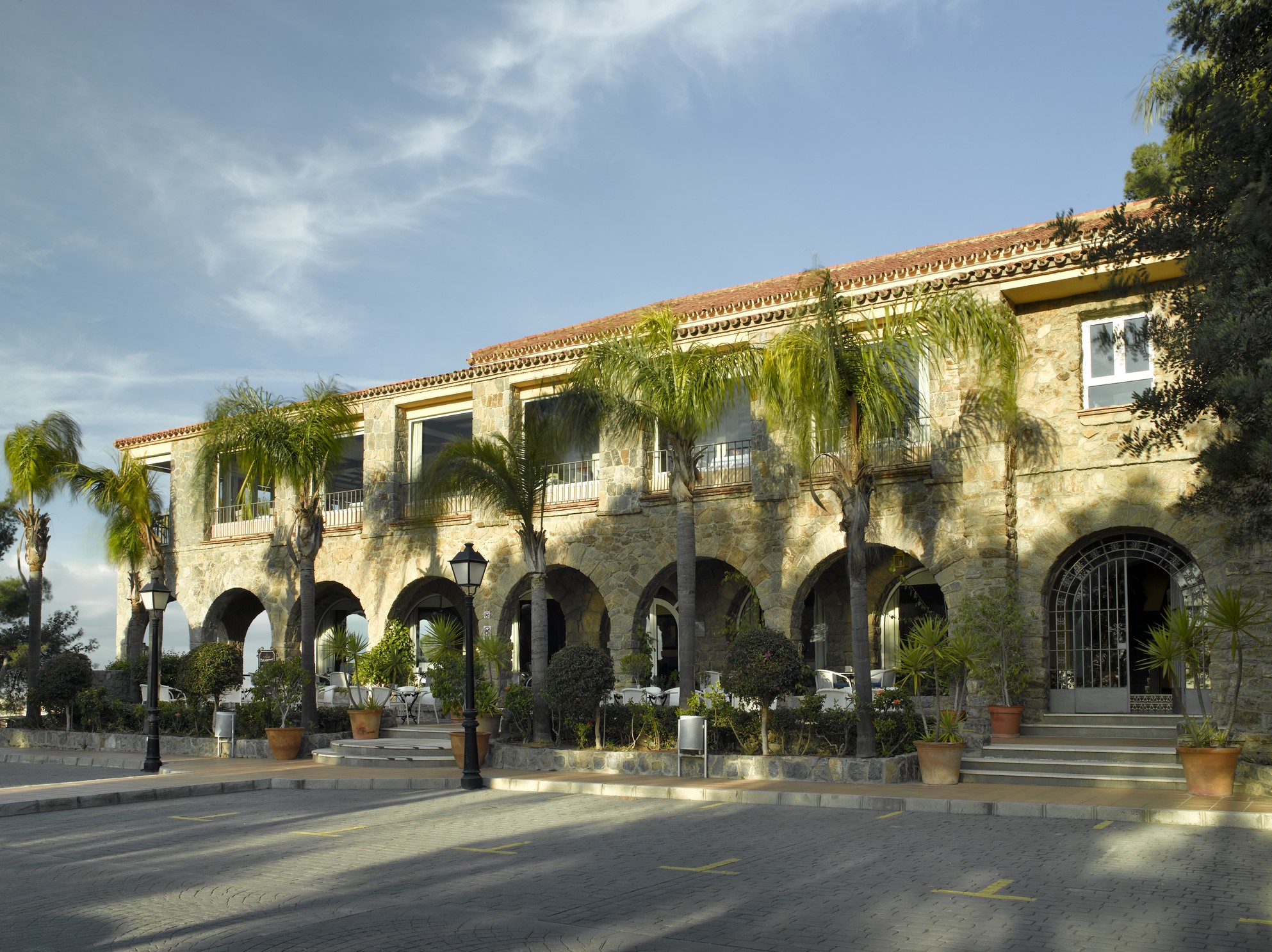 "The Collection" is the name of the permanent exhibition being hosted during, at least, 5 more years. This work is actually divided into sections that try to explain those changes that History has suffered during the XX century and the one we are living in now. "Metamorphosis", "Self-portrait", "The man without a face", "The Political body", and "The broken body" are the given names to those 5 sections of the permanent exhibition. The XX and XXI Century were and are still periods of changes, changes that are represented through tons of artistic expressions. Frida Khalo, Pablo Picasso, Joan Miró or Jean-Luc Godard are some of the artists having some of their works at this cultural and artistic Pompidou Centre.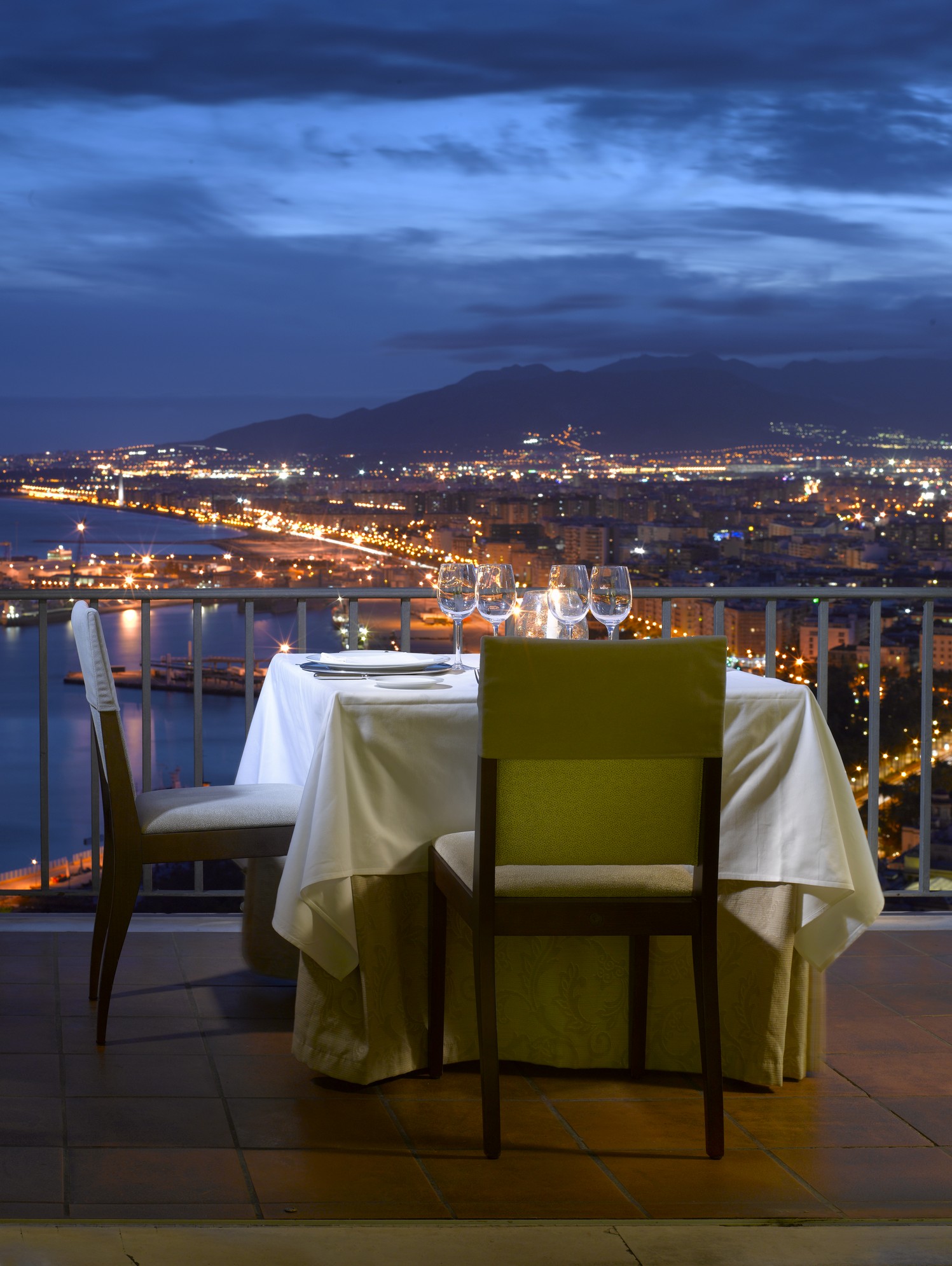 But Málaga is not just about Modern Art. It is, in fact, one of the best coast cities of Spain. Málaga is all about Andalusian spirit, including Mediterranean weather, easy-going people and charming sunsets. Staying at Parador de Málaga Gibralfaro is the best opportunity to get to know the city because it is quite close to every single place and it offers you the best views of the coast. Depending on the season you visit it, you will be able to try different dishes of Andalusian cuisine. None of them will disappoint you!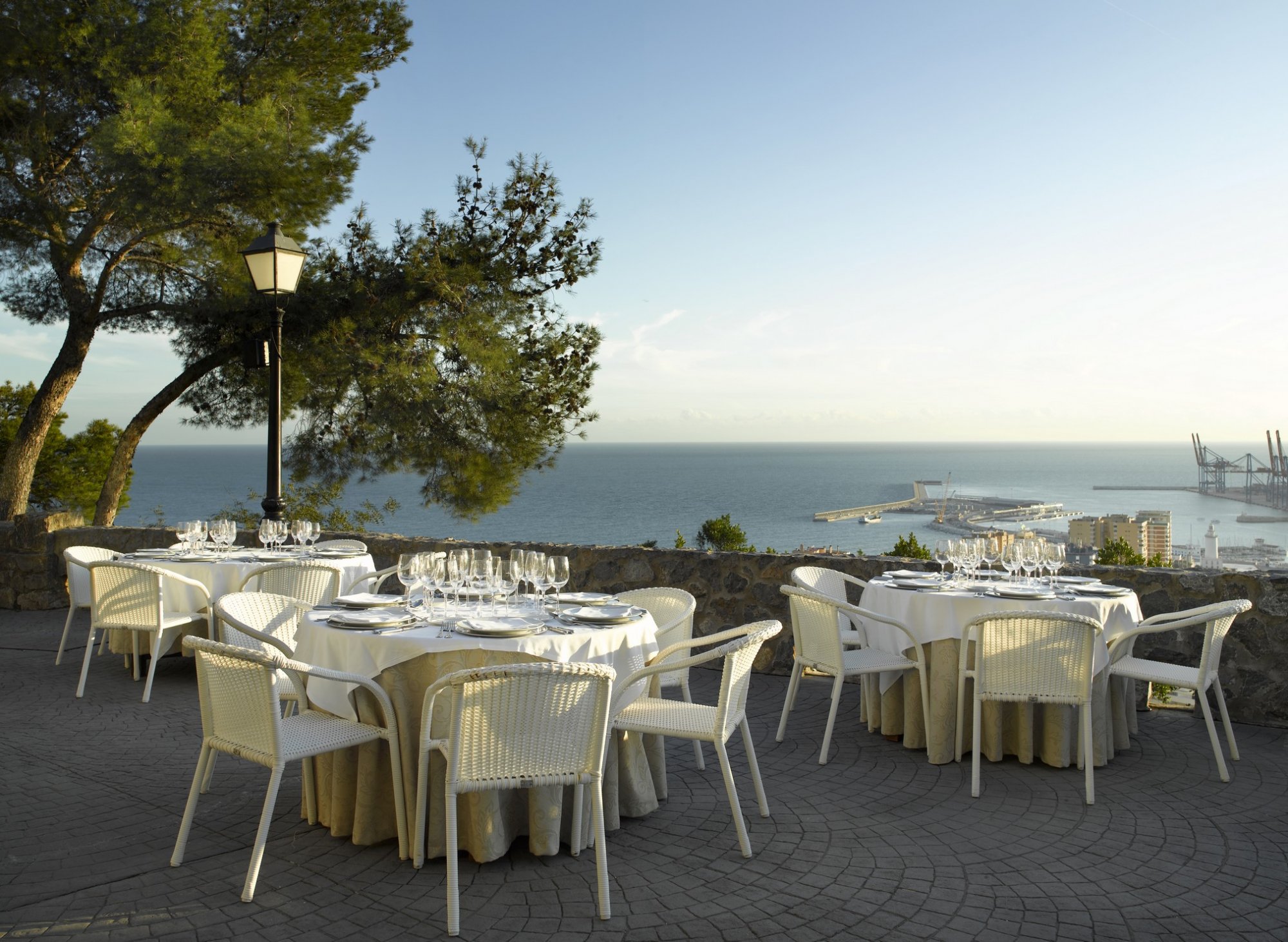 So, if you are into Modern Art and feel like visiting one of the fanciest cities in Spain, maybe it's time to go to Málaga, stay at Parador de Málaga Gibralfaro and enjoy Art and Culture at Pompidou Centre of Málaga. What are you waiting for?
How to get to Parador de Málaga Gibralfaro:
Closest Airport:
By car:
A-4 (540km)
A-92 (215km)
AP-7 (145km)