A Marvellous Tour of the Spanish Mediterranean
Imagine an expedition that sets off along the stunning Spanish Mediterranean shoreline where you discover striking beaches and a variety of other hidden gems. The sparkling azure blue of the sky overhead matches the deep hues of the sea as you skip along on this beautiful beach holiday down Spain's coastline.
This route from luxury hotel chain Paradores encompasses more than 1,600 kilometres of Mediterranean beaches, from the rocky cliffs at Benicarló in northern Catalunya near the border between France and Spain, to the sandy stretches of coast in Nerja in Malaga in the south. All the while you stay in our luxury hotels, each with unique history and amenities that make the seven-day sojourn a truly extraordinary experience.
Parador Benicarlo
You begin the first two days in Benicarló in the Maestrazago region where the mountains meet the sea. Nearby are the Papa Luna Castle and the old town in Peñiscola. The luxurious Parador Benicarlo hotel, with its superb gardens, is located here just metres from the water.
Book now at Parador de Benicarló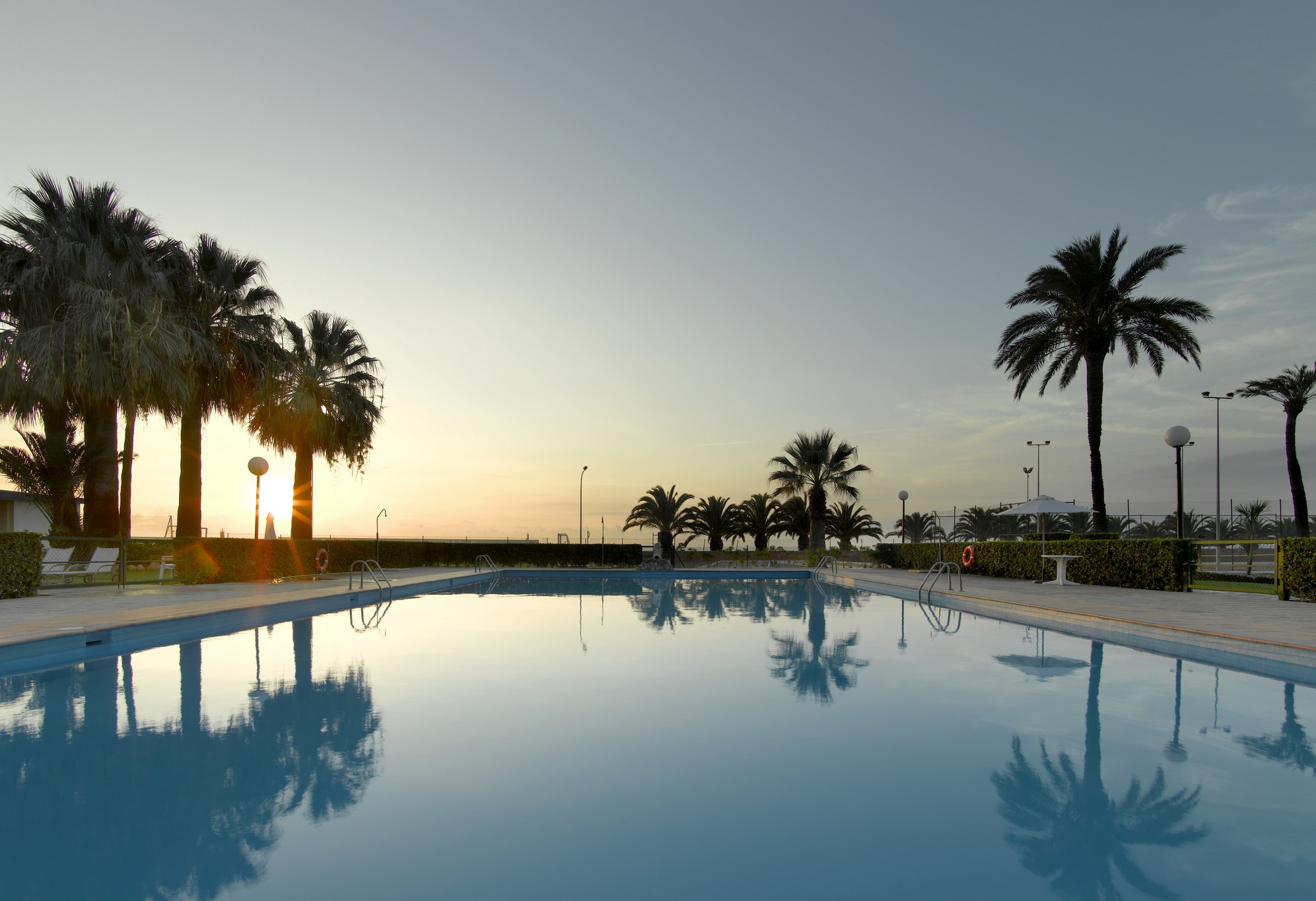 Parador El Saler
From here you travel to Parador El Saler, an incredible masterpiece of modern architecture, which not only has a spa, swimming pool, fabulous sea views and a football pitch, but also an 18-hole golf course. It is located in the heart of La Albufera Nature Reserve and is a short drive from the historic town of Valencia.
Book now at Parador de EL Saler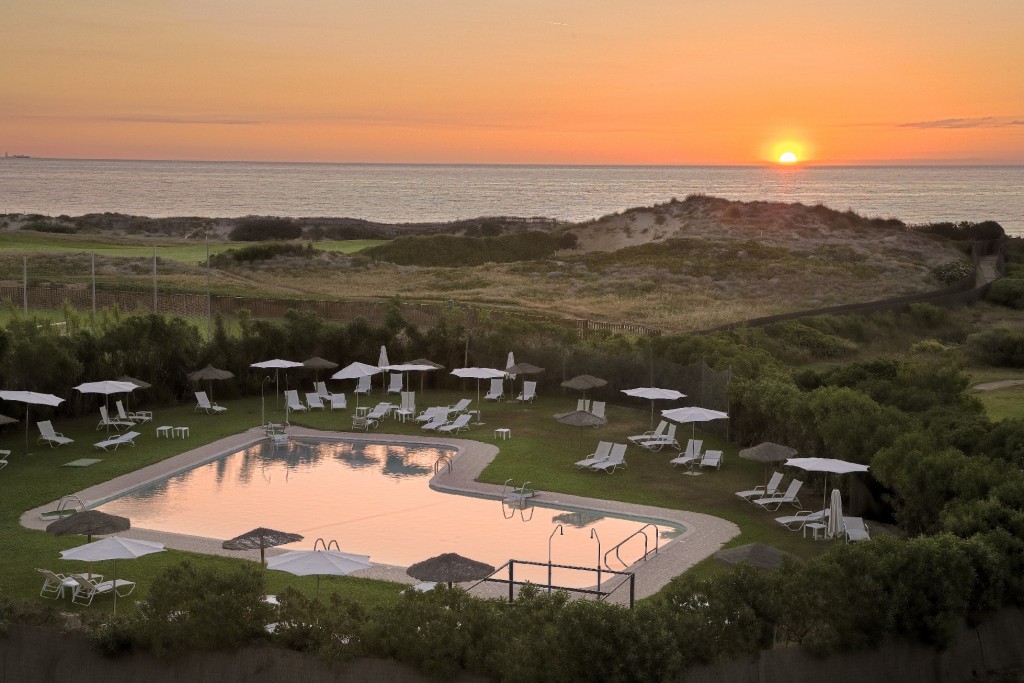 Parador Javea
As you head further down the coast you hit the beautiful city of Javea on the Costa Blanca shore in Alicante. With a beach that hosts many water sports and a garden packed with lush plants including bougainvilleas vines and palm trees at the Parador Javea, you may think you are in paradise.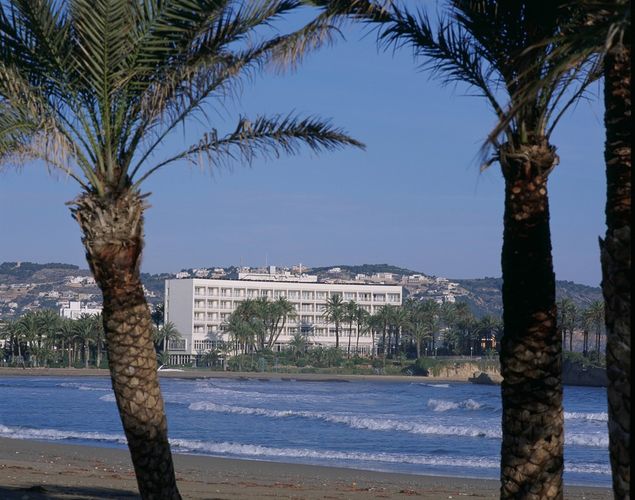 Parador Lorca
On day five, you enter the region of Murcia on your Mediterranean tour and stay in the dazzling Parador Lorca. Built on a huge archaeological site, this incredible modern building houses many historical treasures.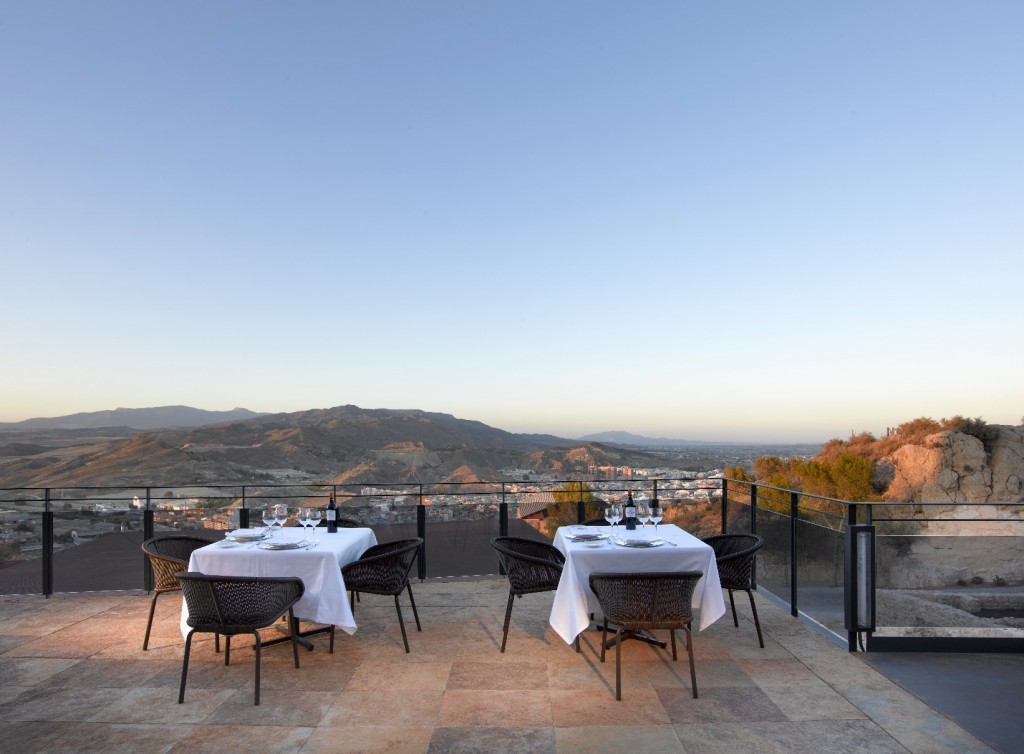 Parador Nerja
During the final two days of the trip, you stay in the Parador Nerja, perched on a cliff top with striking views of the Mediterranean Sea. A lift takes you from the hotel down to the beach so you can relax and soak up the sun during the last leg of the tour.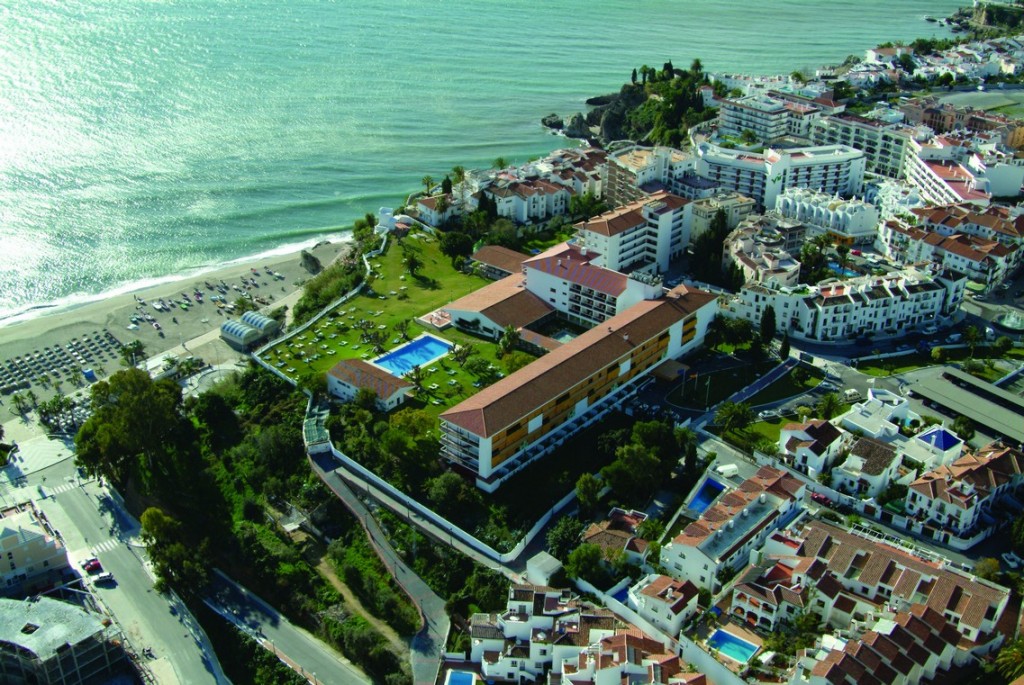 Want to discover this beautiful part of the world? Learn more about the Route of the Mediterranean and book your trip today!