Love Paradores? Join the Friends of Paradores Club Online Today!
Paradores wants to thank you for being an amigo. Its best clients deserve the finest attention, so the luxury and historic hotel chain has created the free Friends of Paradores Club, which entitles members to special perks whenever they visit any one of Paradores locations throughout Spain.
Exclusive privileges
Members of the Friends of Paradores Club enjoy special attention whenever they stay in one of the network's hotels. For example, upon arriving, members of the club are treated to a welcome drink. Simply mention your membership when checking in and you'll receive a special card good for a glass of local Spanish wine or a soft drink in the Parador's bar.
A visit to La Rioja's lovely Parador Calahorra, a charming red-brick building in the heart of this wine-producing region, might entitle you to a robust local tinto. A stay at Navarre's Parador Olite, a grand medieval castle that once hosted the kings of Navarre, is likely to begin with a copa of local claret. Whatever the beverage, it's a fine way to quench your thirst after any journey.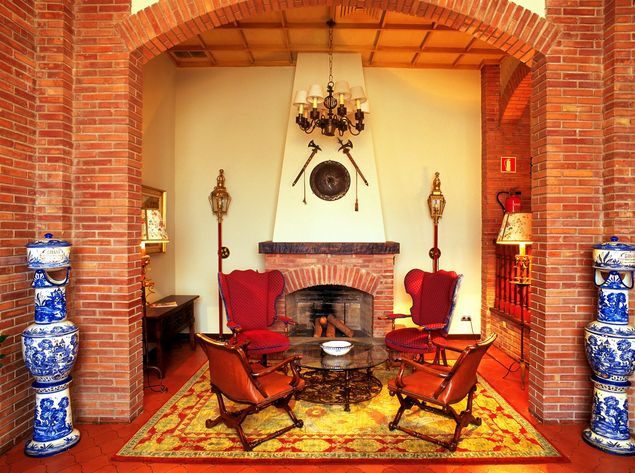 Parador Calahorra
Friends of Paradores Club members also receive exclusive deals via email, and this privilege is extended to exclusive online reservation offers, open solely to club members.
Another advantage is the Friends Help Center; special Paradores employees are on hand to provide individualized attention to club members, making sure your holiday in Spain in a Paradores' hotel is absolutely perfect.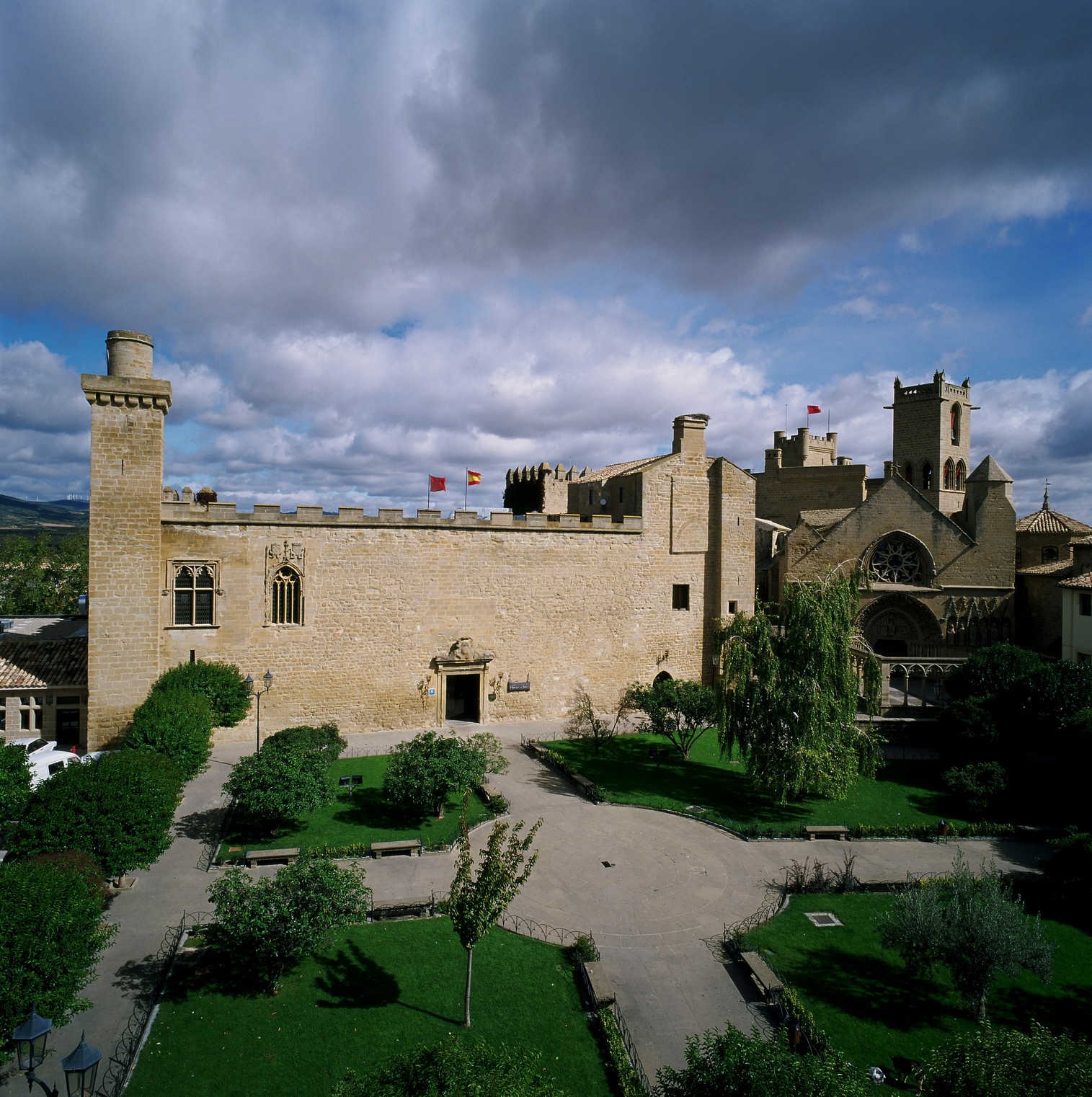 Parador Olite
Absolutely free
The Friends of Paradores Club is absolutely free. You can join and take advantage of all the perks simply by signing up online. As you continue to stay at Paradores or eat at its world-class restaurants, you'll rack up points that you can use later for free nights at any Parador at any time of the year. You'll receive one point for every three euros you spend on lodging or on meals, and one point for every 12 euros spent on special services.
Just think, your stay at the ultramodern Parador Cádiz, an impressive steel and glass building just steps from La Caleta beach, will earn points towards an alpine escape later on to Parador Gredos, a chic royal lodge in the heart of the Gredos mountain range. Dinner at the romantic Parador Carmona, a 14th-century Arab fortress that features the very best in Andalusian cuisine, will go towards an eventual stay at Parador Alcalá de Henares, a 17th-century convent school in the heart of that UNESCO World Heritage City.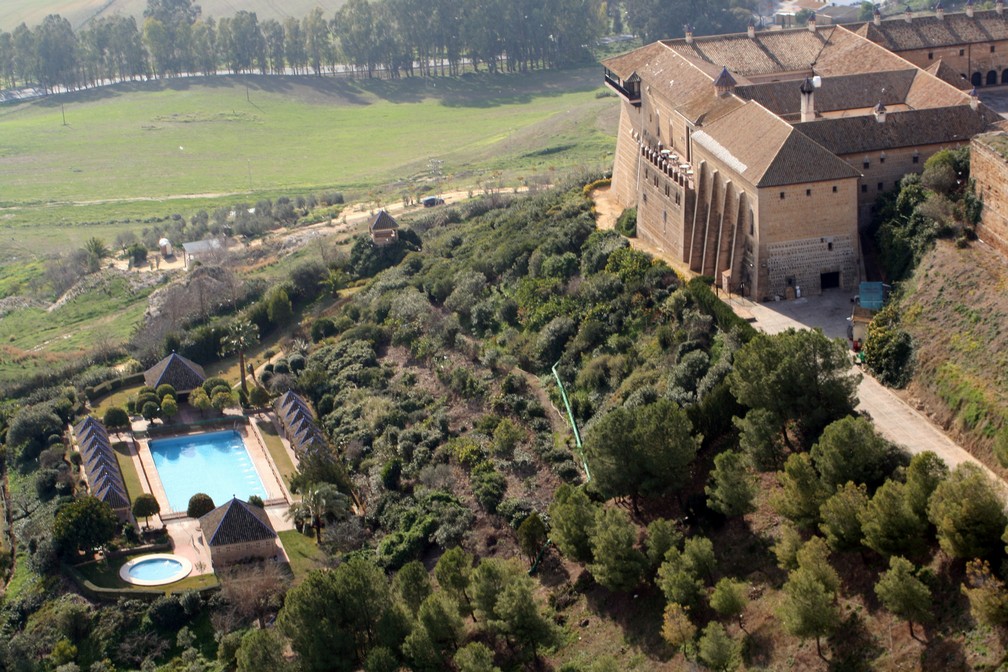 Parador Carmona
Make your visits extra special and earn points to stay at your favourite Paradores for free. Join the Friends of Paradores Club online today!