Looking for the Perfect Christmas Gift? Try a Paradores Gift Box!
The festive season is a happy time filled with family, friends, food, and, of course, gifts. But finding the perfect Christmas gift for your loved ones can be a challenge.

This Christmas, what could be more perfect than giving the gift of a holiday in Spain from Spanish luxury hotel chain Paradores? With 94 hotels spread across Spain, each boasting a unique setting and delicious Spanish cuisine, a Paradores gift box will surely have your loved ones saying ¡gracias!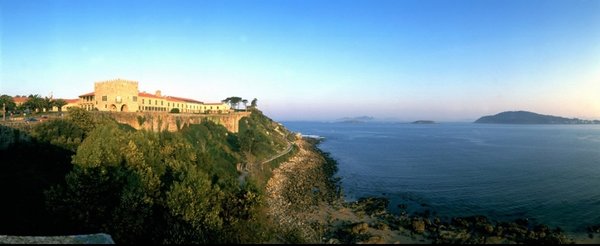 A Night of Your Dreams

Give the gift of an evening in a forest lodge, in an ancient monastery, in an seaside hotel, or in a mountainside retreat. This gift box includes a bed-and-breakfast stay for one or two guests in a double room within any of Paradores luxury hotels.

Two Nights to Escape

Enjoy two consecutive nights in any of Paradores' hotels, from the brand new Parador Cádiz, with its incredible ocean views, to the Renaissance Parador Úbeda in the heart of the beloved World Heritage city of the same name. The package includes lodging and breakfast.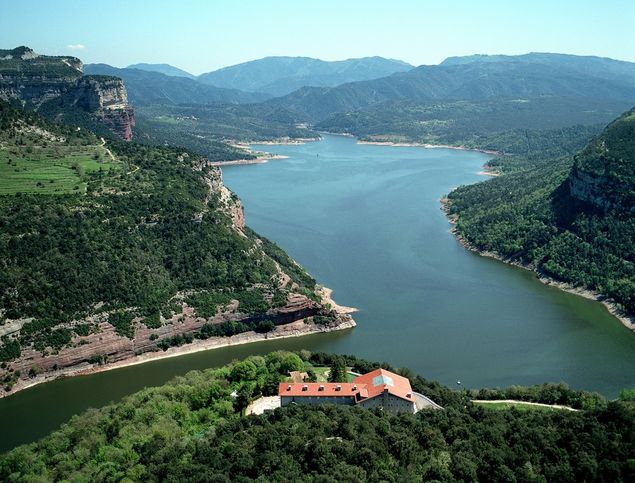 A Night to Delight in

This gift box includes a one-night stay for one or two people and a traditional Spanish meal at any Parador. The hardest part is choosing which Parador! Will it be the 17th century convent in Alcalá de Henares? The stately monastery in Cangas de Onis? Or the modern Parador Lorca?

A Dinner to Savour

You can't easily wrap a warm, tasty plate of Spanish cuisine, but you can give a Parador gift box good for a meal in one of Paradores' world-class restaurants. This box offers lunch or dinner for two, including a set menu, water, wine and coffee, at almost all of Paradores' restaurants across Spain. Dishes are prepared in the regional styles and with seasonal produce, ensuring a unique dining experience.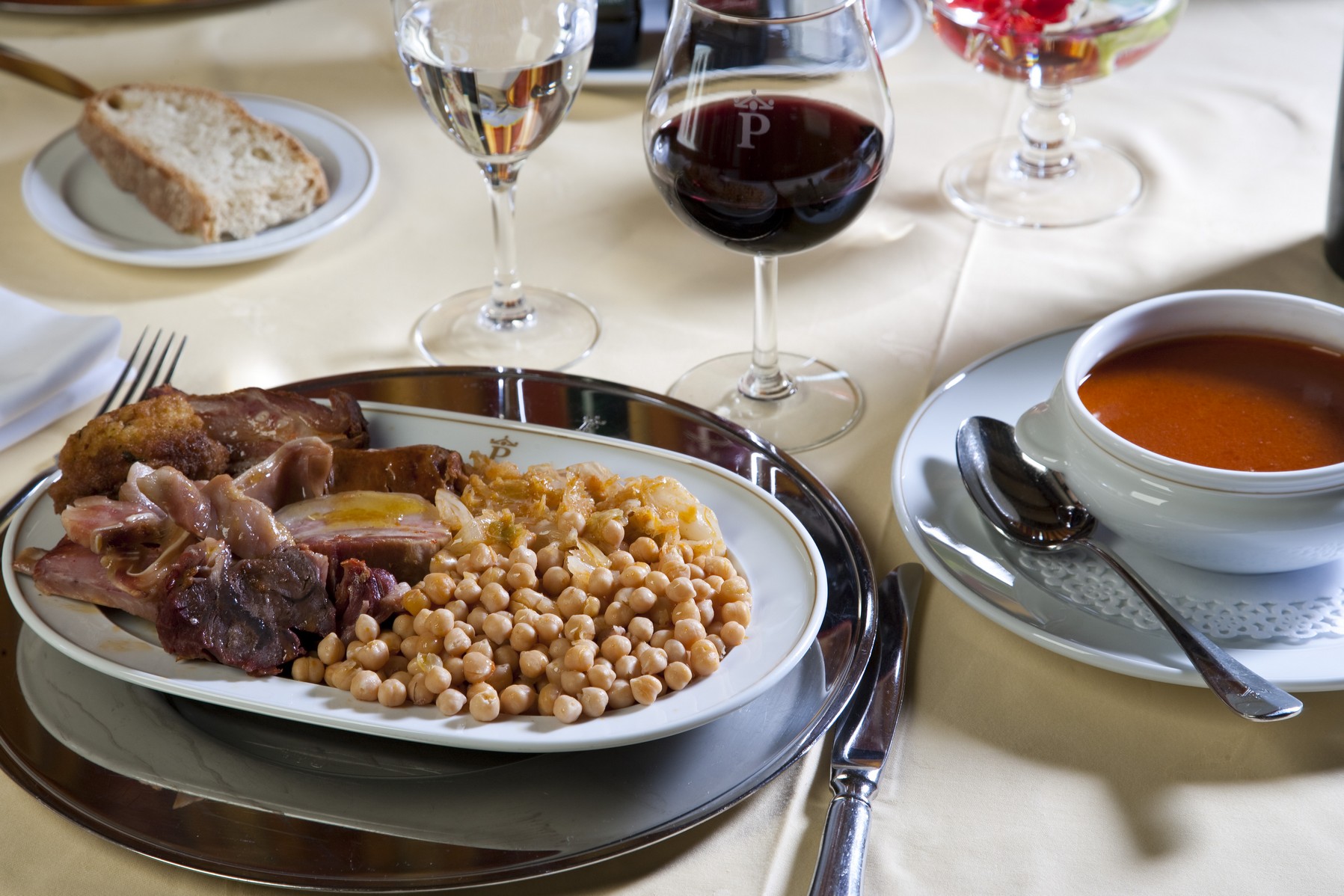 Step-by-step discovery

This box is more than a gift - it's a journey. The package includes a three- or seven-night holiday along one of Paradores' routes, from the Nasrid Route, recalling Spain's Muslim past with stops in Cazorla, Úbeda and Jaén, to the Way of the Cid, which follows the path of the legendary Spanish hero through Lerma, Soria, Sigüenza, Teruel and El Saler.

Irresistible nights

Many of Paradores luxury hotels have rooms unique for their history or construction. Give that special someone in your life one night in a room unlike any other, from the Cardinal Suite in Parador Santiago de Compostela - a stunning accommodation with double four-poster beds, a fireplace and hydro-massage shower - to the Emperor Room in Parador Santillana Gil Blas, which has hosted stately guests such as General Charles de Gaulle and the current Emperor of Japan.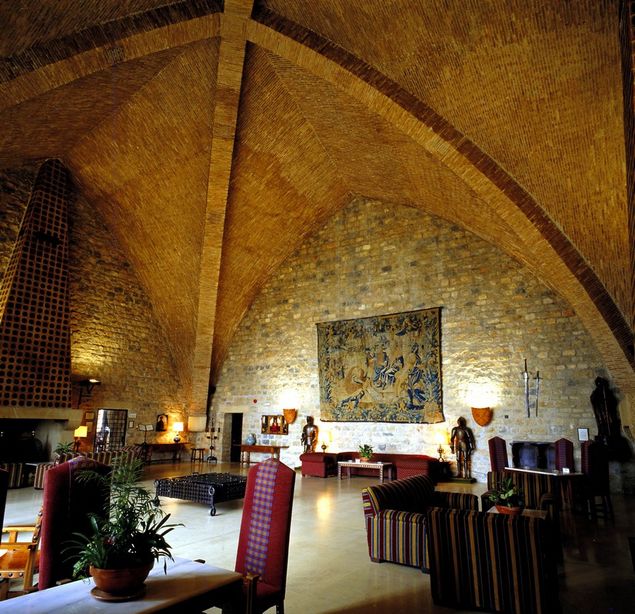 Nights to Experience Paradores

This box allows you to choose the number of nights, with a minimum of three, that you want to give to your lucky recipient. He or she will be treated to a stay in a double room as well as breakfast.

Five Nights in Any Parador

This complete holiday gift box includes five nights and breakfast in any of Paradores' locations. The offer also includes the additional perk of a 20% discount on lunch or dinner menus.

Interested in giving someone you love a gift box? Contact Paradores today.