A Literary Pilgrimage Across Spain
With characters like Don Quixote and Bernarda Alba roaming across the hills of its collective literary heritage, it should come as no surprise that those seeking to undertake a cultural pilgrimage are in luck should they have a holiday in Spain in their future.
Discover the life and work of geniuses ranging from Miguel de Cervantes to Benito Pérez Galdós, Nobel Laureate Camilo José Cela and the eternal Federico García Lorca by visiting the Paradores' luxury and historic hotels in their hometowns, public lodgings from which to delve into the worlds of these literary masters.
Spanish giants
No Spanish author is as well known as Miguel de Cervantes (1547-1616), the legendary author of Don Quixote, considered to be the first European novel. Learn more about the seminal work and its illustrious author with a visit to Alcalá de Henares, Cervantes' birthplace. From your lodgings at Parador Alcalá -a former convent-school, you can explore this UNESCO World Heritage City and retrace the steps taken by the "Spanish Shakespeare".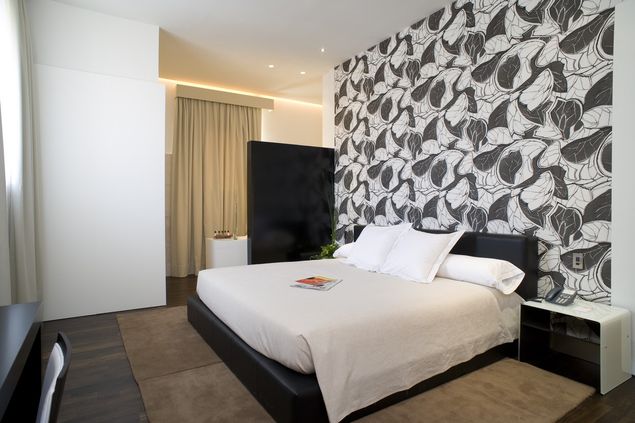 Spend a night at Parador Alcalá and explore the birthplace of Miguel de Cervantes
Use Parador Alcalá as your base to discover Realist novelist Benito Pérez Galdós (1843-1920) and his particular vision of nearby Madrid. Galdós was Spain's Dickens, and he exposed the difficult conditions lived by the country's poorest residents during the 19th century in works like Fortunata and Jacinta (which partially takes place in Madrid's Plaza Mayor) and Doctor Centeno. Retrace his steps as you wander through the Spanish capital.
Contemporary geniuses
Fans of contemporary Spanish authors are required to pay a visit to Padrón, birthplace of Camilo José Cela, winner of the 1987 Nobel Prize in Literature. With works ranging from The Family of Pascual Duarte to The Hive, Cela stood out for mixing realism and existentialism in a tremendously compelling manner. Experience his world while staying at Parador Santiago de Compostela -one of the world's oldest hotels-, the perfect spot from which to discover the land of his youth.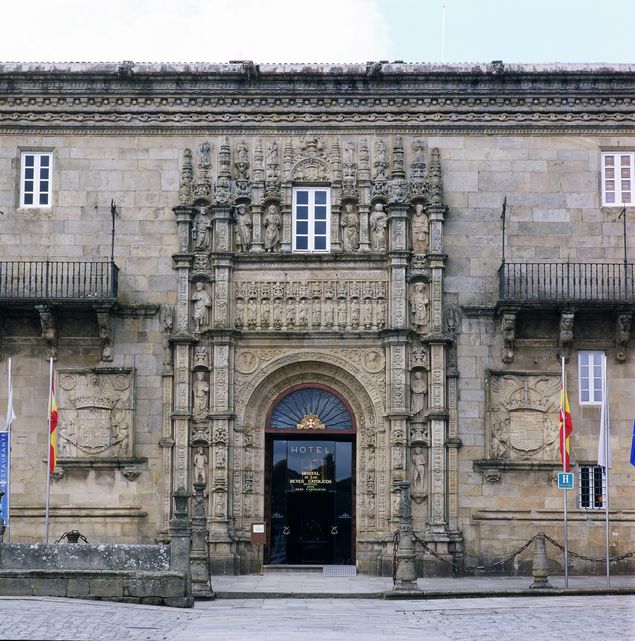 Immerse yourself in history at the stunning Parador Santiago de Compostela
Wrap things up with a visit to Parador Granada -an ancient convent within the Alhambra palace grounds- in order to immerse yourself in the world of Federico García Lorca, Spain's most internationally acclaimed poet and playwright. Works like Blood Wedding and Gypsy Ballads come to life in this land of dramatic Andalusian landscapes and ancient tradition.
Eager to discover Spain's literary heritage first-hand? Contact Paradores to organise your pilgrimage today!