Keeping Warm Over the Winter With Spanish Cider
When the weather gets frightful, is there really anything more comforting than a delicious glass of cider? While you might not expect it, you may be able to enjoy some world-class cider during your holiday in Spain.
Asturias, Cantabria and País Vasco are all well-known for their local varieties of this delicious alcoholic beverage made from apples, with cider playing a key role in the regional cuisine. Drop in on some of your favourite northern Paradores luxury and historic hotels to enjoy a glass or two around the fire this winter season!
Cider country
Cider - or sidra - is a traditional drink in the northern regions of Asturias, Cantabria and País Vasco, with the first being the country's largest producer of the delicious beverage. Traditional Asturian cider tends to be sparkling and effervescent, and is so much a part of local culinary custom that the average Asturiano drinks some 54 litres of the stuff each year!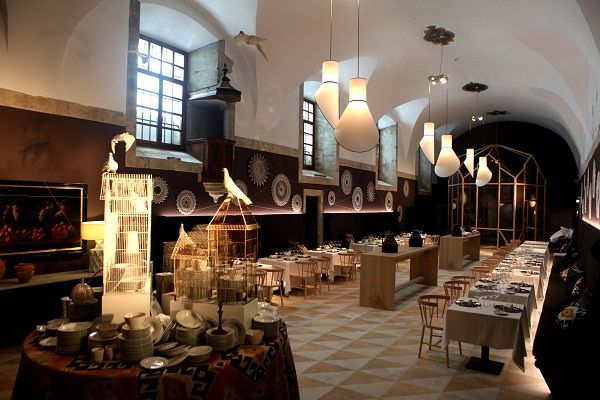 Local cider and Asturian beef sirloin are the ideal pairing at Parador Corias
In both Asturias and Cantabria cider is usually consumed with the region's famous beef chuletones, poured following the "echar un culín" technique, with servers raising their arms above their head to pour small bits of cider from a great height into a glass cup, getting the optimal amount of air bubbles into the cider in order to generate a Champagne-like edge.
Sampling the best
Scenic Parador Corias - named Condé Nast Traveller's Best Non-Urban Hotel for 2014 - is a splendid spot to try out the local cider, with the hotel's Refectorio de San Juan Bautista restaurant featuring Asturian Beef Sirloin as an ideal pairing. Another option is to head east, to Cantabria's Parador Santillana Gil Blas - located in the 8th century Barreda-Bracho manse - which also boasts classic dishes like grilled Tudanca beef sirloin, a perfect dish to enjoy with cider.
País Vasco's Guipuzkoa Province is the home of Basque cider, with popular roots dating back to the 19th century. Called sagardoa, it differentiates itself from the Asturian variety in that it is generally poured from barrels in Sargotegis - cider houses where beef and chicken are always on the menu.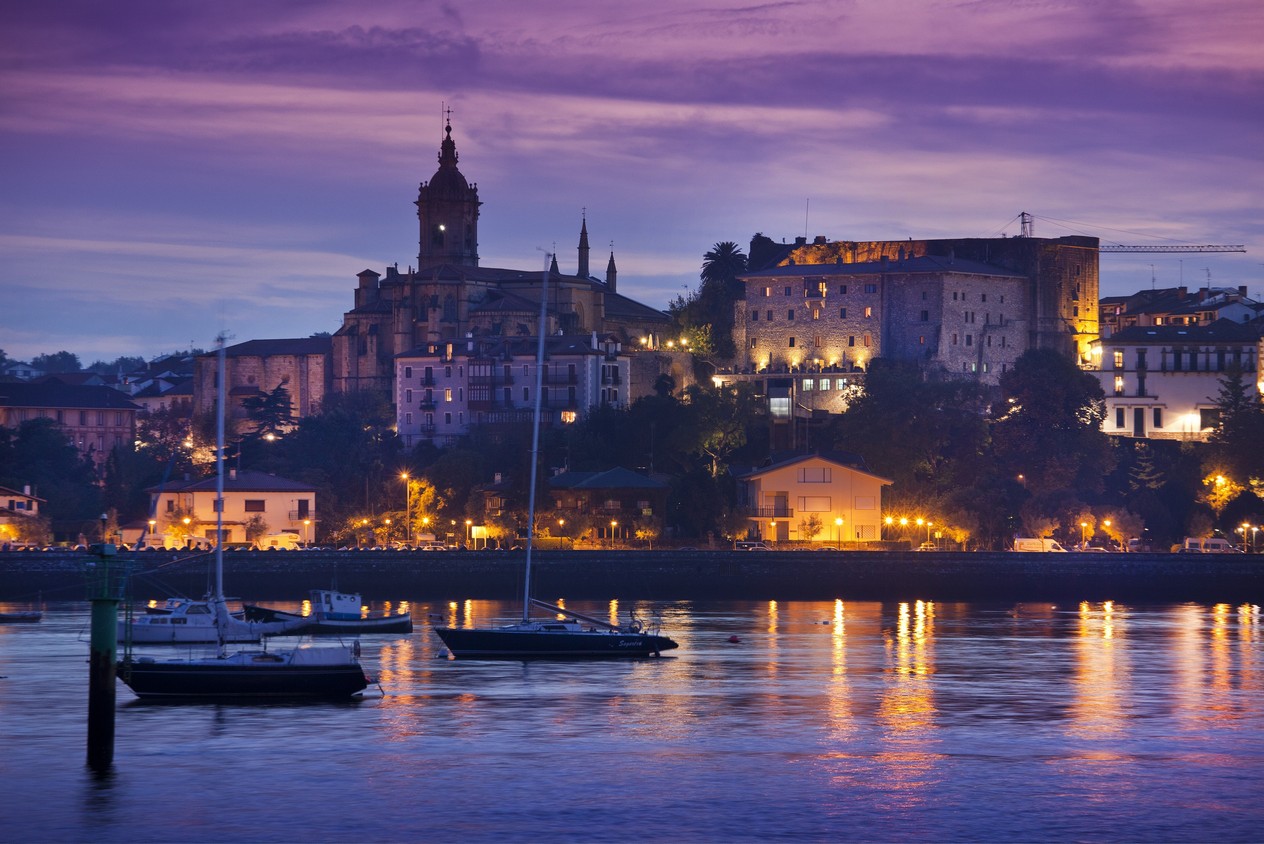 Sunset at the Parador Hondarribia
Drop in on Parador Hondarribia -a stunning coastal fortress on the border with France- and stroll through the town's Old Quarter to try their local cider stock and local pintxos (Basque tapas), a delicious treat for a winter's evening.
Thirsty for a bit of cider? Contact Paradores to organise your tasting visit today!