Journey Back in Time With a Visit to Lorca
Let the past overwhelm you with a trip to Lorca during your upcoming holiday in Spain. This splendid city in the heart of Murcia has been continuously inhabited since Neolithic times, and is a veritable open-air history museum where the age of Roman traders, mighty Moorish caliphs, medieval knights and Baroque nobility intermingle.
Paradores' luxury and historic hotels invite you to experience the area's rich history from a building that exemplifies this cultural evolution: Parador Lorca, a stunning hotel which incorporates the past by way of its location on the ruins of Lorca Castle itself, with the remnants of an ancient synagogue, a Muslim cistern and grand fortifications integrated into the edifice.
A walk through the past
Start your visit by gaining a general overview of Lorca's history with a visit to the Archaeological Museum, housed in an elegant Baroque manse and home to objects spanning 10,000 years of history, from ancient arrowheads to Roman mosaics, Byzantine jewellery and Islamic burial relics.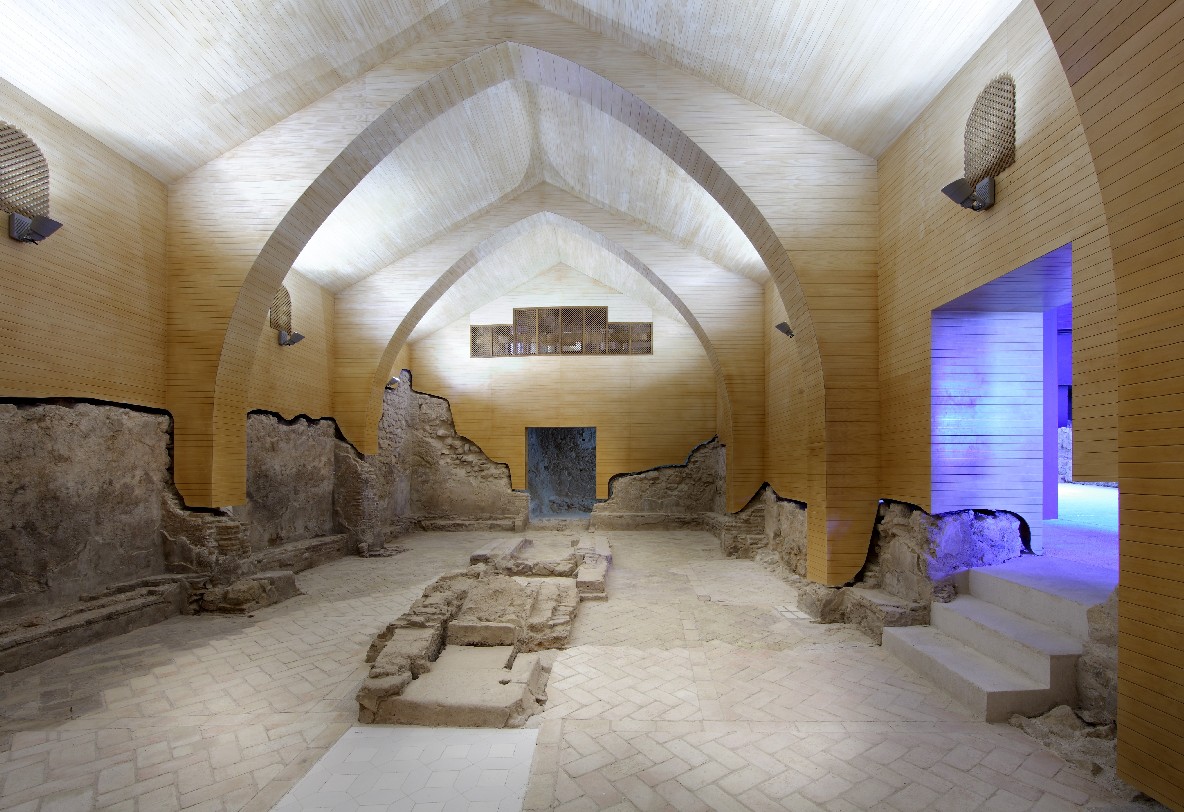 Discover the ancient ruins housed within Parador Lorca
Later, experience the past first-hand with a visit to Lorca Castle, located atop a hill overlooking the city; originally built by the Moors, it was heavily altered by King Alfonso X once he conquered the city, and today it features spectacular Gothic ceilings that are well-worth viewing.
Afterwards, stroll down to the city proper and the Plaza de España, where Baroque buildings stand as testaments to the city's power as a key trade point on the Mediterranean. The Colegiata de San Patricio, the city's most iconic religious monument, is a wonder of Renaissance art and Spain's sole church dedicated to Saint Patrick.
Rising within the Fortress of the Sun
Explore Lorca from the comfort of Parador Lorca, where the three main civilisations -Christian, Jewish and Muslim- which shaped the city are present throughout the grounds; the building is centred around the castle citadel known as the Fortaleza del Sol (Fortress of the Sun).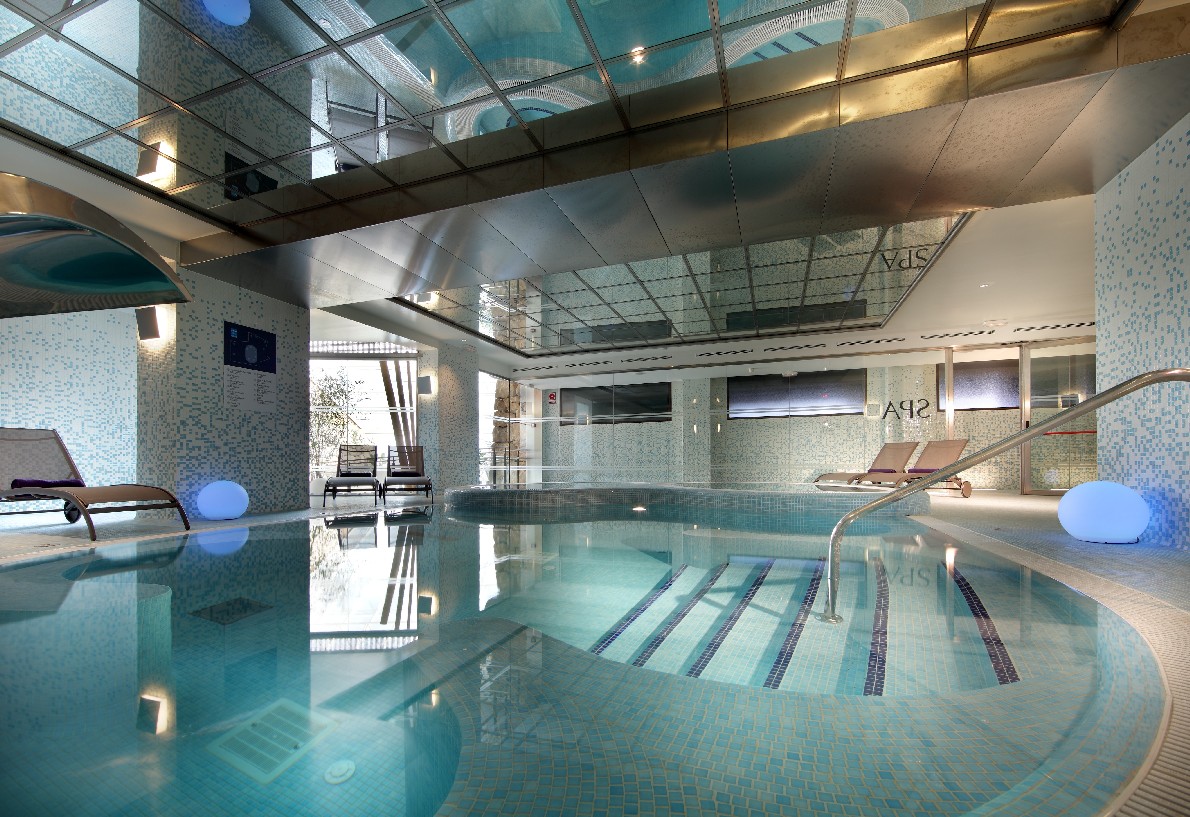 Take advantage of the stunning spa facilities at Parador Lorca
The Parador's perch above the city is ideal for taking in panoramic views of the mountains on the horizon, and the spa is a great place to relax after a day wandering through town. Don't forget to drop in on the Parador's restaurant to experience the region's heritage by way of its exceptional cuisine: roast shoulder of lamb, tortada lorquina (layered sponge cake covered with meringue) and paparajotes (batter-fried lemon-tree leaves) are all on the menu.
Ready to immerse yourself in Lorca's illustrious past? Contact the Parador to book your visit today!