Have you ever visited a cave? Caves are magnificent remains of our past and history. Luckily, some of them are still conserved so that we can fall in love with them and admire the fascinating work of nature. In Spain we can be proud of having a wide variety of caves all around the country, some of them really close to our Paradores hotels. Let's check them out!
Benifallet Caves are known as Meravelles (Marvellous) cave and the Dos cave (Two). The former consists in a 510 metres way with around 9 metres of slope. It's main characteristic is the high number of eccentric deposits that lead up to a huge variety of really bizarre but outstanding natural formations. It's even unexplainable! The later cave, "La Cueva del Dos" has a 250 metres way with a bit more of slope, around 12 metres. Its name is due to the two "mouths" this cavity has. Some of its deposits are not active anymore, and so they are already going through a process of calcium deficiency; some others remind you of the impressive and eccentric ones in the Meravelles cave.
These caves are opened from 10 to 13.30 and then in summertime they also open from 16 to 19.30, and in wintertime from 16 to 18. The visit duration is around 45 minutes and the general price of the entrance ticket is 7€ (6€ for retired people and groups of more than 25 people)(*)
The wonderful spot nature gives us is located around 35 kilometres far from our Parador de Tortosa in Tarragona, also known as the Zuda Castle. It is located right next to the banks of the Ebro river, which gives it even more charm.
Book now at Parador de Tortosa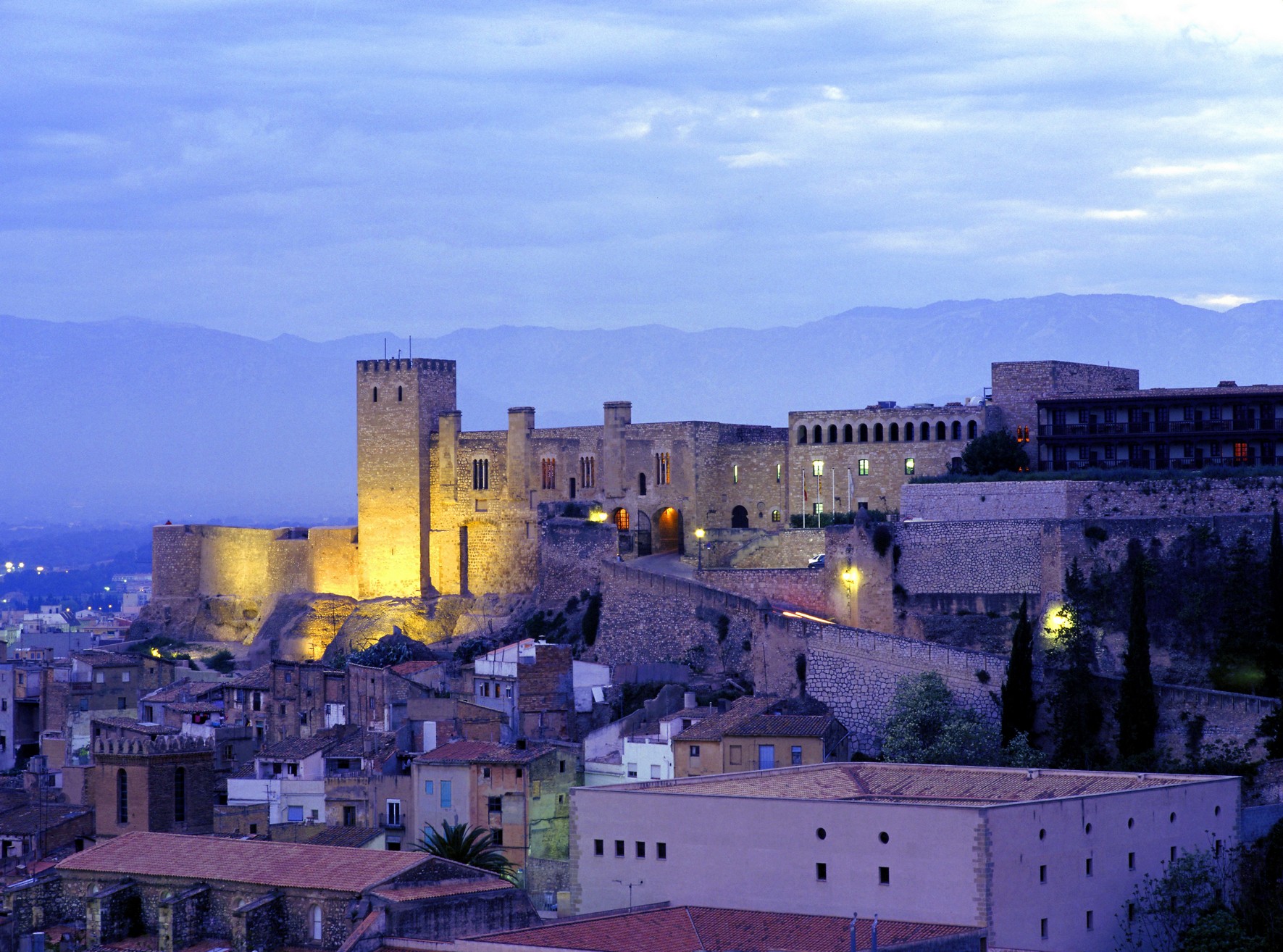 Parador de Tortosa
Going to the south of Spain, in the region of Almería, there is what is known as Gypsum Karst of Sorbas, a Natural Park that hosts whole cave complex and some other natural phenomena. The Sorbas Caves are considered an authentic treasure because of the numerous stalactites, stalagmites and galleries together with watery areas they offer to your eyes and experience. Visiting these caves is a real adventure full of beauty, history and geology. The whole Karst is formed by a total of 600 cavities, some of which with 7 kilometres of galleries. It is definitely a visit you shouldn't miss if you go to Almería. Even the locals get fascinated by the splendour of this geology.
The basic price is 15€ for the visit.(*) They also have higher rates as they offer technical and didactic routes for groups who want to deeper know about the caves. Notice that the routes the Natural Park offers can be done in English, French, German and Spanish, of course.
Stay at our Parador de Mojácar, just 35 kilometres far from the Sobas Caves. Our luxurious hotel will let you relax in such modern installations, great views of the coast and the nicest beaches around. Do not think it twice!
Book now at Parador de Mojácar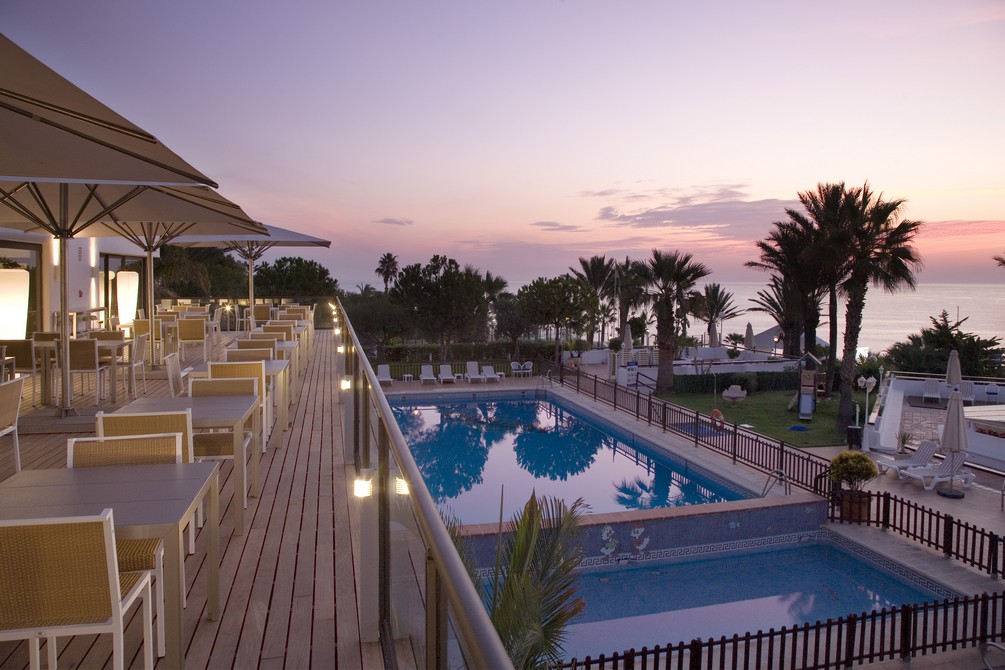 Parador de Mojácar
Right in the region of Nerja, in Málaga, there is one magical spot thought to be dated 42.000 years ago, considered a Historical Artistic Monument: Nerja Caves. It was accidentally discovered in January of 1959 by five young men one day of adventure around the area. After some investigations, the archaeological and scientific importance of the cave was well known all over the place. It is a 35,484 m2 cave divided into 3 different galleries, each of us more charming than the other. They all include awesome prehistoric remains and amazing seal paintings that have been even considered some of the oldest paintings in human's history.
The caves are opened from 10 to 18.30 with a break in between 14.00 and 16.00 (it is opened non-stop until 19.30 during summertime). The regular entrance fee is 10€. (*)
As it was said, they are located in the region of Nerja, where our Parador de Nerja is. Specifically, it is located just 5 kilometres on the N-340 road far from the caves. You can book your stay at this marvellous hotel next to the sea on the Málaga coast where to relax and enjoy the views of the Mediterranean sea.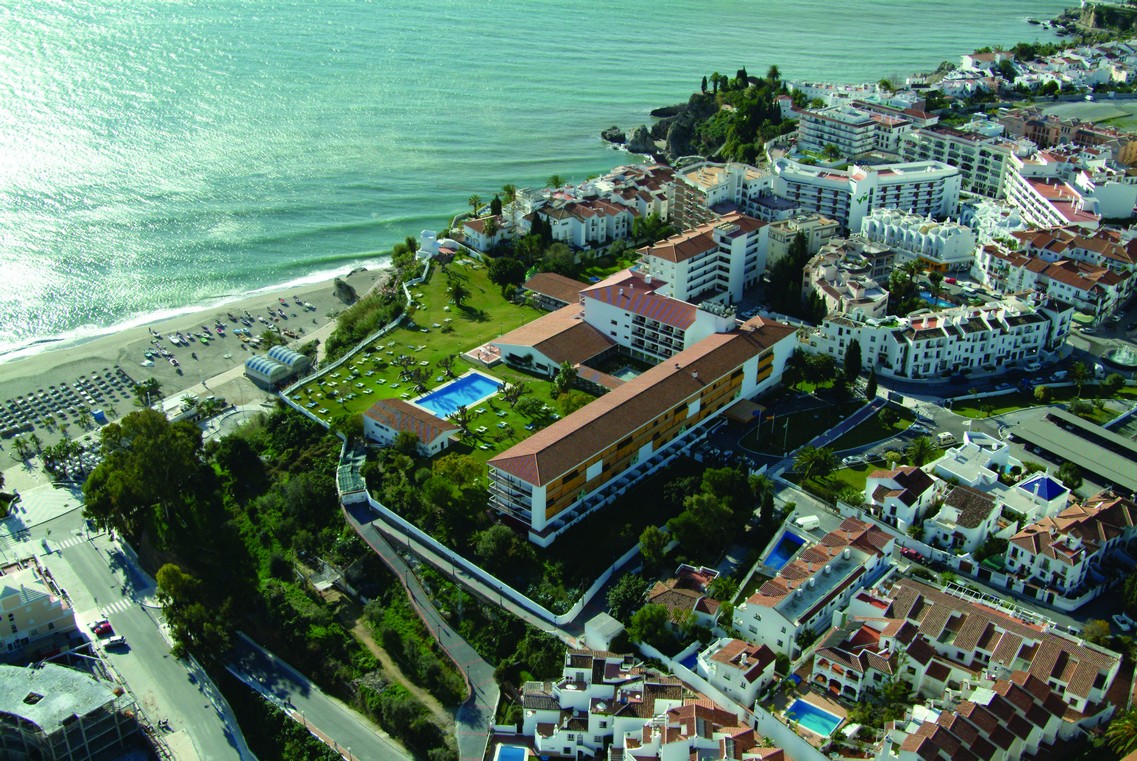 Parador de Nerja
This cave was discovered not so long ago, in the year 1957. After investigating and restoring it, it was finally opened to the people to delight in the beauty and impressiveness of this unique natural phenomena in the world in 1991. The most characteristic side of this cave is the eccentricity of its stalactites and stalagmites. It is a 40 metres depth cave that seems to be challenging gravity continuously.
The cave is always opened except for national festivities, and the opening hours are from 11.00 to 20.00 or 18.00 during winter time. The entrance ticket regular price is 7€, with some discounts if you are retired or a group of adults.(*)
You should visit it after February, when our Parador de Limpias is opened again. If you stay at the palace of Parador de Limpias, you will make it to Pozalaguas Caves in less than half an hour as it is located 23 kilometres far from it by N-629 road. If you are interested in caves, Cantabria is the perfect place to go because so many of them can be visited there!
Book now at Parador de Limpias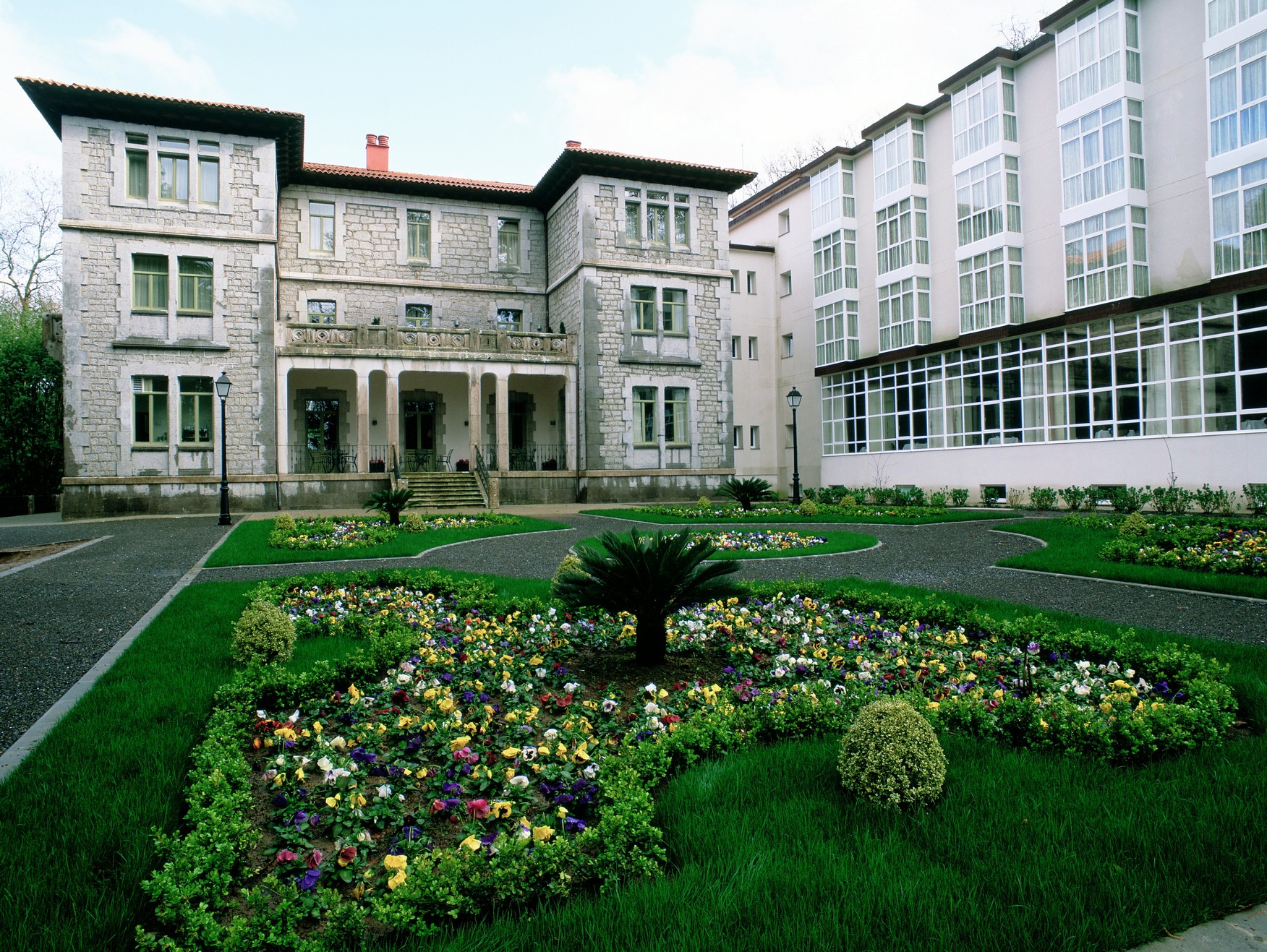 Parador de Limpias
Are you already planning your troglodyte scape with Paradores?
(*) These entrance ticket prices can vary. You should check them in advance there.