Ideal vacations with sports and relaxation
Are you the type of person that loves vacations and want to make the most out of it? Then the Paradores Luxury Hotels in Spain are the perfect destination for you. Our hotels are way more than just a bed and breakfast and will provide you a great experience. With golf and tennis courses and the possibility of practicing water sports in the surroundings of our coastal Paradores, you will have a great time with your partner, friends or family.
Golfing at Paradores
At the Parador de Málaga Golf in Andalusia and the Parador de El Saler in the community of Valencia, you will have the chance to enjoy golfing in an 18-hole course right in front of the Mediterranean Sea while enjoying a luxurious hotel with all the comfort and facilities you could ask for. Besides, the sea is just meters away from both Paradores, so you will also have the chance to refresh and relax after playing golf.
In both Paradores you will have to book the green fee if you want to play golf, and you can do it from the web of the Paradores at Málaga or El Saler. Among the services of the golf clubs at Paradores, there are club rental, golf bag carrier rental, car rental, lessons and more.
Book now at Parador de Málaga Golf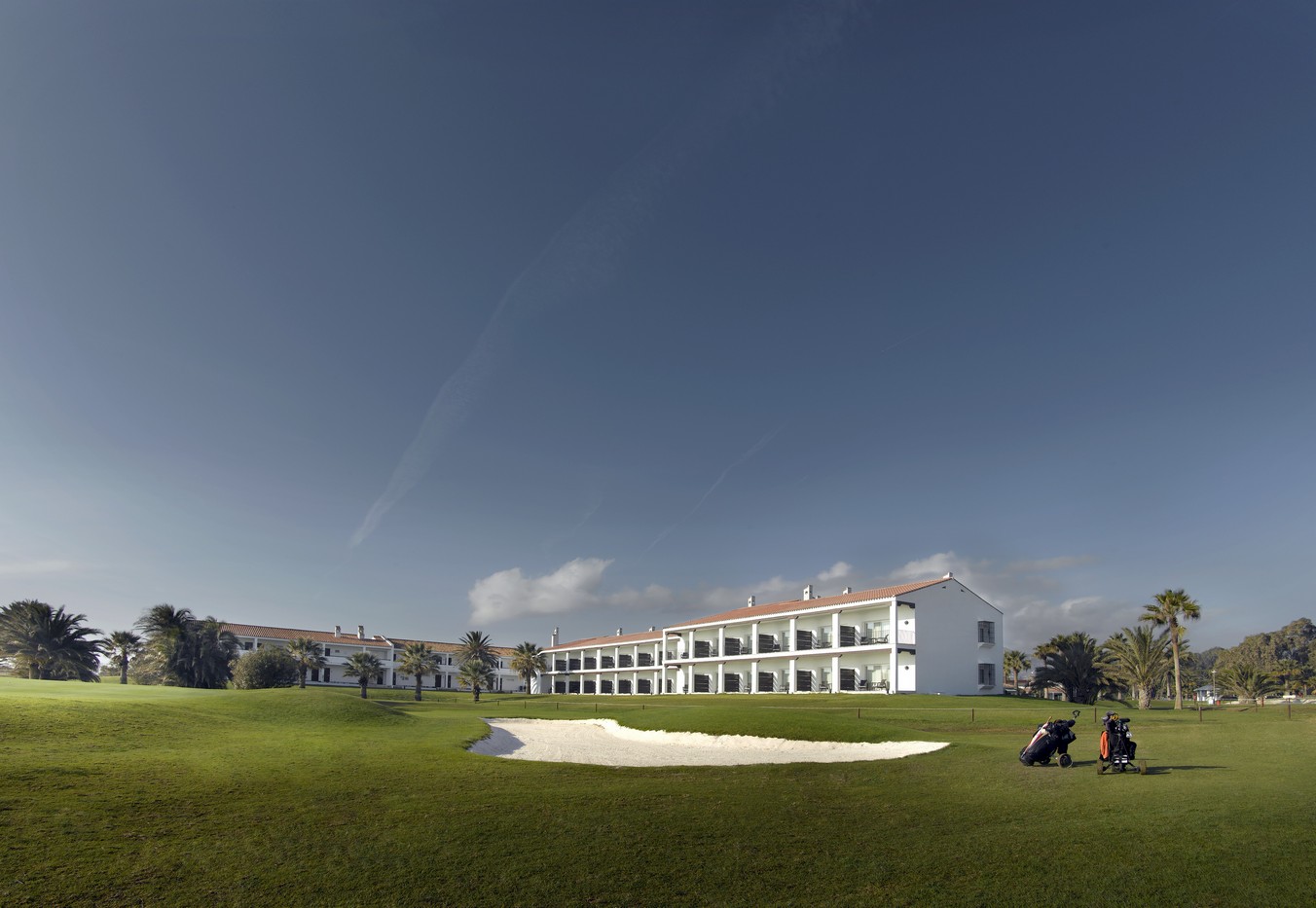 Playing Tennis at Paradores
Many are the Paradores with tennis court available for you to stay fit and practice sports even if you are on your vacations or a work trip.
Book now at Parador de Limpias
Book now at Parador de Mojácar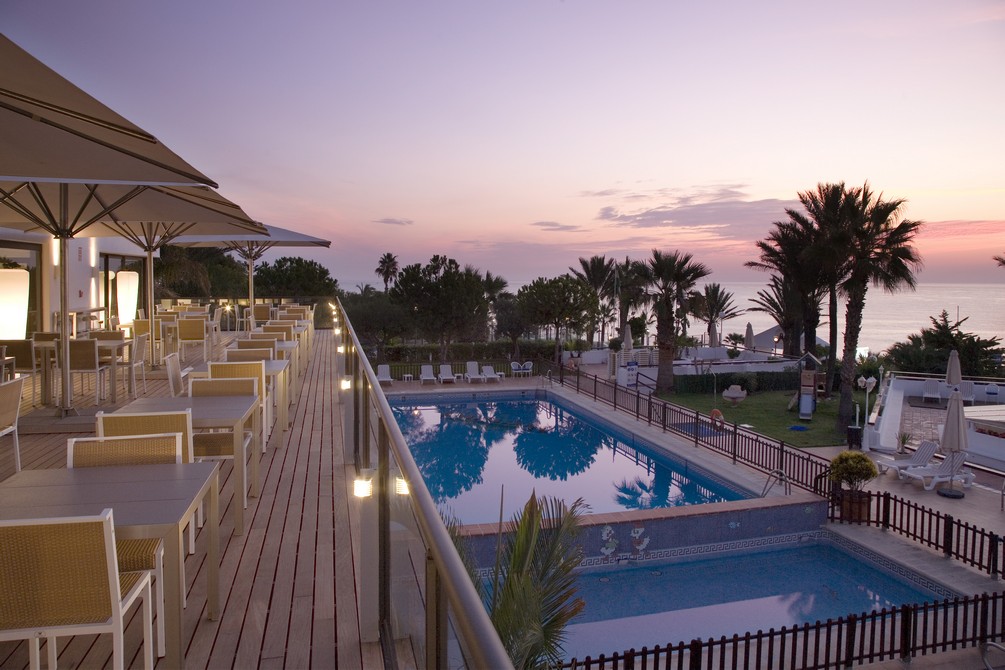 Paradores for Water Sports
Exploring many beautiful beaches, refreshing in the pool and practicing varied water sports are just some of the many things to do at the coastal Paradores Hotels. A variety of water and adventure sports are possible in the Costa Blanca at the Parador de Jávea or Parador de Benicarló, the Costa de la Luz at the Parador de Cádiz or in the Atlantic Coast in northern Spain at the Parador de Baiona. Surf, windsurf, paragliding in the water and hiking, horseback riding and more in the land are just some of the many activities you can do nearby Paradores to feel adventurous and extreme.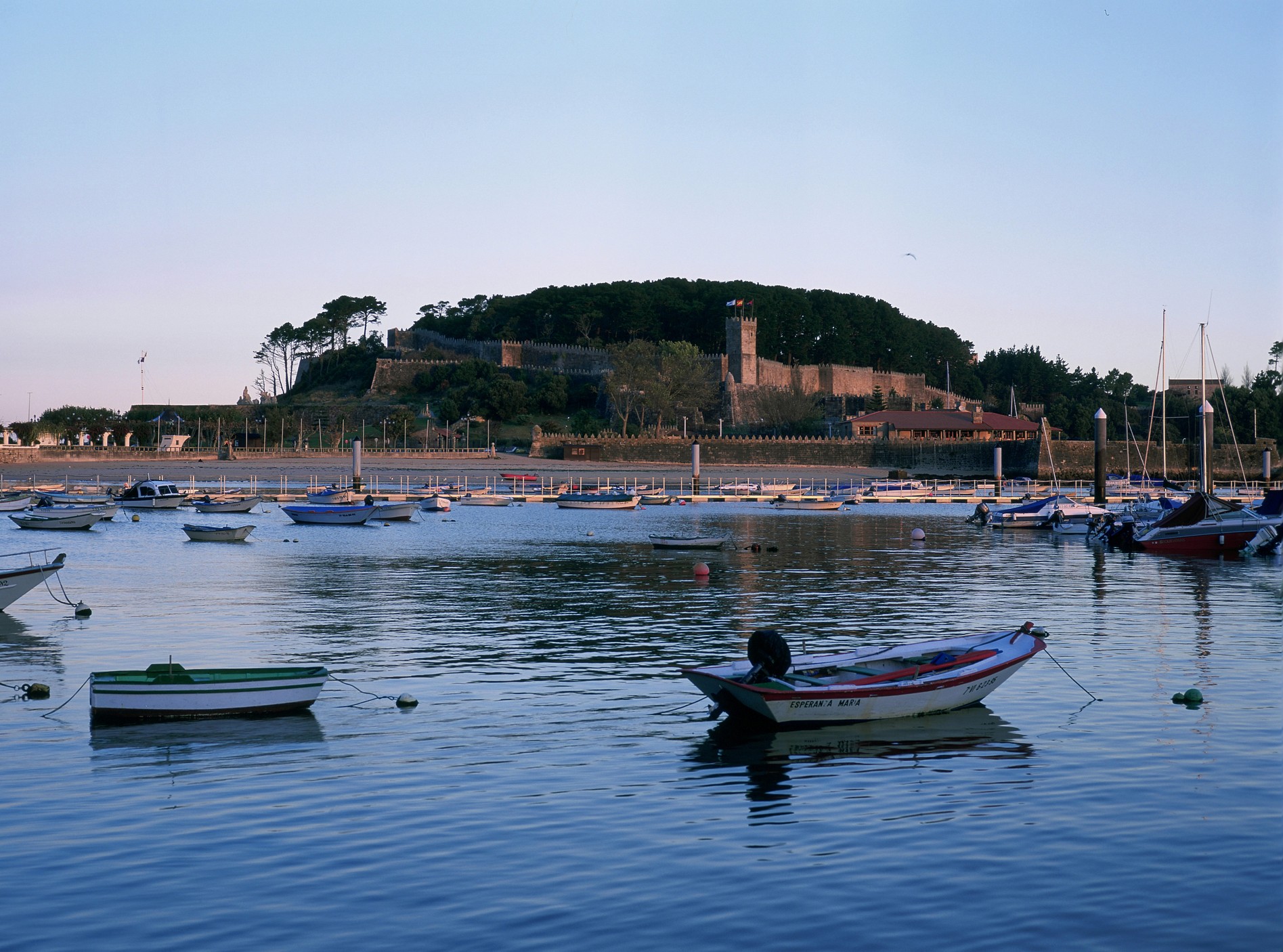 What do you think about this plan? Vacations, sports, sea, tourism, relaxing and eating good, all at Paradores Luxury Hotels. Plan your trip and enjoy your vacations or your work trip, however, at Paradores every experience is unforgettable.