Iconic Wildlife to Spot While on Holiday in Spain
At Paradores' historic hotels in Spain, luxury and nature go hand in hand. Many of our stunning locations are surrounded by plants and animals native to the region.
Take a walk on the wild side during your holiday in Spain and see if you can spot some of the country's most iconic wildlife, from prowling lynx in the south to lumbering brown bears in the north.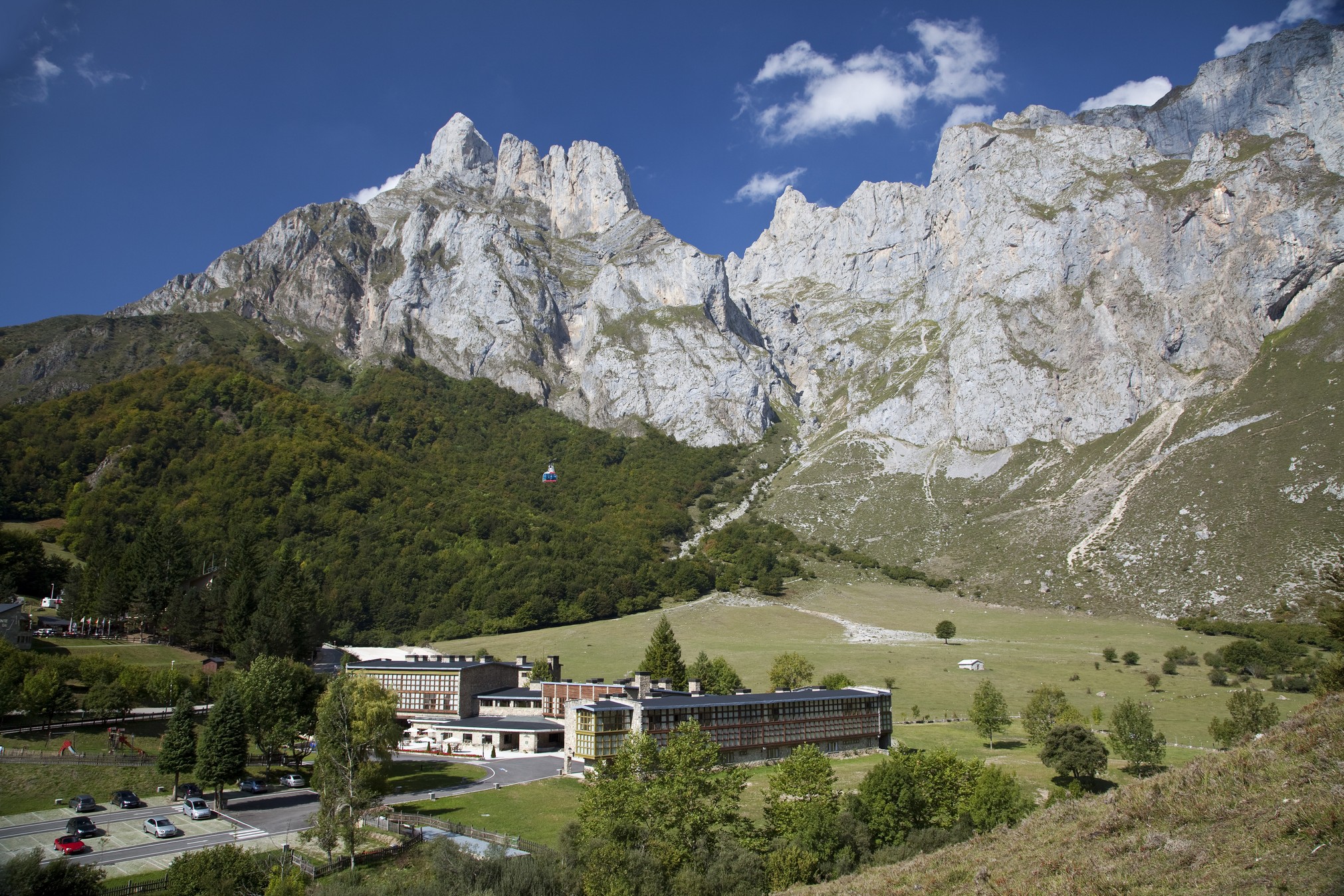 Parador Fuente Dé
Iberian lynx
The majestic Iberian lynx, easily recognizable for its tufted ears and 'bearded face', is an endangered wildcat indigenous to the Iberian Peninsula. Thanks to conservation efforts, there are just over 300 in the Andalusian wild spread out between the Sierra Morena mountains and Doñana National Park.
Parador Carmona is conveniently located in the middle of these two locations. If you're lucky enough to spot an Iberian lynx while hiking in the area, reward yourself later with a hearty feast of Spanish cuisine, including classic stewed bull's tail, in the Parador's restaurant.
Cantabrian brown bear
Another endangered species, the Cantabrian brown bear lives in the lush Cantabrian mountains. It may be large, but it is also timid.
Parador Fuente Dé sits in the foothills of the Peaks of Europe National Park, which forms part of the Cantabrian mountains. This is the ideal location for travellers searching for a holiday rife with peaceful, outdoor charm.
Griffon vulture
Parador Cáceres, a Renaissance palace and UNESCO World Heritage Site, is mere kilometres away from the Monfragüe National Park, where griffon vultures can be seen flying overhead. This scavenger, which lives throughout southern Europe and the Asian continent, was once in danger of disappearing altogether from Spain, but conservation efforts have ensured that the species is once again filling the skies overhead.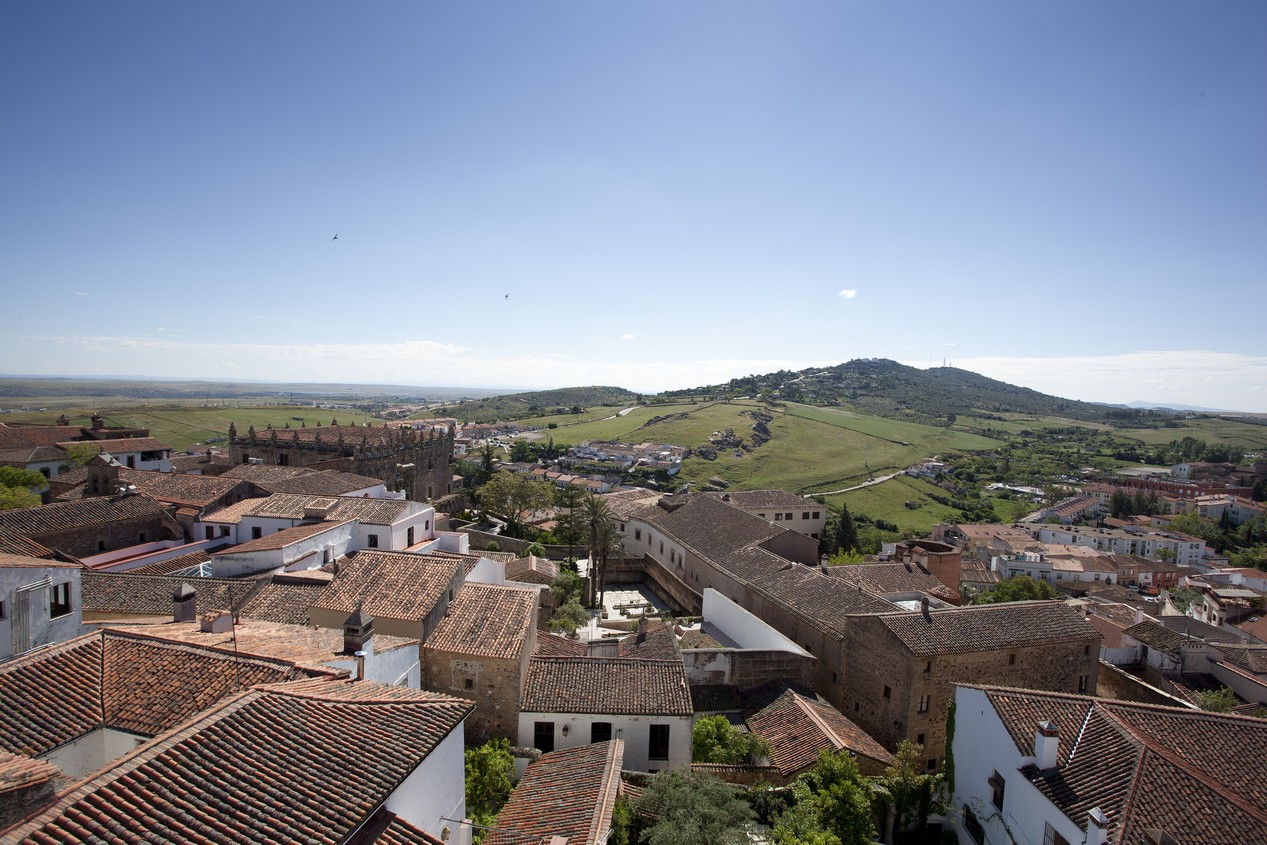 View from Parador Cáceres
Retuerta horses
Doñana National Park is also home to a herd of endangered Retuerta wild horses, a breed that closely resembles the wild horses of antiquity that once roamed the Iberian Peninsula, but were eventually tamed by the Romans. The current group of about 150 horses was reintroduced into the area over the last couple years by conservationists.
Seaside Parador Mazagón is located within the national park. Perhaps while you are enjoying the ocean views or taking a relaxing stroll, you'll spot these special horses galloping in the distance.
Iberian ibex
The Iberian ibex is a horned mountain goat native to Spain that can be found scaling the rocky terrain of the Sierra de Gredos mountains. Parador Gredos sits in the heart of this beautiful countryside, and it's possible that while you wander the hotel grounds, you might catch a peek of one of these nimble creatures.
Interested in a wildlife holiday in Spain? Contact Parador Carmona, Parador Fuente Dé, Parador Cáceres, Parador Mazagón or Parador Gredos today.