Lorca, a city in the Region of Murcia with so many things to discover. It is not just a beautiful city, but its charm is also a consequence of the people living there, the culture and the traditions they have. One of those interesting traditions is Lorca's Holy Week: unique and different from the rest. We invite you to experience this event while staying at our Parador de Lorca. Do you want to know more about it?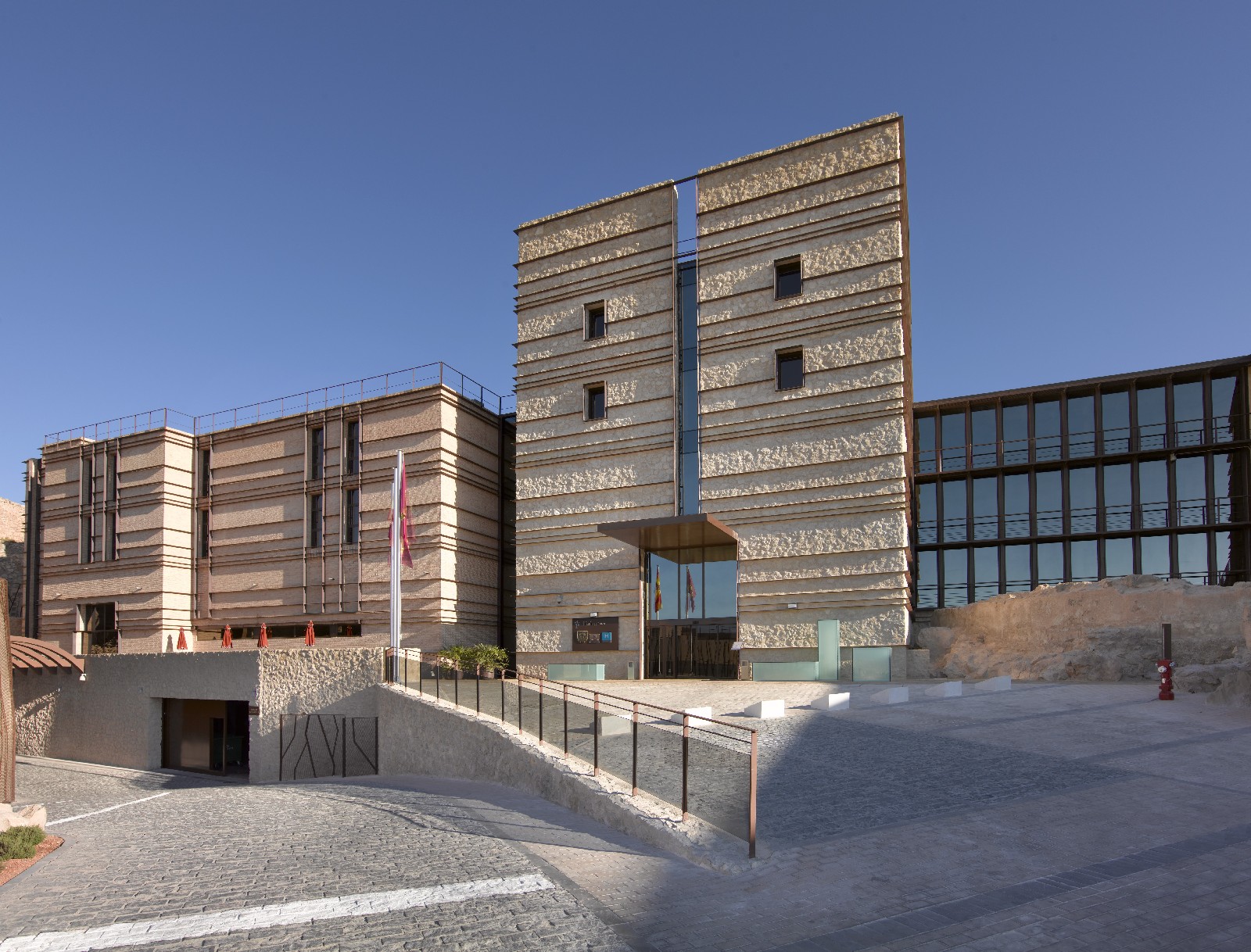 Parador de Lorca
Lorca's Holy Week is one of Spanish most popular Holy Weeks: it is, in fact, considered an event of International Touristic Interest and part of the Cultural Heritage of the city. Its celebration, as it happens with all Holy Week celebrations, depends on the calendar, but it usually takes place at the end of March or at the beginning of April.
Some of the most famous activities that take place in Lorca's Holy Week are the Passionate Biblical Parades (Desfiles Bíblicos Pasionales, in Spanish). They consist on parades in which some biblical passages from the Old Testament and, in general, related to Christianity are represented. There are 6 main confraternities that participate on this parades going on enormous and showy carriages with beautiful embroideries on them and on the figures they carry.
All those Passionate Biblical Parades go through the streets of the city and enchant all the attendants with their beauty. If you want to attend to the ones that take place on the Maundy Thursday and on the Good Friday, you will need to buy some tickets, as they are the most impressive and frequented ones.
The people, the white and blue decoration of the confraternities, the carriages, the spirit and the devotion that invade the environment will fully take you inside it. Culture, religion and tradition in pure state.
Lorca's Holy Week has been becoming more and more popular since the end of the XIX century, and it seems like its success is never going to stop growing. That's why you should become part of this wonderful cultural event in which passion, devotion and beauty meet together in the city of Lorca.
Our Parador de Lorca will be delighted to host you in this special time of the year. You will travel back in time and, at the same time, you will enjoy the best installations of all. Combine culture, comfort and beauty on your next Holy Week getaway in Spain!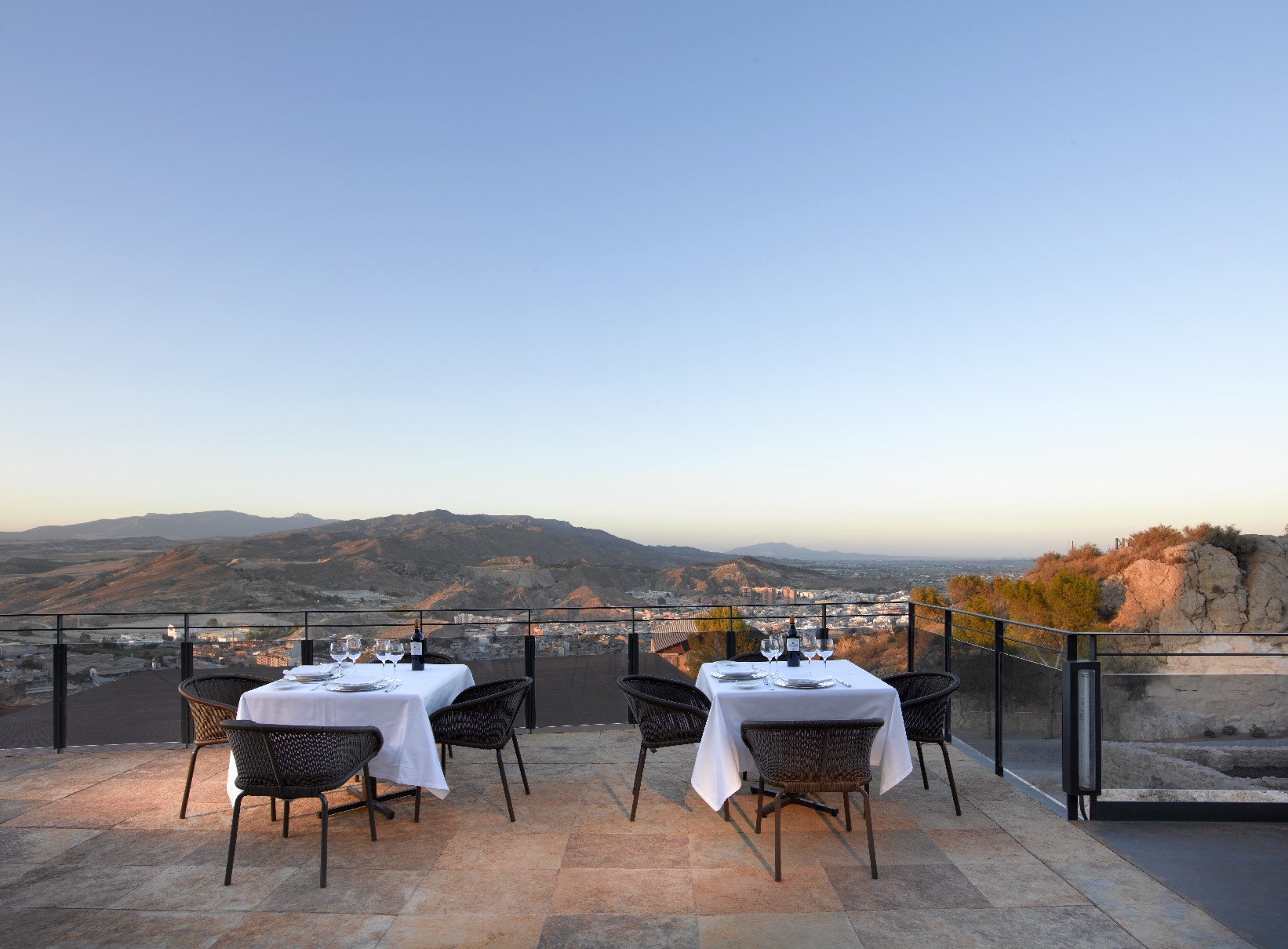 Parador de Lorca
How to get to the Lorca:
Aeropuerto de Murcia-San Javier (130 kilometres)
From Murcia - Taking A-7 road for 65 kilometres
From Granada - Taking Autovía del Mediterraneo (A-7) for 216 kilometres
From Madrid - Taking A-30 and A-3 road for 460 kilometres
From Murcia - Take C-2 train line from Murcia del Carmen to Lorca Sutullena (7 stops)
From Granada - Take bus Córdoba-Granada-Murcia from Estación de Autobuses de Granada and get down at the Estación de Autobuses de Lorca (2 stops)